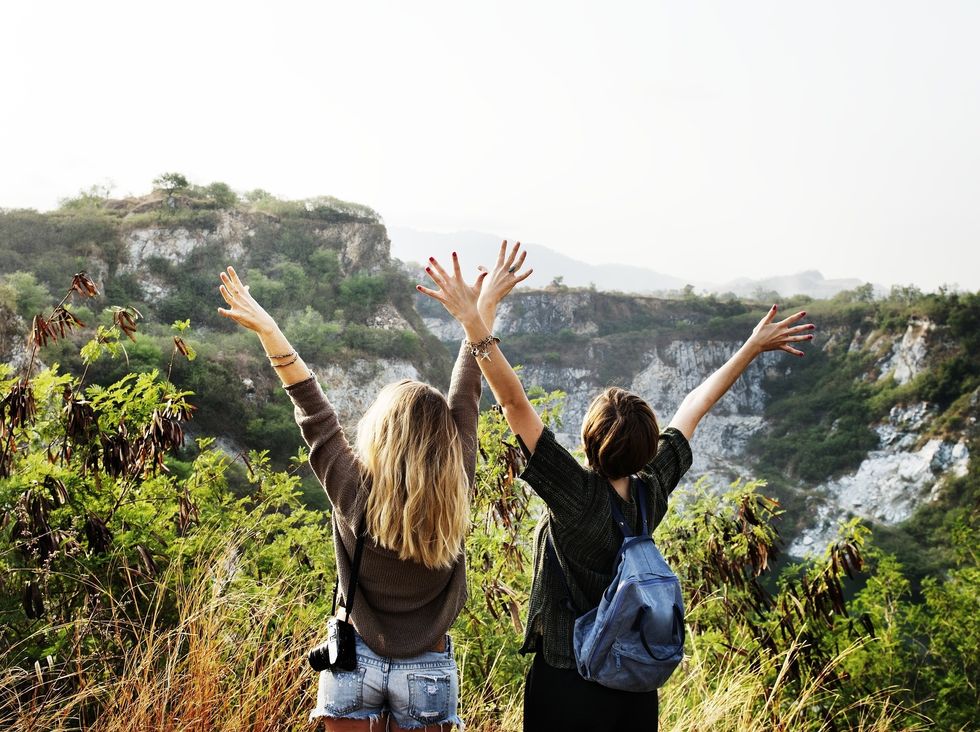 Pixabay
For as long as I can remember, whenever I would have no plans and go on Snapchat to see all my friends having fun without me, I would get FOMO. I'd get really sad and think that they didn't care about me because they didn't invite me. It would get me in such a bad mood that it would ruin any chance of going out with someone else who wanted to hang out.
I don't know if it was just my anxiety of people hating me or if it was a fear of missing out (FOMO). Even recently, it has gotten me down. However, over the past month or so, I finally realized something: you don't have to hang out every day to still consider each other friends.
Everyone has a life that they're trying to balance, especially after high school. People work (maybe even more than one job) and go to school. Some have to take care of family members or do things for their family. Some people are focusing on themselves. Some have relationships to maintain. Whatever it is, we all have lives that we're trying to balance.
We all want to have fun, but school, work, and our families are the priorities.
Even if they're out hanging with other people, it doesn't mean that they don't want to hang out with you. Free time is served on a "first come, first serve" basis. It's hard to balance hanging out with multiple people.
I also learned that it doesn't matter the number of friends you have. What truly matters is the quality. Ask yourself, "Who's there for me when I really need someone?" The people who are there for you when you really need someone to talk to are your TRUE friends.
It's not easy to be there for someone and make them feel better. If they offer to listen or give advice, they care!
I know that it may feel like you have no friends sometimes, but that's not true. Life after high school is hard at times. You're an adult. You have to do adult things and take care of yourself first.
You have to realize that everyone has a busy schedule and not all your friends' schedules will align with yours, but that's okay! You don't need to hang out with friends every day to consider them your friends. What truly matters is if they are there for you when you need them.
Keep Reading...
Show less