Coca- Cola Factory,It's finally almost spring break: the long awaited time of the year where students everywhere are finally able to take a fresh breath of air away from the confines of their desk, and have fun for a week. While most go and travel, if you do end up staying in Georgia, don't fear! If our state may seem incomparable to adventures waiting in California and New York; you'll find yourself proven wrong based off of the five local, and relatively cheap, options available for you to explore below.
1. Go Downtown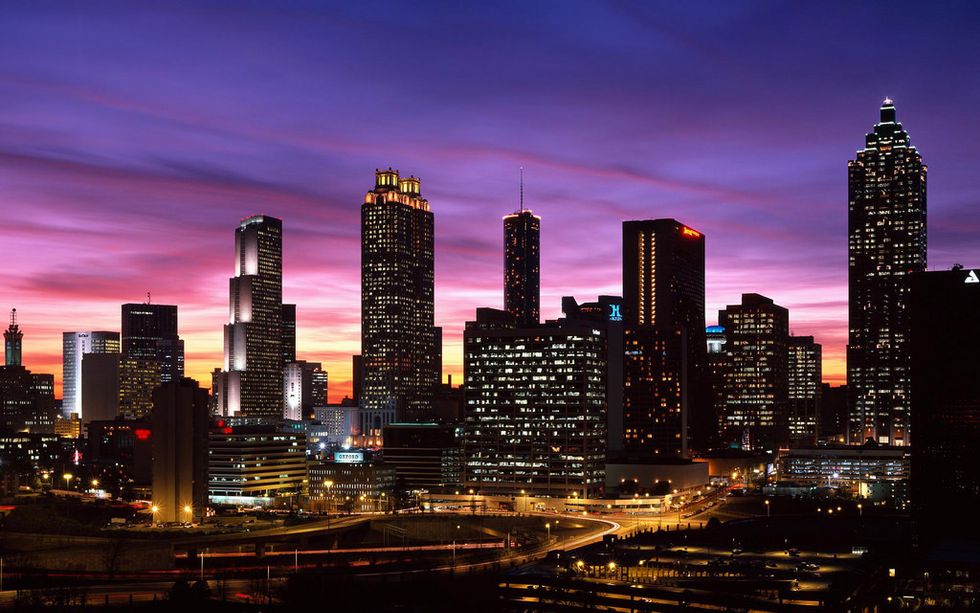 Downtown Atlanta, dusk
Flickr/ tableatny
Downtown Atlanta is truly one of the most beautiful ventures able to be taken in Georgia; as a bustling city, experience the same ambiance as New York City, travel the running MARTA trains, and too play, wander, and eat in our famous Centennial Olympic Park! Surrounding the park is three of the most famous/ tourist site buildings in Georgia: the famous Coca- Cola Factory, the Georgia Aquarium, and CNN News Station; all able to be toured for under thirty dollars.
2. Visit Your Favorite Film Site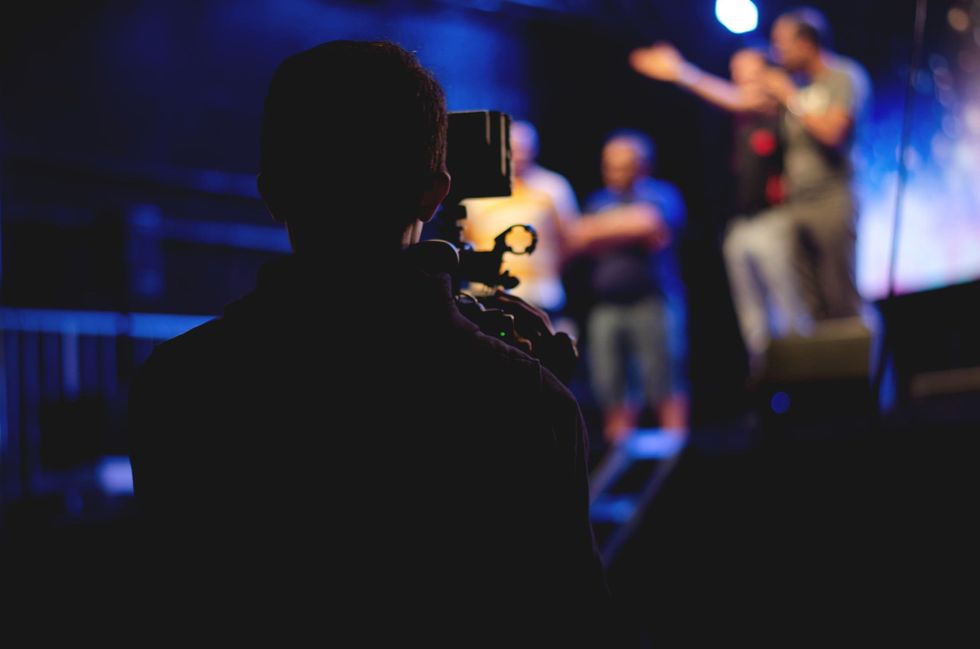 Filming of TV studio actors
Pexels/ Jospeh Redfield
Part of the reason for Atlanta's quick growth is our new popularity in being the site of several world famous television and movie programs. For fanatics, taking a weekend and walking the same streets and corners as your pictured favorites can bring nostalgia and cool recreated photos; a great time for bringing together friends and meeting new people with similar interests. One site is that of the lobby of the Atlanta Marriott Marquis hotel, serving at the high- tec training area in the world famous "Hunger Games" and "Hunger Games: Catching Fire." Popular television show sites are parts of actual towns in Georgia, such as "The Walking Dead" and "The Vampire Diaries." Visiting is completely free, and tours cost under $25.
3. Explore Unique Restaurants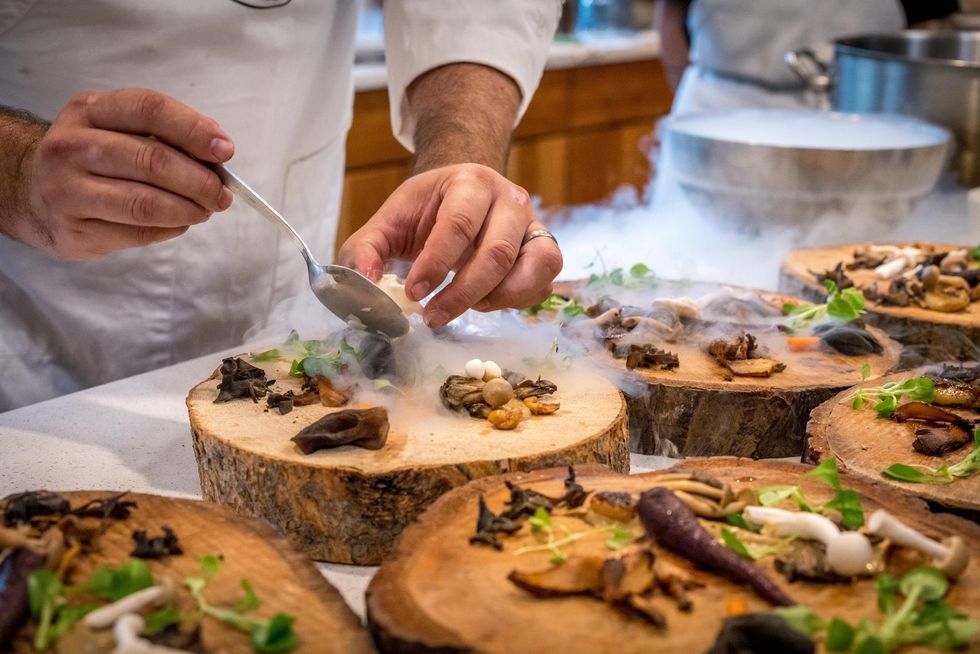 Chef preparing a meal upon plates of cut logs
Pexels/ Elevate
Taking a break from your normal "coffee and bagel" routine to spice it up with a visit to one of Atlanta's most popular eateries is a great time for friends and family to get together, or for a great, long needed relaxation. One of Atlanta's most popular restaurants, the Sun Dial, is completely glass and sits on top of the Westin Hotel, seven hundred and twenty three feet up, that rotates slowly as you eat, giving you a complete view of the city both in the day and in the night. Others include the various mom and pop shops mostly centered in Little Five Points that could be prove to be a great photographic adventure.