Featured
Looking for a perfect gift for Christmas? Make these DIY Christmas baskets! They do for truly special gifts you can customize for that special person.
33
The holiday season is fast approaching. This means it's time to start thinking about those gifts!
Save yourself the headache in trying to figure out what's on everyone's wish list by making your loved ones a customized gift basket.
Everyone can appreciate the sweet gesture of receiving a thoughtful DIY gift basket. Not to mention, you also get to save a couple of bucks on your Christmas shopping for the year.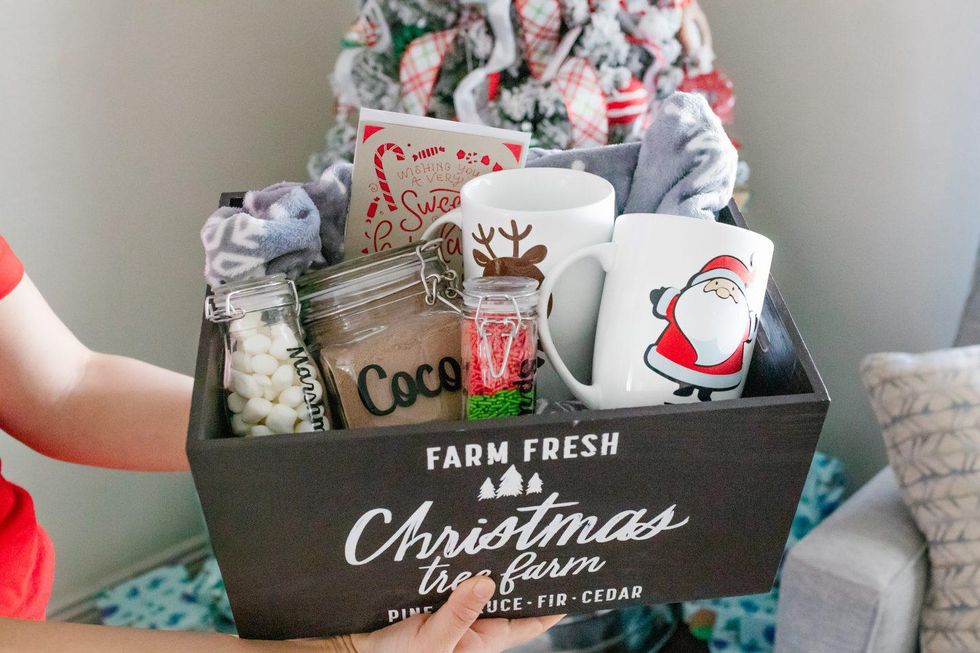 1. Hot Chocolate basket
I don't know a single person who wouldn't love warming themselves up on a cold winter evening with a cup of hot cocoa. To build your hot chocolate kit, all you need is a hot chocolate mix, toppings, and a big mug.
You could even go all out with the DIY by making your own homemade hot chocolate mix. For the holidays, you could give your loved ones adorable festive mugs.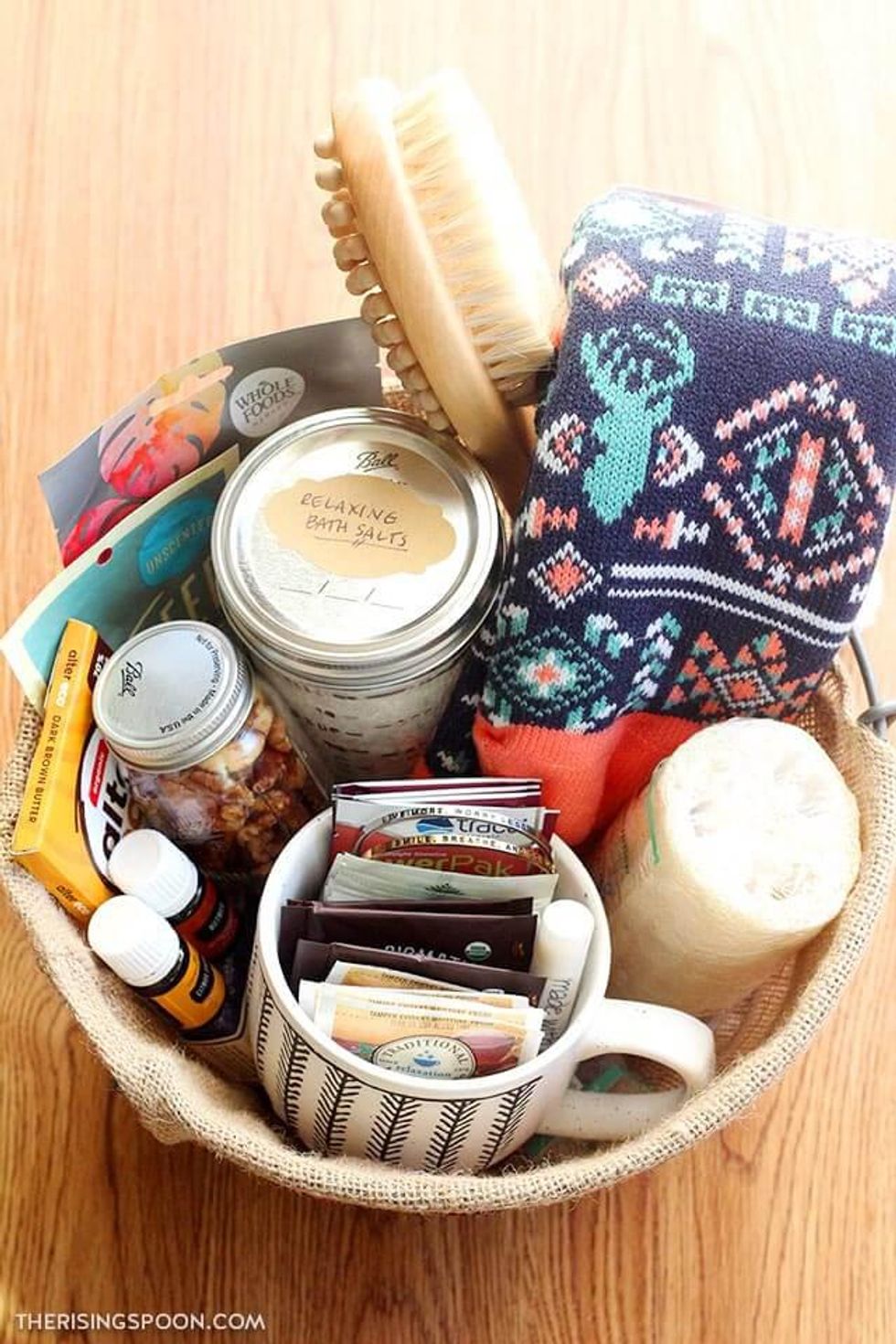 2. Spa kit
Having a tough time choosing items to fill up your gift basket? Fill your gift basket with an assortment of spa essentials to help your loved ones unwind after a stressful day.
The only items you really need to grab are bath salts and scented candles! But of course, toss in some chocolate and other sweet treats for them to snack on.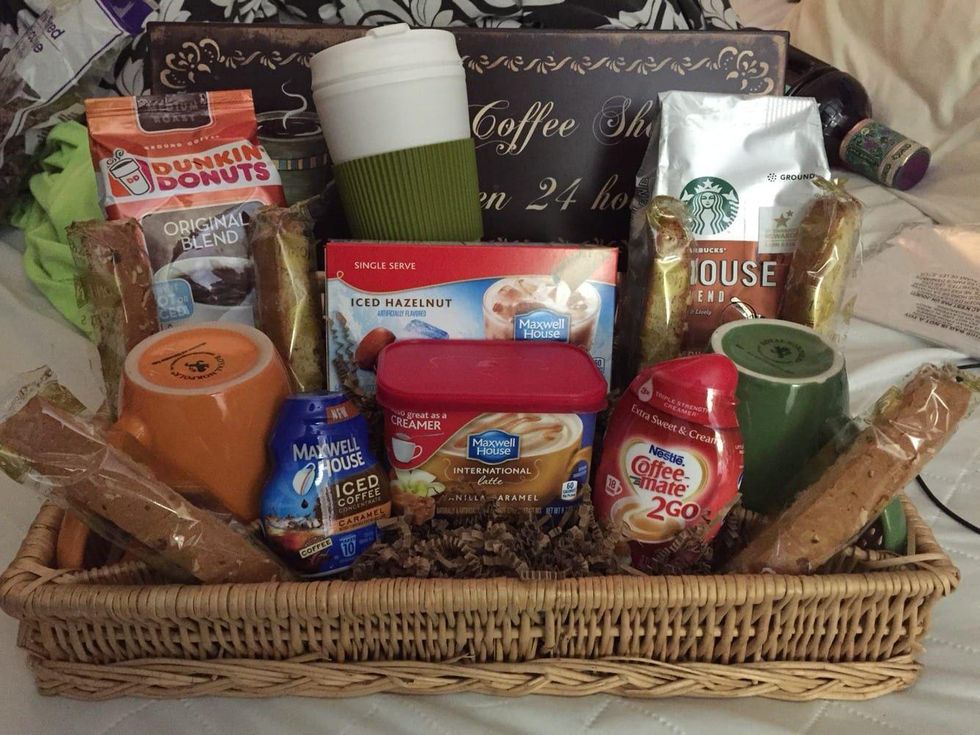 3. Coffee Addict
We all know that one person who reaches for a cup of coffee right when they hop out of bed! A true coffee addict will appreciate the kind gesture in being gifted with a basket full of the essentials they need to brew their morning cup of joy.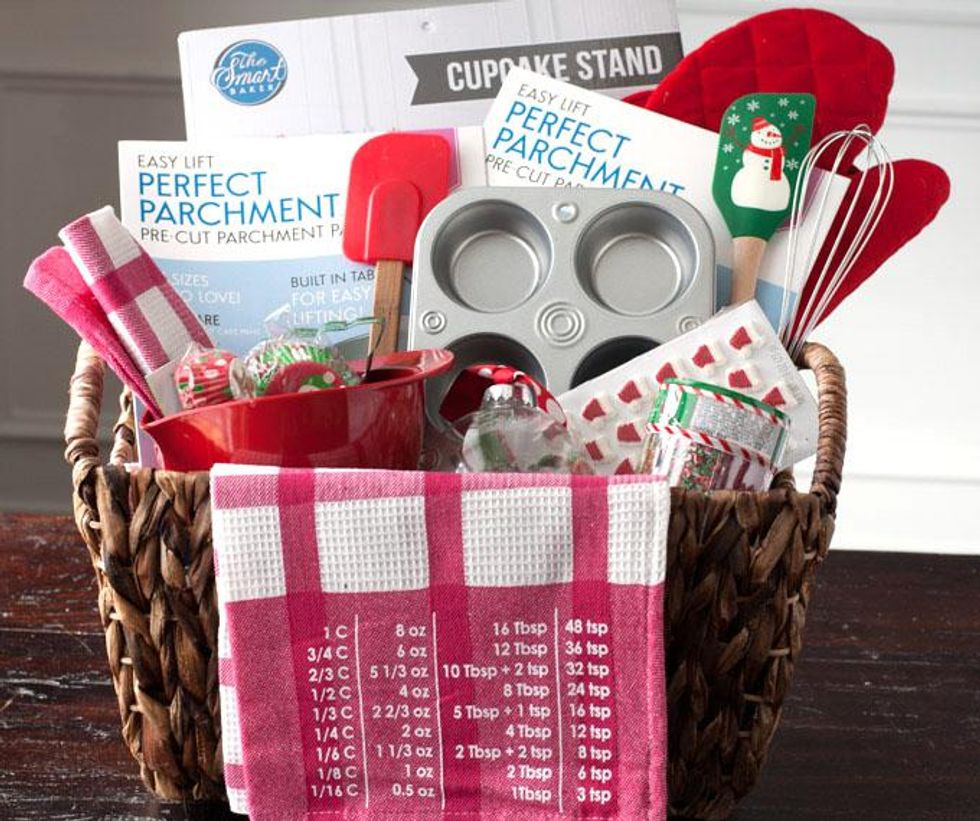 4. Cupcake kit
Does it really feel like a holiday without a fresh batch of baked goodies sitting on the kitchen counter?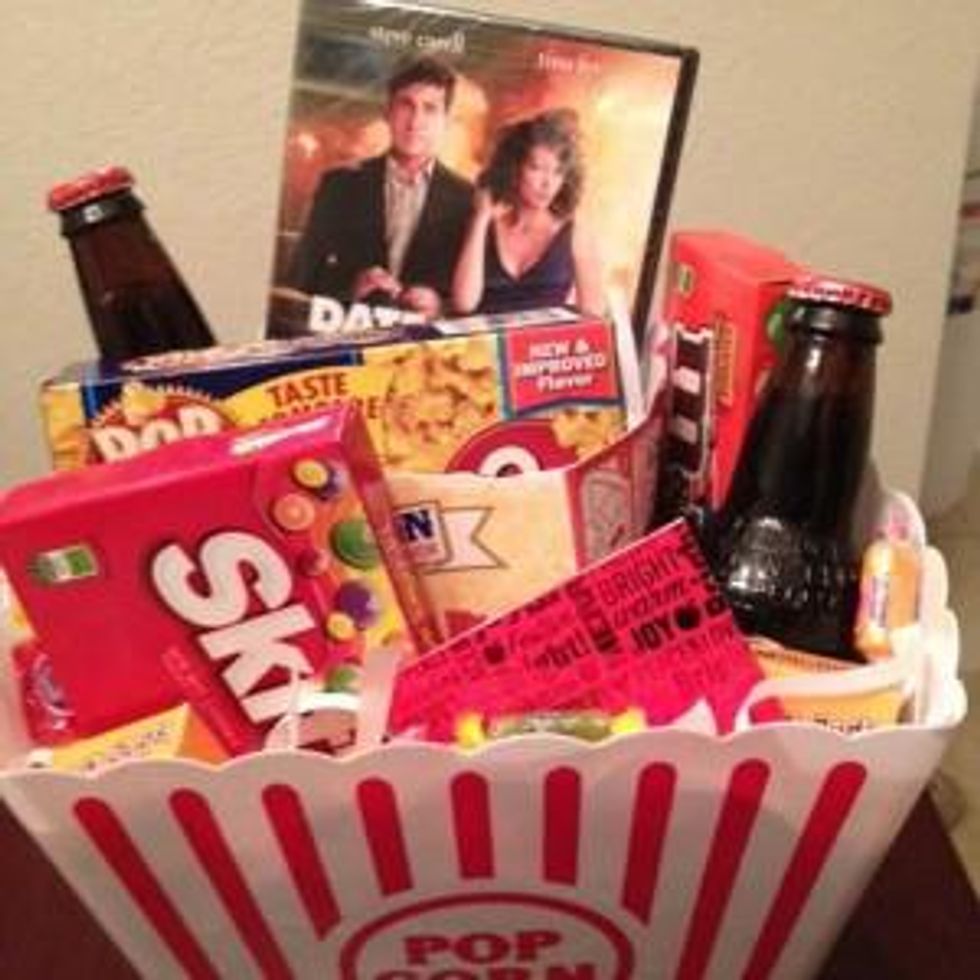 5. Movie Lover
Fill a basket with a few DVDs, some microwave popcorn, and boxes of movie theatre candy. You could even put a cozy throw blanket so they can cuddle up on the couch.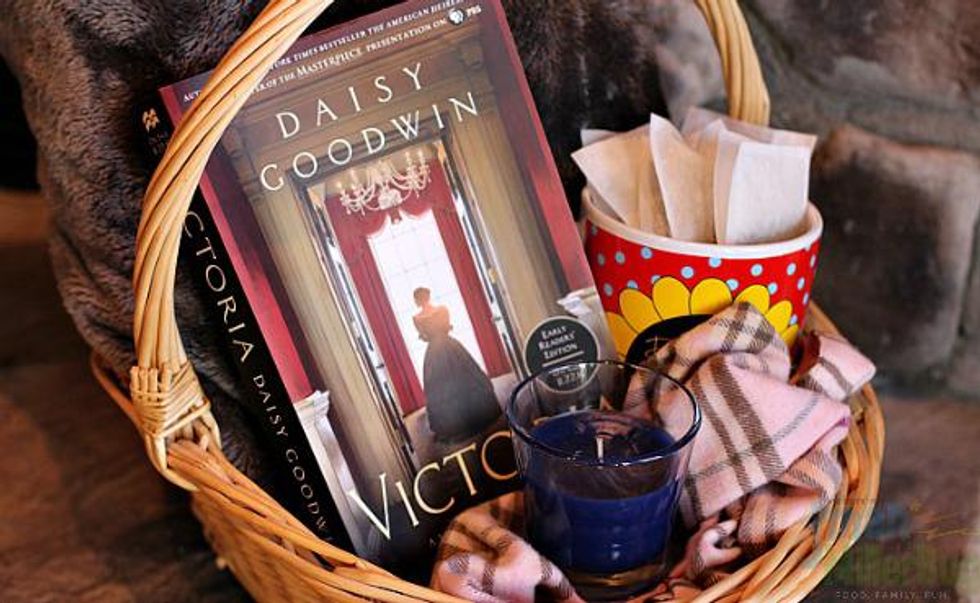 6. Book Worm
This is the perfect time of year to sit by a fire and read a good book. Maybe surround a classic novel with some tea bags, a mug, and some cookies. You can get creative by adding a bookmark or candle. Use your imagination and HAppy Holidays!
Keep Reading...
Show less