Swoon
Let's actively nurture our sexuality in 2019
349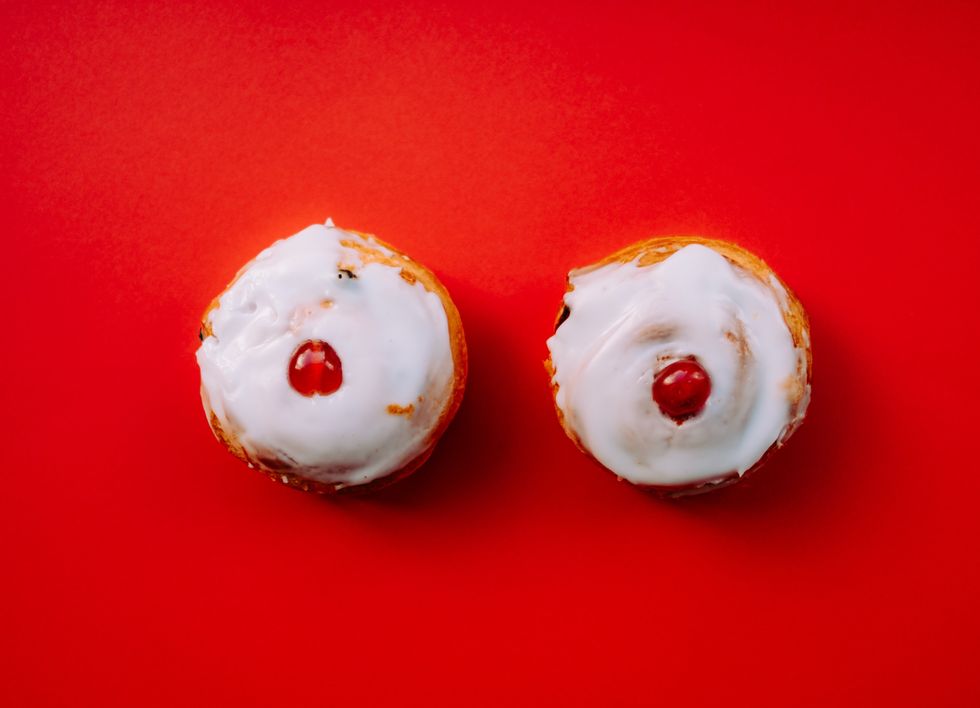 Everytime late December and early January approach us, it's inevitable that we'll hear some sort of discussion about resolutions in preparation for the new year. Often you'll hear people talk about how they want to start going to the gym again, developing better study skills, or quitting a bad habit. While all of these things are wonderful, I don't want us to forget about the importance of affirmations within our sex lives as well.
I know what you're thinking right now as you read this. You're probably thinking one of two things. Either (1) you don't care about making any sexual resolutions as long as you're not having bad sex or (2) your sexual resolutions may be too ambitious. Well due to the fact that only 8% of people successfully fulfill their New Year's resolutions, I don't blame you for thinking it's unobtainable. However, maybe you should try a different angle.
Make sure your sexual New Year's resolutions that are tailored toward your personality. Based on psychological research conducted by Paul Costa and Robert R. Mcrae, there are ultimately five primary personality traits that can be used in order to sum up people on a general basis. The five factors are openness to experience, conscientiousness, extroversion, agreeableness, and neuroticism. If you're wondering which trait broadly describes your personality the most then take this quiz! The results will also show you what New Year's resolutions you should make for your sex life in 2019 based on your personality so that your sexual needs will match up with your personal needs as well.
Keep Reading...
Show less