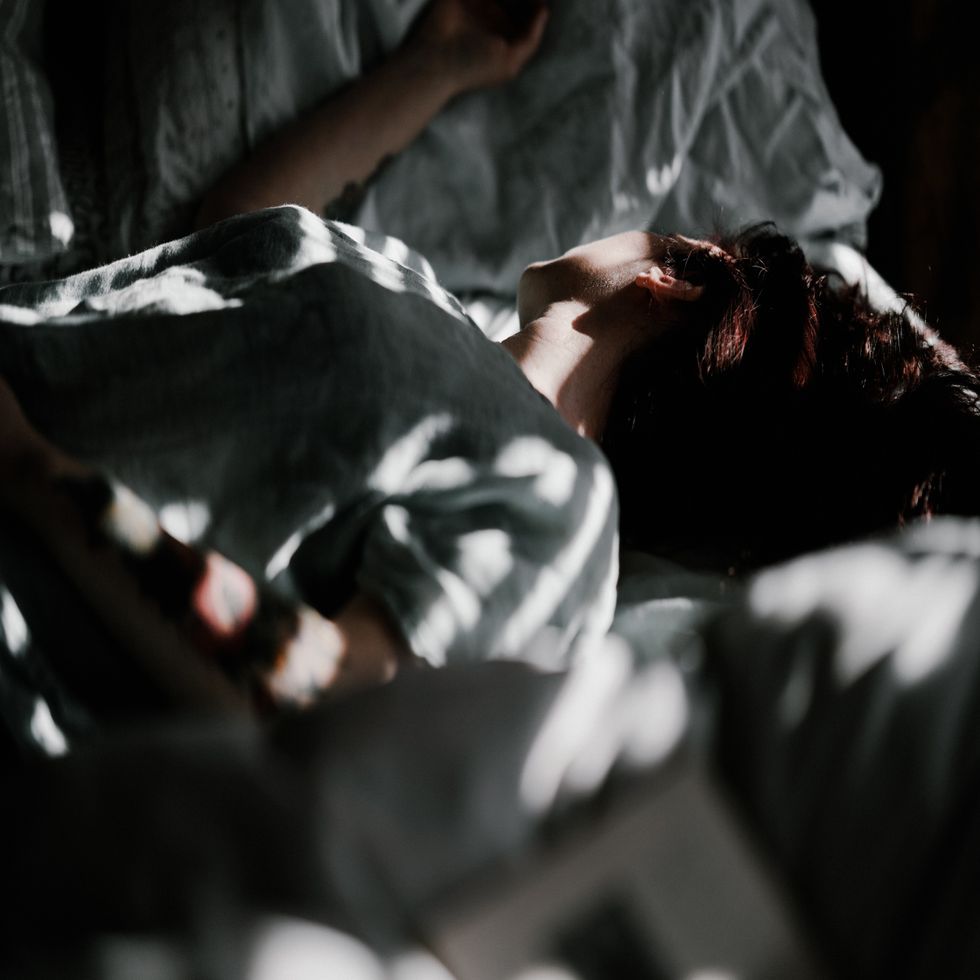 Annie Spratt @ Unsplash.com
Lately, some days are worse than others. Somedays I'm a ray of sunshine and then there are other days when I have anxiety attacks over nothing and feel like my meds aren't working. There aren't honestly a balance and people who know when I say, "It's getting bad again" will know what I'm talking about. I think the hardest part is admitting that it's getting bad again.

I'm on three different medication I take daily, and honestly, I wish I wasn't on any of them. Yet the chemicals in my brain aren't normal. I have chronic depression and anxiety, and to be able to survive a day and kind of be okay I must take them. It's not like that for everyone and that's okay. Everyone has their own journey, but they will understand the bad again feelings.

Being unable to get out of bed or do anything out of bed, or the overeating or not being hungry. Feeling uninspired and unmotivated to do things you love, or not spending time with your family. I know what it's all like, and you're not alone. I've found things that make me feel better and I hope they can help you too.
I know it's hard right now and you're tired and you're tired of hearing "it gets better." Yet it does get better. You will have the good and bad days, and you'll have the days you can't stop crying and it hurts to breathe. Try some of the things above and I hope they help you the way they have helped me. xo
Keep Reading...
Show less