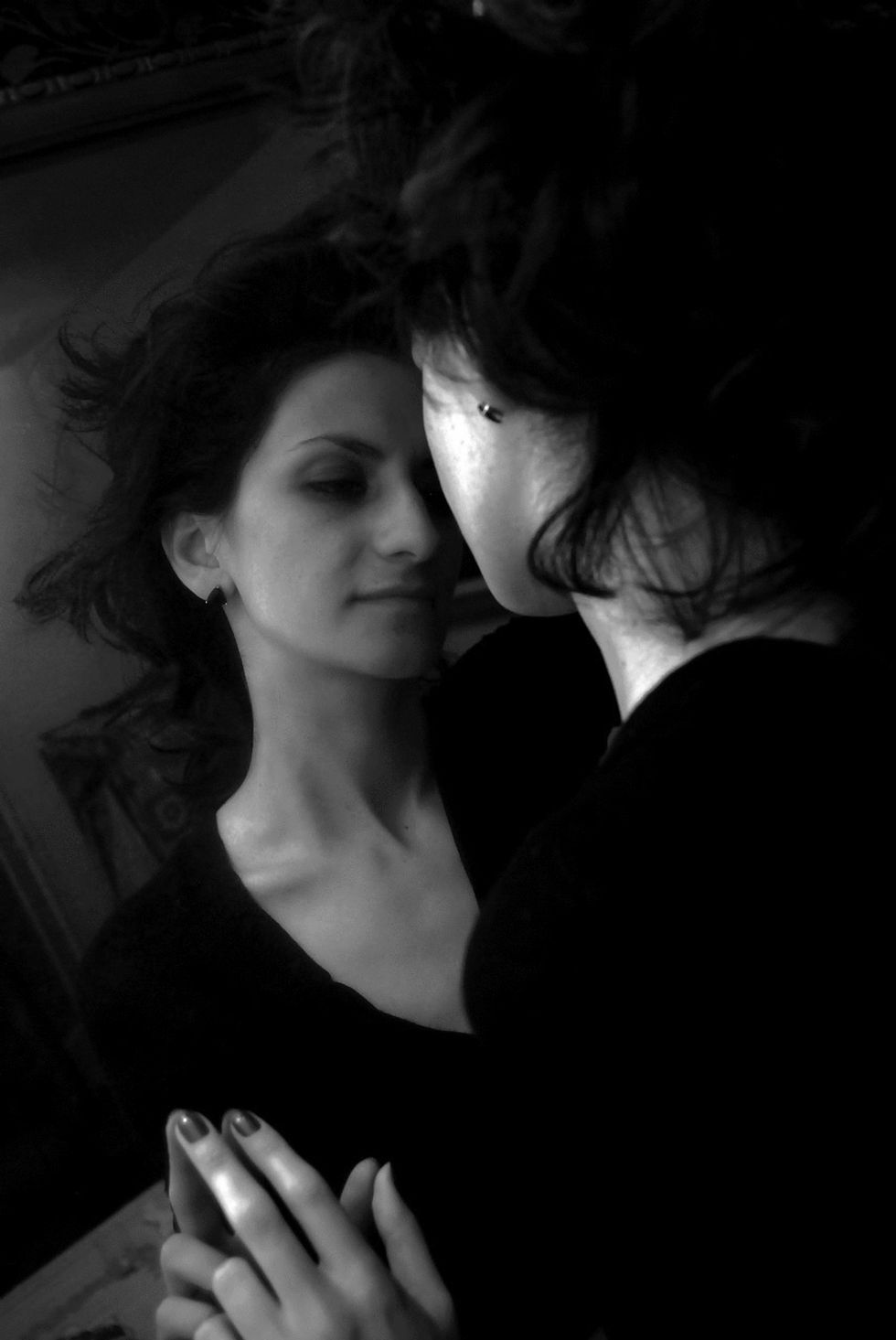 www.pixabay.com
My demon lives in mirrors;
it doesn't take much to ignite the flame of contempt between us.
Our eyes meet –
I see her hazels, the way they're wide open
but she's asleep, empty, always distant
from reality
from truth
from the ones she loves,
if she loves at all –
and I spark. With white-hot rage,
fistfuls of hair, I shove her
H A R D
against the glass.
Only self-image shatters.
I yell at her; I stand ashamed and loathing but
somehow
I will her salvation.
"Don't you feel the bruises?
Doesn't it hurt?
Don't you want to fight?
Wake, wake."
One day I know she will. She didn't fall too far from grace.
And after all,

the pain that comes with learning to breathe again
is temporary.
And it is better than nothing.
Keep Reading...
Show less