Student Life
Unmotivated and uninspired? These four Youtube influencers are sure to help you back on track through their creative and insightful videos.
518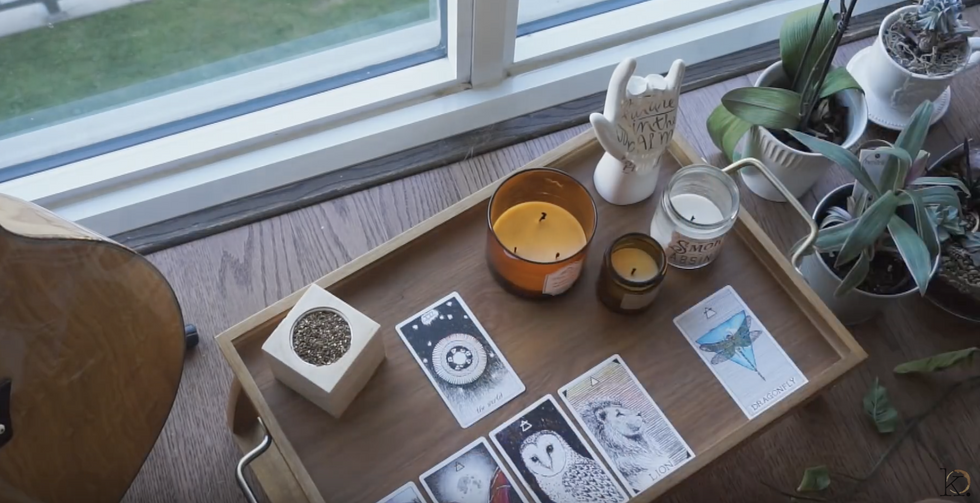 We all face ruts, but often all it takes is seeing the success of someone else to remind us what an accomplishment being productive feels like. YouTube has many channels and influencers to help you feel more motivated and accomplish those to-do list items. Get inspired and get stuff done!
These influencers are each motivated and inspired in their own individual ways, and the creative paths they use to show this provide viewers with resources to improve their daily lives. Each of them focus on topics that are sure to aid you in rediscovering your motivation and inspiration!
Keep Reading...
Show less