Politics and Activism
2018 was full of highs and lows, triumphs and tragedies, and here is what they mean looking forward.
181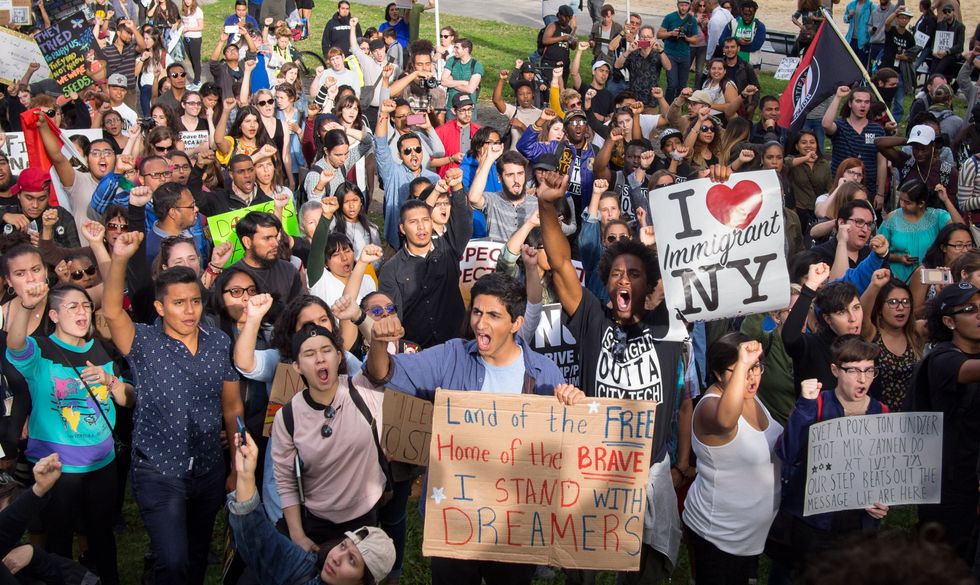 In the words of the cast of "Rent," how do you measure a year?
A better question would be: how do you measure 2018?
2018 saw massive headlining events of influences both positive and negative. It saw election outcomes and joy-inducing announcements. It saw blockbuster movies and chart-topping singles. It saw everyday miracles and diamonds in the rough.
But it also saw disease and suffering. It saw shootings and attacks. It saw fires and earthquakes, blizzards and hurricanes. It saw devastation and dread in the pits of people's hearts.
This juxtaposition of current events cannot be denied, and because of this, here are the top five news stories of 2018 whose effects will carry over into the new year.
2018 was a year of anomalies, but through all the strife and all the hardship, there is one thing that 2018 continued to enforce.

Hope. Hope for the future, for change, for progress. Hope in ourselves, in each other, in humanity. Hope, the advocate for liberty.
And when liberty has been taken hostage by those in power and those held in error, the children, the women, the immigrants, and the generation in favor of humanity will come to set her free.