FOOD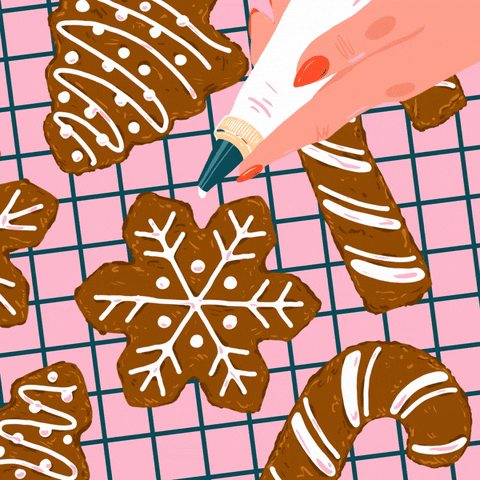 Giphy
Everything in the winter is better. Everything at home is cheerful-- all of the best treats are there. There are ample cookies, hot chocolate. An objective highlight that comes from returning home from school is the warm welcome from family and of course the food. Even if it's the furthest thing from being healthy, being at home means eating well.
Decorations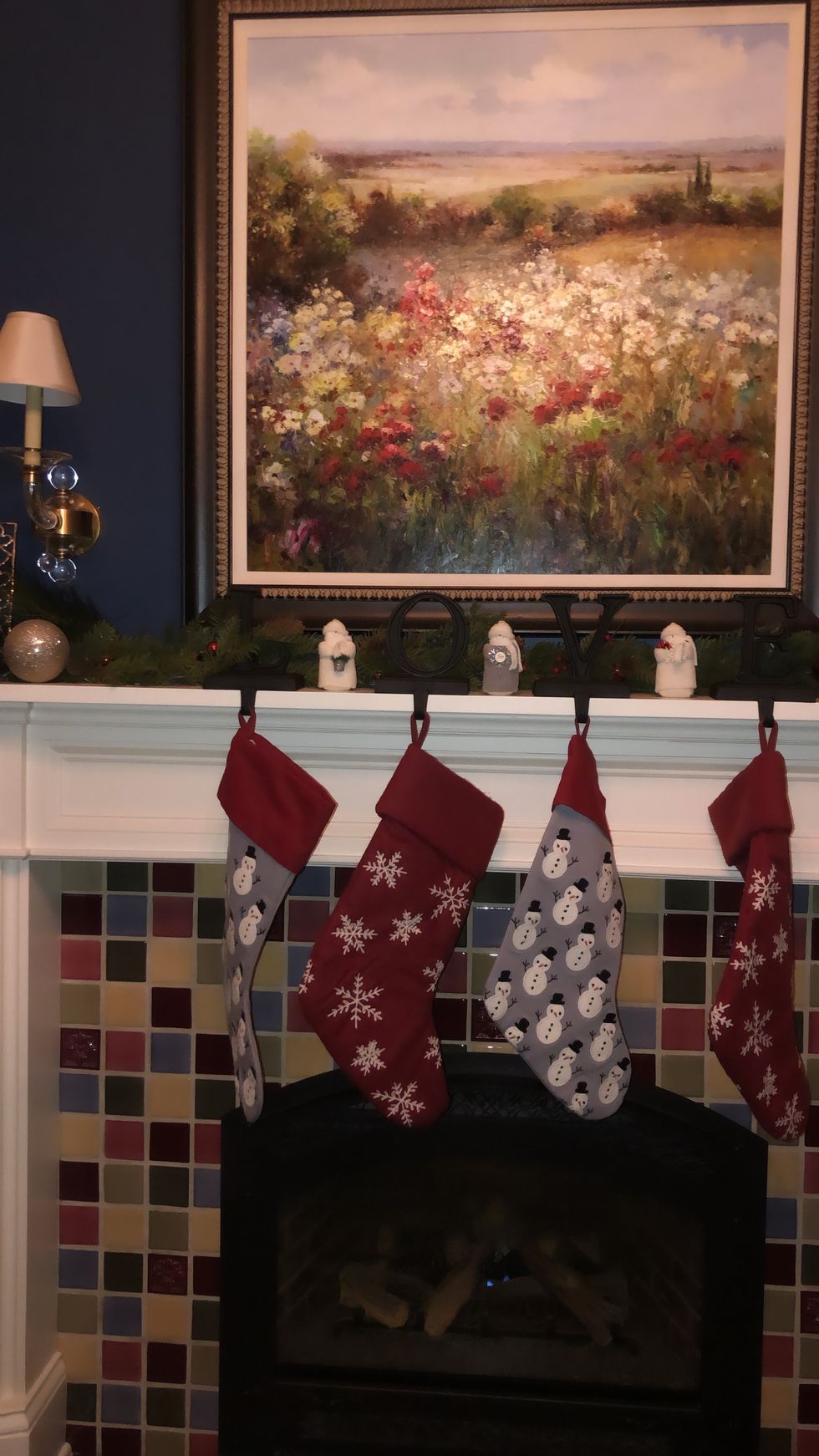 Home
Myself
Another one of the best aspects of returning home is the warm decor. From the fairy lights, stockings, snowmen, menorahs, to the gingerbread neighborhoods, holiday decorations never fail to bring light to the end of the finals tunnel. It is always a friendly reminder that a small part of childhood still glimmers amongst the holiday decor no matter what year in school you are.
Family and friend reunions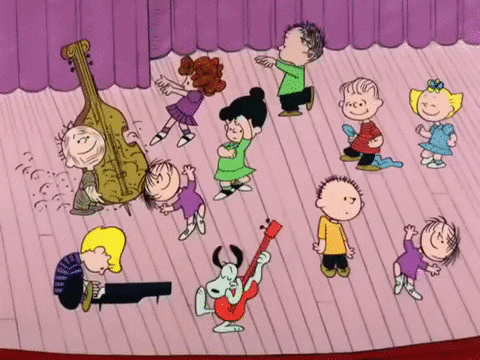 Giphy
Last but not least: the unforgettable reunions and ensuing interrogations from friends and family. One of the best feelings is seeing friends and family members from home and being greeted happily from a harsh semester at school. Winter break is by far one of the best eras in college since there's little to no lingering schoolwork, and you are able to carelessly reunite with loved ones.
Happy holidays! I am very happy to return to writing, and I apologize for my break. This semester was stressful but now I am back to my weekly writing!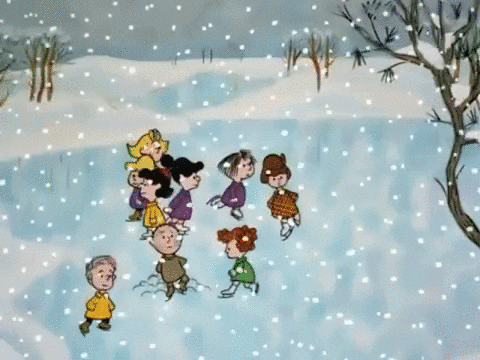 Giphy