Vegetarians often have trouble finding good quality food at restaurants. Most of us usually get stuck with a side salad or a black bean burger that tastes like it's been microwaved. Luckily for vegans and vegetarians living in the 734, we have many local and corporate restaurants to eat actual good food at.
I have already written about restaurant chains in the local area for vegetarians. Before you check out the chains, read below about all of the local restaurants you can eat at as a vegetarian.
1. Veg-O-Rama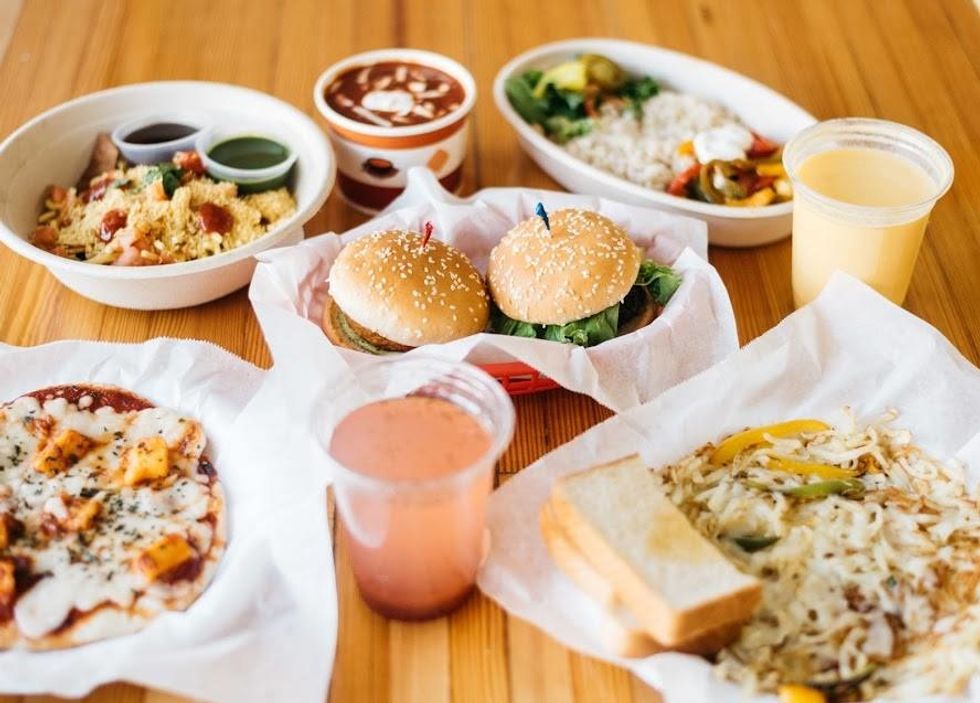 facebook.com
This new casual diner takes the cake for best vegetarian and vegan food in the area. Located on Cross Street near Eastern Michigan University, Veg-O-Rama serves ALL vegetarian food with the option to make much of it vegan. The restaurant serves Indian food, breakfast items, and a bunch of different sandwiches.
With super low prices, this is the greatest place to go if you are on a budget. The ingredients are plant-based and the portions are fair, making this perfect if you are on a diet! Check out their Facebook page to learn more about my favorite place to eat.
2. Tower Inn Cafe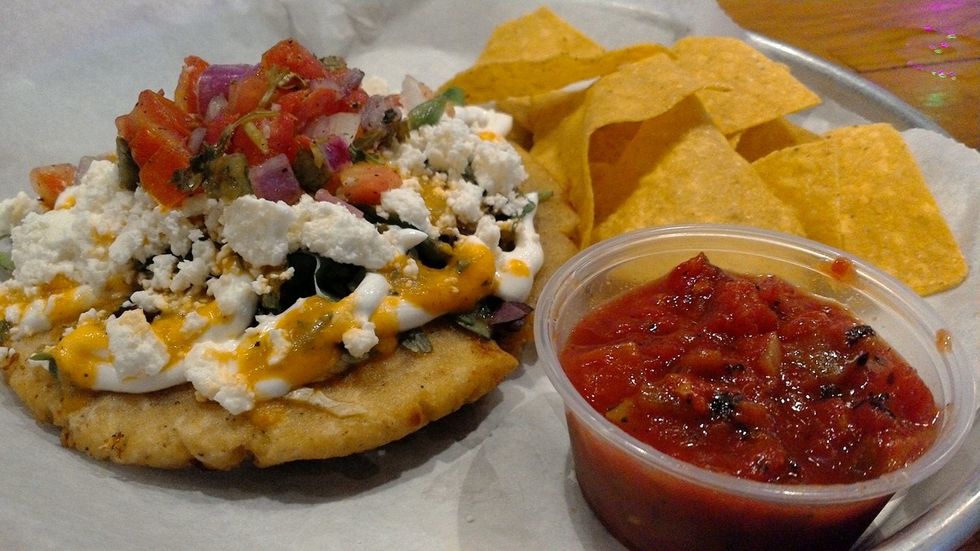 facebook.com
Tower Inn is a classic for all EMU Eagles so of course they would add plenty of vegetarian options on their menu! When you go to Tower Inn, or order online, vegetarian items will be noted as such.
They have pastas, sandwiches, and pizzas for non-meat eaters. My favorite dish is the pesto panini!
If you haven't yet been to Tower Inn, you should head over on Tuesday for their trivia night or Wednesday for karaoke. They also have jazz music on Thursdays and live musicians on Fridays.
3. Lucky Garden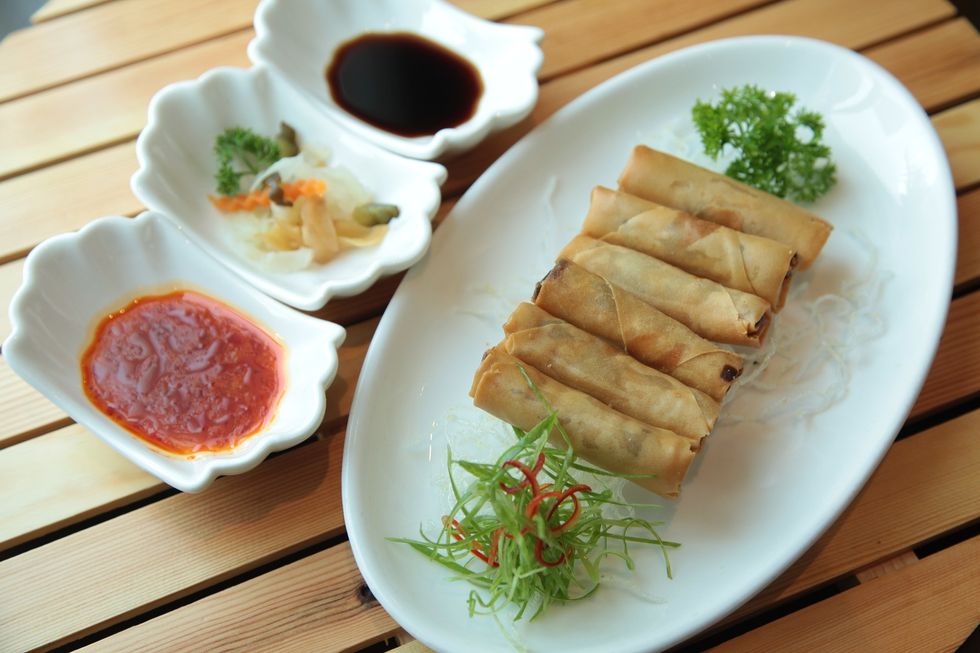 pixabay.com
For those of you who don't know, Lucky Garden is a Chinese restaurant with plenty of tofu and vegetable plates to choose from! Check out their menu and get it delivered to your home whenever!
4. Maiz Mexican Cantina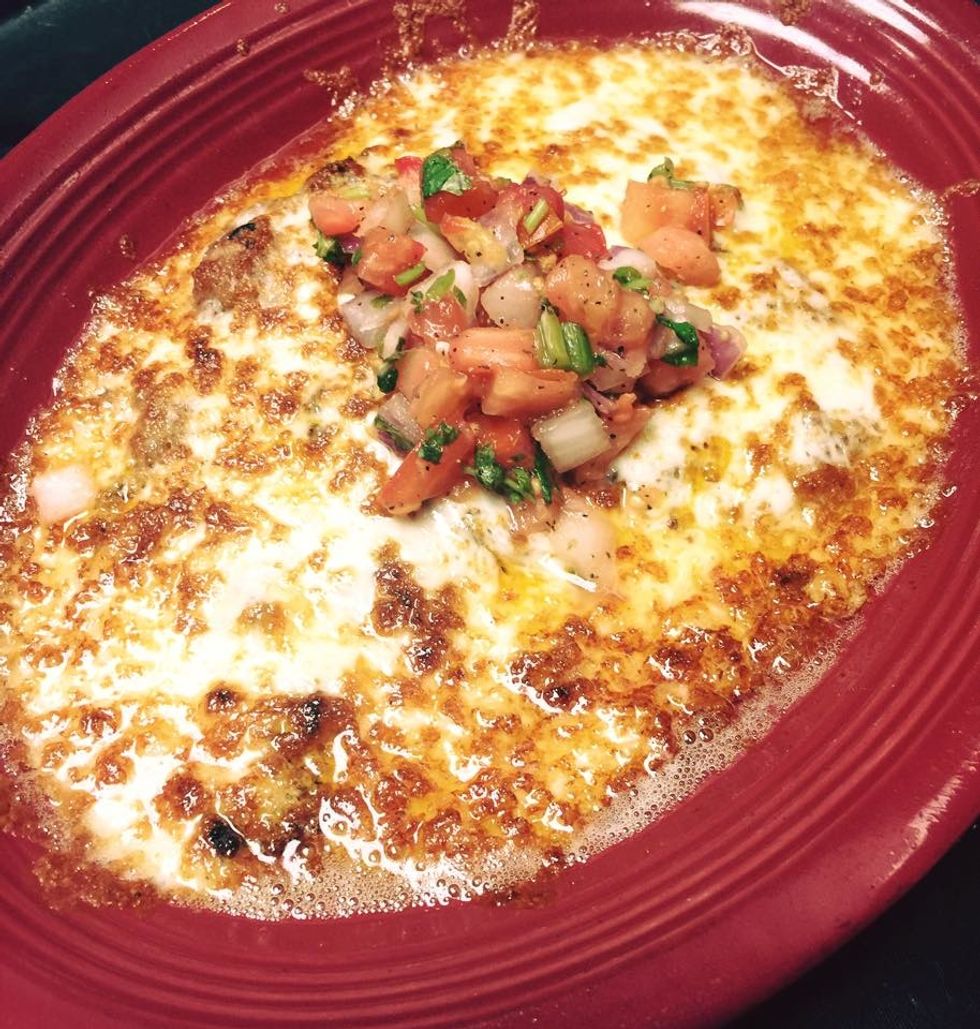 facebook.com
This restaurant is amazing for vegetarians! The restaurant has vegetarian quesadillas, burritos, and my personal favorite... tacos. MAIZ offers three different vegetarian tacos (that according to their restaurant have won awards for their greatness): cauliflower, avocado, and potato! Try them all on Taco Tuesday where tacos are $2 a piece.
5. The Wurst Bar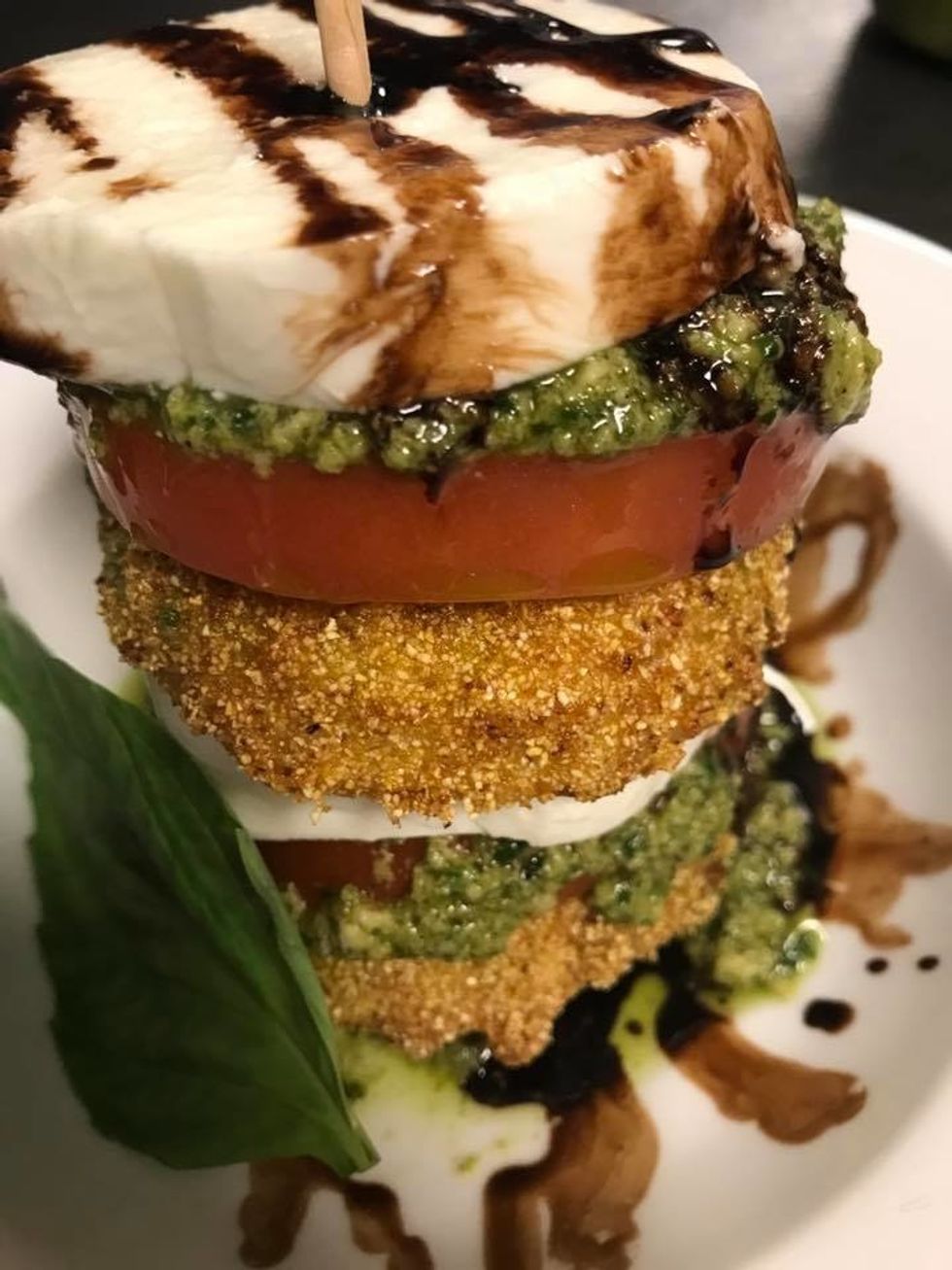 facebook.com
While this is technically a bar, they do have a good amount of vegetarian sandwiches and sides to go with to go with your drinks! My personal favorite dish is the loaded tater tots!
The Wurst Bar is also super fun... they have bingo nights and games to play!
6. Stufd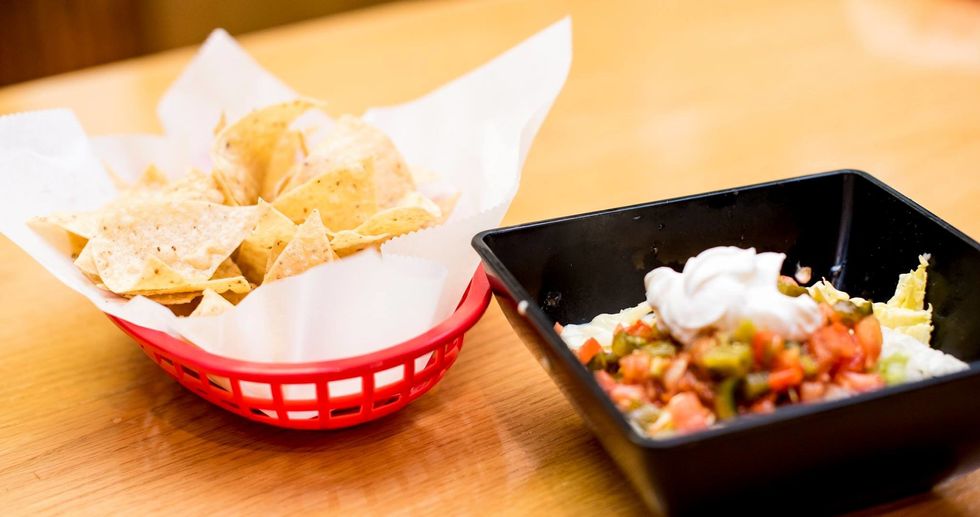 facebook.com
As an EMU student, you have not lived until you try this Chipotle-like burrito joint that is open until 3 a.m. on the weekends. If you need a late night snack or a quick, filling dinner... go to Stufd for a great deal!
P.S. They also have amazing churros for dessert!
7. Arbor Brewing Company - Corner Brewery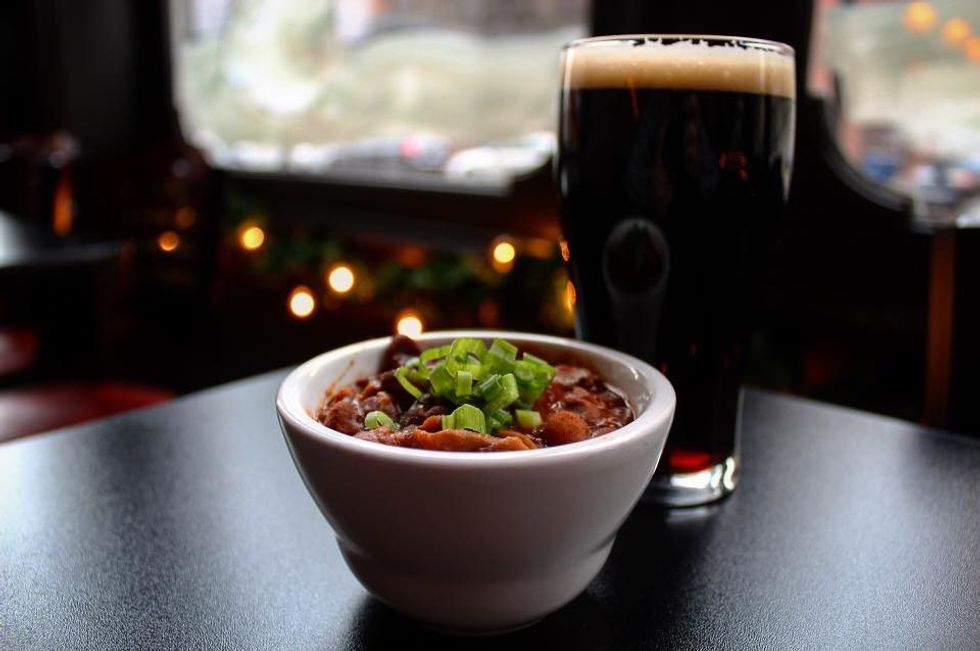 facebook.com
While this is a brewery (and if you're of age you should definitely get a beer), this Ann Arbor company offers many dishes for vegans and vegetarians. Give this place a try if you like craft beers and good times with live music on Monday.
The dish featured in the photo above is actually the restaurant's vegan chili!
So, my vegetarian friends, if you have not done so already, try out these restaurants! You will NOT be disappointed.