The summer is by far my favorite time of year. The weather is warm, the world is colorful; you're on vacation; you have more freedom; and just an overall better mood is present. There is so much to do, see and experience that you may feel like there is no possible way to do everything in just those three short months.
But there may also be a few people who are feeling stuck and bored. They don't want to do the same old activities. So for those who have a huge list of activities they want to do, and for those who have no clue what they should be doing this summer, here is a list of things you should do before that first fall breeze hits.
1. Go to the beach.

If you live close enough to the beach, like pretty much every Massachusetts resident does, make sure to visit a beach at least once this summer. Even if you don't like the beach -- I don't really like the beach to be honest -- there is always something you can do there. I brought my dog to the beach and let him splash and run around, and he had a good time. So go and lie in the sun, play some beach volleyball, or dip your toes in.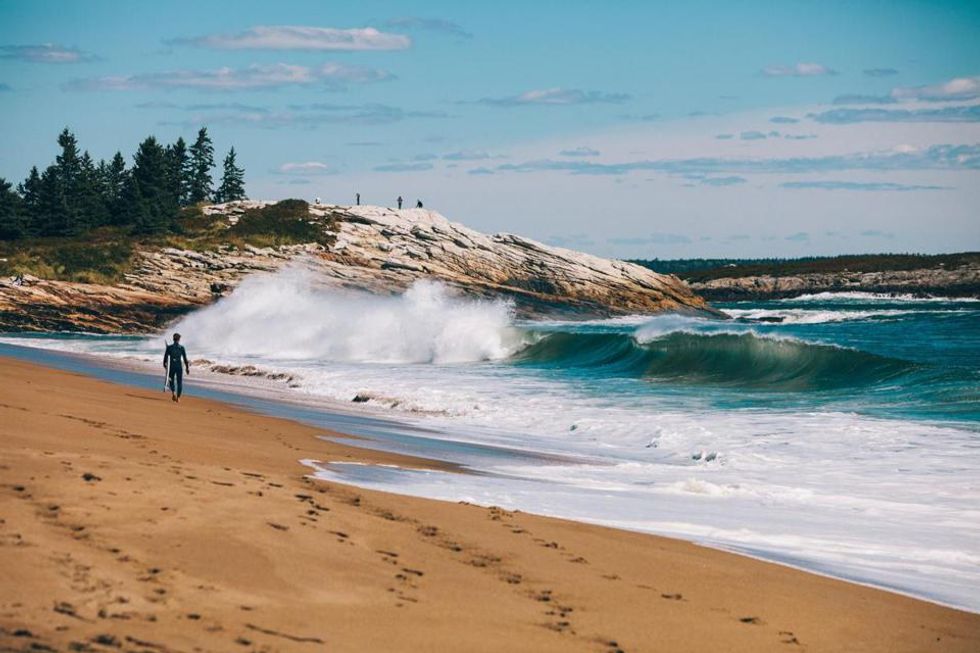 2. See a movie at the drive-in.
There are so many great movies already out and coming out this year to check out. And while you're at it, why not see the latest blockbuster at a drive-in movie theater? They're fun, different and can be a great experience.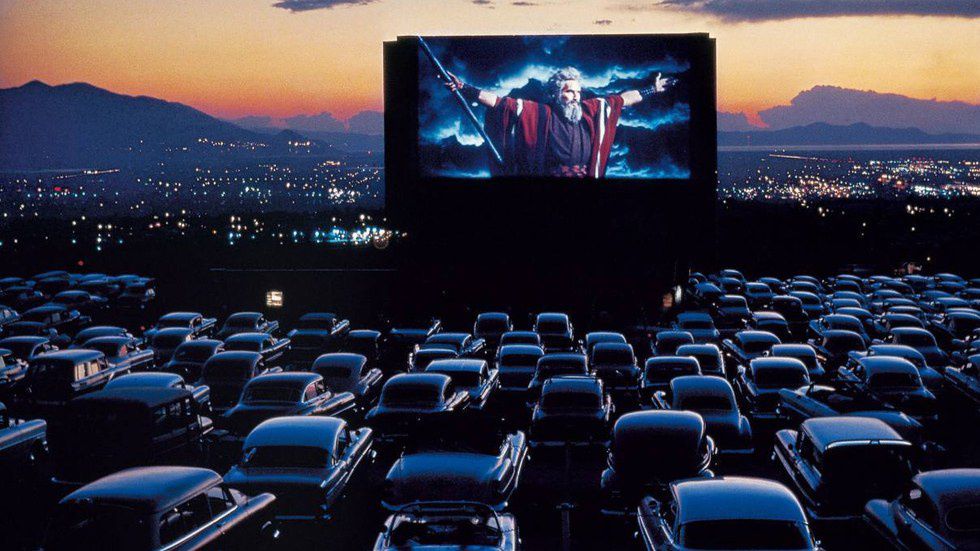 3. Go to a concert.

Concerts are some of my most fun experiences! There is nothing better than listening to some good music, dancing with friends and fellow fans, and just yelling out loud. Think you can't afford tickets? Just keep looking -- there are usually cheap tickets available -- or go see a new, smaller band; those tickets are almost always cheap.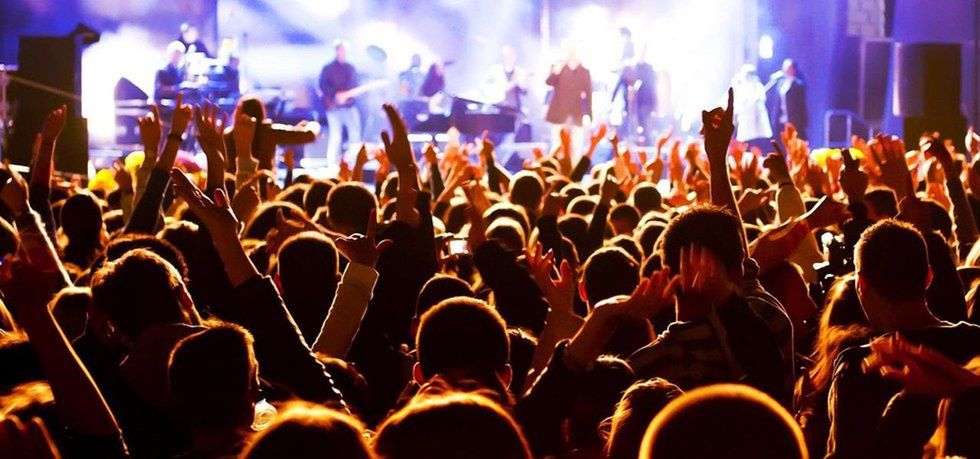 4. Eat from as many different local ice cream shops as you can.
One of the best things to do in summer is go and get ice cream. If you look around, you will be pleased to find some of the best ice cream you've ever had at these local places. They usually offer a variety of flavors, often including specialty flavors.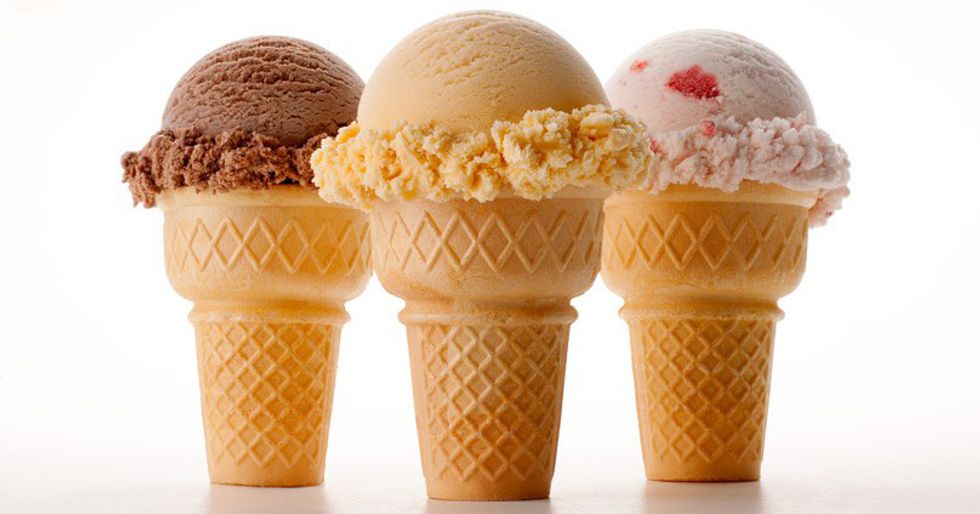 5. Visit an amusement park.

...Or a water park. There are so many rides to see, games to play, parks to visit. You can get a thrill and feel like a kid again. So make sure you slather on some sunscreen and hit those roller coasters this summer.

6. Try something new.

Do something you've never done before. It can be anything; from sky diving to camping out in the woods, the summer is the perfect time for firsts. Do something different; you'll be glad you did.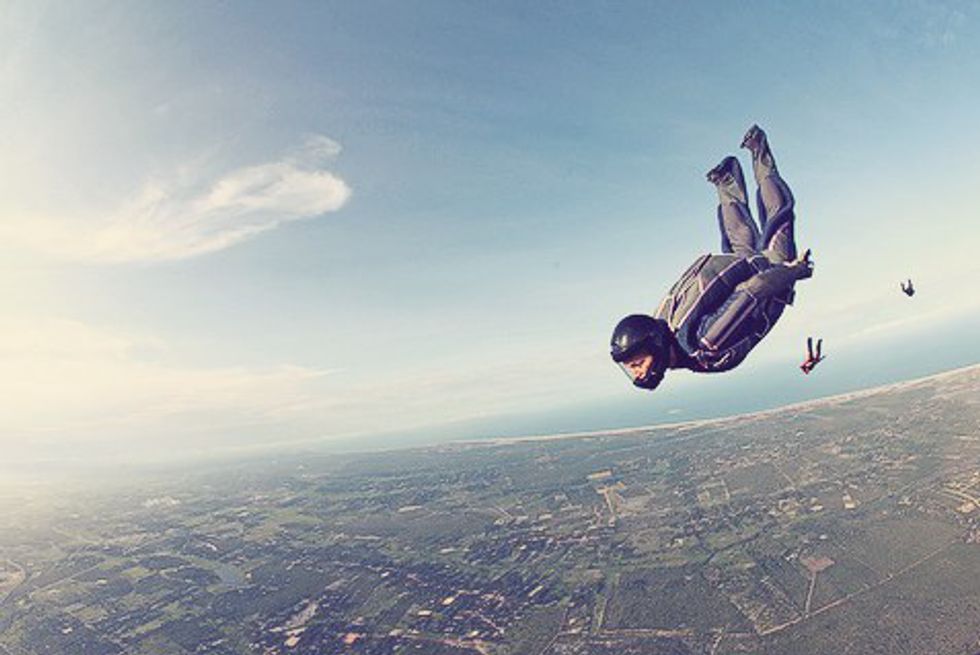 7. Relax.

Summer is the perfect time for a break and relaxation. Sometimes we feel as if we need to constantly be doing something in order for our summer to be worthy or important, but summer is also a great time for relaxation. So don't be afraid to take a lazy day where you blast the air conditioning, wear your comfiest pajamas and just watch a good film.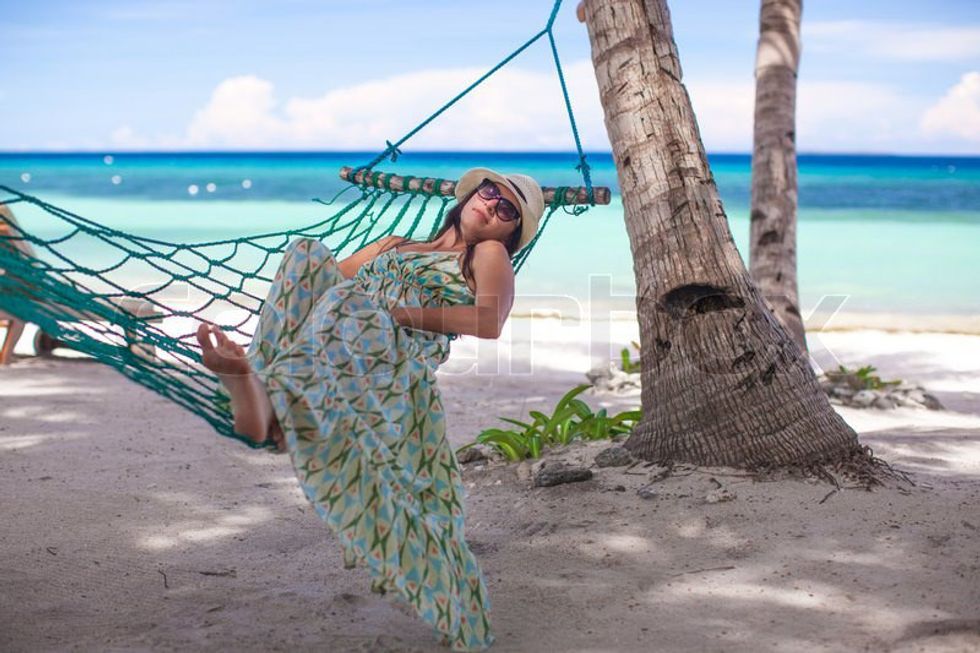 8. Have a bonfire.

Gather your closest friends, a few chairs and a pile of wood, and you'll be all set. You can roast s'mores and just sit with your loved ones under the big sky and beautiful stars. Some of your best memories and closest conversations can come from these nights by a great big fire.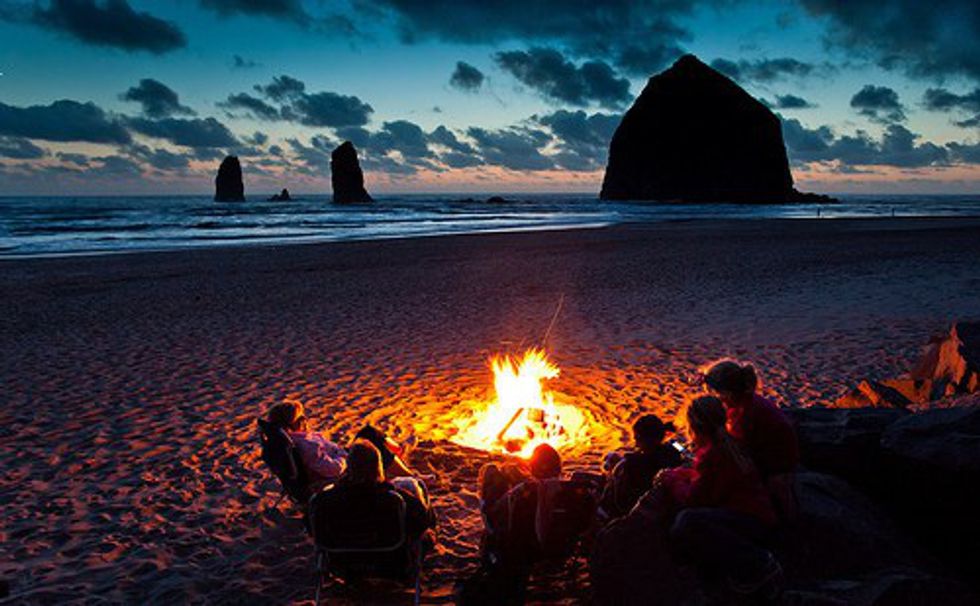 9. Play mini-golf.

Yes, I said mini-golf. As cheesy as it can be, mini-golf makes for a wonderful summer activity. It's fun, a good way to compete with friends, and it is a great way to get outside. Putt putt your little heart out.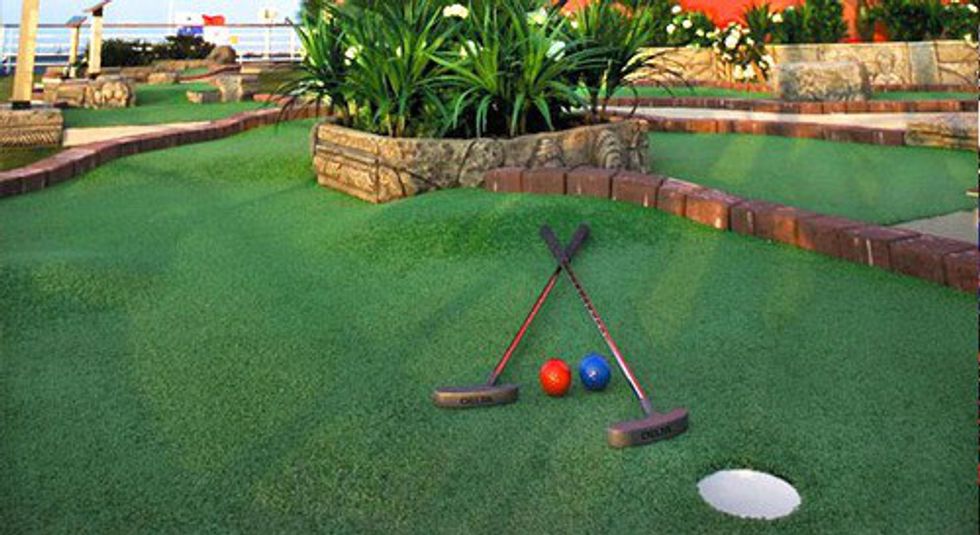 10. Visit a museum.

Perfect for a rainy day, a day when it's just too hot outside, or when you want to do something different, a museum is the place to go. There are so many great things to see and learn about, and there are some great museums all around. A good tip to save money is to look online for coupons or hidden deals!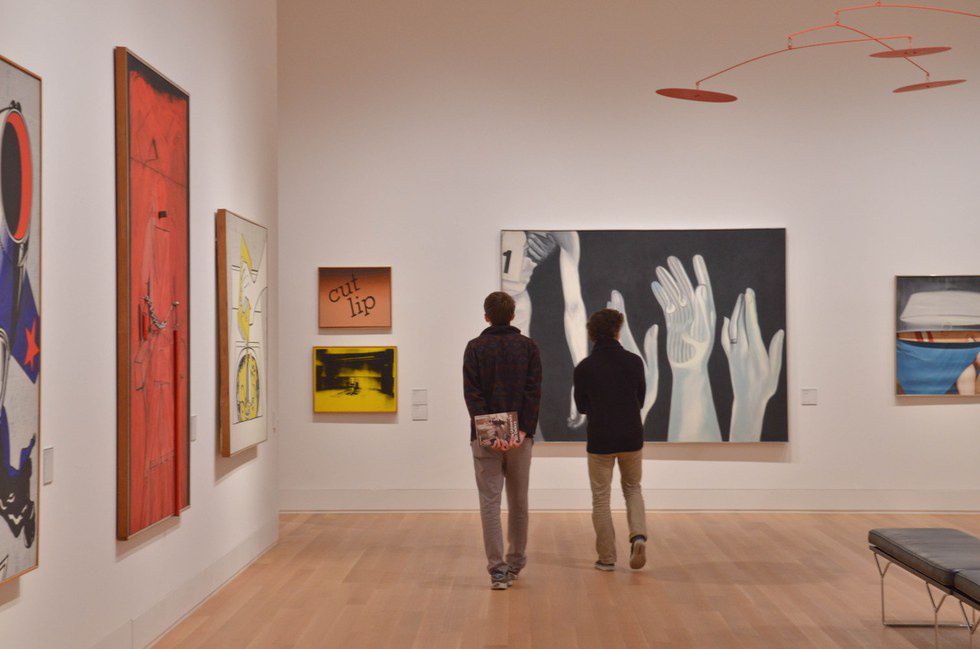 11. Have a picnic.
The weather in this time of year is nearly perfect, so take advantage of it! Pack a blanket and some delicious food, and pick a nice spot outside in the grass and shade.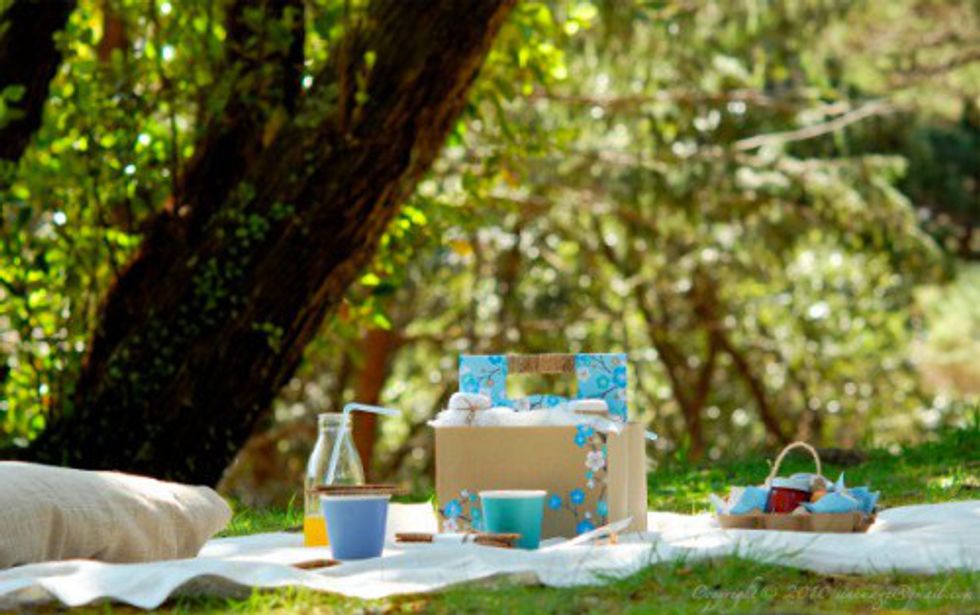 12. Make as many memories as you can.

Summer is short -- scratch that, life is short. Take advantage of the days you have and the time you spend living. Take pictures, laugh, love, take risks, go on adventures and spend time with those you love most. But most importantly, make sure you are the happiest you can be.