In my time as a student, I have becoming increasingly interested in music. I have spent hours listening to songs that make me feel all types of emotions. So here, I want to share a list of songs I have recently been listening to to correspond with all of you semester moods.
When you are feeling sad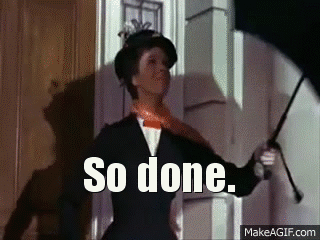 Giphy
These songs are for when things just aren't it. It is okay to be over it, and sometimes you just need to let it out to Ivy by Frank Ocean while driving on Mulholland in the dark... not like I've done that. These songs have helped me through it.
New artist find: Ford.
Bedford Falls and Lazy Sad by Ford are wonderfully melodic instrumental masterpieces that correspond perfectly with any mellow or sorrow mood. Ford's music is therapeutic and molds with any mood. I guarantee Bedford Falls will soothe your mood.
The Head and the Heart. Rivers and Roads.
Rivers and Roads will make you feel a certain way. This song brings me back to when I was flying back from studying abroad in Rome, reflecting on my memories and friends that I had made. I teared up from an overflow of emotions, but Rivers and Roads was there to comfort me. After getting your cry out, this song is the perfect end to a sad moment where you can even try to smile.
When you are feeling... "lit"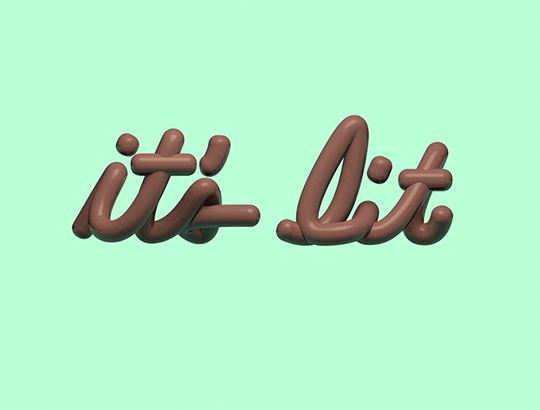 Giphy
After your sad, sometimes you have to chase it with some upbeat and hype tunes. Here are some of my favorite songs to um... get lit to.
Body. Loud Luxury.
Hear me out. This song never gets old. I have heard it at least 100 times. At a frat party. In my car. Really anywhere, anytime. Body is the moveee. It is upbeat, the lyrics are catchy and the tune is very pleasant to the ear. I recommend adding this song to your hype playlist.
GUD VIBRATIONS. NGHTMARE.
This song HITS. It is a remix of a classic song almost everyone knows with an energetic, EDM twist. This song is sure to make any room's energy increase and get people actually moving and dancing. The lyrics are very easy to catch onto, and the beat is the perfect amount of loud and intense. I highly recommend adding this to your hype playlist as well, it is perfect for any car ride or party.
Holdin' On. Flume.
This song is a different type of hype. Flume is intensely instrumentally and syncs with all elated and energetic moods. Again, this song also has very catchy lyrics and emits all positive and good vibes.
When you are feeling sentimental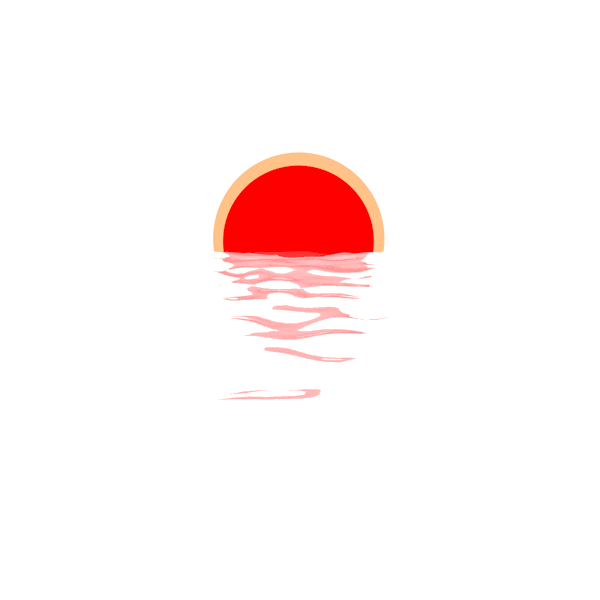 Giphy
I remember the waning days of summer 2019. My friend Sam was driving me on Mulholland (common location) and we were watching one of the most strikingly beautiful fiery sunsets of the summer. The perfect artist for these moments that are sentimental and bittersweet is AJR.
100 Bad Days. AJR.
This song is perfect for when you are having a reflective period in your life. When you are pensive, and thinking about where you are and who you have become, AJR has some of the best, deep songs. 100 Bad Days may seem a bit cliche, but this song is sure to fit the mood. It allows you to realize that your struggles have created the person that you are today and any tension and friction you have struggled through has only polished you.
I Love You So. The Walters.
This cute, indie song is sure to bring you back to your past love interests and nights out with friends. It is soothing and simple and will be a perfect complement to a sentimental mood.
I will be back next week with a continuation of new songs and updates for all of your moods and needs. Until then, check out my Spotify. My username is mknovicoff, I have many playlists for all types of moods if you are looking for new music.
Ciao for now!