Summer is just around the corner and that means it's festival season. In the last twenty years, people have created music festivals in almost every state of the country with music artists of all genres. Coachella has come and gone but there are more festivals are to come in the four to five months. It sounds expensive but they are worth the experience. Here's a list of some well known and fun festivals around the United States.
1. Coachella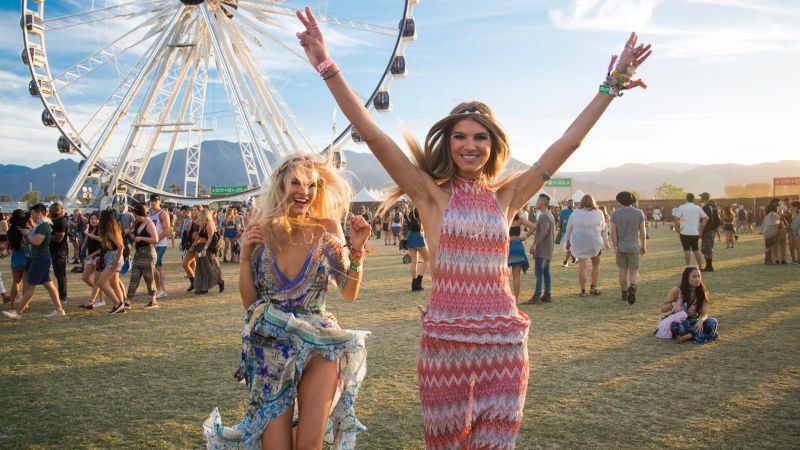 The granddaddy of them all. This bohemian chic festival is held in the desert in Indio, California for two weekends in early April. It's the most notable festival and has the most musical guests for two weekends. It's held the stage for Beyonce, Red Hot Chilli Peppers, Lady Gaga, Jay-Z, Drake, Guns N Roses, Kendrick Lamar, just to name a few. Being the biggest festival means having the biggest price tag. Tickets to the festival alone are at least $1200 for one whole weekend pass and not including parking, lodging, or concession passes. It's a high price but it's something that you would want to do at least once.
2. Lollapalooza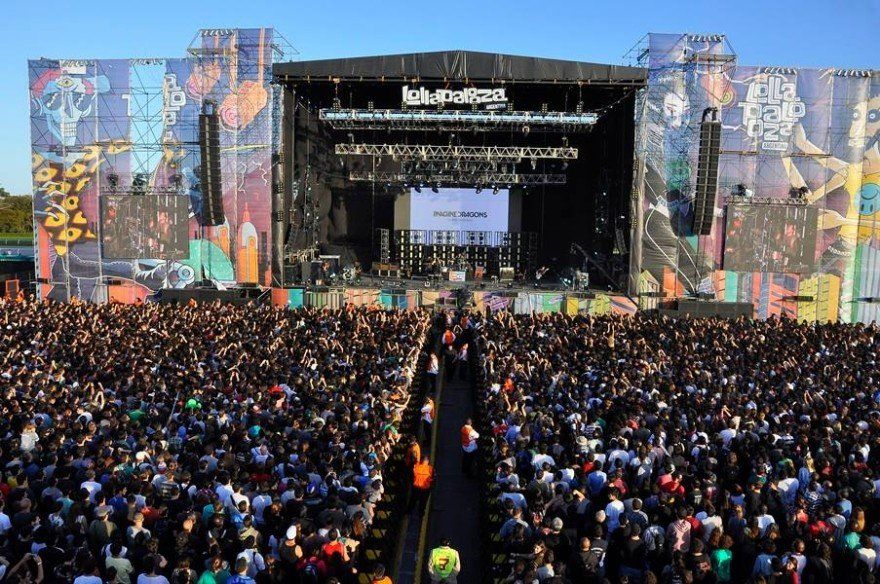 The OG music festival for the last two decades. This is the North-East Chochella. Grant Park, Chicago hosts this event every August and it's mainly the place for indie and fewer mainstream artists to play. The turnout is huge and the performances are phenomenal. If you're in the Chicago area, come out if you want the experience of what it's like at festivals.
3. Bonnaroo Music Festival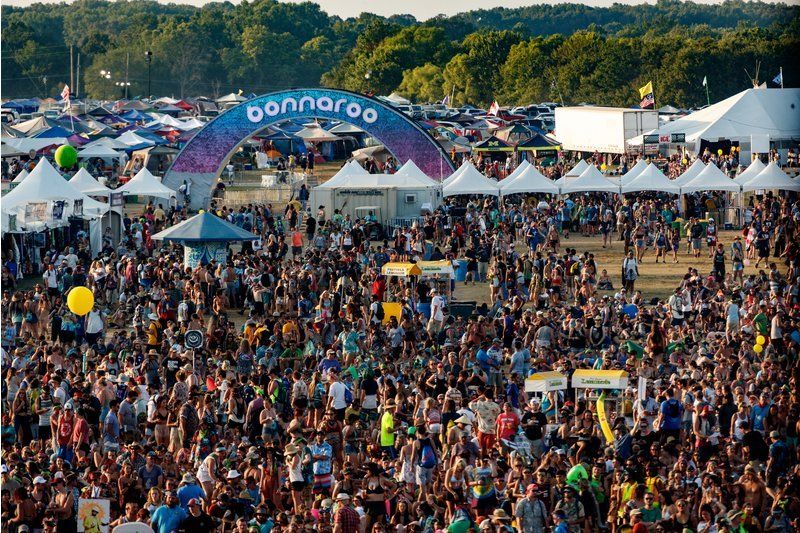 This outdoor fun fest is held in Manchester, Tennesse in the first weekend of June. The hype around it is real and true to belief. An outdoor rave is a festival-goer's Disneyland. Dancing, Good Food, and so many places to take flawless selfies. There are even Ferris Wheel rides and Midday Yoga for attendees. This is an ideal vacation for college goers.
4. Music Midtown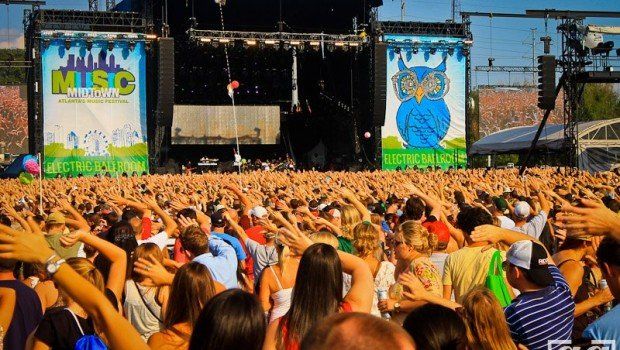 This is on my senior bucket list. Music Midtown is held in September in Atlanta, Georgia. People all over the south-east coast come down to Piedmont Park to celebrate and enjoy music from EDM to Hip-Hop to Rock to Pop. Not only that but there's also some much to do around the city as well. You can walk downtown to Centennial Olympic Park or the Georgia Aquarium. Head over to Austell and check out Six Flags. Georgia's capital city is a place to have a good road trip with your friends.
5. Electric Zoo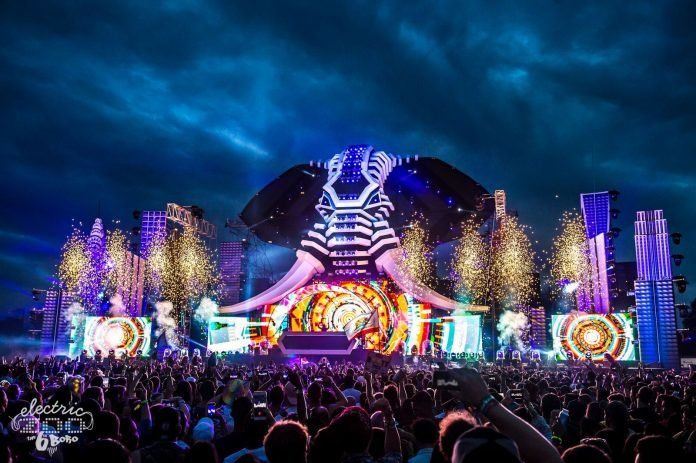 This is the mecca of festival heaven. New York City hosts this wild festival of music during Labor Day Weekend and it is EPIC. You've got Marshmello, Skrillez, Calvin Harris, and Martin Garrix, who are some of the seventy or so performers on the stages. It is seriously something you want to attend before you die, because this will take you to another universe.