For 90's babies like myself, American Girl dolls were all the rage. Christmas lists were full of the newest outfit or pet that had been released - and if you were extra good all year... a new doll was in store for you! Growing up, their stories inspired me, so I just had to help them continue on into adulthood. If your 8 favorite American Girls went to college, it would be in Georgia of course, but where would they go?
1. Kayla - Abraham Baldwin Agricultural College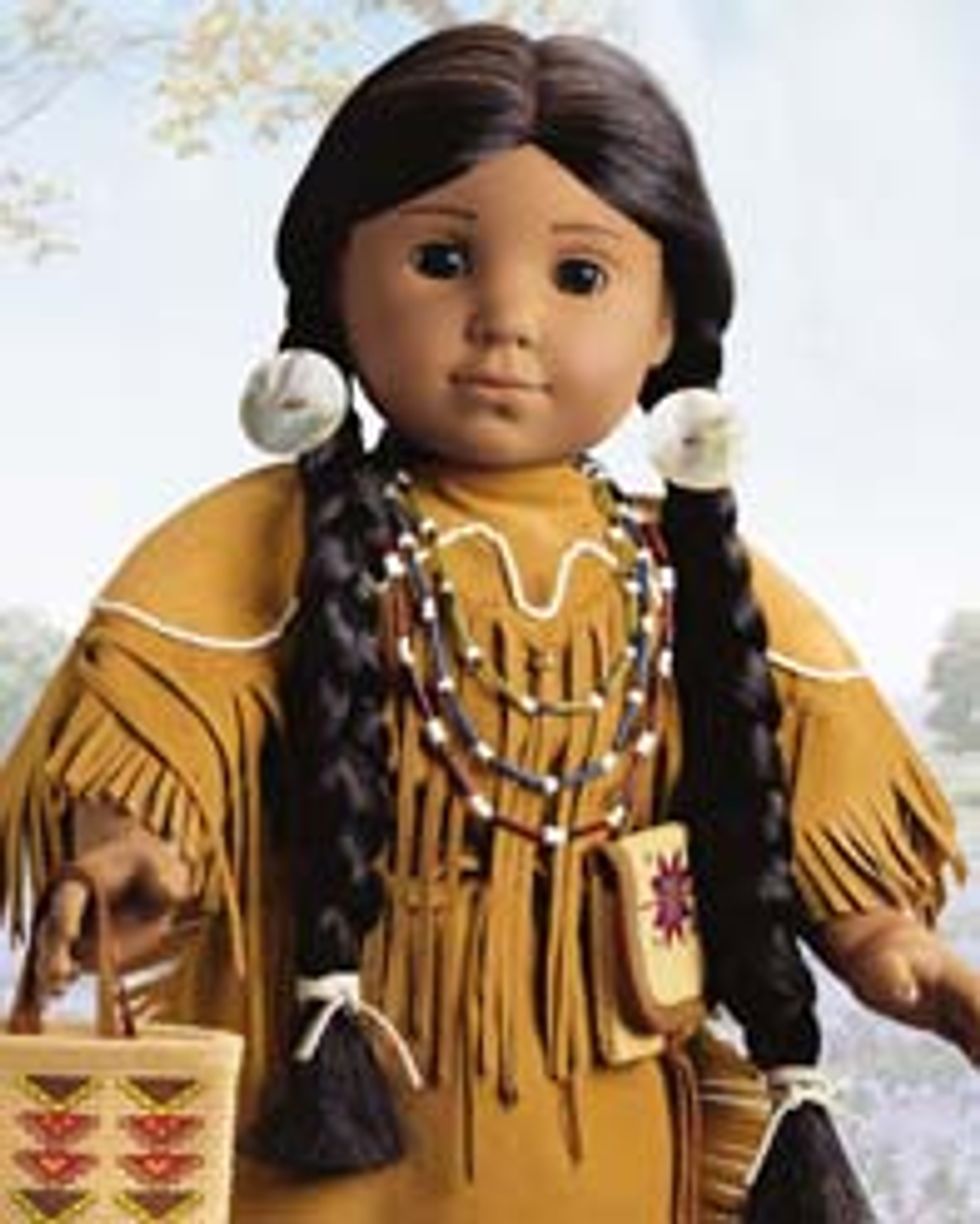 Kayla's love for the outdoors led her to none other than ABAC itself. She enjoys life as a Natural Resource Management Major. Her days are filled with learning more about the environment and its beauty - just like she has always wanted to do.
2. Felicity - University of Georgia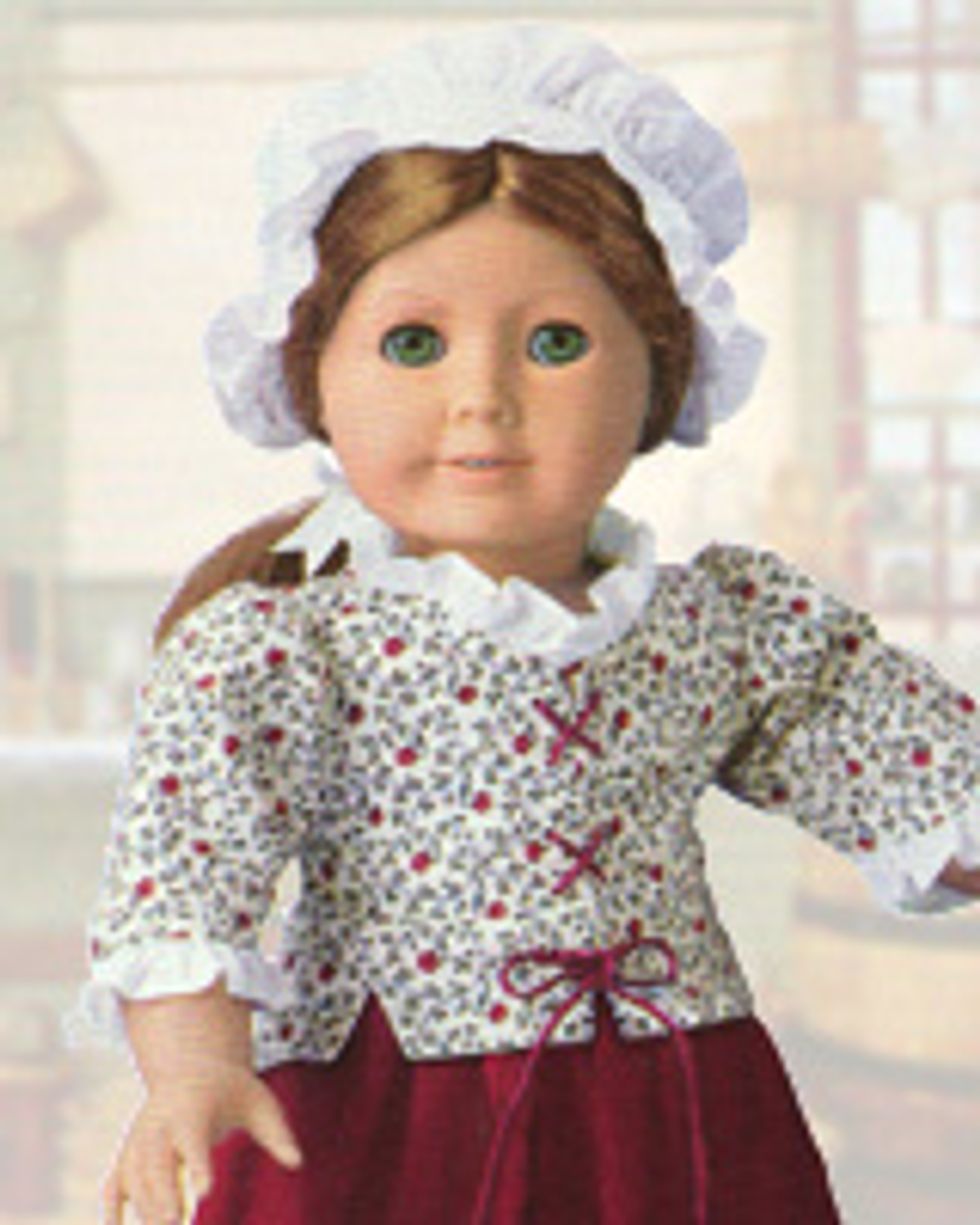 Felicity is the star of UGA's equestrian team, which she was brought onto with a full scholarship. She spends every free moment in the stables and remains an undeclared student, but is leaning toward finding a veterinarian program to help her favorite furry friends.
3. Josefina - Emory University School of Medicine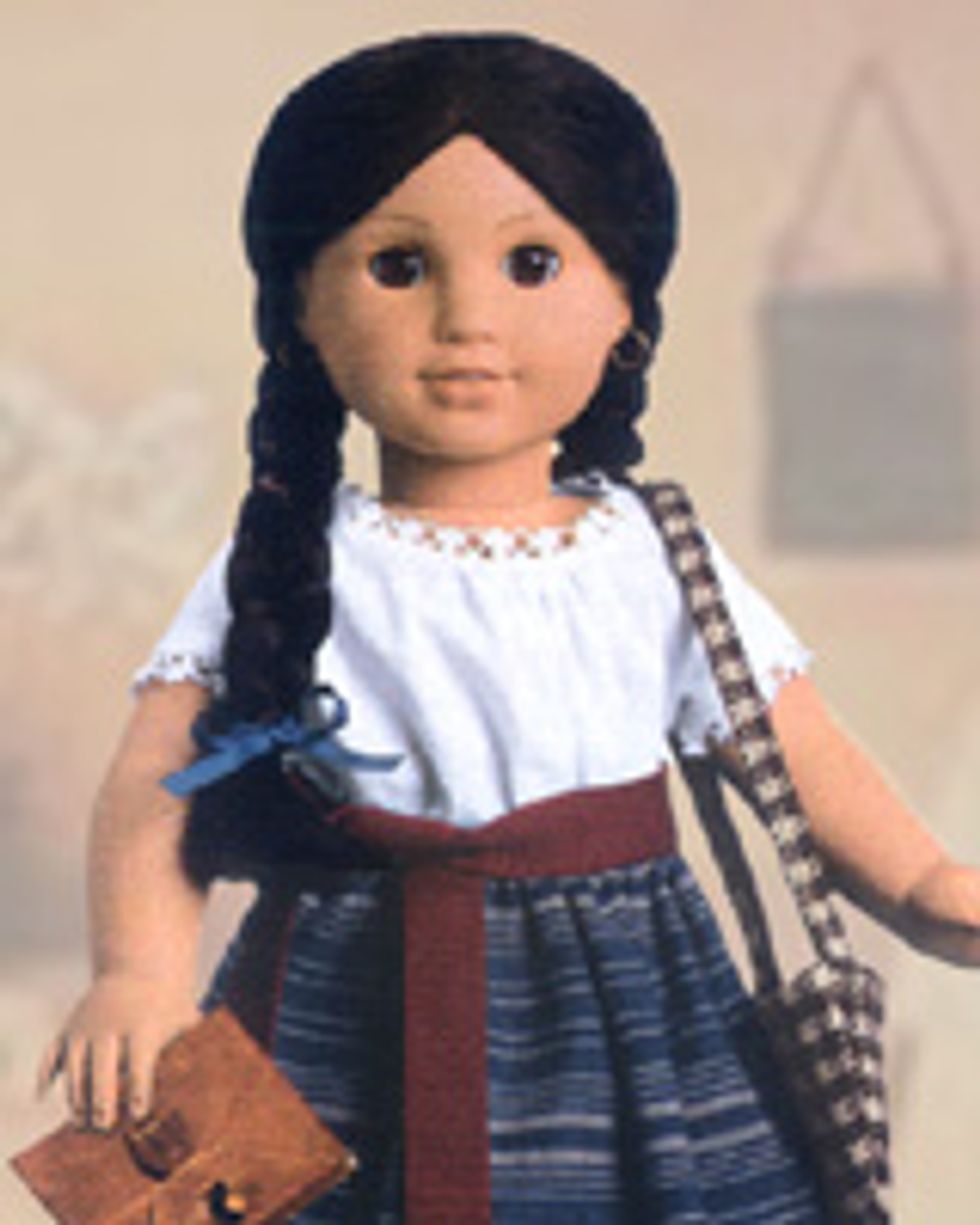 Josefina is now a senior at Emory University, where she's studying modern medicine to help others the way she has always dreamed of. Her idea of "kindness is the best medicine" is something she still uses in her everyday life.
4. Kirsten - Kennesaw State University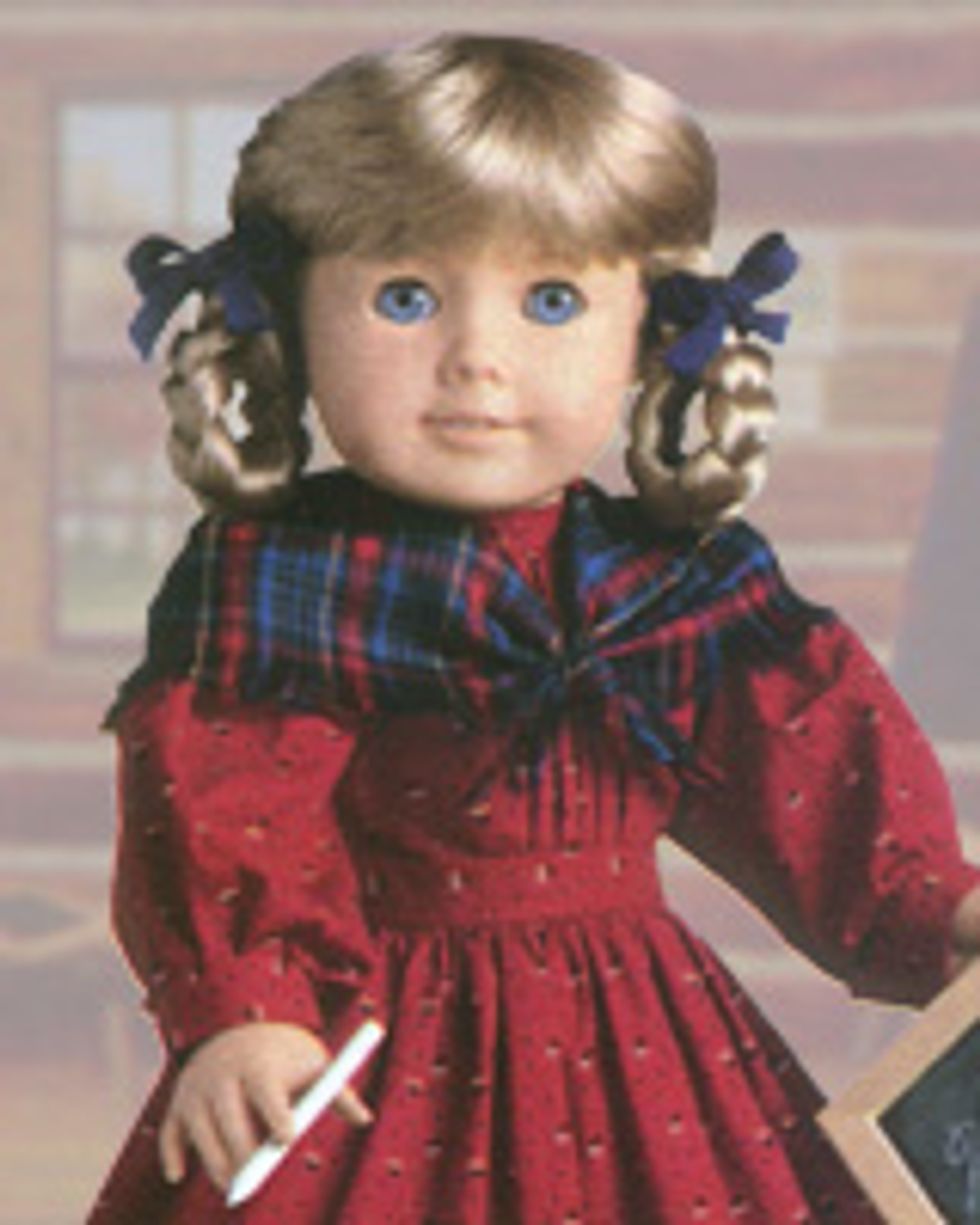 Kirsten attends Kennesaw State University, where she is pursuing a degree in Early Childhood Education. Her love for children has carried on into her future career, and she plans to use her experiences and her Swedish culture to teach children about diversity and love for other nations.
5. Addy - Georgia State University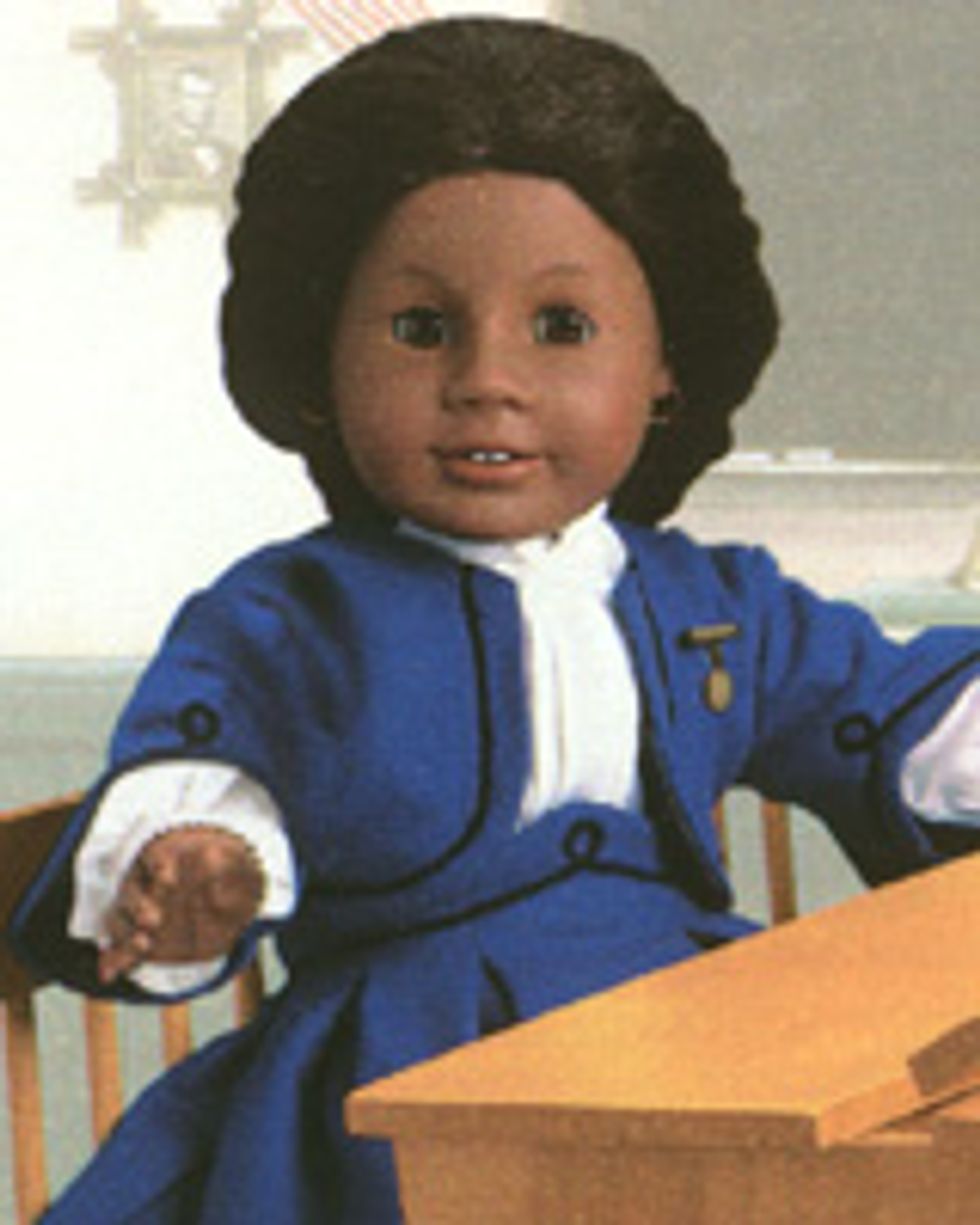 Addy is now a student at Georgia State University, where she studies criminology and plans to become a private detective. She also takes part in a large number of activist marches and stands firm in what she believes in.
6. Samantha - Georgia Southern University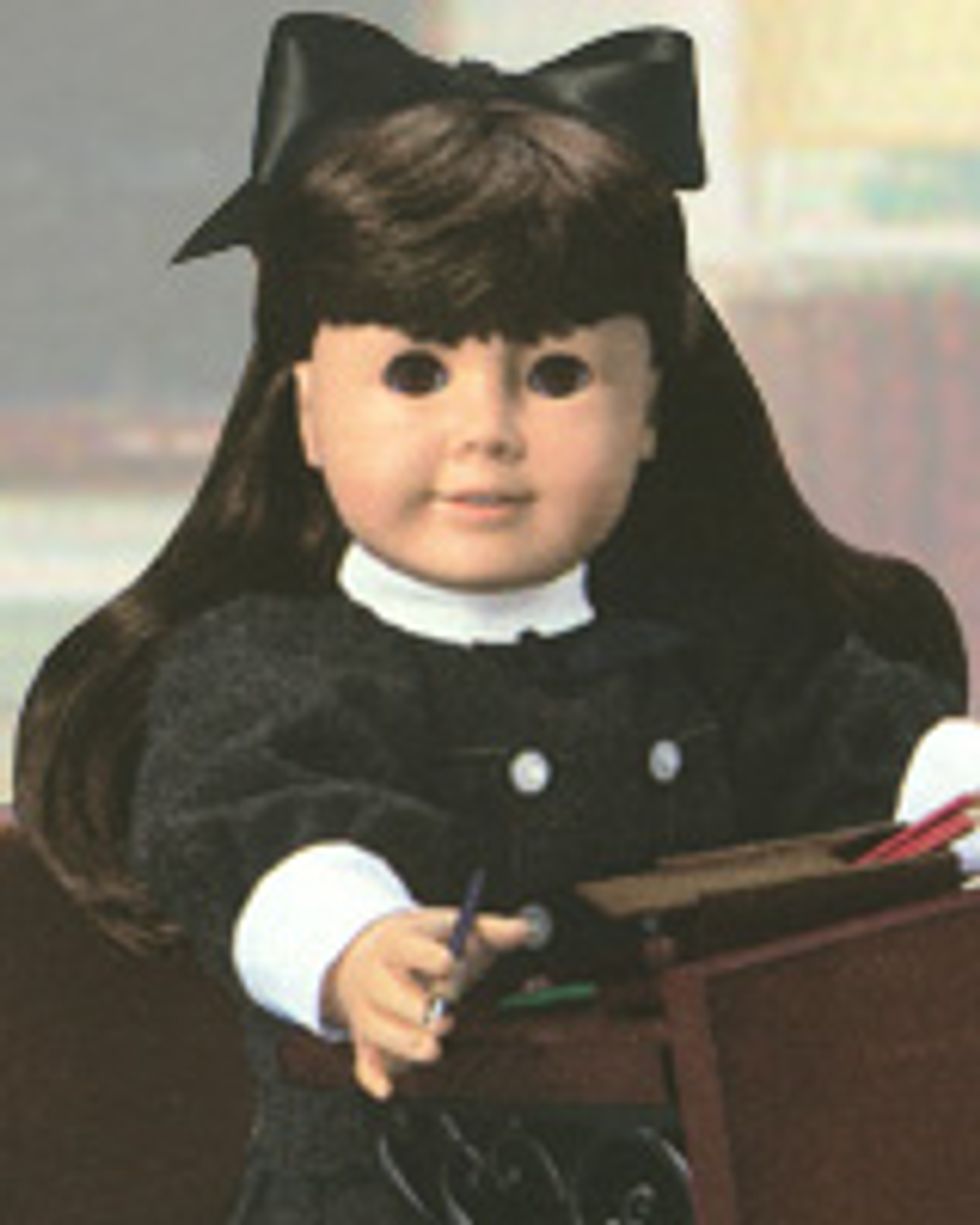 Samantha attends Georgia Southern University, where she is a Child and Family Development major hoping to become a Child Life specialist when she graduates. She wants to help change the world for children who are sick or who have experienced sorrow like no one else can imagine. Her big heart has room to love everyone.
7. Kit - Mercer University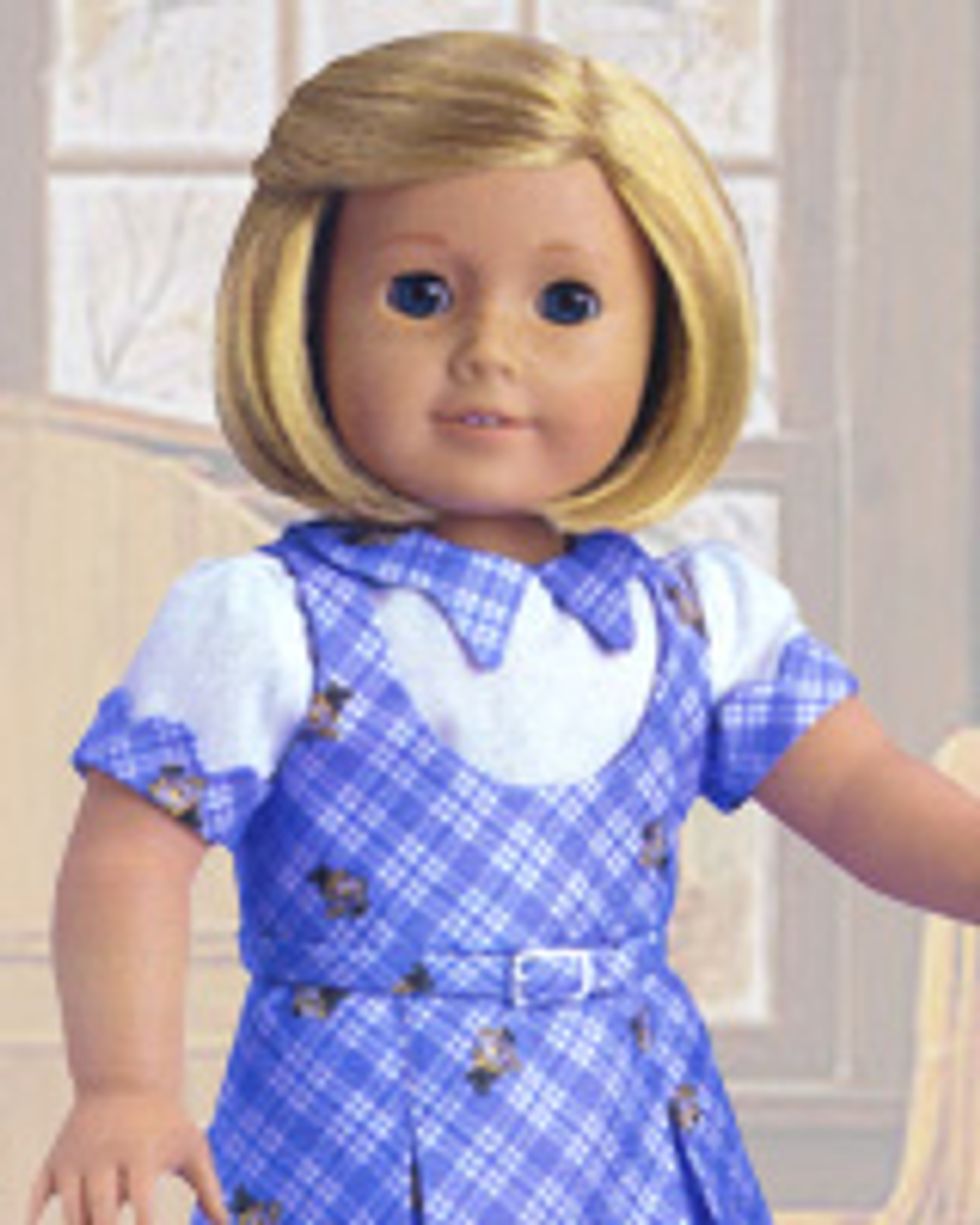 Kit is a journalism and communication major at Mercer University. She hopes to fulfill her dream of becoming a real-life reporter and to live it up at MU while she's at it. She loves to make people smile, and plans to spend the rest of her life doing just that.
8. Molly - Georgia Military College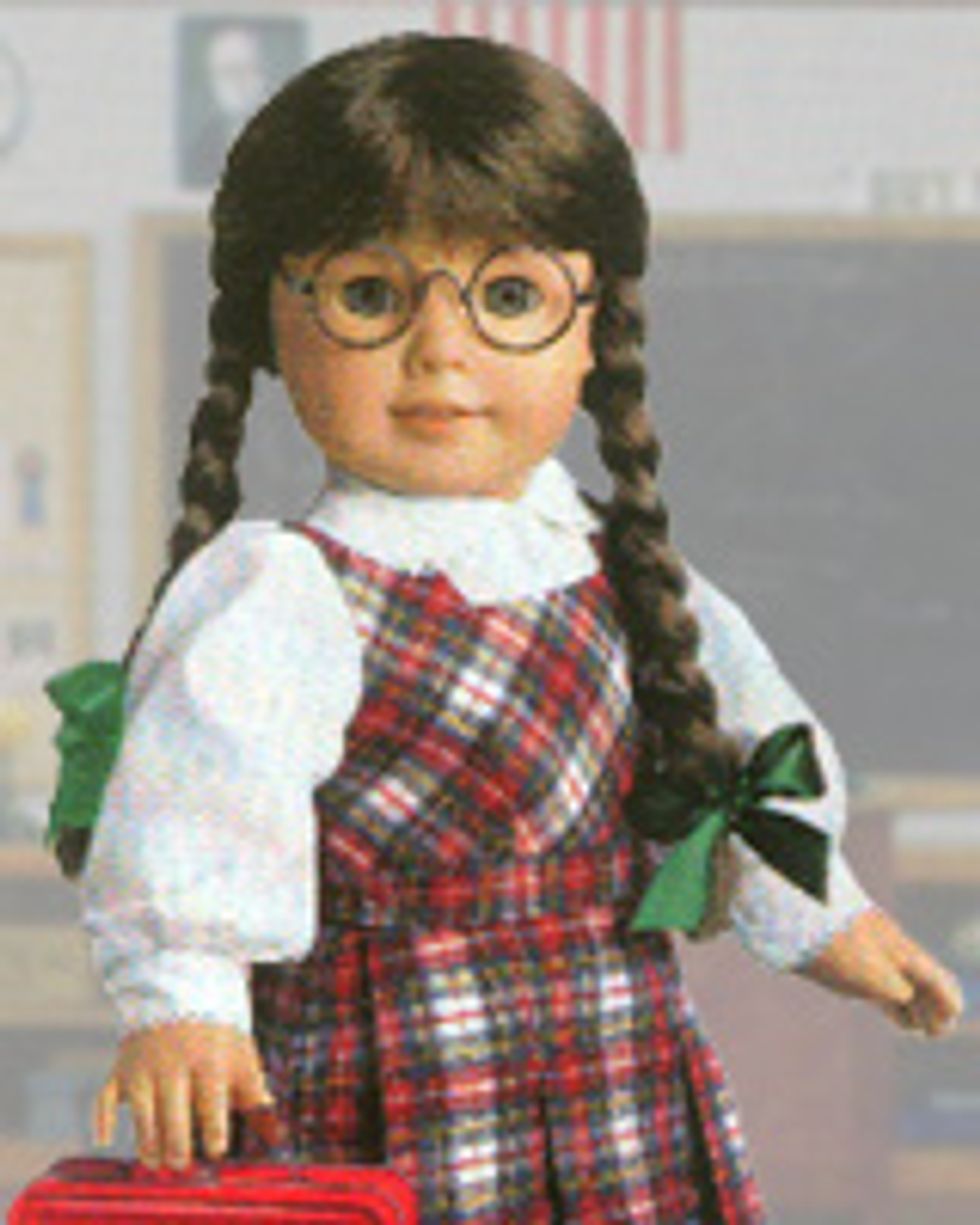 Molly's pride for her father and all he fought for has followed her into her adult years. She spends her days at Georgia Military College studying in her room or dancing at a dance studio on campus where she lets her emotions guide her dancing.