I might be only 19 years old, but sometimes I feel like I am 90 years old. Here lately, I feel like my inner old lady is showing more than my actually young self. This article is for all the old souls out there who find themselves not feeling like their young selves, because I know I am not the only one:
1. When someone ask you if you want to go out and you reply by saying "I'll think about it", but you really know you are not going out. 
2. Alone time is something you treasure greatly.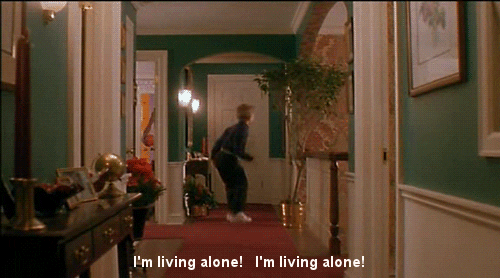 3. You strive to be in bed no later than 10 p.m.
Midnight at the ABSOLUTE latest.
4. You enjoy waking up early and drinking coffee while watching your favorite morning talk show.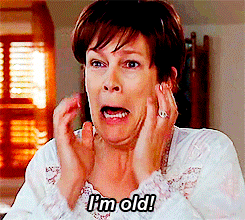 5. You are the "mom" or "dad" of your friend group. 
You are that one friend that checks to make sure everyone in the friend group is safe and home after a night out.
6. People come to you first if they are looking for medicine, gum, bandages, etc. 
You are basically like Mary Poppins; you carry EVERYTHING in your purse.
7. Your favorite shows come from either HGTV or Bravo.
8. Your ideal Friday night consists of you watching Netflix while consuming an entire bottle of wine, and maybe reading your favorite book. 
Sounds fun right?
9. You actually like going into antique shops.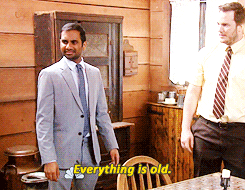 10. You need at least 2-3 business days before committing to plans with friends. 
You have to think really hard about whether or not you will be in the mood to go out and be social.
11. Your music taste is not the same as other people your age. 
Your playlists likely consist of music from Fleetwood Mac, Journey, The Doobie Brothers, and Queen.
12. You spend your weekends cleaning, doing laundry, and getting errands done.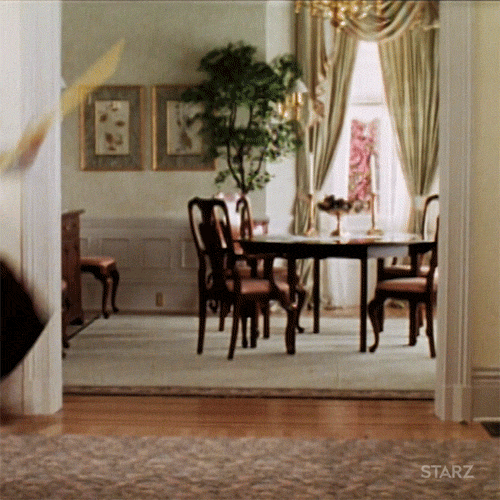 13. Every time you wake up in the mornings, every bone in your body cracks. 
If this is the case for you, by the time you actually become an old person your back and neck are likely to not be worth a shit.
14. As soon as you get home, you immediately change into your sweatpants.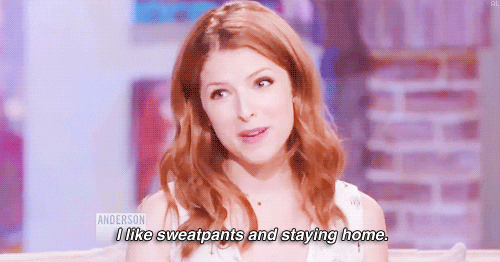 15. Crafts make you super happy. 
Unpopular opinion: sewing, painting, and building projects are so enjoyable.
16. When you do actually go out, you make it a point to stay out no later than 1 a.m, because lets face it your bed is always calling your name.