In college, there is an evolution of the way you view going home. If you don't live just a little ways down the road, going home becomes a holiday you anticipate for weeks. Now did I feel like this way as a freshman? Not so much, but now as a junior, I understand what makes going home so special.
It's not that you sit there pining away for home, but you crave the comfort and just being real.
That is not to say that you don't feel comfortable around your roommates, in fact, you're maybe too comfortable around them sometimes, but there's just something great about being surrounded by the ones who've always loved you. As a freshman you loveeeee being at school and you don't miss home too much. You probably thought about staying there over the breaks if your friends did. It's normal. Freshman year is awesome because you have all the freedom in the world and you begin living your own life.
Life at home feels so yesterday.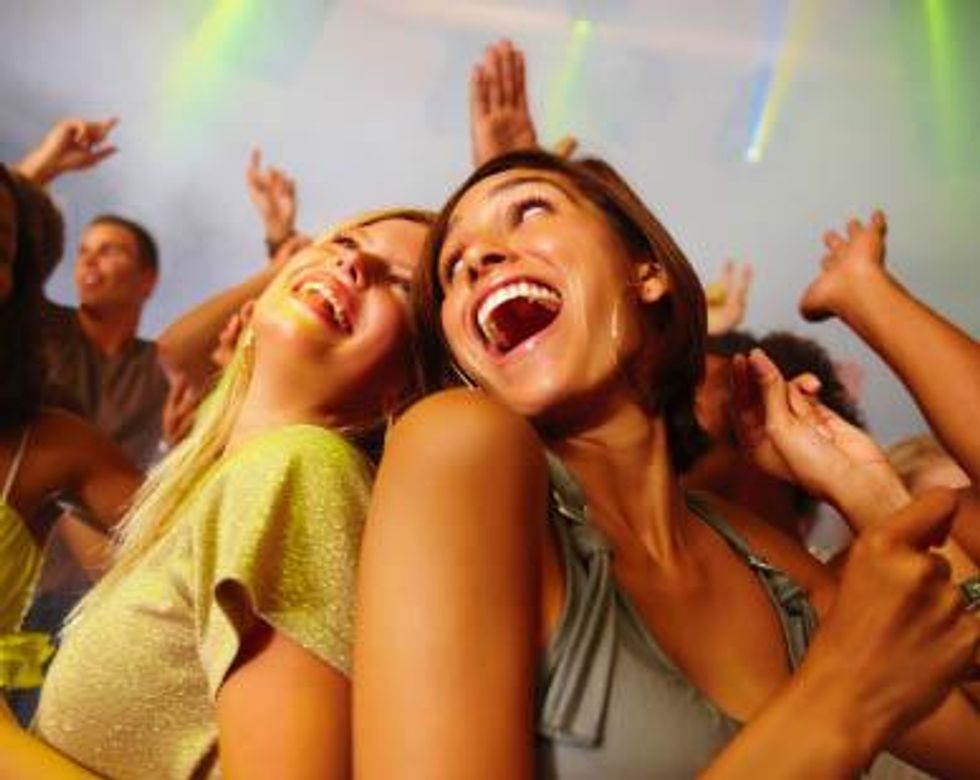 By the time sophomore year rolls around you're kind of used to the college thing. You're established and both places feel like home, however, your real home is a little homier than your 10x10 shoebox you live in for the majority of the year. Also, mom's cooking easily beats anything you've tried to cook in a microwave or the best meal the cafeteria could offer.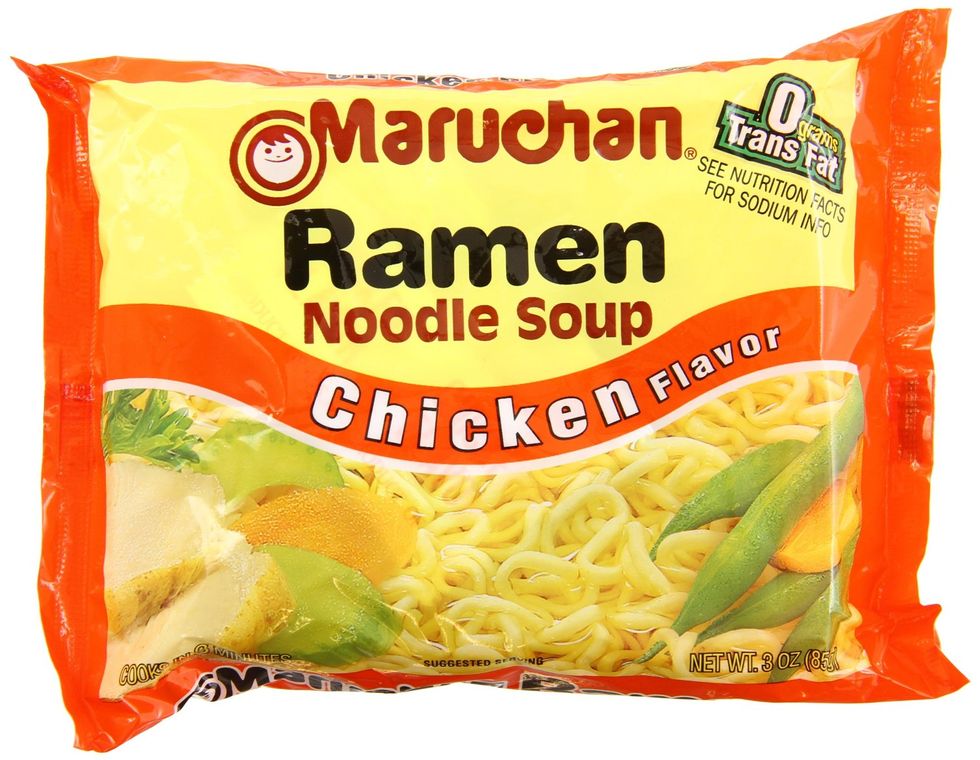 Now as a "mature" junior (almost senior), I really do genuinely miss home at times. To say school is stressful is a huge understatement. One of the best things about college is that home and school are separate. You get the best of both worlds (...and you're now thinking of Hannah Montana... sorry). Going home is a time to recharge. It's where the only people who will laugh at your lame stories are, where your favorite furry friend is, and the place you are truly loved through success or failure, good days and bad.
I love my school and my roommates but sometimes home is just what you need.