Foodie (noun): A person who loves and knows anything and everything related to food
I am 100% a foodie - I love food, and I love making food too. If you are a foodie like me, than you are guilty of more than a few of the following.

1) Watching food videos is the ultimate satisfaction
One of Buzzfeed's TASTY video popping up on your Facebook leads to a trap of watching countless videos of tossing pasta, frosting cake, or drizzling chocolate sauce.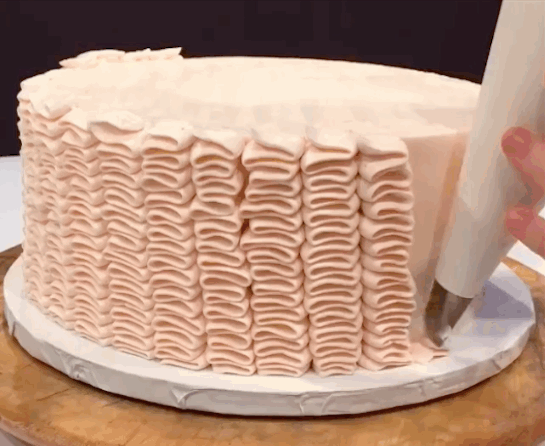 2) One of the best parts of holidays is the food
You can actually have an excuse to stuff your face with as much food as humanely possible!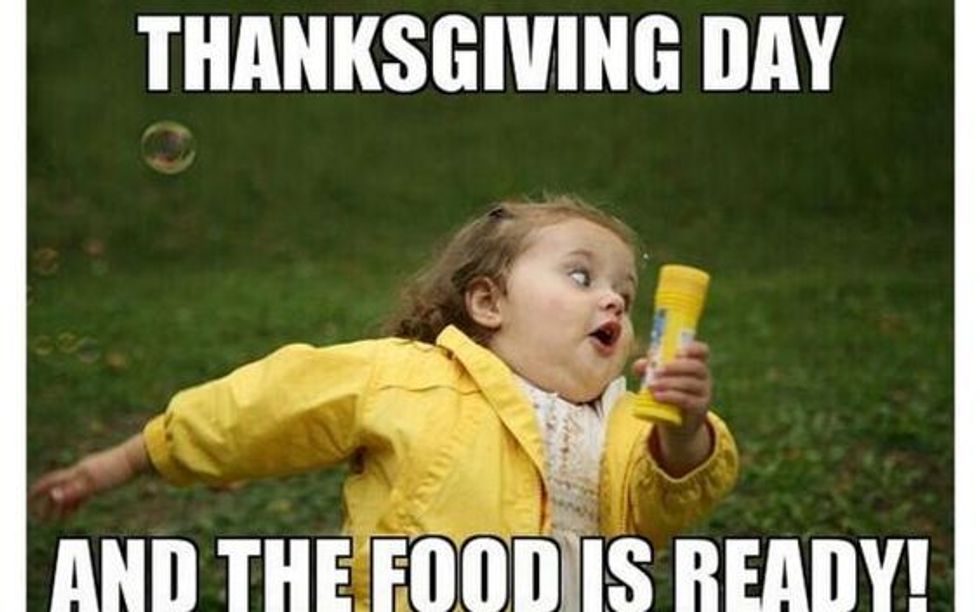 3) You remember everything you ate
When people bring up a holiday, vacation, or event you will most likely remember what food you ate as some of the main highlights.
4) Hangry is a part of your vocabulary
Hangry (adj.) : A state of anger resulting in lack of food; hunger causing a negative change in emotional state.
5) Free food...you're there!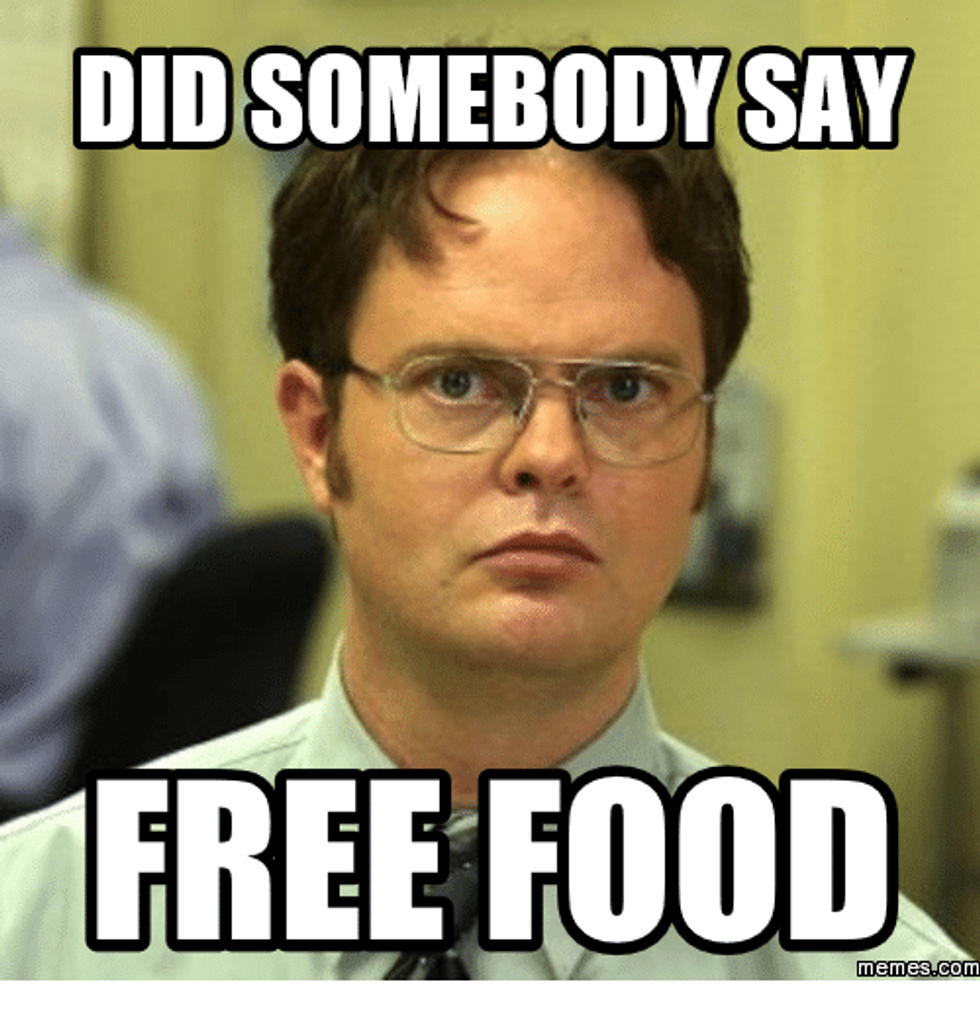 6) You will pretty much try anything new
Nothing phases you in the food world. You are willing to taste things that are unusual or from other cultures. Sushi? Yum! Kimchi? Why not! Escargot? Sure, I would give it a try.
7) You take pictures of your food
Yes, you are one of those annoying people. Whether it's for your food Instagram or you just like taking pictures of food in general, you have to snap a picture of your meal...unless of course you get too excited and eat it first.
8) Sharing food is never an option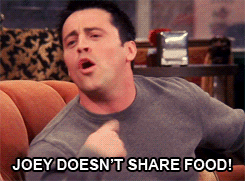 9) Going to a restaurant is so exciting
Spontaneously deciding to go out to eat is so much fun and when you have a meal at a restaurant coming up, you are excited about it days in advance.
10) Food Network is your go to channel
Food Network is one of your top channels, especially when you are bored and have a lot of time on your hands. You know all the chefs, all the shows, and could spend hours watching the Food Network. (Oh and the magazine is really good too!)
11) It takes you forever to decide what to order at a restaurant
How can you possibly decide when everything sounds so good!?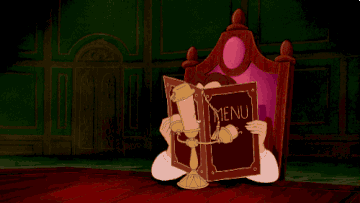 12) You feel like you have the knowledge and palate of a professional chef

As a result of watching countless hours of Food Network and making so much food, you are basically an expert. You can explain what a truffle tastes like, what miss en place means, how to flambé, and how to pronounce tzatziki.
13) Cooking is so much fun!
Cooking and/or baking is one of your favorite pastimes. You love searching Pinterest for recipes and experimenting in the kitchen.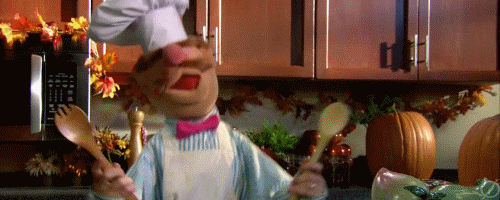 14) You are slightly offended by people who don't like what you like
When someone doesn't like a food or restaurant you love...it breaks your heart. How can someone possibly not like cheese? Or guacamole? Or waffles?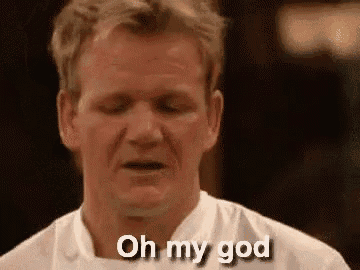 15) You sit at the table before the food is even ready
Because you are just THAT excited to eat!
16) You are known for giving "Chopped" judge level critiques and descriptions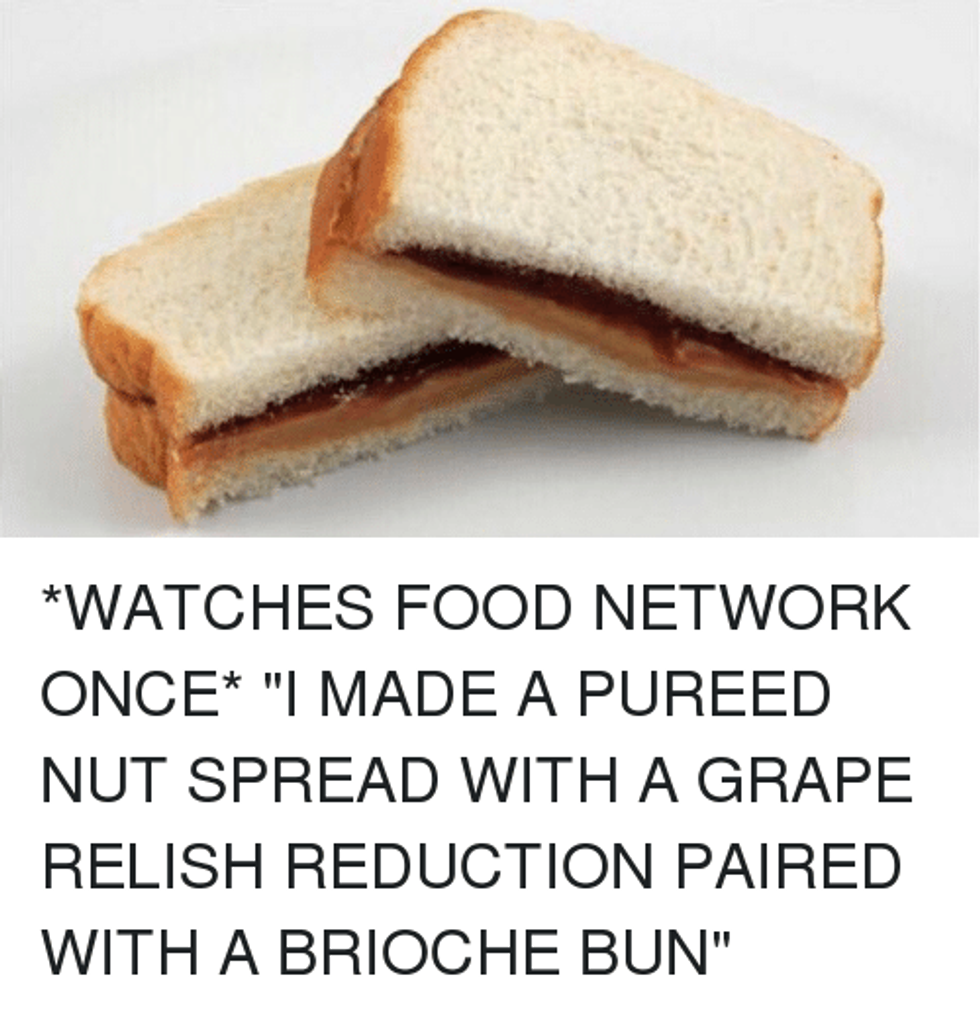 17) Food is the first thing you think of
You always wonder... "What's for dinner?."
18) You just plain and simply love food!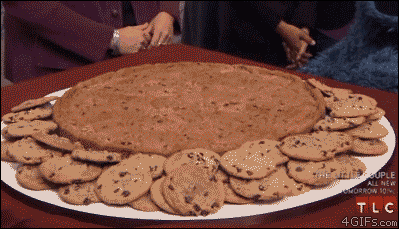 Is it bad that I have done all of these at some point? My friends and family always make fun of my ridiculous food obsession. How many of these have you done before?