Growing up in the suburbs of a major city gave you the best of both worlds when growing up. You were within close driving distance from the city so had that luxury but also had the peace, quiet, and community of a small town.
You knew everyone and their mother in your small town.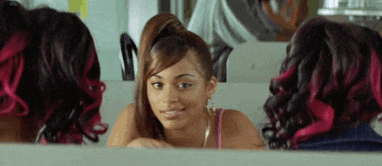 So when going out anywhere in your town, even for 5 minutes, resulted in running into at least 10 people you knew.

So you were an expert on small talk.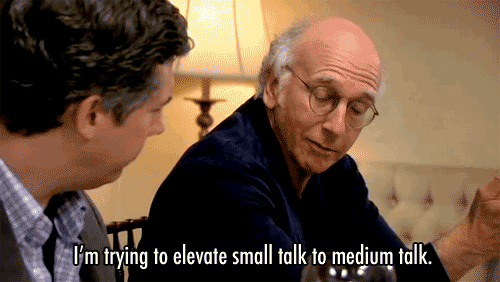 "How's your family doing?" "Is school going well?" "What colleges are you looking at?" were all typical questions that you got asked at least 10 times daily.

You've gone to school with the same few hundred kids since kindergarten.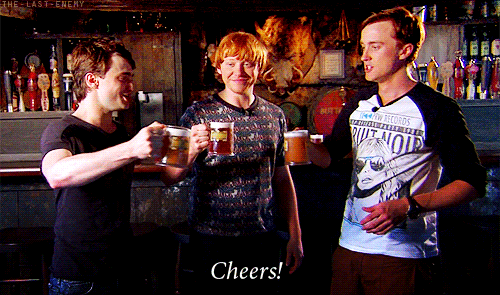 You know everything about them and they know everything about you. You've all watched each other grow up, go through the awkward phases, and mature.

When someone knew came to your school it was always exciting.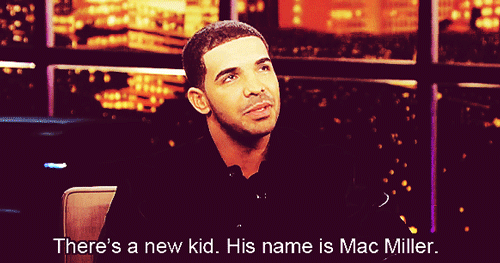 You wanted to know everything about them because new kids didn't come that often.

Your options for dating were pretty limited.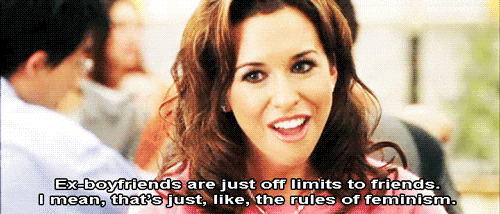 Since everyone has basically already dated or hooked up everyone so it was difficult to find someone who wasn't off limits

Weekend nights mainly consisted of driving around town.

Driving around town aimlessly was a completely normal thing and probably the most fun you can have since everything in your town closes early and parties were limited

Or getting food.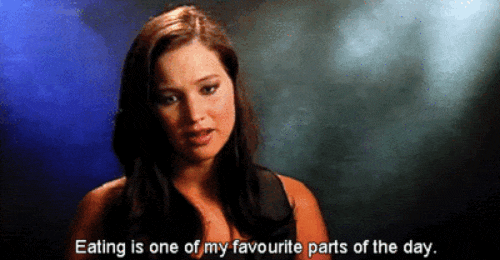 Even though you've probably been to the same 10 restaurants about 100 times it was still something you just did to kill time, and the food is pretty damn good.

But when there was a party, everyone knew about it.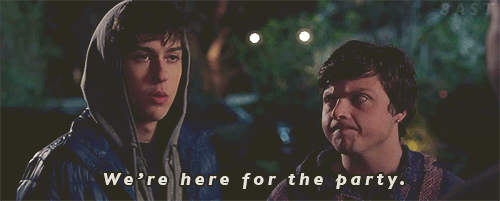 Word travels fast when someone is having a party since that's probably the only one in the nearest 5 mile radius and everyone shows up.

At the end of the day, the people you grew up with are your second family.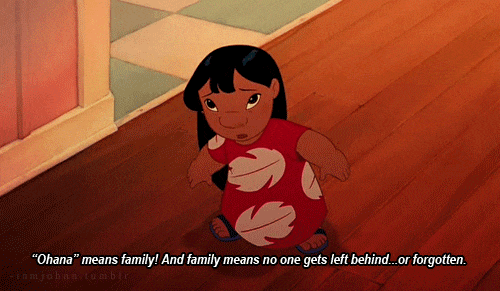 And although families fight like crazy, they still love each other. These are the people who made you the person you are today and you'll forever be thankful for them.