Fall is the season of crisp 50-degree sweater weather, changing leaves, pumpkin-scented candles from Bath and Body Works, and, of course, pumpkin spice lattes. But, in San Diego, fall happens a little differently. We might not exactly have sweater weather, be able to layer colorful scarves with trendy jackets and the latest fall boots, but we know how to make the most of one of the best seasons of the year. You know it's fall in San Diego when..
1. You can go apple picking in Julian.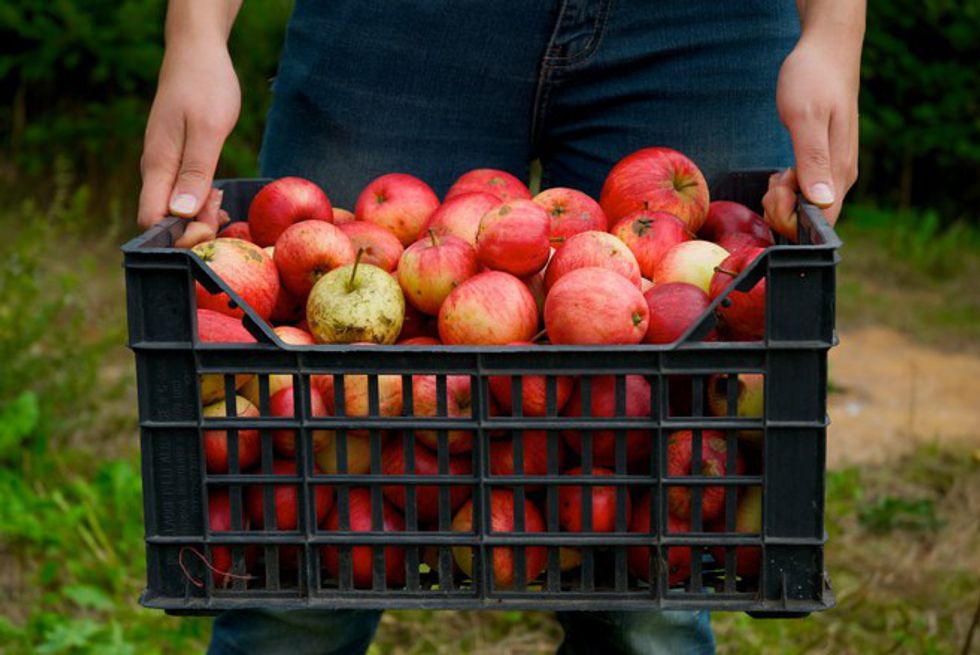 Take a day trip up to this cute little town, where the orchards are chock-full of decadent granny smith and red delicious apples.
2. You can finally visit the Haunted Hotel downtown.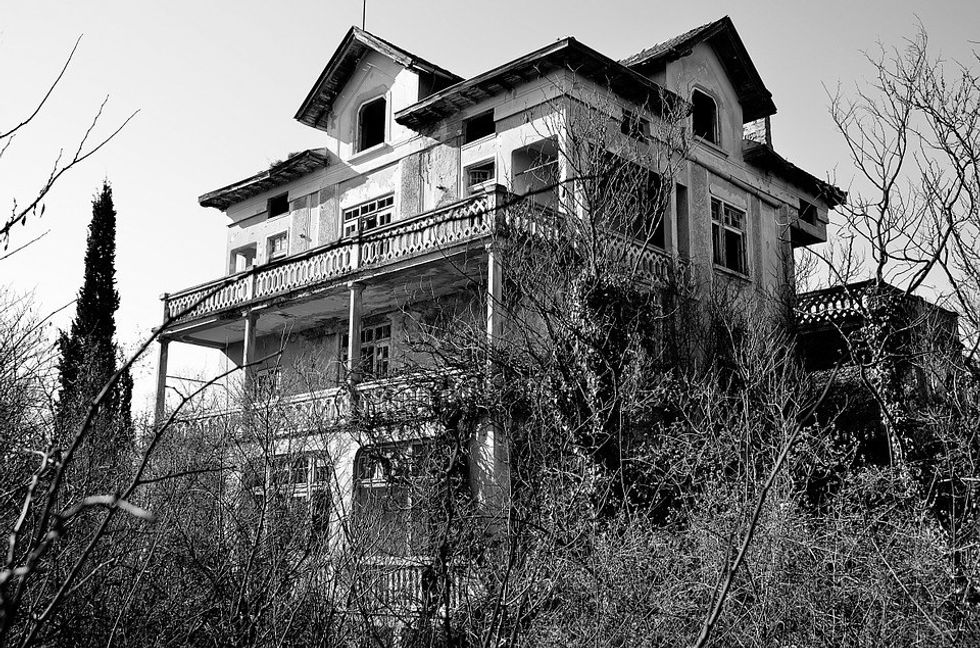 Get ready to be scared out of your mind. With people waiting around the corner with chainsaws clad in attire straight out of a horror movie, this is the ultimate Halloween experience!
3. Inflatable World in Mission Valley turns into Pumpkin Station.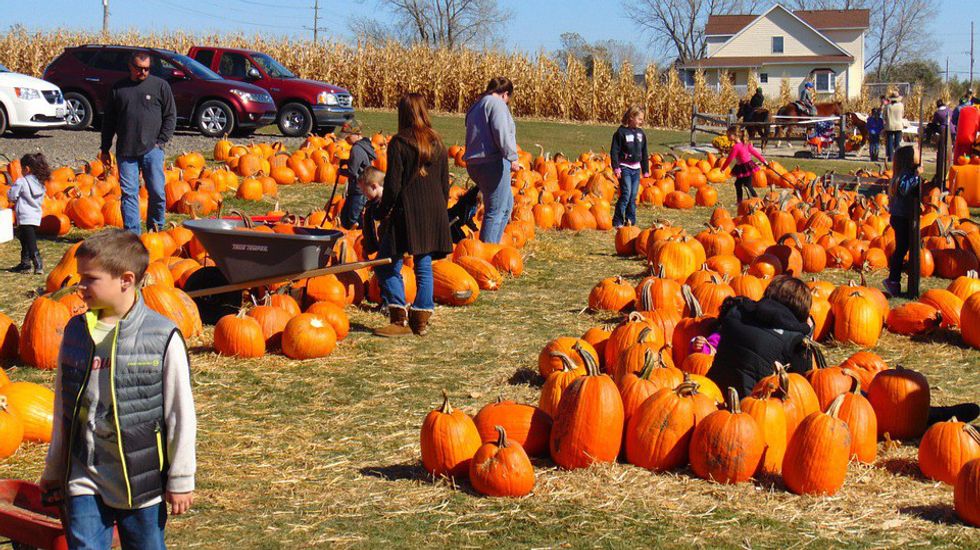 Train rides, a petting zoo, inflatable slides, a ferris wheel and endless amounts of pumpkins -- what more could you ask for out of a pumpkin patch?!
5. We can finally go ice skating, despite our 70-degree fall weather.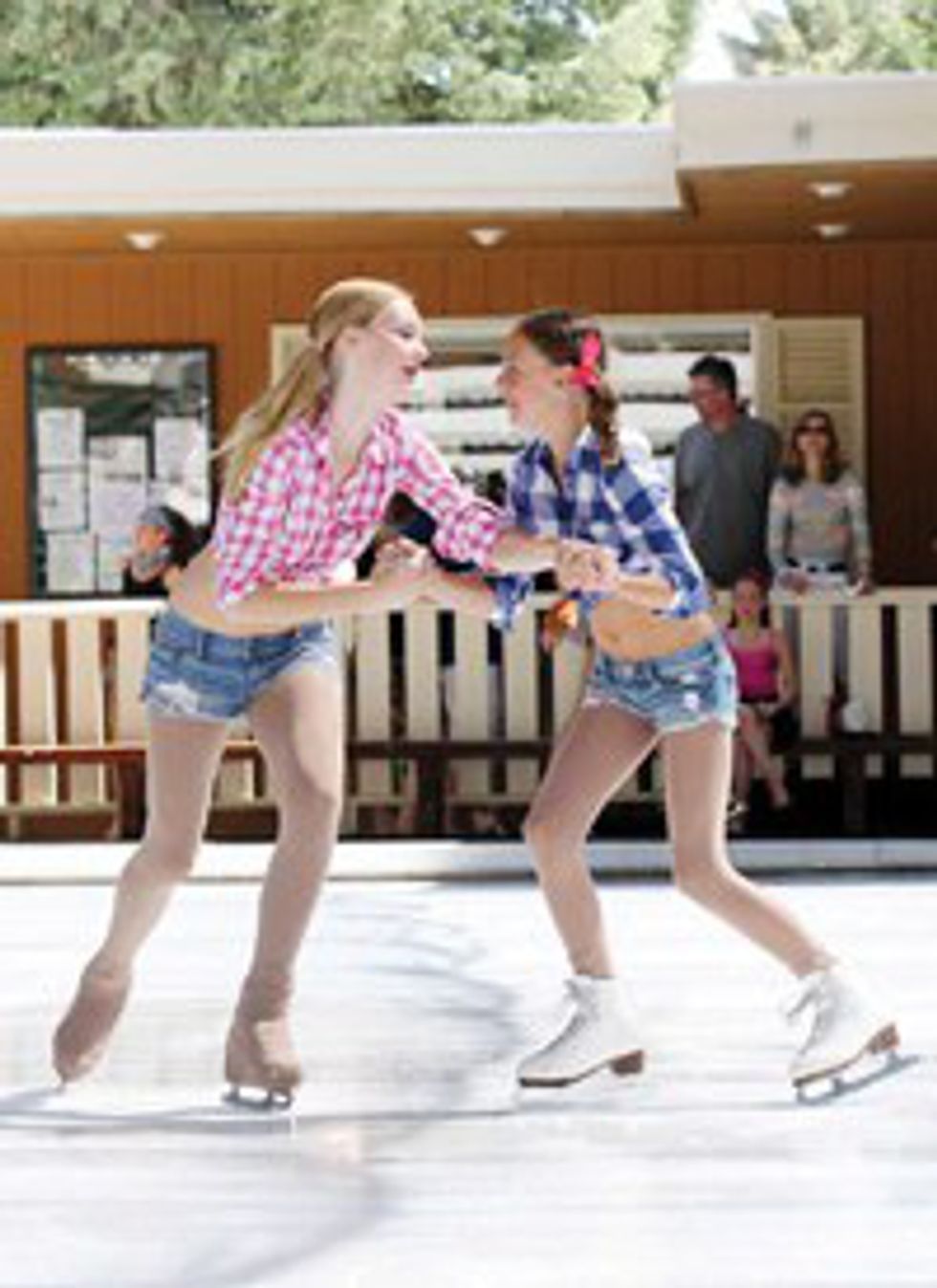 Although the ice tends to melt almost always and we skate in shorts and t-shirts, we still get all the fall feels.
6. It's Chargers football season.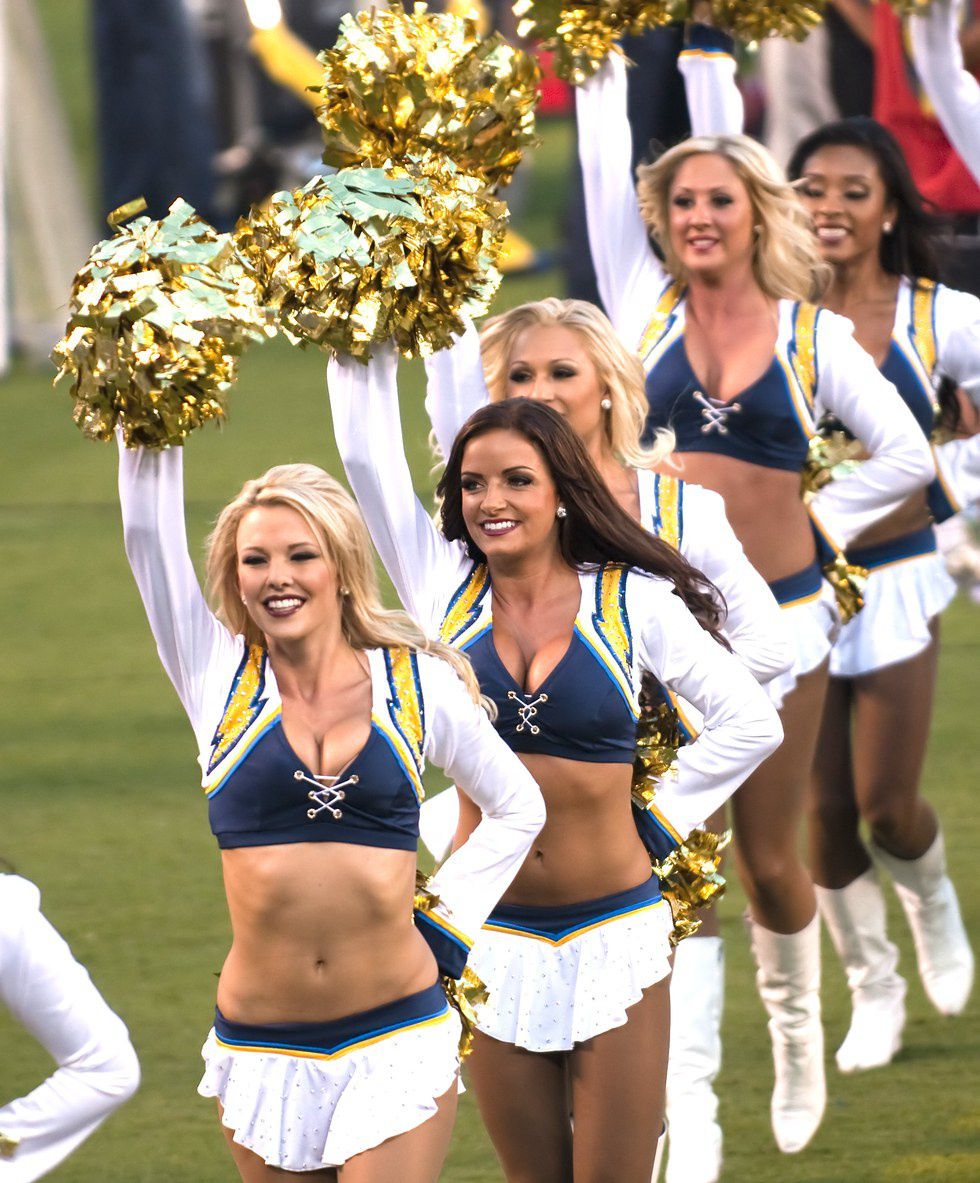 Nothing says fall in San Diego like fans decked out in Chargers football gear!
7. People start wearing jackets outside.
When we start carrying jackets around, then you know it's actually getting cold in San Diego. And by cold, we mean anything below 70 degrees.
8. Dia de Los Muertos
takes over Old Town.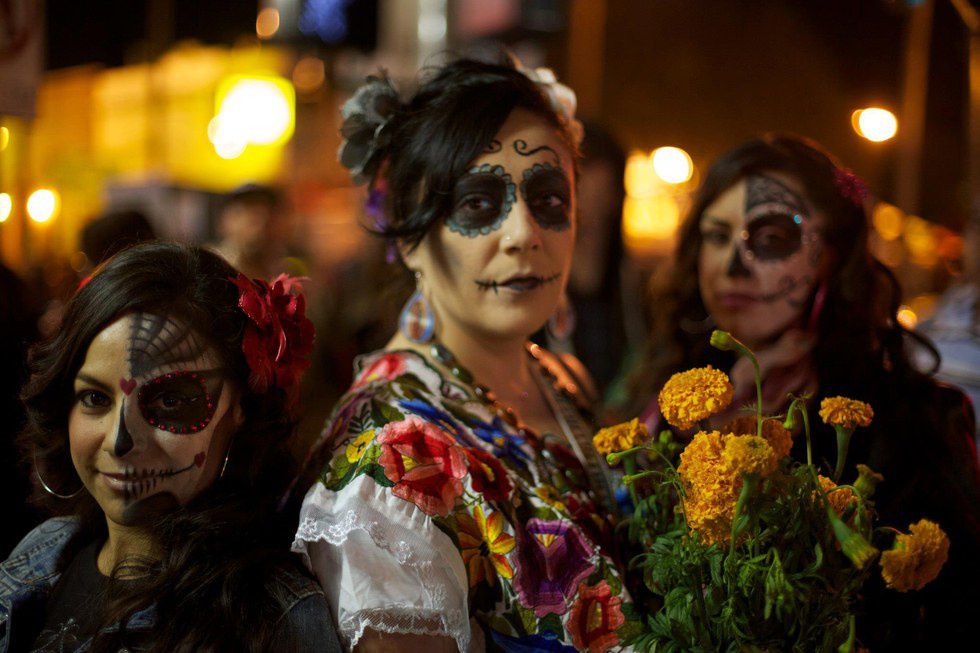 The day of the dead is such a special Mexican tradition where San Diegans come from all over to celebrate one of the most hallowed days of the year.
9. When people start wearing boots with their outfits.
We might not be able to get decked out in all of the fall attire, but we still take little staples like boots and add our own flare to fall outfits.
10. When people order iced pumpkin spiced lattes instead of hot ones.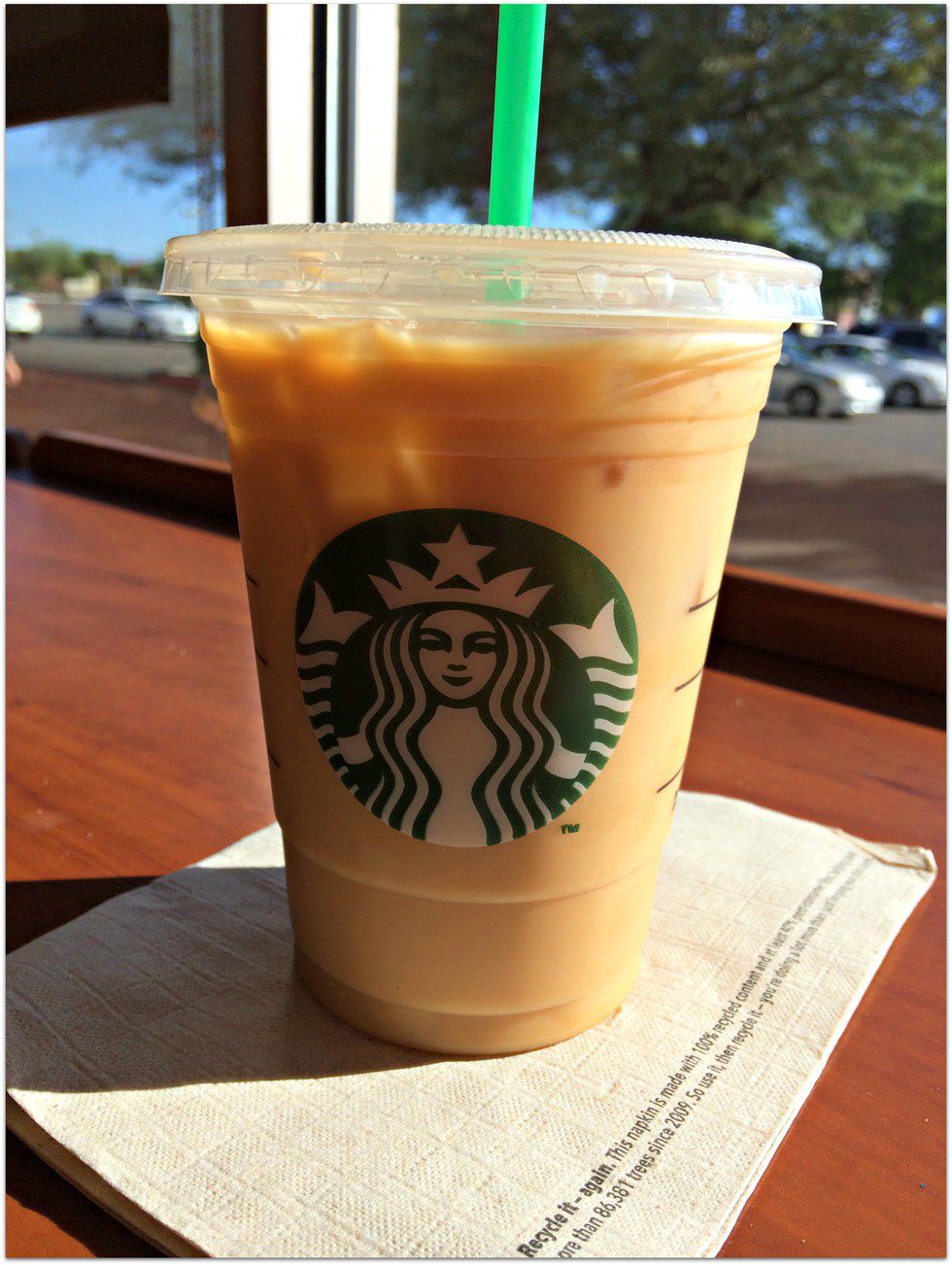 Because we're all still dying of heat stroke in the middle of October, we order our favorite fall drinks iced so we stay cool during the day.
11. When we can finally go The Haunted Trail in Balboa Park.
Similar to the Haunted Hotel, people can go and walk through a maze set up to scare the living daylight out of you. Really, people come at you with chainsaws and it will definitely give you "American Horror Story" vibes.