Sometimes, people forget it's possible to be thick and be a role model – yes, role model.
Believe it or not, it's possible to be thick and healthy (physically and mentally). Maybe one day it will be possible for big women to make headlines in popular culture for more than just interviews on weight loss and what it's like to be 'plus-size in their industry'.
Until then, I'll produce it myself.
---
For all of my fellow big, beautiful friends out there, here's a list of kick-ass women who remind us daily that there's so much more to life than the size on the tags of our clothes.
1. Melissa McCarthy

Even while promoting her own clothing line "Seven7," which is dedicated to clothing for all women ranging XS-4X, headlines want to talk about her body. Seriously, who cares how much weight she has or has not lost, when she's making us lose control of our bladders with her comedy?
2. Mo'Nique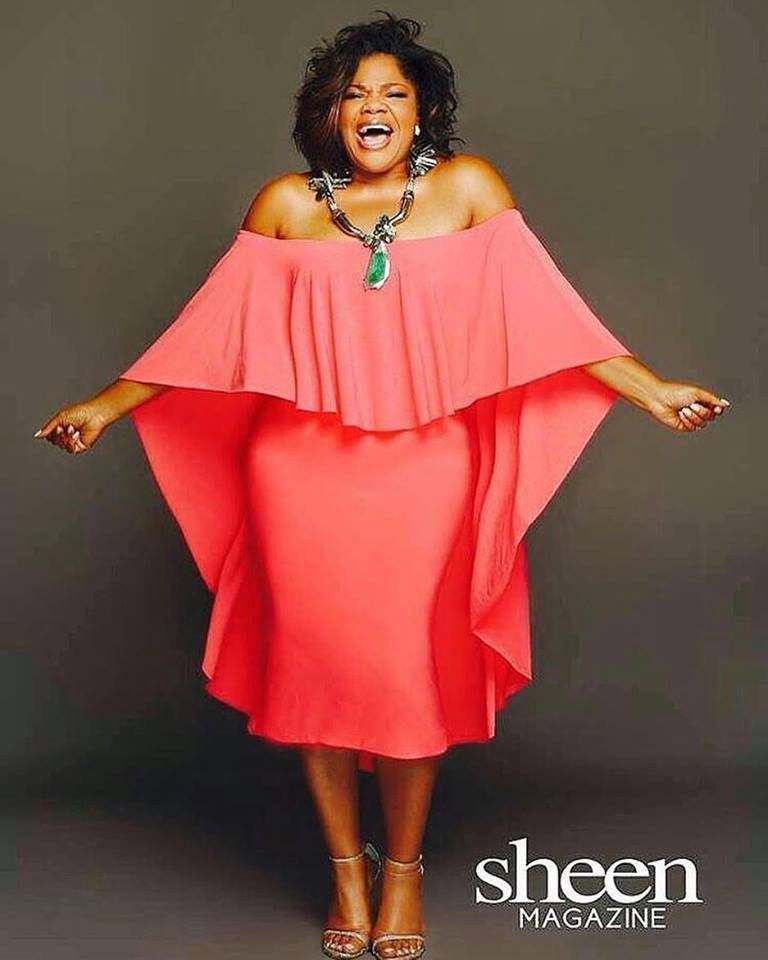 If you haven't seen the movie "Phat Girls," I suggest you watch it as soon as possible. She doesn't have a weight problem, you just have a problem with her weight!
3. Rebel Wilson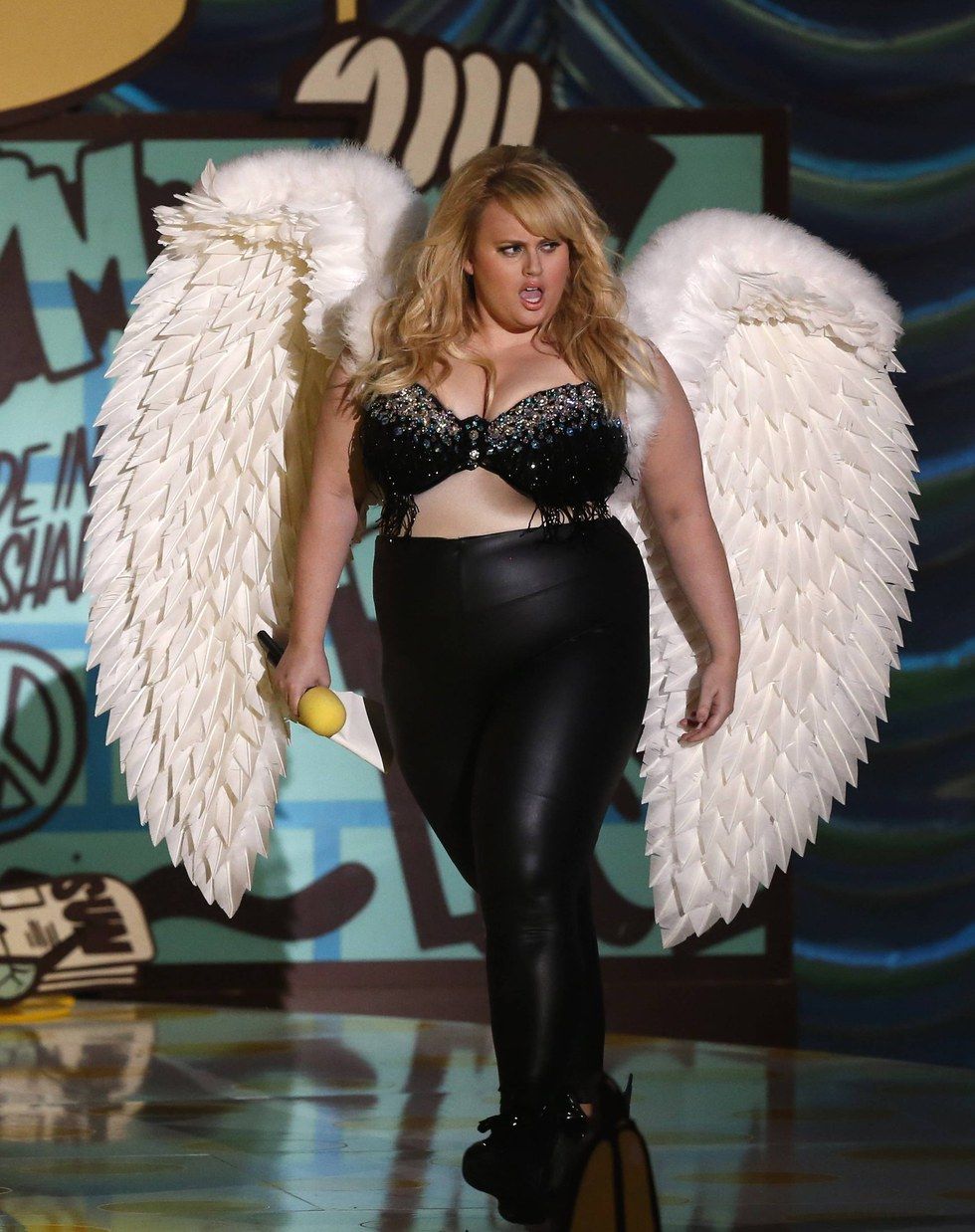 It's an honor that my friends think of me as the Fat Amy of the group. When people say thick women shouldn't wear certain things, she's the type of person to laugh and say, 'watch me.' Just look at her – her name is Rebel for a reason – radiates self-respect.
4. Queen Latifah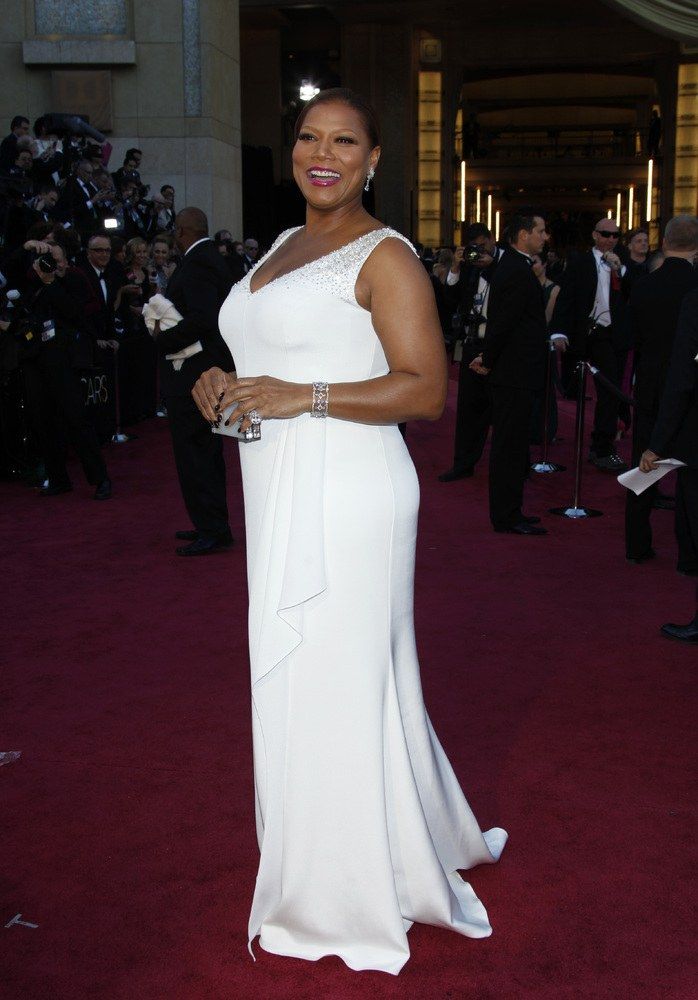 Award ceremony after award ceremony, she proves that wearing white is a class act and doesn't always 'make us look bigger'. She wears whatever the hell she wants while making entertainment history – and she wears it well. We don't call her "queen" for nothing!
5. Danielle Brookes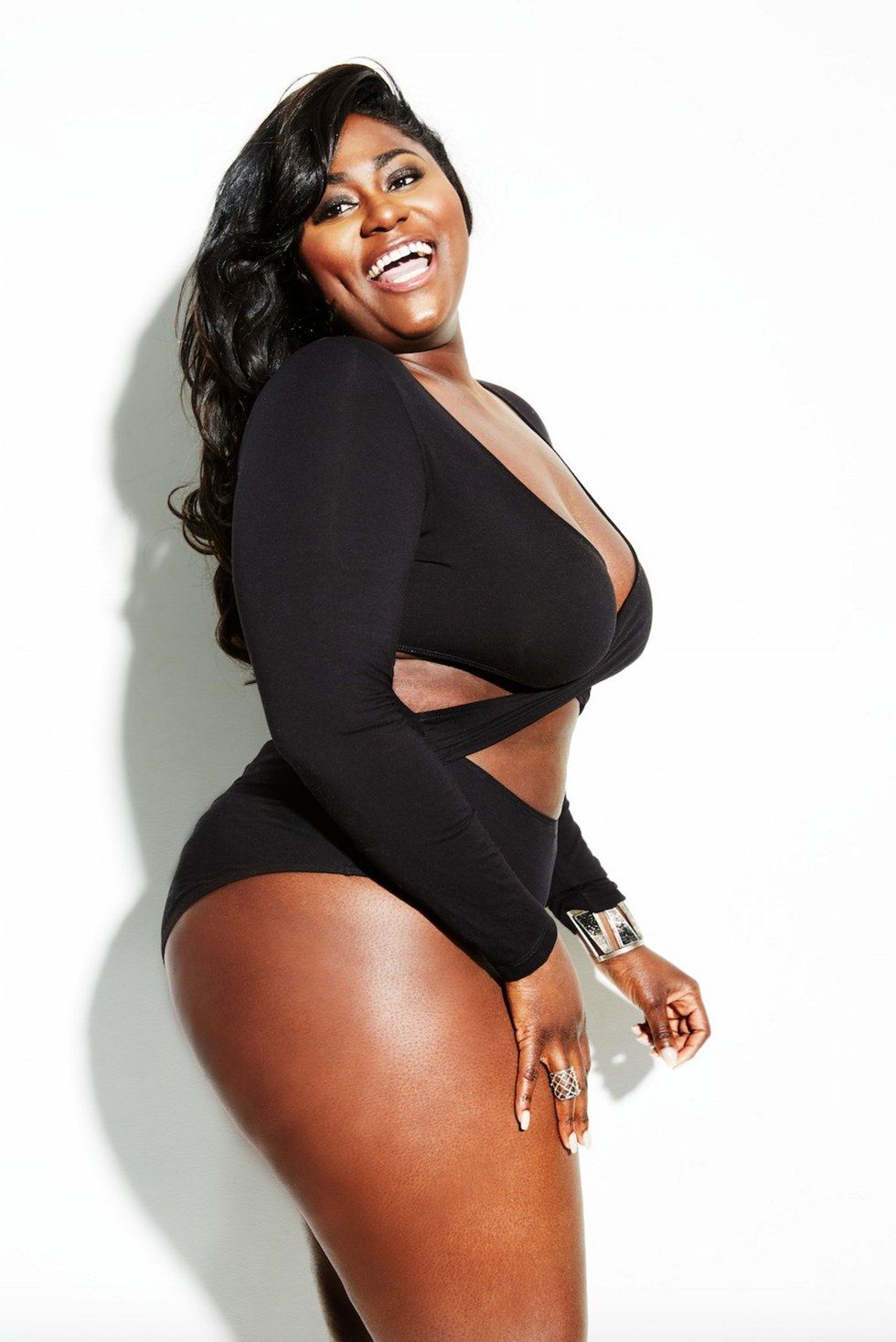 She's an open advocate for body positivity and encourages women to stop comparing themselves to each other. Check out her ads for Lane Bryant; Danielle knows that any color can turn heads and be the new black. Her confidence is almost as contagious as her smile.
6. Lea DeLaria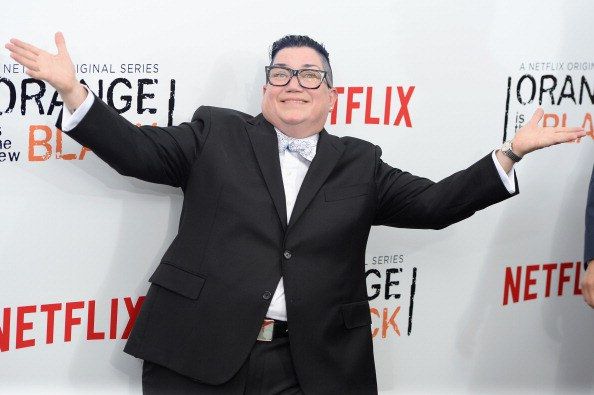 The prime time example of how much it pays off to be the first one to laugh at yourself. For over 20 years, her crude humor has rocked societal norms with no hesitation and continues to live on through Big Boo, her character in "Orange Is The New Black."
7. Lady Gaga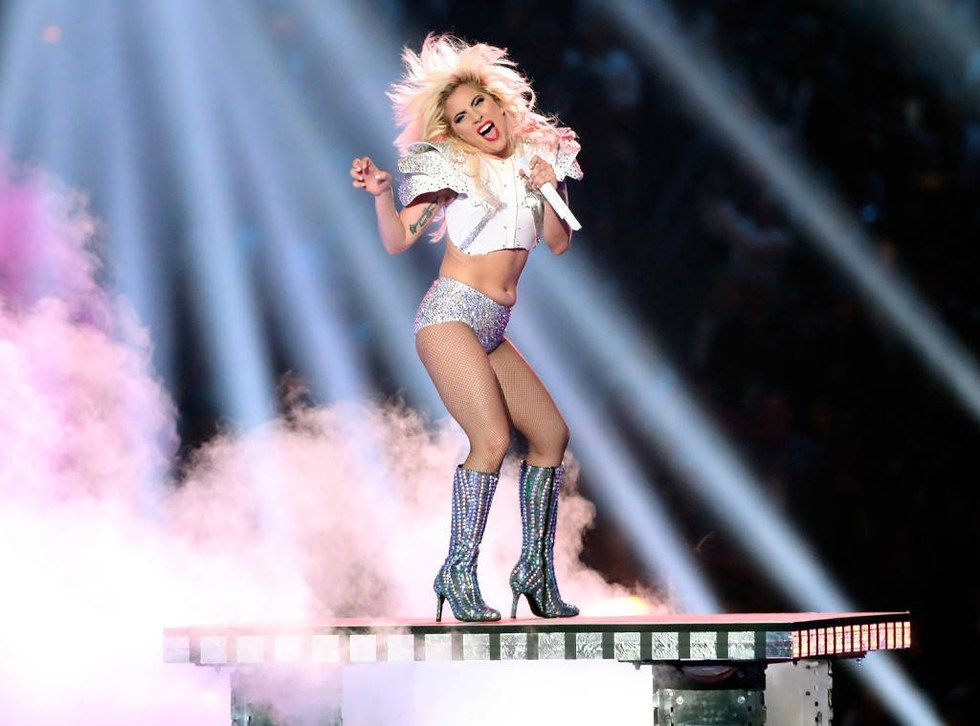 Remember when she (God forbid) had a little muffin top during her Superbowl LI performance? Because I don't. This social justice warrior has no time for negativity. She's too busy encouraging people to do right and respect each other.
8. Jill Scott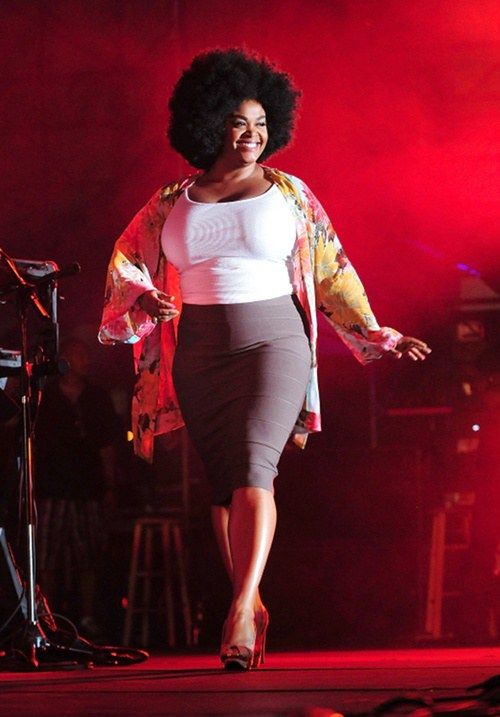 Three Grammy awards, five albums and several movies later, she's still slaying the game – all natural, all the time.
9. Gabourey Sidibe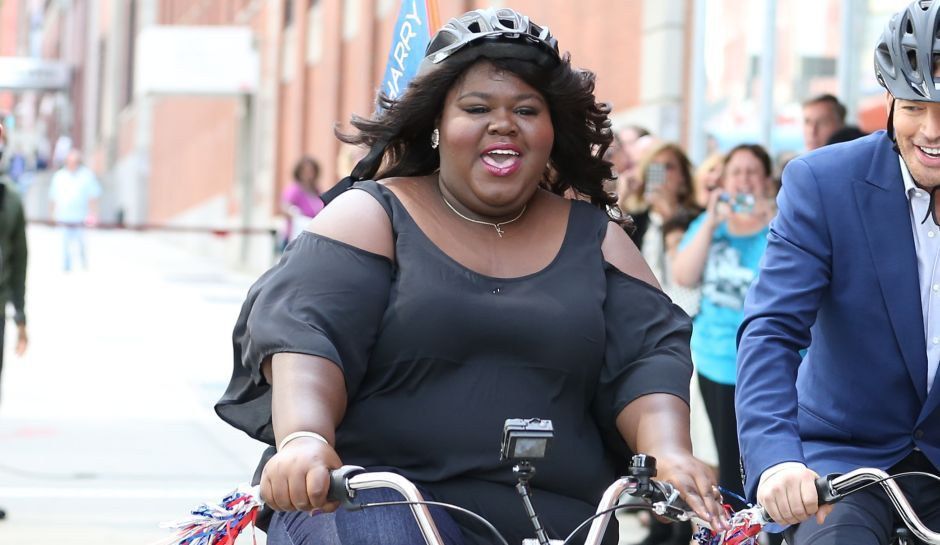 No matter how many times she says she doesn't want any attention revolving around her size, there will always be sites like Hello Beautiful who publish statements like, "we don't even notice [...] her shirt, because we are just focused on how much smaller she looks!"
Then, they'll end their tabloids by saying they love her at any size. Really?
---
The same goes for any BBW in Hollywood, but if it were true that the industry loved them at any size, we'd hear more about their show-biz accomplishments and humanitarian contributions instead.
I, personally, don't need someone to show me what I'm capable of achieving with a little bit of confidence and a lot of hard work.
However, it's women like this who inspire me on a daily basis to keep kicking ass and taking names. Maybe, one day, I'll be successful enough for people to write lists about the way I inspire them.
Stay positive, friends!