Hopes and Dreams Getting Crushed
The season started with a loss against the Cowboys. Always upsetting to any fan of Big Blue, but the heads were kept high with hope for the rest of the season; hope that is very hard to find right now.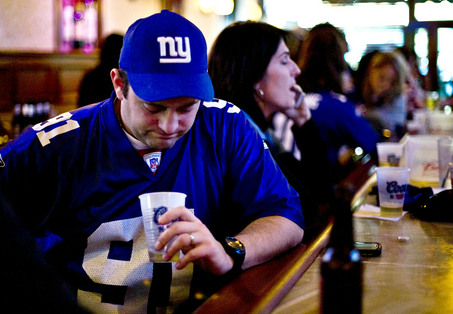 It's been all tricks and no treats for the New York Giants and their fans. With a record of 1 and 6 right now, the Giants have officially lost more games than last season. These are statistics no football fan ever wants to hear.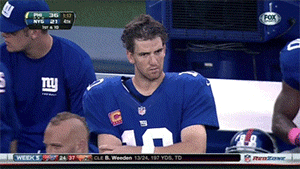 So what on earth happened?
Even without beloved Odell Beckham Jr. and Brandon Marshall, this bad spell can't be blamed on injuries. For the Giants were 0-4 and on the way to 0-5 when Beckham, Marshall and Dwayne Harris were lost for the season, and shortly following that another one bit the dust with Sterling Shepard and a sprained ankle. It seems as if the New York Giants cannot find the positivity the team needs.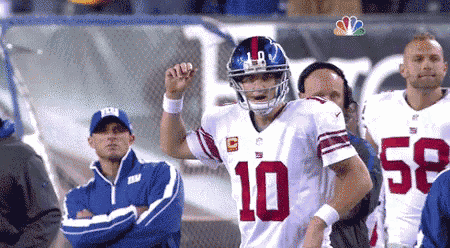 Perhaps there's still some hope the Giants and their fans can hold onto... a high pick in the 2018 draft. Beloved Quarterback Eli Manning says "It's even more important — don't let the outside world affect what we're doing. Now it's about us playing for each other."
So now, nine games left, with fans and players at a loss of what to think. "I would say at some point it's got to come down to pride," Vereen said. "It's got to come down to, 'I'm a man, I'm with other men on this team, we're a band of brothers and each week we're going to go fight, we're going to play as hard as we can.' The outcomes definitely haven't been what we wanted them to be. We all know that. We're still going to go out every Sunday after this bye week and fight and fight. We got nine games left and we're going to try to play the best Giants football we can."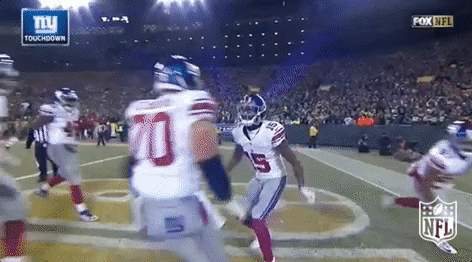 The definition of a fan is a person who has a strong interest in or admiration for a particular person or thing. Even though Big Blue fans might be feeling a little disappointment at this time, our hearts still belong to that band of brothers who we know are trying as hard as they can. As a lifelong, die hard fan of the New York Giants, I am just trying to remember the high spirit, unified team that led their team all the way to Disney World in Superbowl XLVI.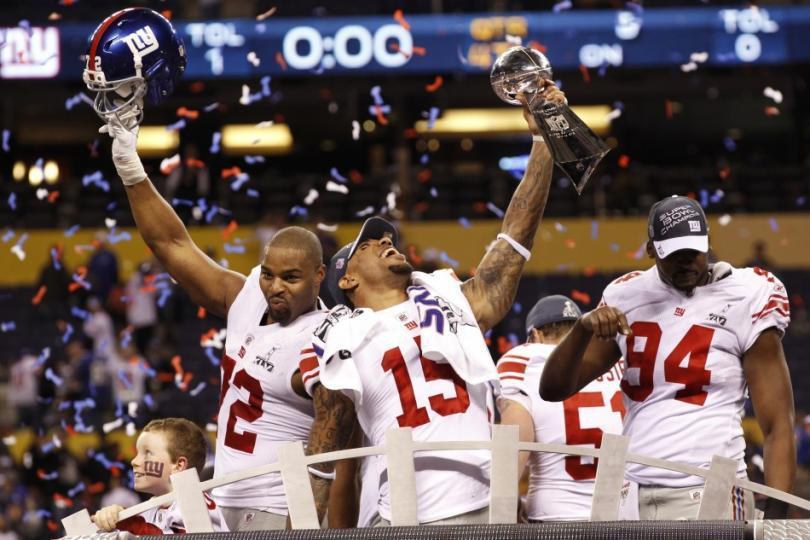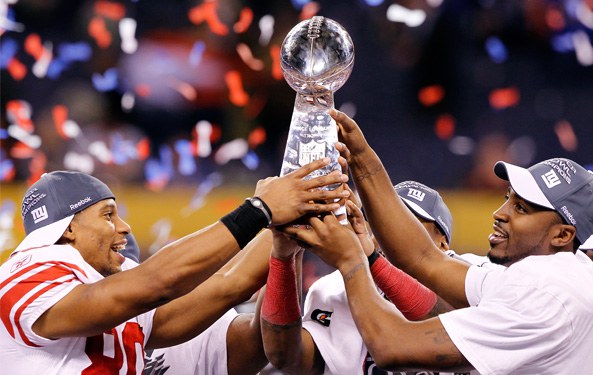 Regardless of what this season had in store for the New York Giants, their fans will continue to support and love them. Big Blue Baby!