Losing someone is never a good feeling. The realization that we will not get to see the person we love hits us really hard. When someone grieves, nothing seems to be right for them, but you have to stay strong and come out of it because life goes on.
People start coming to your loved one's funeral to support you, to be with you when you need them the most and to help you to overcome this tough time.
But, self-healing is the best way to deal with grief. You have to find peace within yourself to feel better, and that is possible through yoga. Yoga is not just an exercise that people do to stay healthy, but yoga heals both your physical body and your mind. Yoga is the bridge between your body and soul.
Your life is valuable too. Therefore, take advantage of yoga power and heal yourself. Here are the ways yoga can help you overcome grief.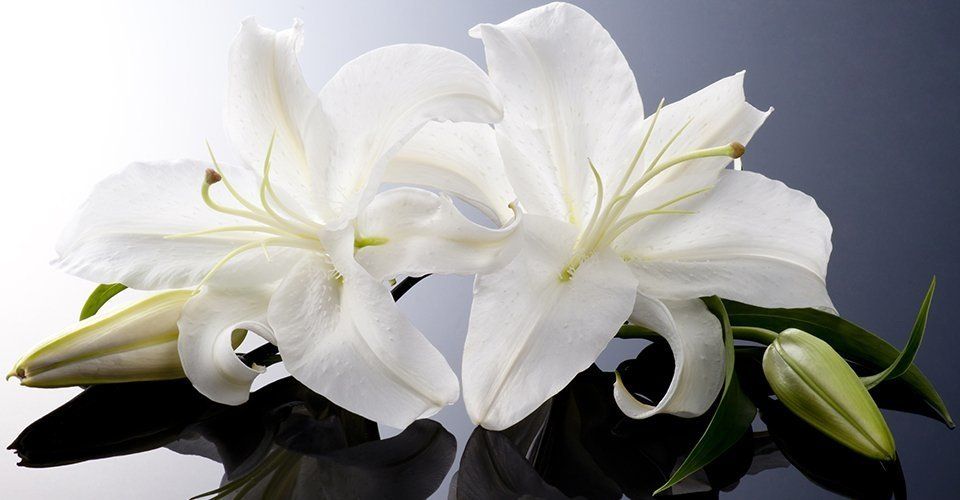 Image source: Funeral flowers
It Clears Your Mind from Deep Agonizing Thoughts
You will never forget the person you love the most. But, what is necessary to do is calm your mind and set yourself free from stress. No one forgets the person we love the most. Yoga helps you to focus more on the connection you have with the deceased person and helps you to cope up with their loss.
Yoga teaches the way to accept the truth, stay connected spiritually, and helps you to overcome the daunting emotions.
When You Meditate You Inhale a Lot of Positive Energy
Remember, the person who is no longer with you would have never wanted to see you in such a state. Your loved one will want you to be happy and move on. That's what the person you lost must be praying from heaven.
Yoga will help you to see the positive side of all the good things that both of you have done together and how much the person you loved wanted you to be the better version of you. Yoga helps you stay focused and achieve all your goals.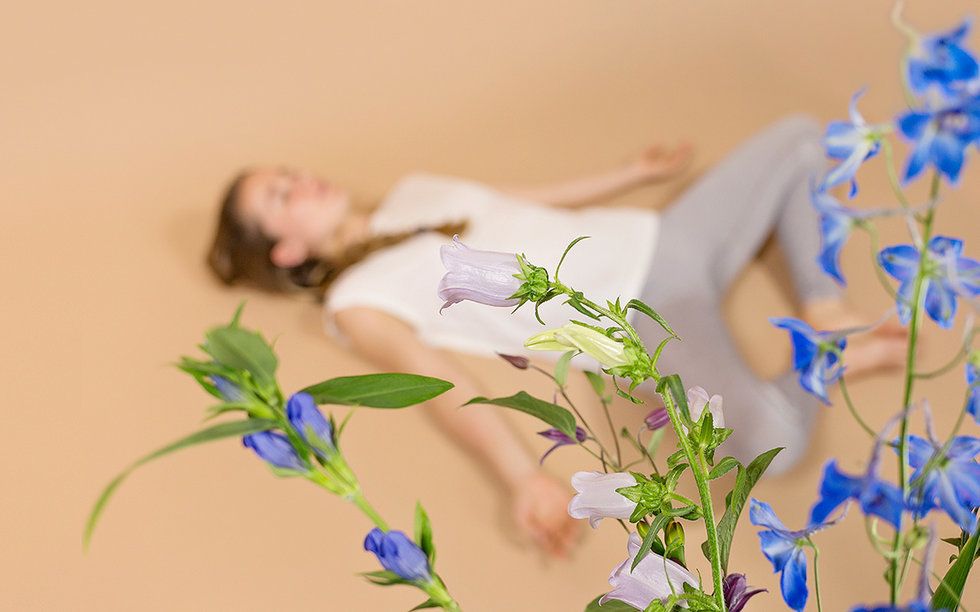 Yoga Teaches You About the Real-World Problems
Even if you are grieving, there are always other problems that need your attention and focus. You have house rent to pay, utility bills, your job is at stake, and the list never ends.
Yoga clears your mind and lets you focus on dealing with real-world problems. Yoga channels your thought towards the right direction and allows you to focus on what is ahead of your life.
You Find Peace Within Yourself
The best part about doing yoga is that you are all quiet, all you hear is silence, and that soothes you from deep within. Grieving is a state where the mind wants to be as quiet as possible. Let this quiet phase be utilised to heal you.
Death is a part of our life, and it's a universal truth. Man is mortal. All of us will leave one another one day. One day you will leave earth too, would you want your loved one to be in this stage as well? Think about it.
Yoga Helps Your Body to Regulate Properly
When we are in grief, we are not just hurt emotionally; our body stops functioning well too. You don't feel like eating, you sleep a lot, or a lot lesser, you don't find interest in anything you do. This routine has to stop. You can't let yourself be like this.
Yoga can channel positive energy flow across your body. This energy is essential to get back the energy that you lost somewhere in the way. There are many things to do in life as well. To move on, you have to find a way to deal with grief and yoga has that healing property.
Yoga Helps You Fight with Anxiety and Frustration
When we grief, nothing seems to be right for us. Losing someone is indeed frustrating, but that's how life is. A human being takes birth and one day they leave. Leaving behind a myriad of memories. But, that's how life goes on.
Yoga Will Help You to Overcome Your Anxiety by Keeping You Calm
Now, you know why yoga is essential for a grieving soul. Life has to move on dear friends. Try yoga, it sure does help.