If there's one possession I own that I love and treasure deeply, that I use more frequently than anything, it would be my tried and true 30oz Yeti tumbler. Seriously, this thing is my baby. Of course, some people say "Oh, it's just an expensive cup!" and to that, I hold my Yeti in the air and proclaim "No sir you are wrong!" My Yeti is not just some cup, it's the best cup and it deserves a proper thank you for all it does.
So to my Yeti,
Thank you for keeping my hot drinks hot.
There's nothing else I'd reach for to transport my coffee each morning, especially on the busy days on which I can't drink it fast. Guess what? You make sure it'll still be plenty warm enough when I finally have time to reach for it.
Thank you for keeping cold drinks cold.
Some drinks are just best served cold and Yeti you make sure they stay that way. Perfect for refreshingly cool water, delicious iced coffee or even a nice *cold one with the boys*.
Thank you for holding so much.
Seriously, my cherished tumbler you can hold SO MUCH. The average can of any carbonated beverage is 12oz. (In case anyone is bad at math that's almost two and a half full cans.) You're also great for holding all of the *grape juice* my heart desires.
Thank you for being so durable.
While I'm not necessarily proud of all the things I've done to you Yeti (sorry baby), I am proud of how well you've handled the beatings. From bumps, dumps, falls and dishwasher cycles, you my friend have lived through it all.
To my true love, my Yeti, thank you for being you in all of your stainless steel glory. To those of you who hate on my beloved drink holder, I'll be thinking of your poor, misguided soul (actually probably not) while I enjoy my beverage at whatever temperature my heart desires. Now, next on my wish list: a Coolster for all of my *carbonated beverage* needs. (Or, just another tumbler in every color .)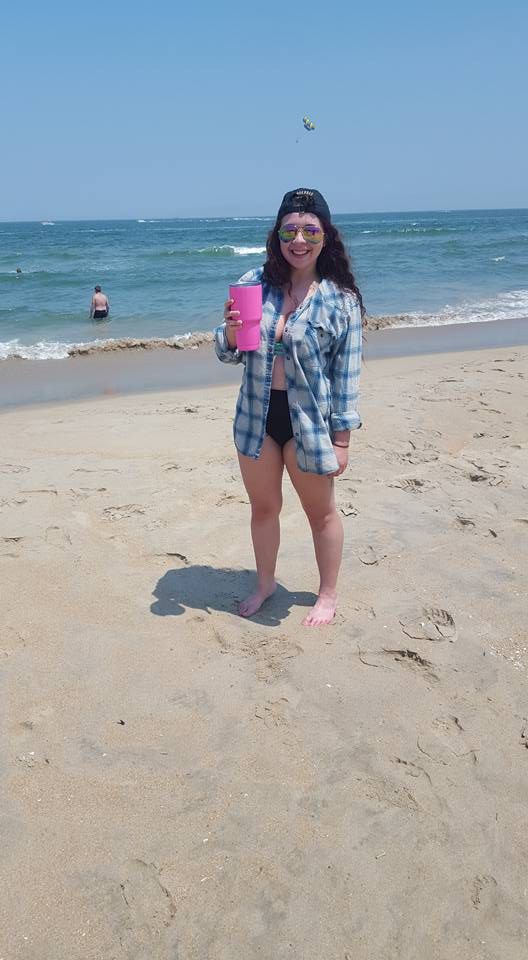 Cover Image Credit: Blake Fox