Her confidence.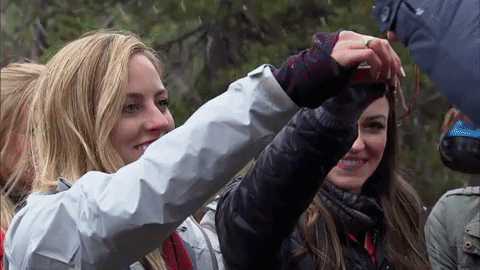 Throughout this season it is clear that she is comfortable in her own skin and completely aware of her feelings.  She is not shy about her thoughts or telling Arie what she's feeling.  She is also not afraid to get out of her comfort zone– cue eating bugs on that disastrous group date.  
Emotional Intelligence.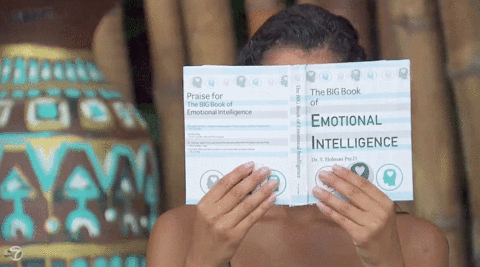 Cue Taylor Nolan and the unknown psychology concept of emotional intelligence from Nick's season.  The two-on-one left Krystal and Kendall left to vie for the rose from Arie.  Krystal chose to bash Kendall on her lack of experience in love and relationships to Arie.  In return, Kendall killed Krystal with kindness and compassion.  Sure, Kendall may have little experience in relationships or has never been in love, but she has amazing character– which scored her the rose.  
Gentle and Nurturing 
I think I am too attentive to body language and behaviors of contestants, but it seems whenever one of the girls is distressed or breaking down, Kendall is always a shoulder to lean (more like cry) on if needed.  Whenever with Arie, she always makes sure to ask how he is doing and how he is feeling with not only their relationship, but the entire process.  Let's be real, it is SO NICE when it seems like someone actually cares how we are doing, and Kendall makes sure to do that with Arie.  She is definitely gentle and nurturing– which are two traits he said he was looking for in a wife.
Her questions book.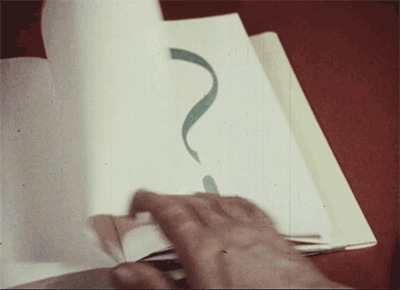 For real, if someone you're into is like, "I'm going to ask you totally random questions because I want to get to know you"– you'd be all for it.  This girl came prepared with a BOOK.  How thoughtful is that?
Late Connection with Arie.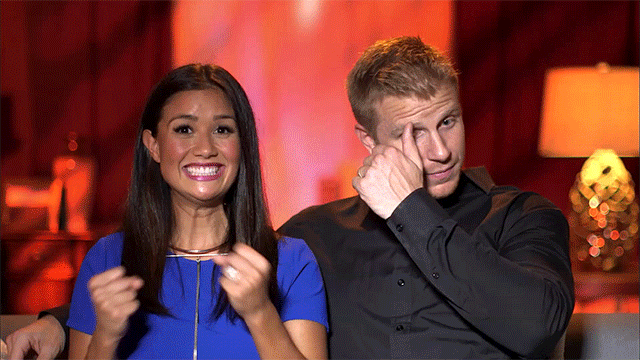 Know of Sean and Catherine Lowe?  Sean was a bachelor (and contestant on the Bachelorette with Arie during Emily's season) and gave his final rose to Catherine, a girl he did not have a serious connection with until towards the middle-end of the season.  Now the two are happily married with the cutest little boy and another baby on the way.  Kendall and Arie's connection within the last two weeks has gotten stronger and comparable to the other connections Arie has had since the beginning (aka Becca K).  Maybe a late connection will result in Arie's happily ever after like Sean and Catherine's.
Her personality– totally quirky.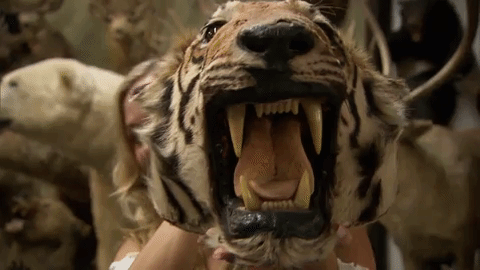 From the first glimpse of Kendall amongst her taxidermy collection in the trailer for Arie's season, she had the attention of audiences.  Some people assumed her to be the next Ashley S., the proclaimed "crazy" girl from Chris Soules' season, who was obsessed with onions.  After getting to know Kendall, it is clear the girl is just proud and open with her hobbies and passions– which include playing the ukulele and taxidermy.  She serenaded Arie with a song on her ukulele one of the first nights, which is a bold move, and it totally worked on him.  She also opened up about her love affair with taxidermy, which Arie was also here for.  He even wanted her to bring a piece to the cocktail party and rose ceremony.  He is totally cool with it– or is at least accepting.  As a self-proclaimed nerd, Arie and her should, and do, totally vibe together.
She's never been in love before.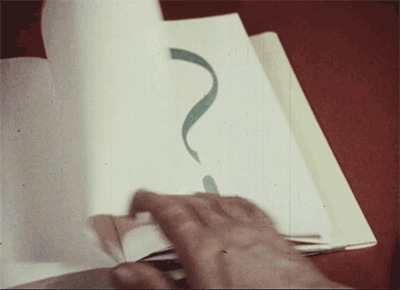 This gif is literally me every time someone makes a big deal about a contestant never being in love before coming on the show.  I may be bias in my opinion (I've never been in love– but I am only 20 so it's ok), but I do NOT understand what the big deal is.  From all the seasons I have watched, almost all of the contestants say the love they feel on the show is unlike any love they have felt before.  With that being said, even if Kendall has been in love before, she would probably be saying the same thing.  Kendall and Arie's journey of love would be completely unique and unlike any other.  Kendall just has the advantage of not having to compare her relationship with Arie to a past serious relationship.  I also think it's pure that we can watch Kendall possibly fall in love for the first time for our enjoyment– gives people like me some hope.