So I know a lot of people can relate to the fact that some majors have stereotypes or that some people are expected to do certain things because of their major. As an English major, I never hear the end of it. As you've probably already guessed, many people that hear I am an English major tend to ask the following question, "Oh, so you're going to be a teacher?"
The answer to that would be no. I know a good bit of people expect that from someone who is an English major, but what people fail to realize is that there are more options and opportunities than being a teacher. It is a great profession, but it's not the only one available.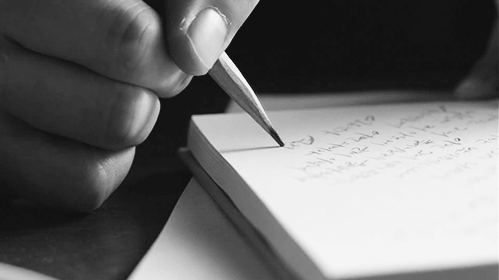 Another problem I have with mentioning this is that many people also make the comment of "not making enough money," or going into a "dying field." This is not true for both suggestions, nor does my intentions automatically revolve around money. The amount of money I make, in essence, is not my primary concern.

I chose this major because it is something I love, not because I only care about making money. If you do things the right way, try hard enough, and never give up, you can make money doing just about anything, including writing, editing, translating, blogging, teaching, etc.
As for the "dying field" part, I believe that there are many and if not more demands for writers and so on. We may be moving to a more technological world and paper may be on the losing side, but people forget that books, articles, and any other piece of literature can be found online.

The internet is a great source for all things written. It will probably never die. So long as paper or the internet is around, so will the need for writers or teachers to fix those pesky grammar mistakes.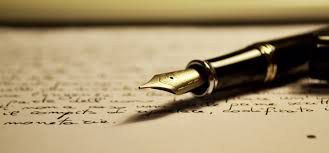 I would just like to say that it is probably best to take note of all the possibilities and go into something doing what you love. Life isn't all about money, which is something that drives us these days. Instead, enjoy what you do most and make a living off of it. Perhaps that isn't realistic, but it has been done before.