From bombings and attacks that broke our hearts, to rallies and movements that restored our faith in humanity, 2017 was an eventful year we won't soon forget. So before we break out the champagne to toast the beginning of 2018, let's take a look back at some of the biggest headlines from this past year.
January: Banning of Refugees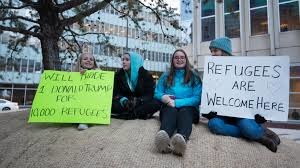 On January 27, the New York Times published the headline "Trump Bars Refugees and Citizens of 7 Muslim Countries", causing a stir within the American community. Hundreds of people joined together, protesting the legislation and showing their support of refugees, while others struggled to bring their family members home from overseas.
February: Oscars Mistake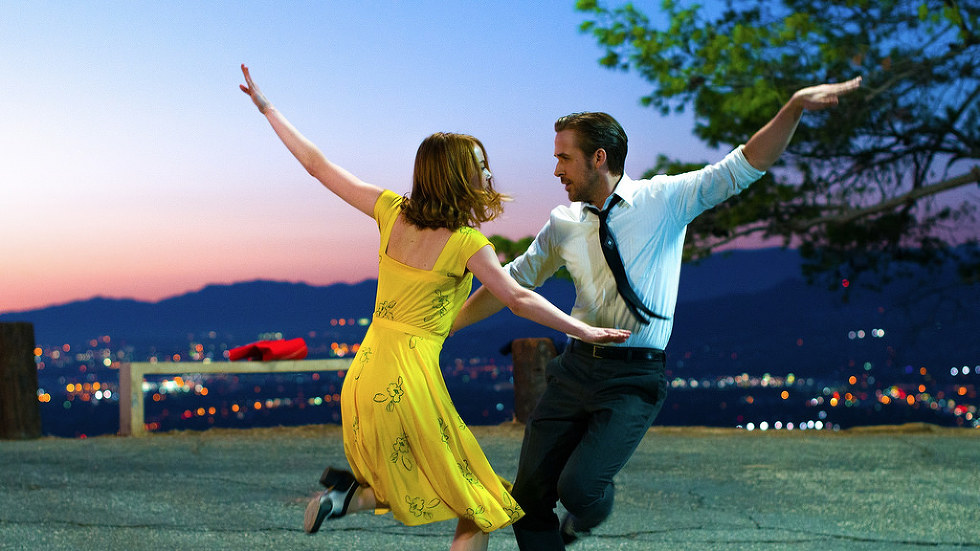 Big "Uh-oh" moment at the Oscars held in February 2017, when La La Land was named the winner of Best Picture, only to discover, after a number of acceptance speeches had been made, that the award actually belonged to Moonlight.
March: President Trump Accuses Former President Barack Obama of Wiretapping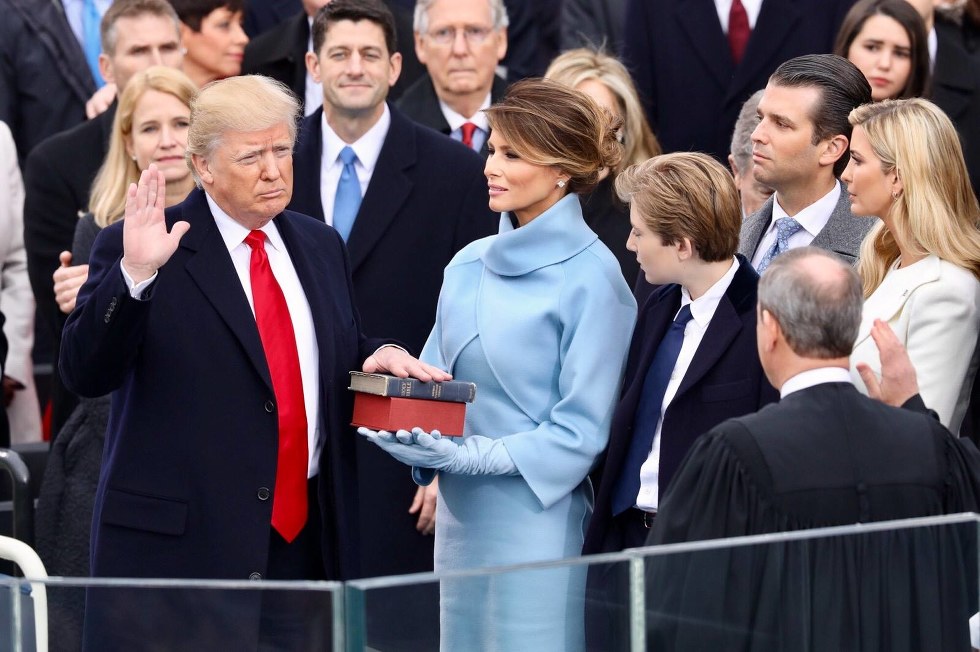 Ah, yes, the wiretapping scandal. On March 4, President Donald Trump tweeted accusations against former President Barack Obama of wiretapping the Trump Tower during the 2016 Presidential Campaign. After a number of press releases, briefings, and investigations, the final verdict was released on March 20, 2017 that there was no evidence to suggest validity of the president's accusations.
April: Gay Officials Elected to Anchorage Assembly in Alaska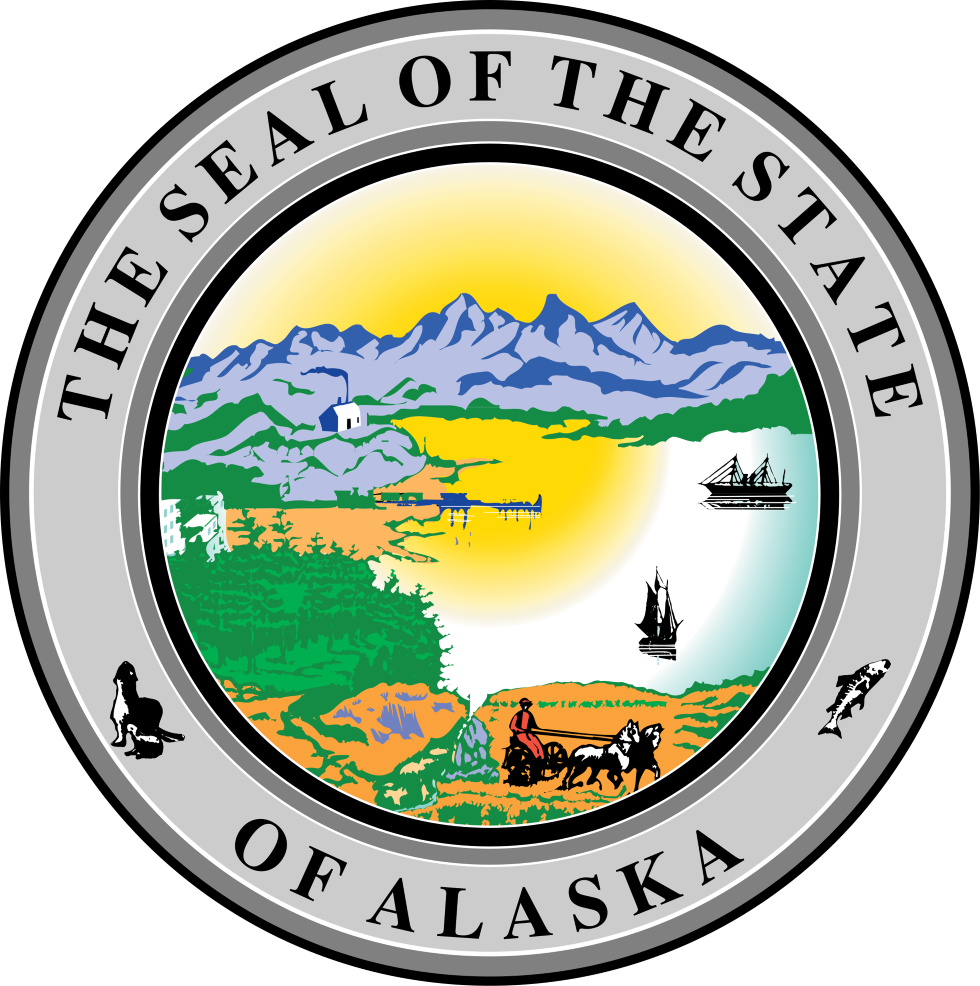 A huge achievement for the LGBTQ movement occurred on April 3, 2017 when two openly gay candidates were elected to Alaska's Anchorage Assembly. Christopher Constant and Felix Rivera became the first openly gay officials to become elected officials in Alaska.
May: North Korea Accelerates its Nuclear Weapons Program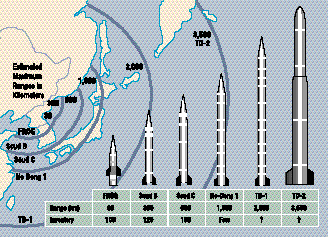 In response to President Donald Trump's "aggressive stance towards the regime," North Korea announced its plans to "accelerate its nuclear war programme to 'maximum pace' and test a nuclear device 'at any time'". Thus began the theme in the news of 2017 of increasingly hostile relations with North Korea.
June: London Terrorist Attack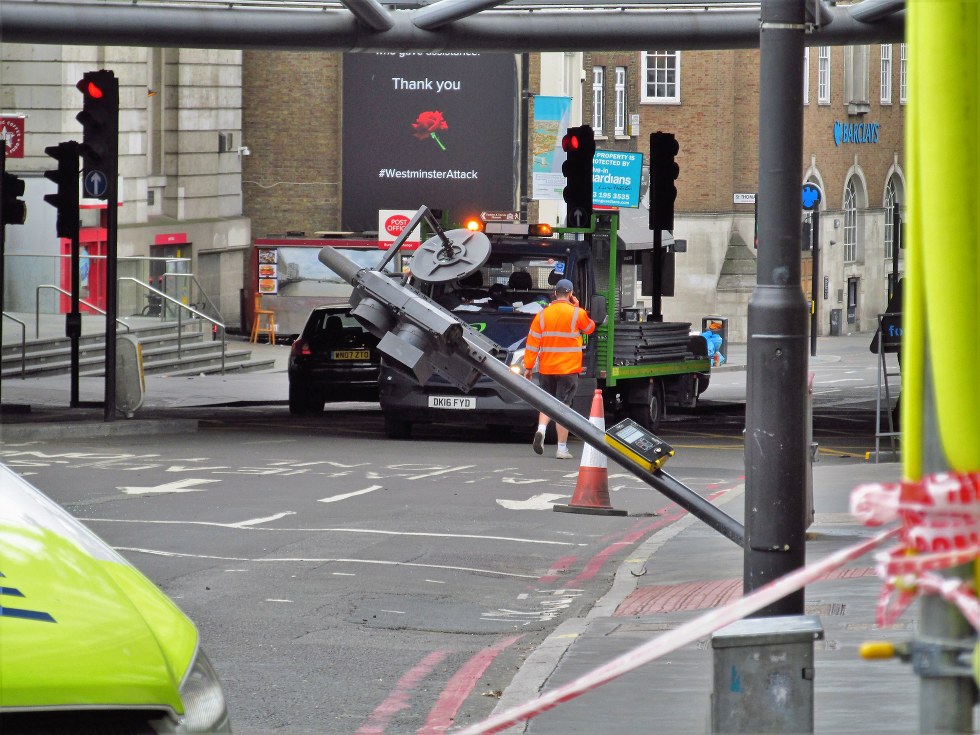 On June 3, 2017, "a van was driven into pedestrians" on the London Bridge; the drivers then exited the vehicle and proceeded to stab a number of people in Borough Market until they were shot and killed by Metropolitan Police. At least seven people were killed and many others were injured.
July: Priest Arrested and Questioned for Drug-Induced Gay Orgy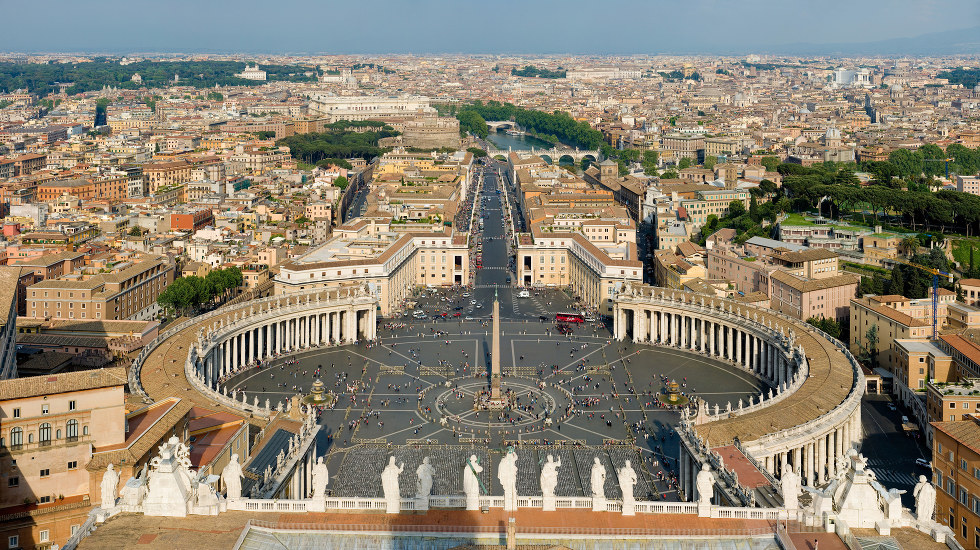 The secretary to Cardinal Francesco Coccopalmerio was arrested when his apartment was raided by Vatican City police during a "drug-fueled gay sex party" . The priest was questioned for his possession of the drugs, "as gay sex is legal in Vatican City" (NY Daily News).
August: White Nationalist Rally in Charlottesville, Virginia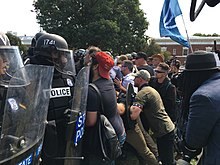 A white nationalist rally held in Charlottesville, VA on August 12, 2017 to protest plans to remove the Robert E. Lee statue became violent counter-protesters arrived. Several people were injured and one person was killed when a vehicle was driven through the crowd of counter-protesters. President Donald Trump called the event an, "egregious display of hatred, bigotry and violence on many sides," inciting disgust from multiple critics.
September: Cleveland Indians Break Major League Baseball Record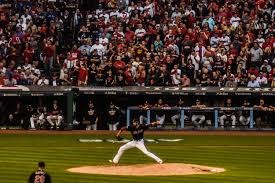 The Cleveland Indians beat the Kansas City Royals after tying the game in the eighth and ninth innings, breaking the record for the longest winning streak in Major League Baseball with 22 wins in a row. The record was previously held by the 1935 Chicago Cubs with a record of 21 wins in a row.
October: New York City Terrorist Attack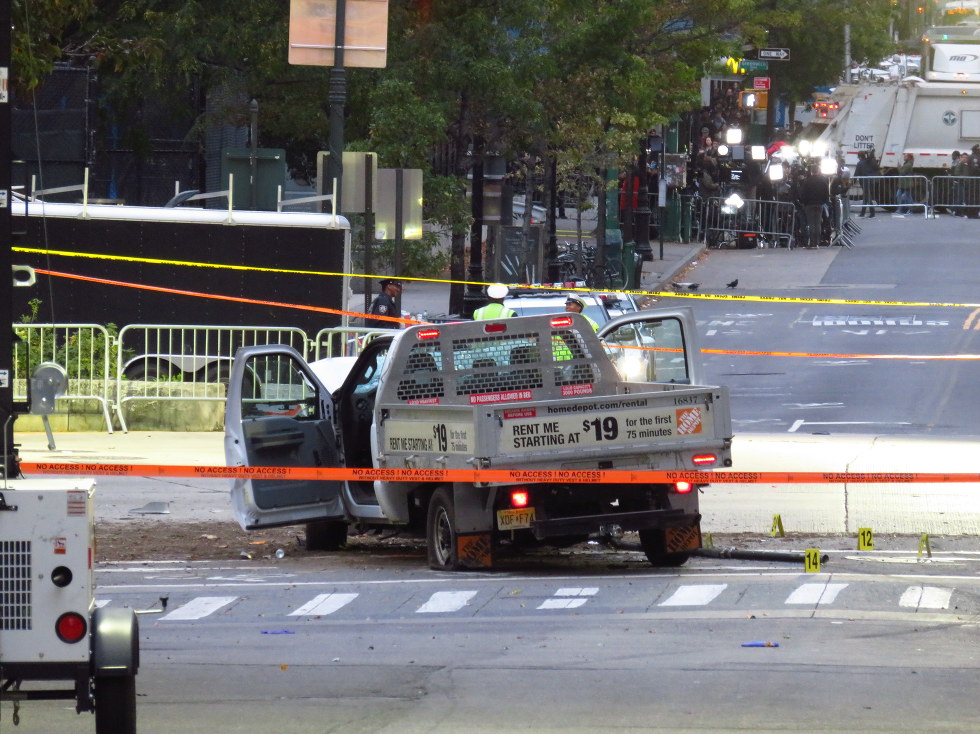 On Halloween night, 2017, eight people were killed when a man drove a truck down a bicycle path into a crowd of people. The man, identified as Sayfullo Habibullaevic Saipov, claimed he did the act in the name of ISIS.
November: #MeToo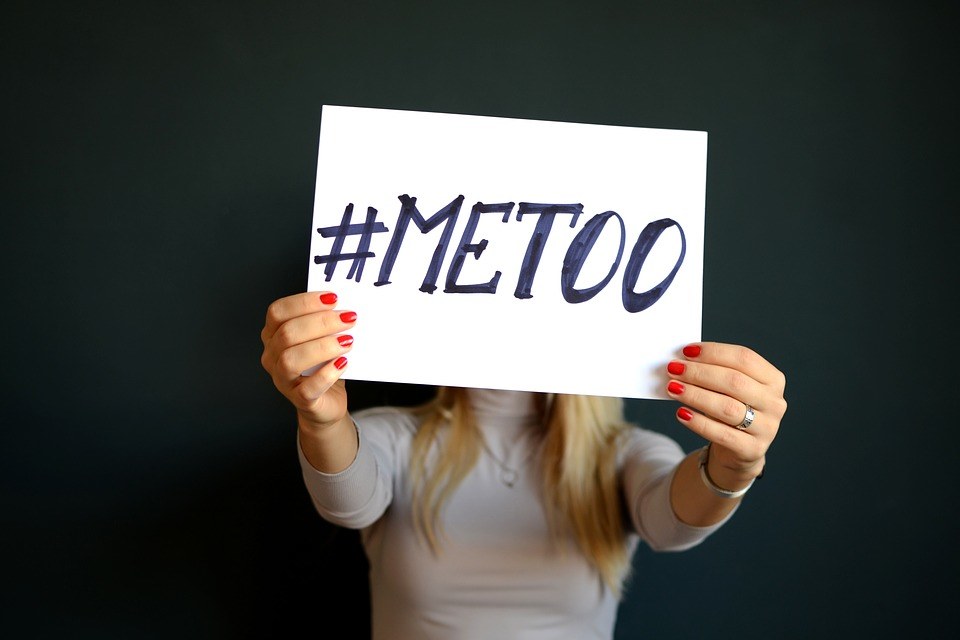 The hashtag #MeToo appeared across the Internet in October 2017 as thousands of people spoke out against sexual harassment and assault. On November 12, thousands met and marched in Los Angeles, California chanting a number of phrases, including "Whatever we wear, wherever we go, 'yes' means 'yes', and 'no' means 'no'" and "not in pots, not in plants, keep your junk inside your pants".
December: Geminid Meteor Shower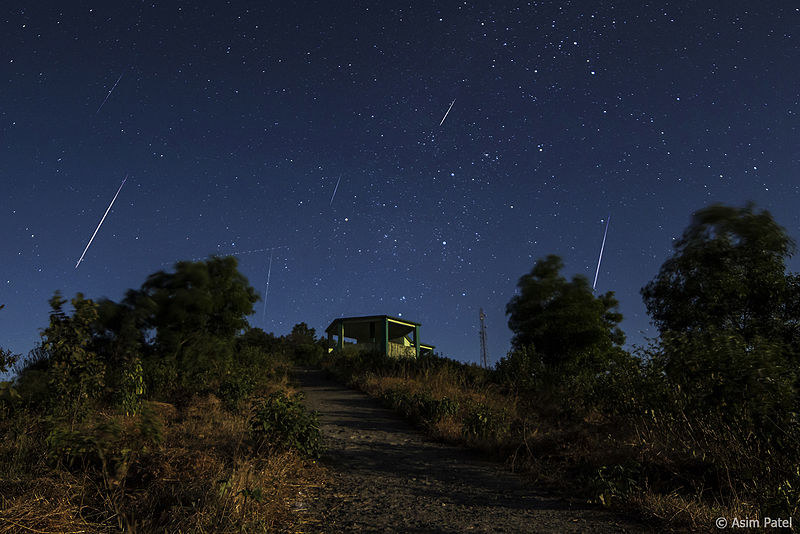 On December 13, the sky was filled with meteors as Mother Nature displayed her beauty with the peak of the Geminid Meteor Shower . A spectacular showing and a beautiful ending to another year.