"You gain strength, courage and confidence by every experience in which you really stop to look fear in the face. You are able to say to yourself, 'I have lived through this horror. I can take the next thing that comes along.' You must do the thing you think you cannot do."

― Eleanor Roosevelt

I've decided that this year will be the year of doing things that scare me. I will take every chance that I get, and I will live fully and boldly. This year started out with me making a few big decisions that scared me, and it seems to be a theme so far. So, I have decided that doing things that scare me pushes me out of my comfort zone, and helps me advance, and I quite like it. Going forward I am going to take risks, and do things that I would normally avoid.
Here's to a year of pushing myself farther, and going big. Taking risks means the possibility for a big reward, and why not try to get what you want, even if it terrifies you. Your aspirations should terrify you, if they don't, then they're not big enough. Now go out and make decisions that absolutely terrify you. Try new things. Ask for help. Go out on a limb. Don't be afraid to fail. And most importantly, go and do something each week that scares you. Looking back on this portion of your life when you're old, you will be happy to look back and remember how boldly you lived by taking every chance and doing things without fear of failure.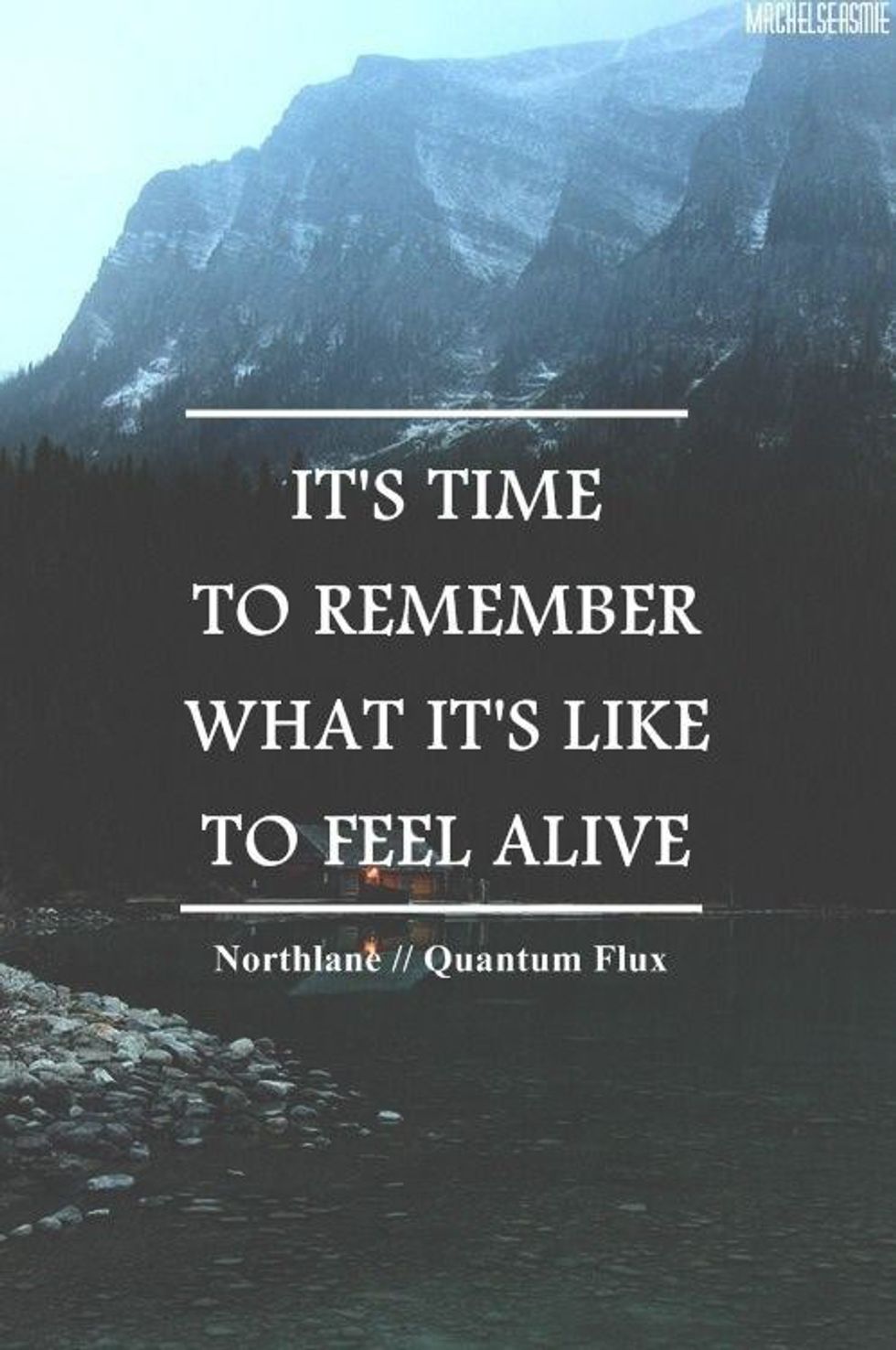 I am going to try new hobbies, wear new styles, prioritize my life, try new foods, ask for what I need and what I want, do things that must be done without doubting myself, tell people how I feel, ask for help, clear out negativity, live like a kid my age, risk failure with determination and a smile, go after what I want, and live on the edge.

Whatever scares you this year, go out and face it. This could mean trying out for a sports team, leading a team or project, taking on a challenge academically, or making a business deal. If it means asking for a raise, or running for an elected position, take the risk! Regardless of if the risk pays off or not, you'll be richer in experience than you were before!
It is important to remember on your adventures of living boldly to disregard what people say, to work intelligently, and to keep your support system close. This year will be a year of great successes, but not if you don't go out for big risks.
In short, if you were looking for a sign to make a bold move, and turn some heads, this is it. Make bold choices this week, choose the less traveled path, be unapologetic, and do the things that scare you most.