Okay, so if Donald Trump got elected President of the United States and started World War III and the only way to save the world was for the entire universe to agree on one artist that we all loved, who would it be? (Fine, that would totally never happen- but let's be real, it's John Mayer.)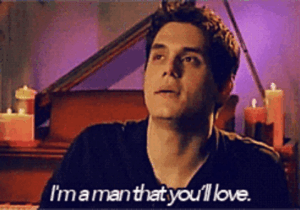 And even though our relationship isn't exactly what I thought it would be at this point in time (let's face it, I thought we'd be married with two kids by now), John's taught me a lot in the short time I've been alive.

"Well I never lived the dreams of the prom kings and the drama queens, I'd like to think the best of me is still hiding up my sleeve."(No Such Thing, 2002)

Just because something hasn't happened yet, doesn't mean it's not going to happen- and it doesn't mean you should stop working for it! (News flash: high school was NOT the most important time of your life! Hello, the future!?) Just remember to keep looking forward. I can almost guarantee that the little things you're worrying about in life right now will be completely irrelevant in a few years. Take the time to work on you, and do whatever it is that you aspire to do. Wait for your ten-year reunion, bust down the double doors, stand on the table before them and let them know what all your time was for.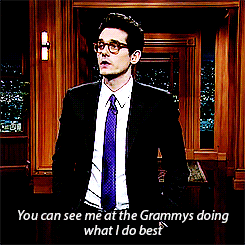 "I'll gladly go down in a flame if the flames what it takes to remember my name."(Bigger Than My Body, 2003)

You were placed on this earth for a reason. Whether it was to find a cure for a disease or to be a friend for someone in need, you are needed. And you should be known! Let the world see who you are and what you're capable of. It's time for the gloves to come off. Get down and dirty and do whatever it takes to be the change you want to see in the world. Give people a reason to remember you.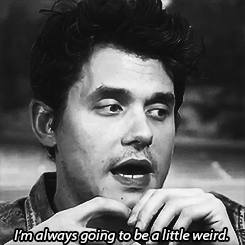 "Even if your hands are shaking, and your faith is broken, even as the eyes are closing, do it with your heart wide open."(Say, 2007)

You gotta do what you gotta do. If you wanna do it, if you gotta do it, do it. And do it proudly. No matter what it is, the decision is what makes you who you are, and you've got to be true to that, even if it's hard. Whatever it is, do it, be it, say it. Whatever it is, you can do it. Whatever it is, embrace it.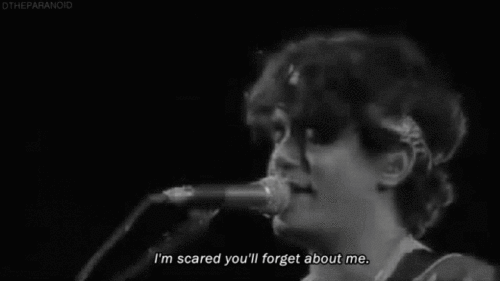 "Who says I can't be free from all of the things that I used to be? Re-write my history, who says I can't be free?"(Who Says, 2009)

It doesn't matter who you used to be, it doesn't matter what you've done. It's always the right time to make a change or find the right path. You can always be who you want to be, simply by being true to yourself. While certain things may be fate, you do get to decide what roads take you there. Don't let your fears stop you from being the best version of yourself.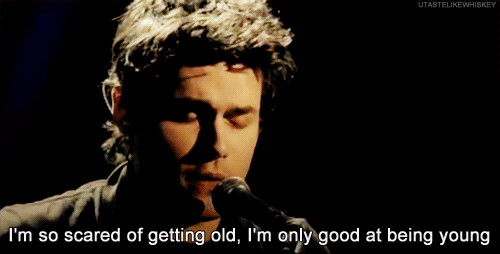 "Now I'm right here, and I'm right now, and I'm open knowing somehow that my shadow days are over now."(Shadow Days, 2012)

It gets better. Always. Even if it seems bleak. Even if it seems like the end. It will get better. And things will get worse before they'll get better, so just keep pushing through.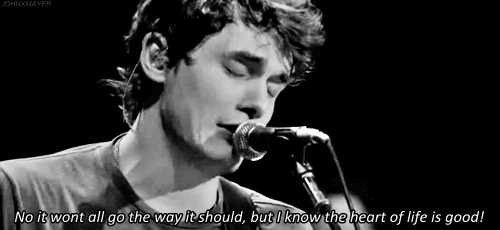 "Life is a beautiful thing. Pack a bag. Make a playlist. Watch the world. Don't speak. Just listen." Just remember to take life one day at a time and always ask yourself: What Would John Mayer Do?