Ever since I was a little kid, I have been told that I am a great writer. In fact, I was able to easily grasp punctuation and grammar back in elementary school (something many young students fail to understand), and my teachers always encouraged creative writing, which I absolutely love. I consider myself a strong writer when I have an interest in the subject that I'm writing about. I have pondered about careers in journalism and as a published author in the past, and while those are awesome careers with many benefits, I feel that being able to teach younger generations about why writing is great is an amazing thing.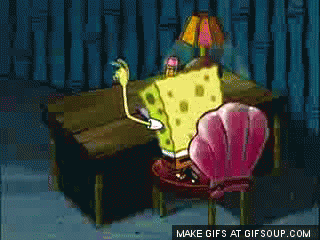 Now onto why I write for the Odyssey. I think that I had wanted to write for the Odyssey since before I went to college. Back in middle school, people I was friends with would occasionally share Odyssey articles on Facebook, and I remember them being well written and often having a point to drive home or something humorous. I remember wanting to write for the Odyssey but not really knowing how to.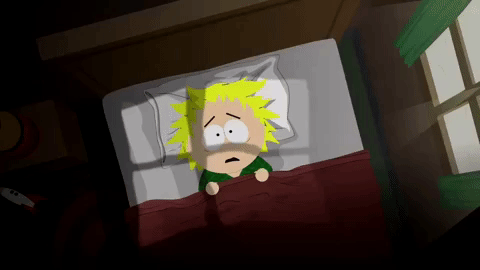 When I began college, I went to my school's involvement fair. Among the myriad of other clubs there, I noticed the Odyssey was one of them. Thinking back to reading all of the Odyssey articles that I had read in middle and high school, I realized that I now have the opportunity to actually write my own articles and have people from all over the country read my work. I immediately signed up.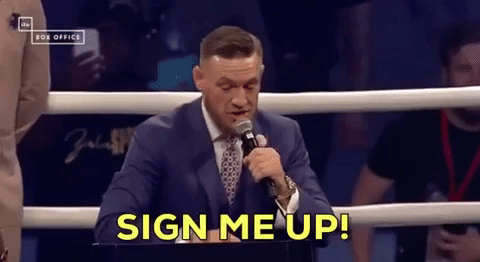 I love writing for the Odyssey; it's truly a place to freely express yourself. I have written many different types of articles, from food to Disney to Christmas gifts. I love the fact that I can write about whatever I want, and that I don't get judged on my writing. I would highly recommend joining the Odyssey, or starting one if your school doesn't have it.