I have kept a journal for years. I have written in various types of journals. I have done online versions, kinds that I keep in my phone, and the classic leather journals. This has been one of the best habits I have ever picked up.
Writing in my journal clears my mind. Makes me think about the past, present, and future. Putting my thoughts on paper has caused less anxiety to occur in my mind. I want to encourage people to journal more often.
Now, don't think I journal every day, but I try my hardest to journal when I have the opportunity.
I have encouraged friends and family to journal in the past and I get responses like "I get bored," "I don't know what to write about," or "I don't like reading what I wrote in the past." Here are some tips to improve your journal experience:
1. Listen to music while you journal.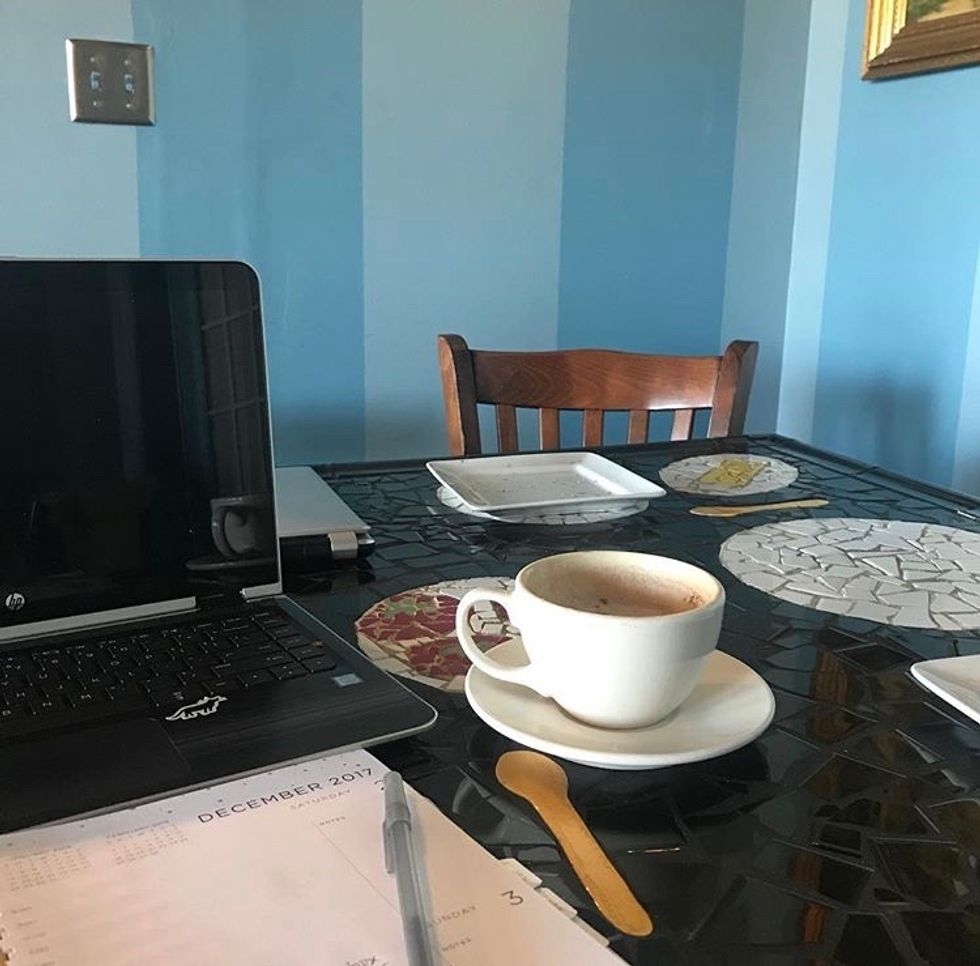 Abigail Cawthorn
I can't express this enough. When I listen to music I enter my safe space. My mind becomes more reflective and even more creative. For a long time, when I would journal, I wrote down what song I was listening to while I started to journal for the day. It is always a great way to start your entry too. You may not know what to write about so sometimes I write about the song or the artist.
2. Include the date.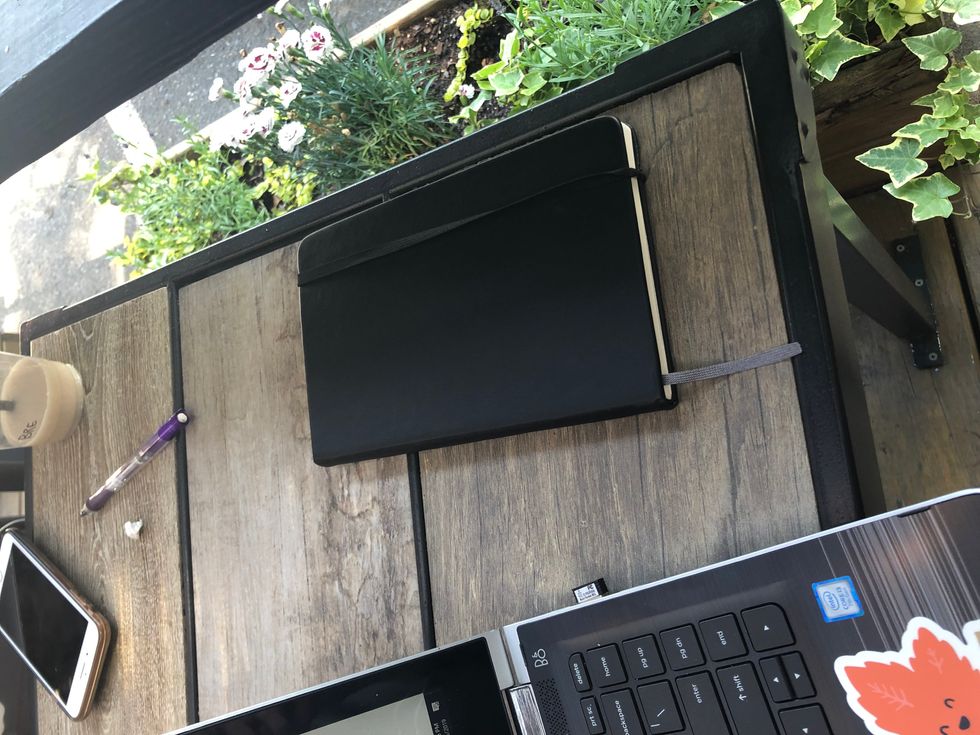 Including the date in your journal entry will keep your thoughts separate and more clear. I like writing out the full date so I can reflect on the day. This may help you write about your day and what is happening.
3. Include your location.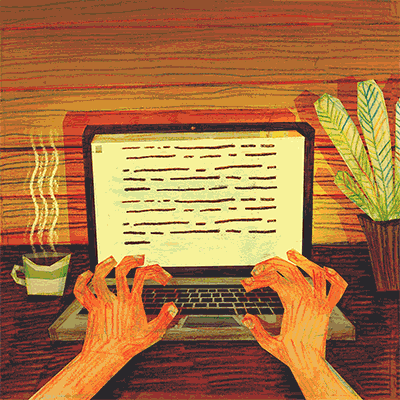 Giphy
This is another way to start your entry if you do not know what you want to write about. Simply including, "I am sitting at the coffee shop near campus in a chair next to the window" can spark ideas and thoughts.
4. Start with what is happening right now.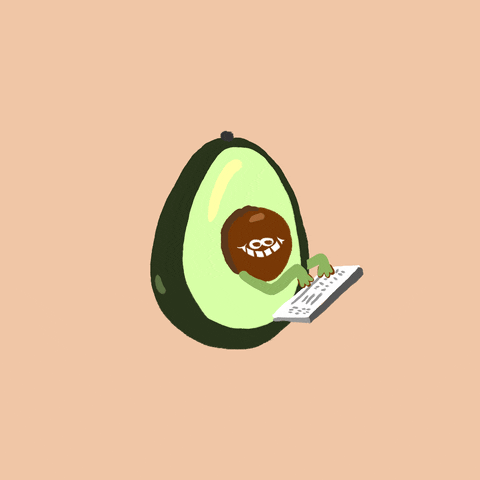 Giphy
Start with what is happening right now. If you start with what is happening right now it can help you write about what brought you to this point and what your next move will be.
5. Don't read past entries.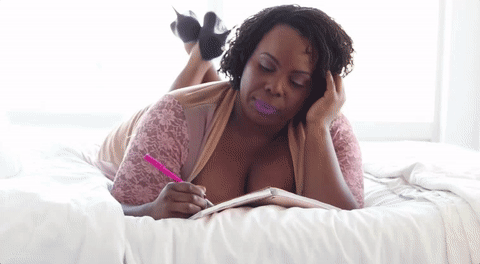 Giphy
Reading past entries can stir up strange emotions. It can make you sad, nostalgic, bittersweet, uncomfortable, embarrassed, and more. Write to write. Don't write to read later in life because you will write what you think you'll want to read. It won't be genuine.
Amazon has great journals for the low. I do suggest that you purchase locally though.