Sometimes, I have too much freedom with my writing. I can write about anything in the world, and sometimes it's both a never-ending sea of possibilities and an enormous amount of pressure. So, on days like this, here's what I do while I ponder my writer's block:
1. Get lost in a never-ending current of YouTube videos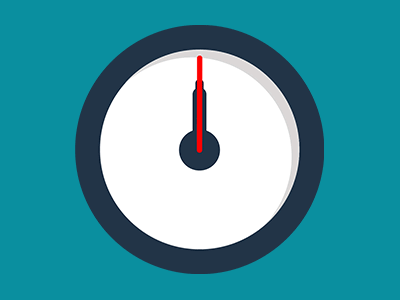 When I'm unsure about a topic to write, I enjoy research. I browse trending videos and daily news. I enjoy learning about new influencers, the rising success of family channels, and how people make a career out of engaging video content.
2. Window shop for things you don't need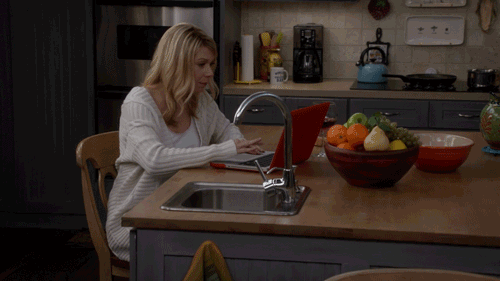 Many a time I've found myself on either Amazon or Target shopping for unnecessary items that I somehow convince myself are necessities in order to make my life easier. Most recently, I've searched for salt lamps, bookshelves, and wine glasses. Target is a dangerous enough place in-store, but online is a whole ballpark.
3. Draw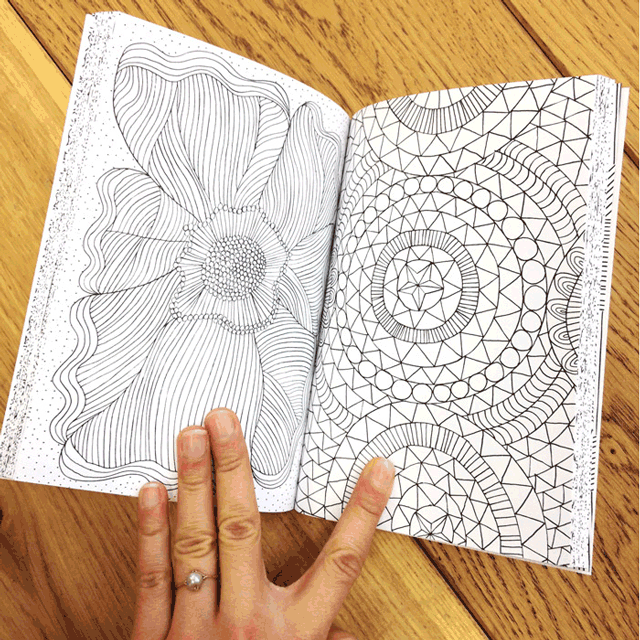 Adult coloring books! Need I say more?
4. Look at memes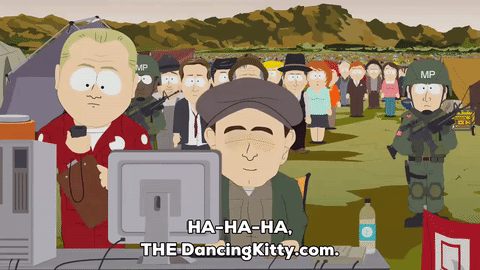 This is my favorite way to get distracted. IFunny, Clickhole, 9GAG, etc. are great sources.
5. Start making FaceTime calls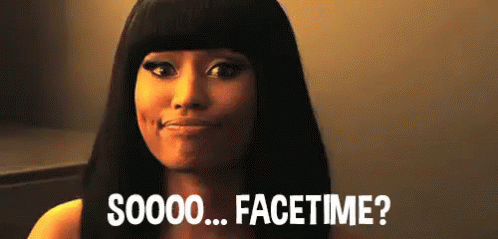 And then, when I still don't know what to write about, I start making calls. Usually to my little sister who always has a funny story to tell about her day at school. Stories from her, my other family members, and my friends often inspire me.
What gets you out of your writer's block?