As Thanksgiving break ends, I have realized how much I lean on my siblings during the holiday season. Especially because my family hosts Thanksgiving, the days leading up to the feast can be stressful, but my siblings make it more bearable.
My extended family is very large and we usually host about thirty family members for dinner on Thanksgiving. The Wednesday before Thanksgiving is appropriately called the worst day of the year by me and my siblings because tensions tend to run high. My mom wants to make sure that the house is perfect, so when something is not done to completion, frustration starts to become apparent. We usually spend the whole day cleaning the house, making sure everything is in place. Because cleaning is not the most fun thing to do, everyone in the house starts to get cranky in about an hour. While all of us are testy during this day, if I did not have my siblings by my side cleaning with me I would lose my mind.
While cleaning, we try to play music and make jokes to keep the mood light-hearted and make the day as painless as possible. It is inevitable that one of us will get mad at the other, but within five minutes we will be laughing with (or at) each other again.
Another aspect of the holiday that my siblings make more enjoyable is the overwhelming Thanksgiving day. Because there are so many aunts, uncles, and cousins that come to our home on Thanksgiving, the amount of people can get fairy overwhelming. Whenever I feel overwhelmed in the crowd of people, I can always go find one of my siblings to talk to. They are a face of comfort in a time when I am very out of my comfort zone.
There are many times when I take my siblings for granted, but reflecting on Thanksgiving and the fast approaching Christmas season, I am more grateful for them then ever.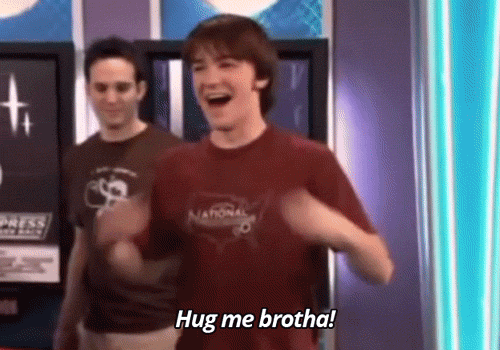 Cover Image Credit: Grace Brett