This season of "The Bachelor" was easily one of the worst. I didn't know much about Arie Luyendyk before this, except for the fact that he's old AF, but after watching the first episode, I knew it was going to be a bumpy ride. I thought "The Bachelor" 21 Nick Viall was bad, but after watching this season, Arie took the cake.
I'm just thankful it's over. Although there were many horrible moments to choose from, these are the ones I felt were too disturbing not to highlight. Enjoy!
1. When Arie kept Krystal after she threw a tantrum and didn't show up to the cocktail party.

Can ANYONE explain the logic behind this?
2. Annaliese's traumas.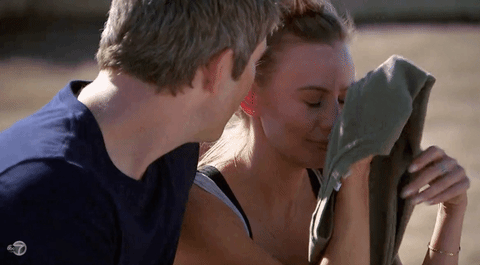 These were awful and hilarious at the same time. Watch out for those bumper cars, kids!
3. When Bibiana made a romantic setup for Arie and he made out with multiple women on it.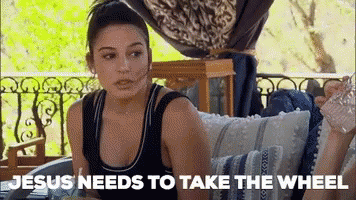 Might I add that not one of those women was Bibiana? Oh, and she got sent home that night. Ouch.
4. When Arie said "excitement" makes him excited to be alive.

CRINGE.
5. When Jacqueline almost drank her pee for a group date rose.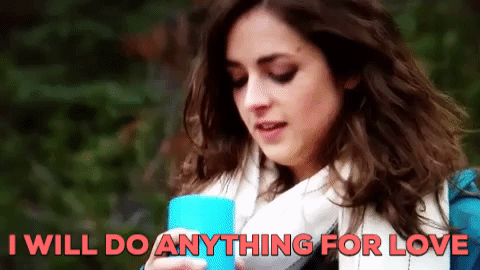 Girl, you were seriously going to drink urine for this guy? I have no words.
6. Literally any time Arie kissed a girl.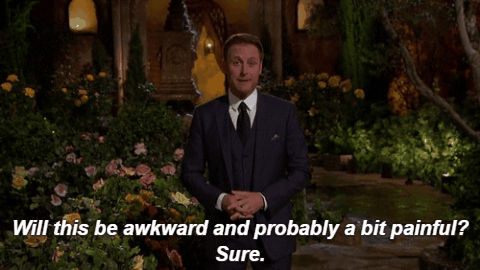 Ew. Also, does anyone else think he has abnormally large hands?!
7. When Tia made Bekah M. cry.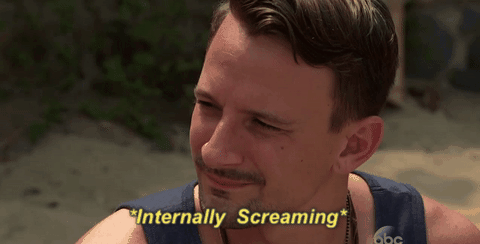 Bekah M. is our spirit animal. How dare you, Tia!
8. When Arie said "I love you" to both of the final women.

This was only okay when "The Bachelor" 20 Ben Higgins did it. Mainly because Ben is an ANGEL and can do no wrong. Arie does everything wrong.
9. When Arie gave absolutely no reasoning for sending the girls home.

The girls would beg for an answer and he'd respond with "I don't know" and "I'm sorry". I'm sure that really helped with the girls' confusion!
10. When girls would cry over Arie.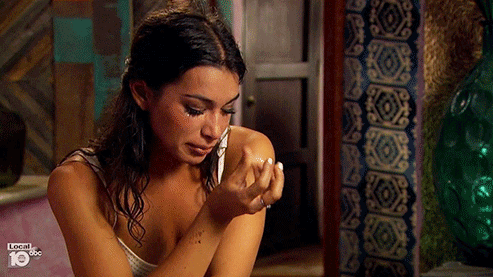 Ladies. Come ON.
11. When Arie proposed to Becca, only to take it back weeks after the show ended.

I'm just so thankful he dumped her and she got out of a relationship with the worst guy on the planet. Here's to hoping that Becca finds a man that treats her right on her journey as the Bachelorette!
12. When the season ended and you realized how much time you wasted watching it.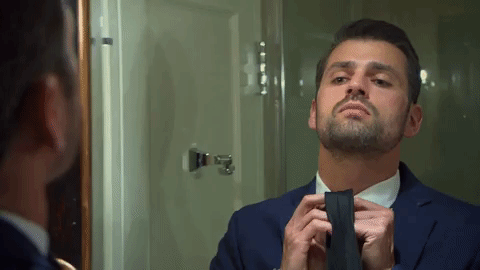 ABC, please give us a good Bachelor next time around. I BEG YOU. I have some good ideas. Oops. How'd that gif get in there?