Awards season is starting up, which means outrage about who got nominated and who didn't. And the 2019 Golden Globe nominations brought their fair share of snubs and (undeserved) surprises, especially in the movie categories. Was this year outrageous? No. But I will still complain.
Here are seven contenders who shouldn't have been overlooked, and three that could have been overlooked a little more.
1. Snub: "Blindspotting," Best Motion Picture, Drama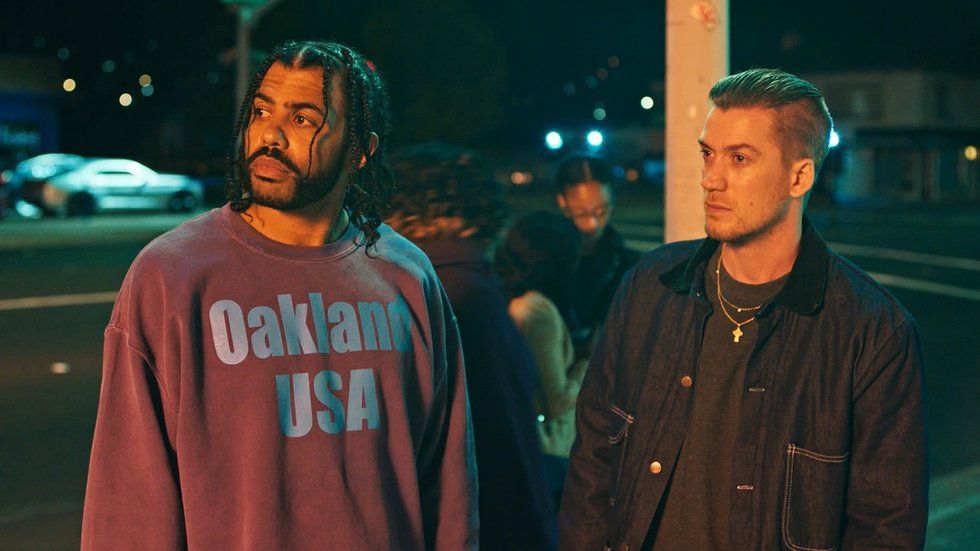 https://www.siff.net/festival/blindspotting
Yes, "Blindspotting" could just have easily fit into the "Best Motion Picture, Comedy or Musical" category, but let's not get technical, as, after all, IT DIDN'T GET NOMINATED, despite being one of the most dynamic and original movies of the year.
2. Undeserved nom: "Bohemian Rhapsody," Best Motion Picture, Drama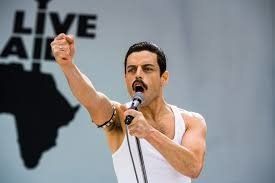 https://ew.com/movies/2018/11/01/bohemian-rhapsody-review/
"Bohemian Rhapsody" had plenty of promise and features a strong performance from Rami Malek, but ultimately ended up being more flashy than substantial.
3. Snub: "A Quiet Place," Best Motion Picture, Drama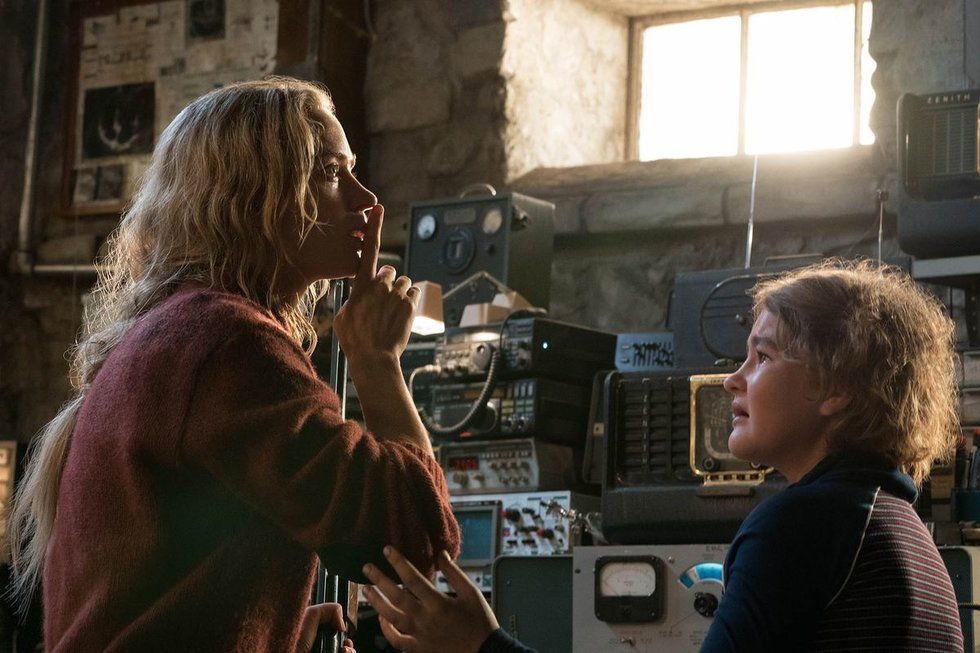 https://www.eater.com/2018/4/13/17230070/a-quiet-place-food-fish-vegetables
Rarely does a movie released as early in the year as "A Quiet Place" get significant awards attention, and even more rarely does a horror movie get nominated for anything significant. Who knows? Between "Hereditary" and "A Quiet Place," the Hollywood Foreign Press might've thought they could only have one, and just went with neither.
4. Snub: Daveed Diggs, Best Actor in a Motion Picture, Drama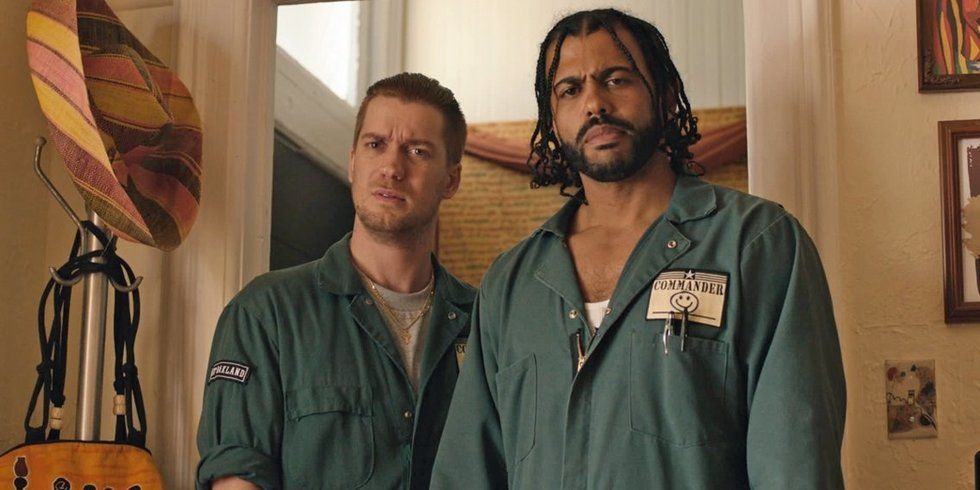 https://www.businessinsider.com/blindspotting-is-one-of-the-most-unique-movies-of-the-year-2018-7
Yep, I'm going to keep talking about this one. While we (by we I mean I) have established "Blindspotting" as one of the year's best movies, let's acknowledge Daveed Diggs as the movie's core.
5. Snub: "Eighth Grade," Best Motion Picture, Musical or Comedy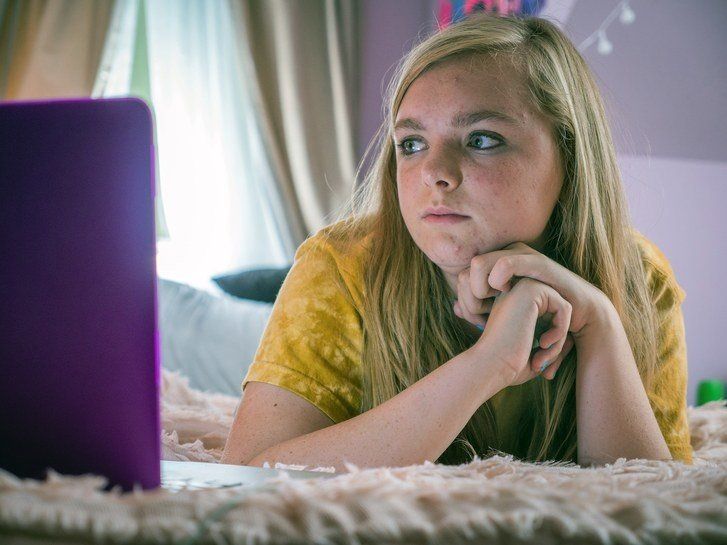 https://www.newyorker.com/culture/culture-desk/the-cringey-teen-spirit-of-eighth-grade
"Eighth Grade" has little spectacle going for it, but it is the kind of movie that's deeply specific, personal, and relatable on a level you don't want to admit. And although the movie as a whole may not have gotten much love, the fact that Elsie Fisher got a nomination is frankly one of the highlights of this emerging awards season.
6. (Somewhat) undeserved nom: Timothee Chalamet, Best Actor in a Supporting Role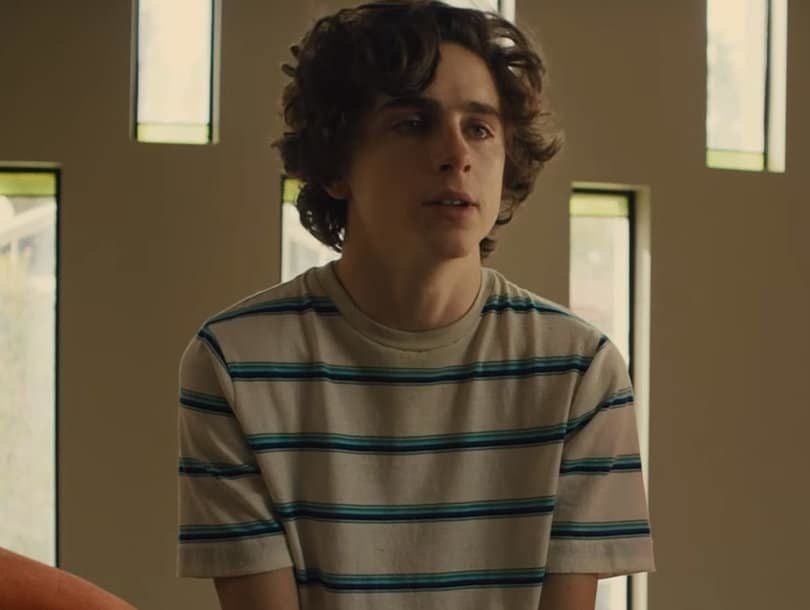 https://people.com/movies/timothee-chalamet-says-dont-do-drugs-isnt-the-direct-message-of-beautiful-boy/
This entry is qualified by the opinion that I did think Chalamet's performance was not lacking in any way. However, "Beautiful Boy" failed to connect on an emotional level as a whole, leaving everything impressive about Chalamet on the screen. In the right movie, this story and Chalamet's performance could change you. This one remains purely aesthetic, something you can analyze from a safe distance.
7. Snub: Sam Elliott, Best Actor in a Supporting Role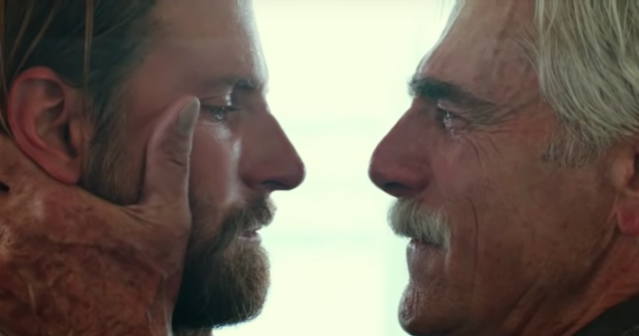 https://www.spin.com/2018/10/a-star-is-born-sam-elliott-tribute/
In "A Star is Born," Elliott plays Bobby, the brother of Jackson Maine, at once a supporting family member, a voice of reason, father figure, and yet not completely any of those. In a movie that focuses so strongly on the relationship between Ally and Jackson, Bobby is the most fleshed-out ensemble member. "A Star is Born" is an epic tragedy, and Sam Elliott's Bobby is the only one who knows it from the very beginning. Doesn't that deserve some credit?
8. Undeserved nom: "Isle of Dogs," Best Motion Picture, Animated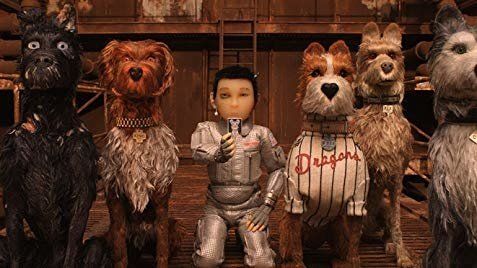 https://www.imdb.com/title/tt5104604/
After "Fantastic Mr. Fox," I was so excited for another animated Wes Anderson movie, and this one underwhelmed all my expectations. It was visually gorgeous with about as much soul to sustain a few New York rats. Plus, all the good jokes were in the trailer.
9. Snub: "A Star is Born," Best Original Score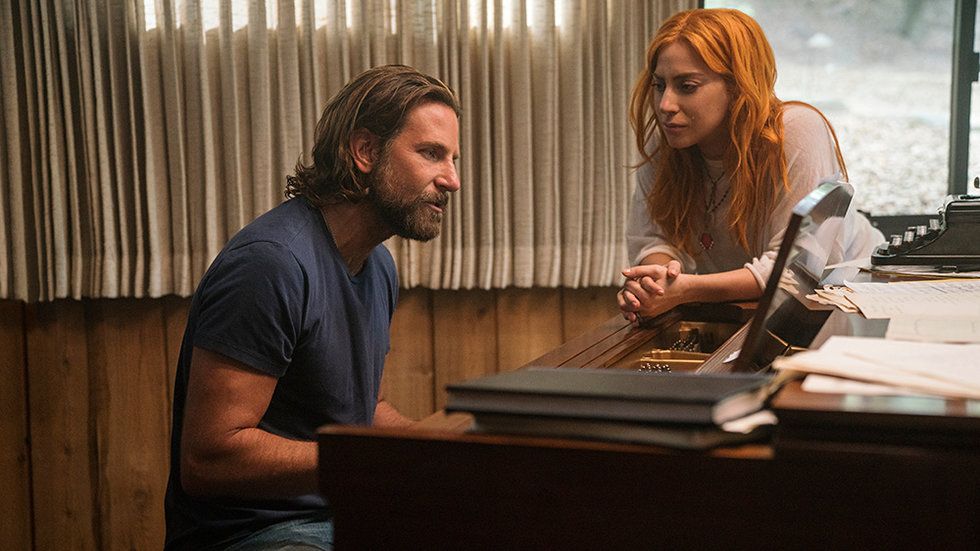 https://variety.com/2018/film/news/a-star-is-born-previous-films-judy-garland-barbra-streisand-1202969451/
Wait, how could this not happen?
10. Snub: John Krasinski, Best Director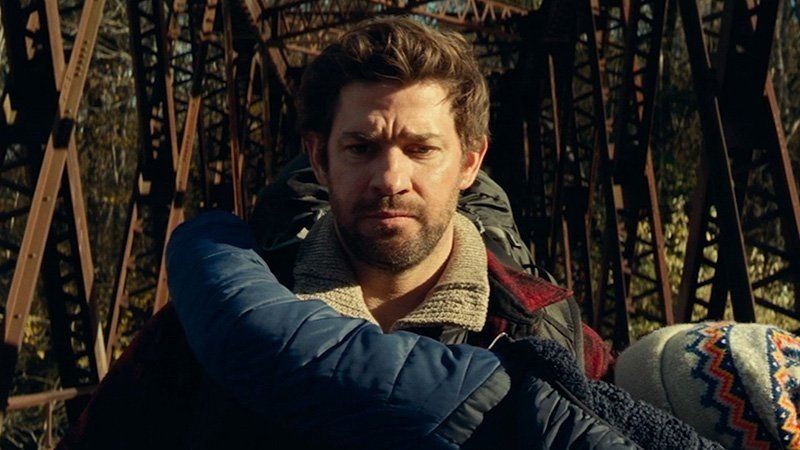 https://www.comingsoon.net/movies/news/998569-john-krasinski-to-write-a-quiet-place-sequel
"A Quiet Place" may have not been the perfect movie, but under Krasinski's direction, it approached horror in a completely new way. From the shiver-inducing use of silence to choices like actually casting a deaf girl to play a deaf girl (which should be obvious), this was a directorial debut that will be remembered--and should have been honored.