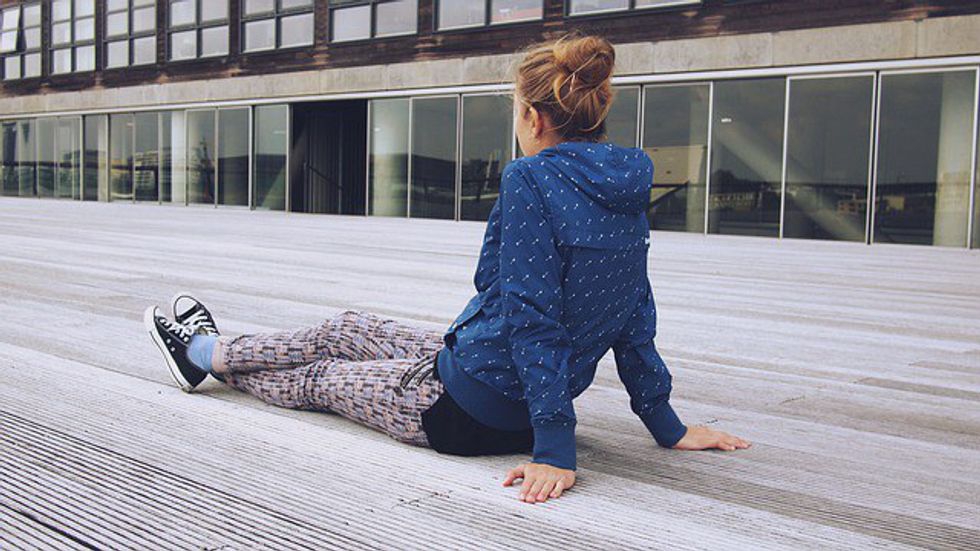 There seems to be this programmed idea that once we turn eighteen, start college, and adulthood has been bestowed upon us, those inexperienced children we once were are now full-fledged adults. In reality, it's more like we were hit over the head and got screamed at, "Learn how to grow up! You should know all of this already!" Now there's this fear of this generation that we won't learn how to be the proper adults we want to be, or rather need to be.
We don't know all the answers. Heck, there will be days we will be completely clueless. This is the first lesson to growing up. The myth that adults know everything becomes broken once we get older, but this isn't to say that all hope is lost.
I worry about this very thing every day, as many people my age do, as college is now a reality, job applications pile up and responsibilities grow in importance. Gone are the days where we could say "I don't need to worry about this for years."
While this might sound like a hopeless venture, there are things to be said about growing up to become a real adult.
The fear of not having your life together is always a possibility. In reality, there will never be a magic number wherein all your angst-fueled problems will disappear and you will be an enlightened human being without another issue again in your life. While you let this sink in, also realize that you will now be entering a point in your life where you will be learning more about yourself as a person and learning how to survive on your own. This can be scary, but also very liberating.
You also have to accept responsibility for your decisions in life. This will probably be one of the hardest aspects to learn to deal with. As humans, we are prone to fault and can deflect blame instead of owning our choices.
I'm guilty of this at times, too. Adulthood welcomes more choices, but this means more independent thought, and standing by our actions. Own what you do, no matter what it is, and learn from it in the process.
Having the power to make your own schedules and manage your own money can be a dizzying, fun thought. It's exciting to not need to ask for permission for everything as you did when you were younger. However, this also means learning how to be more responsible for yourself.
That doesn't mean you need to do this all on your own. Don't be afraid to ask questions. Be inquisitive. Try your hardest.
Growing up is one of the most difficult things you'll ever do and it's something you may never stop figuring out, but it's also a rewarding feeling to know you're working towards being a greater you.