As summer comes to an end, I am starting to focus on what is next, the beginning of another school year. When many people think about college they tend to think of it from the view of a resident, or students who live on campus in forms or housing.
However, there are dozens of other students who commute to school, and the experience is a little different. College life differs for commuters but there are many pros and some cons. But with college for commuters, there are a few phrases and words that mean something a little different for commuters.
Back To School:
- For residents, move in day is a few days before actual classes start, so residents have to get back into school mode a little quicker. Commuters though have no where to move, unless it's to a nearby apartment, so they have a few extra summer days, and back to school means when classes actually start.
Clubs, Intramural Sports, and Sports
- Though most students chose to join and participate in some sort of activity, joining activities is crucial for commuter students in order to meet other people and make friends since you don't have the residence halls to meet people.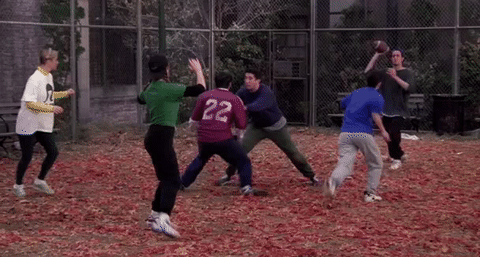 Class Cancellation
- This can either be a blessing or an extreme annoyance. If the professor cancels the class the night before or if the entire school is cancelled, that means you have a day off free from driving as well as a way from school stress. But, if the professor cancels even a tiny bit late and you're already on your way to school, then you won't know until you get there and then you either have wasted gas on the drive or now have a long gap before your next gap.
Studying
- Most residents and students chose to study in the library, but commuters have another advantage, they can study at home or other libraries. Since there are so many students, college libraries can tend to be a little noisy, but when you commute you have more places to study. You can study from the peace and quiet of your home which is often a blessing.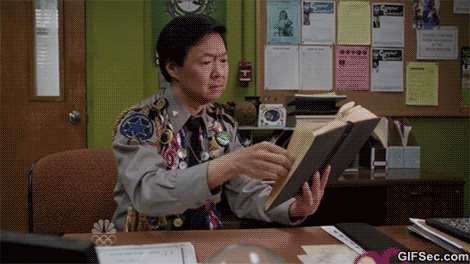 Showers
- Probably one of the best parts of being a commuter in college. You get to shower in your own clean, personal shower with all the hot water you want and without the dirty feel that requires shower shoes.
Gap Time
- Being a commuter, having huge gap times between classes can be a struggle. You can't just walk back to your room and take a nap. At least it's time to get some of your school work done.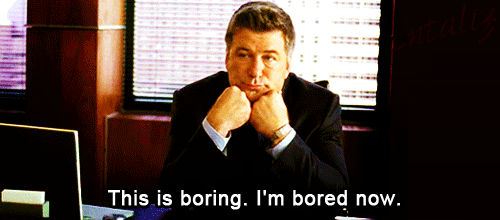 Course Selections
- The college version of The Hunger Games. While every college student feels this way, it is especially a bloodbath for commuters. As mentioned above, gap times can be annoying, as well as many commuters have outside jobs, and most of us don't want to drive home from a class at 10 at night, so commuters are really determined to get the best schedule possible.
Personal Space
- Something you have plenty of as a commuter. Unlike residents, at the end of your classes you can get into your car and leave. Especially after a rough day, (every college student has plenty of those) it's nice to be able to sleep in your own bed and have quiet time.
Sleep
- While I can't exactly say how residents sleep, I know that I am able to sleep well every night as a commuter who can sleep in my own bed at night. There's no late night distractions or noise and you don't have to worry about another's sleeping preferences that might conflict or interfere with your own.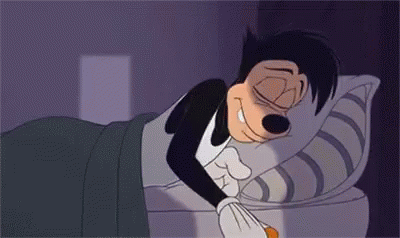 ---
There are many things that separate and differentiate commuters and residents, and there are pros and cons to both. However, at the end of the day we're all just students who are there to learn and have a good experience.