1. Rihanna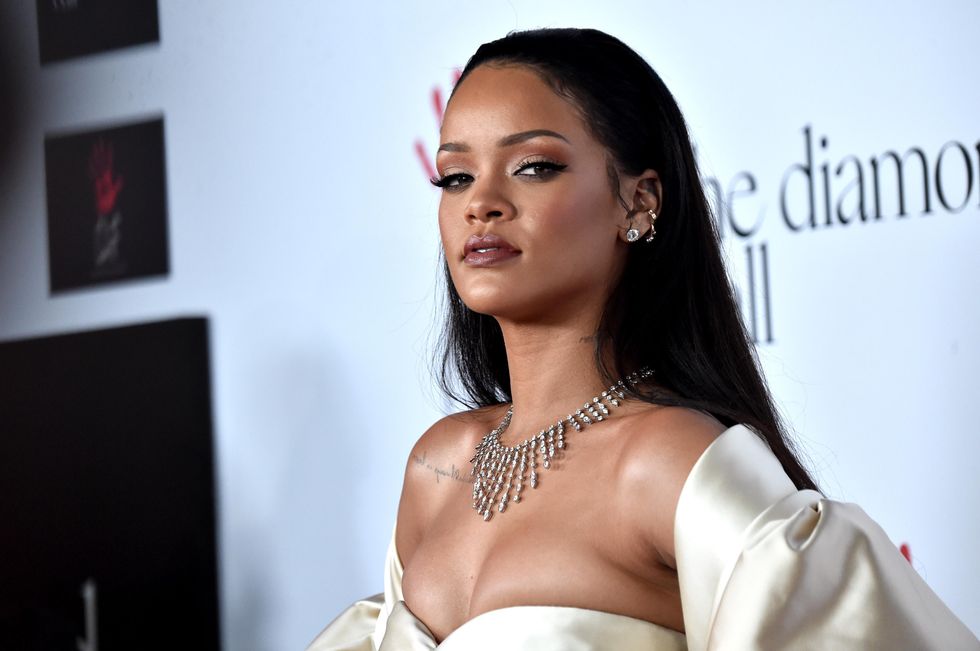 Photo: Alberto E. Rodriguez/Getty Images
Barbadian singer Rihanna not only wowed us this year with showstopping performances. She also dropped an all-inclusive makeup line with 40 shades of foundation, was named Harvard's Humanitarian of the Year for her charity work in Barbados, and even got a street named after her in her hometown. Now you can walk on Rihanna Drive.
2. CupcakKe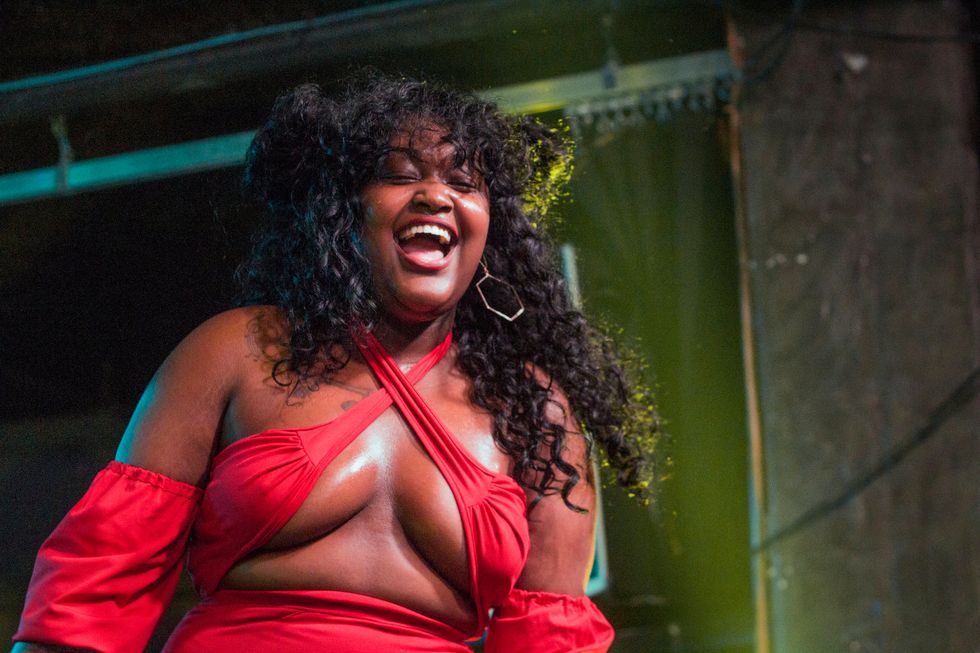 Photo: Sophie Harris
Chicago based rapper CupcakKe has had quite a year. When her sex-positive hits went viral in 2015, she began to use her fame to rap about racial injustice, poverty, body positivity, and LGBTQ+ rights in addition to sex-positivity. In 2017 she released her fourth studio album and put on her biggest tour yet in cities all over America.
3. SZA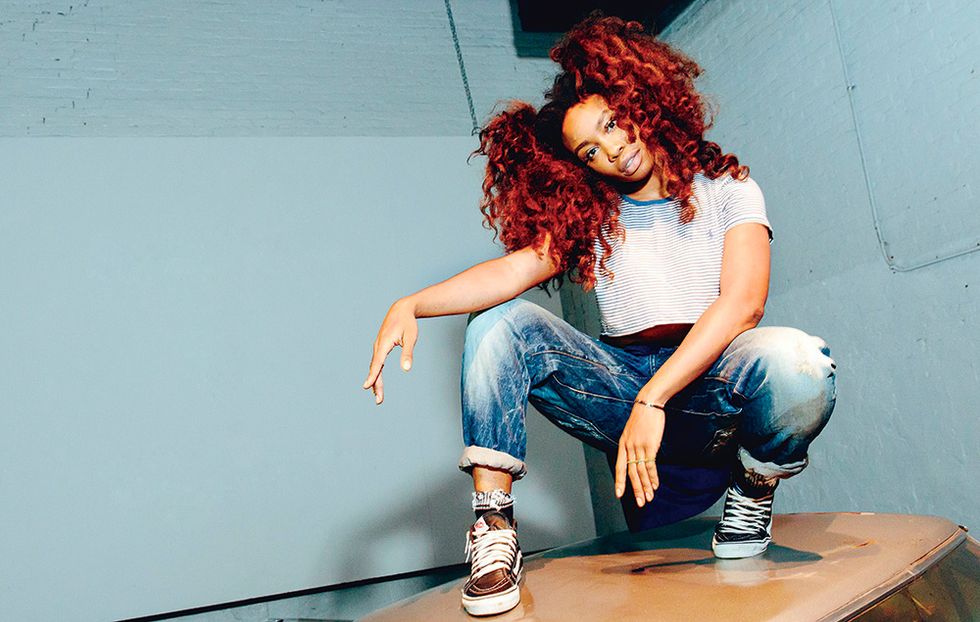 Photo: Rex
Rising R&B star SZA dropped her second studio album in 2017. It featured single "The Weekend," which hit #1 on Billboard's Hot R&B Chart. Her album has received lots of praise from companies such as Rolling Stone, proving that she should be on our radar. SZA's fame is growing rapidly, and we'll definitely be seeing more from her this year.
4. Kehlani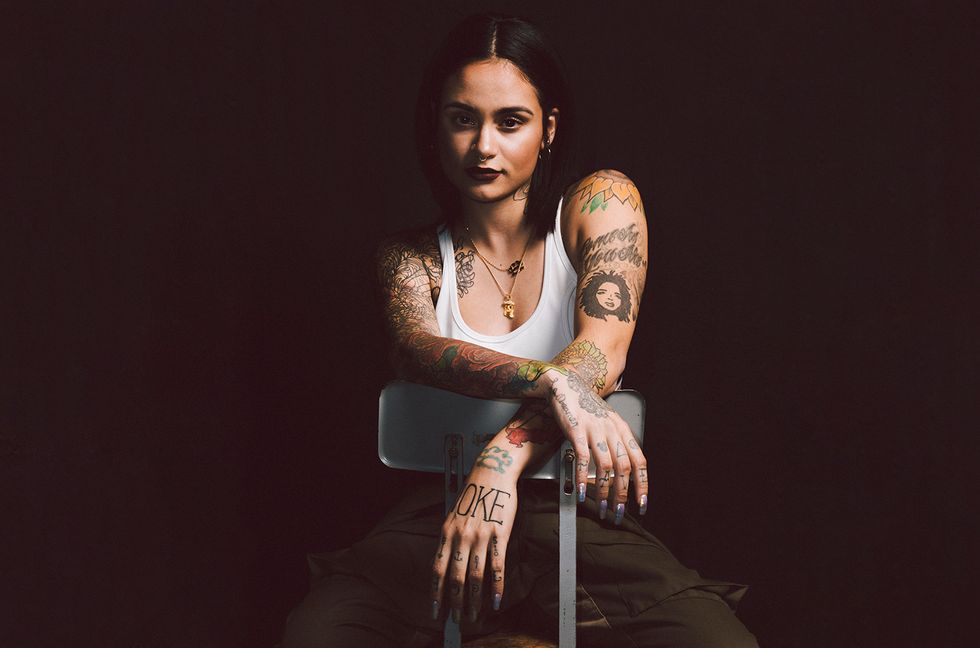 Photo: Roger Kirsby/Getty Images
Kehlani released her first album with a major record label in early 2017 after recuperating from a suicide attempt. In the album, the Oakland native tells the hard and emotional truth about love and pain. The album paved the way for her first headlining world tour and an AMA nomination for best female R&B singer.
5. Halsey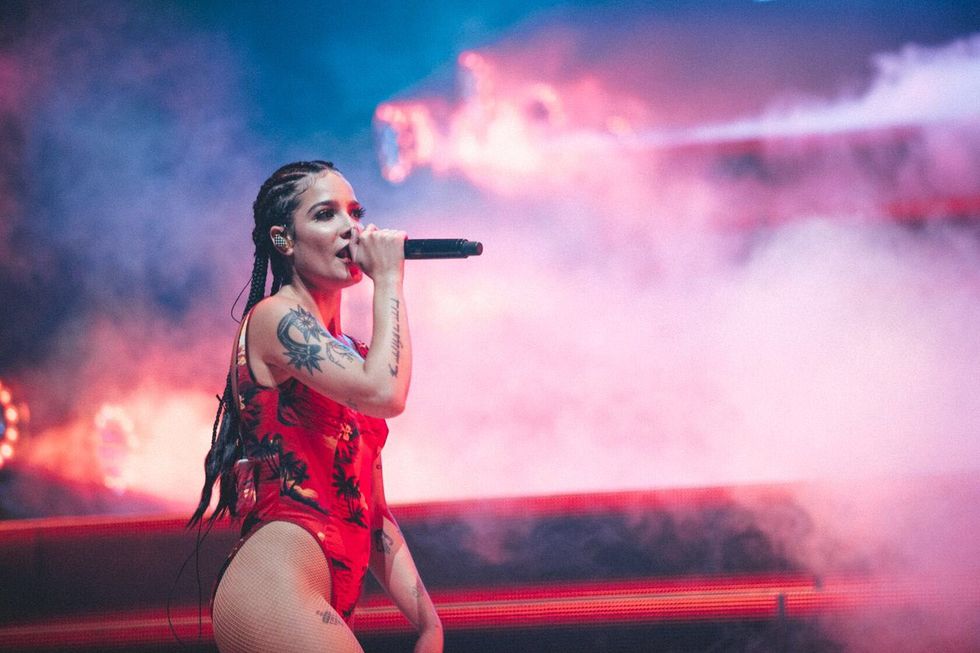 Photo: donslens
Alt-pop singer Halsey hit the Top 40 in 2016 when The Chainsmokers featured her on their hit, "Closer," which has over 1 billion streams on Spotify. She released her long-awaited sophomore album in the summer of 2017, which she then shared on a world tour. Halsey's massive fandom appreciate her poetic lyrics and her openness about mental health struggles.
6. Cardi B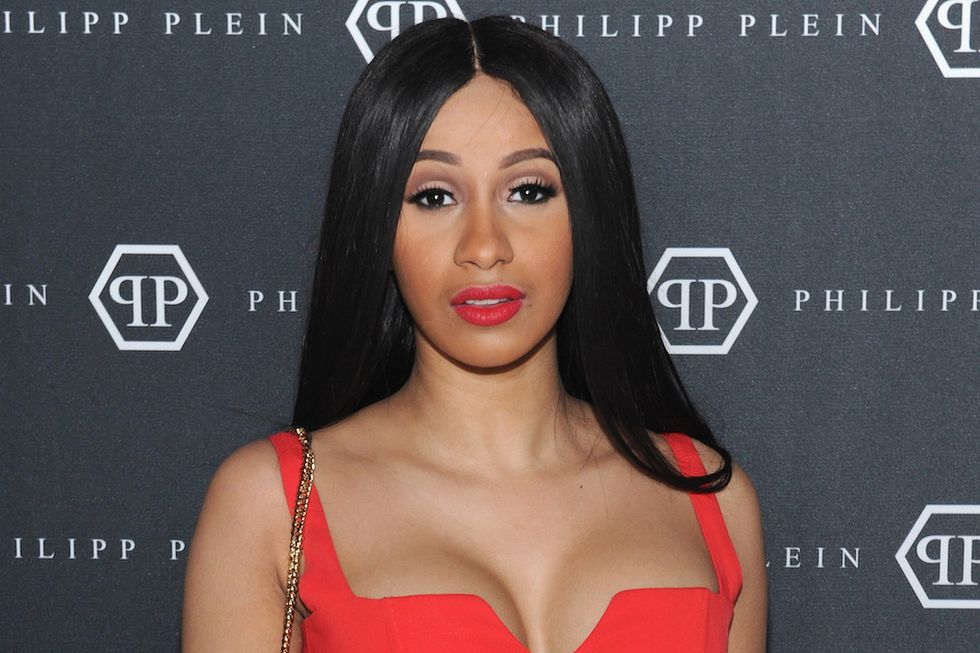 Photo: Craig Barritt/Getty Images
Former stripper and VH1 star Cardi B turned into a rap sensation when she released her first single with Atlantic Records. Her reality show Love & Hip Hop wrapped up in February of 2017, and "Bodak Yellow" dropped four months later, earning her some Grammy nominations. She became the second female rapper ever to top the Billboard 100.
7. Solange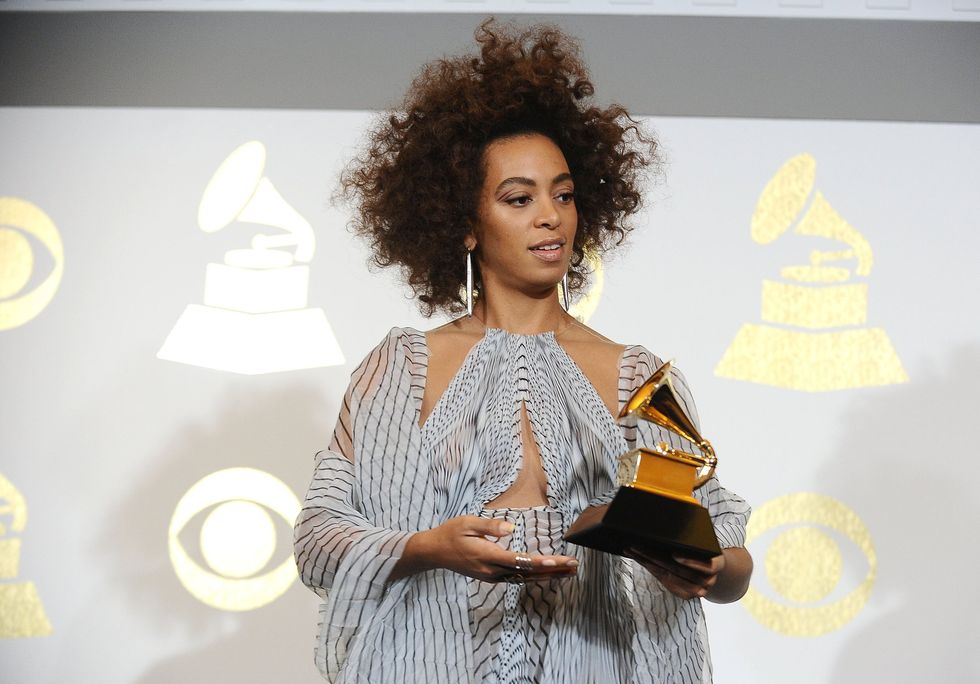 Photo: Jason LaVeris/Getty Images
Solange earned a Grammy in 2017 for her performance of "Cranes in the Sky." Solange's breakthrough album has themes about being a Black woman in America. Later in the year, Billboard Women in Music gave her an Impact Award for her "philanthropic efforts to inspire social change across the masses."
8. Camila Cabello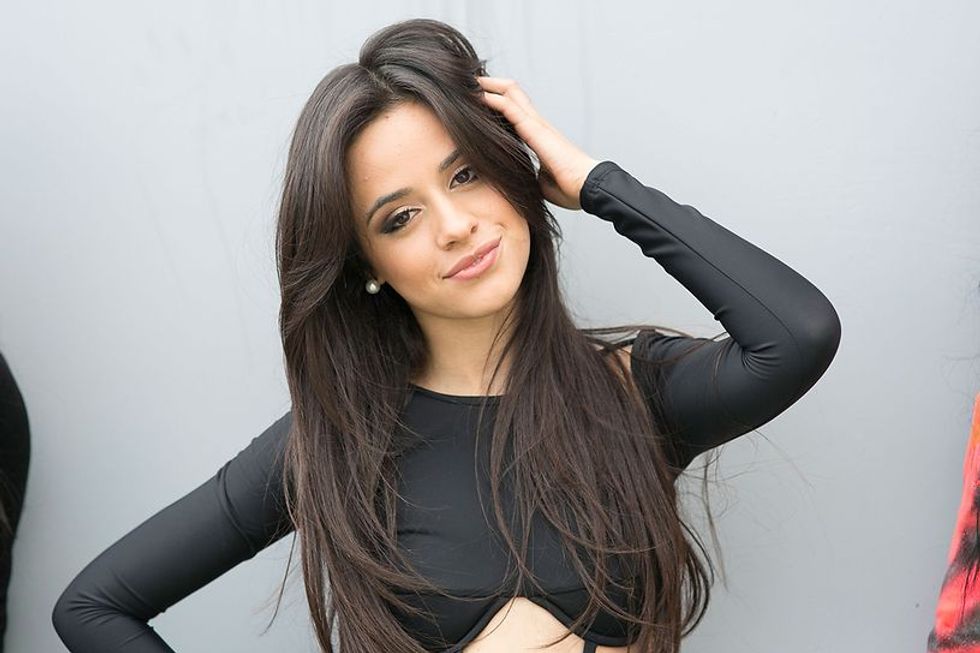 Photo: Gabriel Olsen/Getty Images
2017 could have started off a little rough for Cuban-American Camila Cabello, who left girl group Fifth Harmony at the very end of 2016. However, her solo career quickly took off because Machine Gun Kelly featured her on his hit track "Bad Things" just weeks before she left. Starting in 2017, she released several singles of her own, earning more than 800 million streams on Spotify. She toured with Bruno Mars last summer, and many fans have high hopes for a headlining tour very soon.