2018 is sort of a trap for this woman. She believes in women with all of the fire inside of her, but it is hard for her to offer support when people are making fools of themselves and disguising it as feminism.
The fact of the matter is that women possess qualities that men don't and men possess qualities that women don't. That is natural. Plus, no one sees men parading the streets in penis costumes complaining that they don't get to carry their own fetus for nine months.
1. She really loves and values women.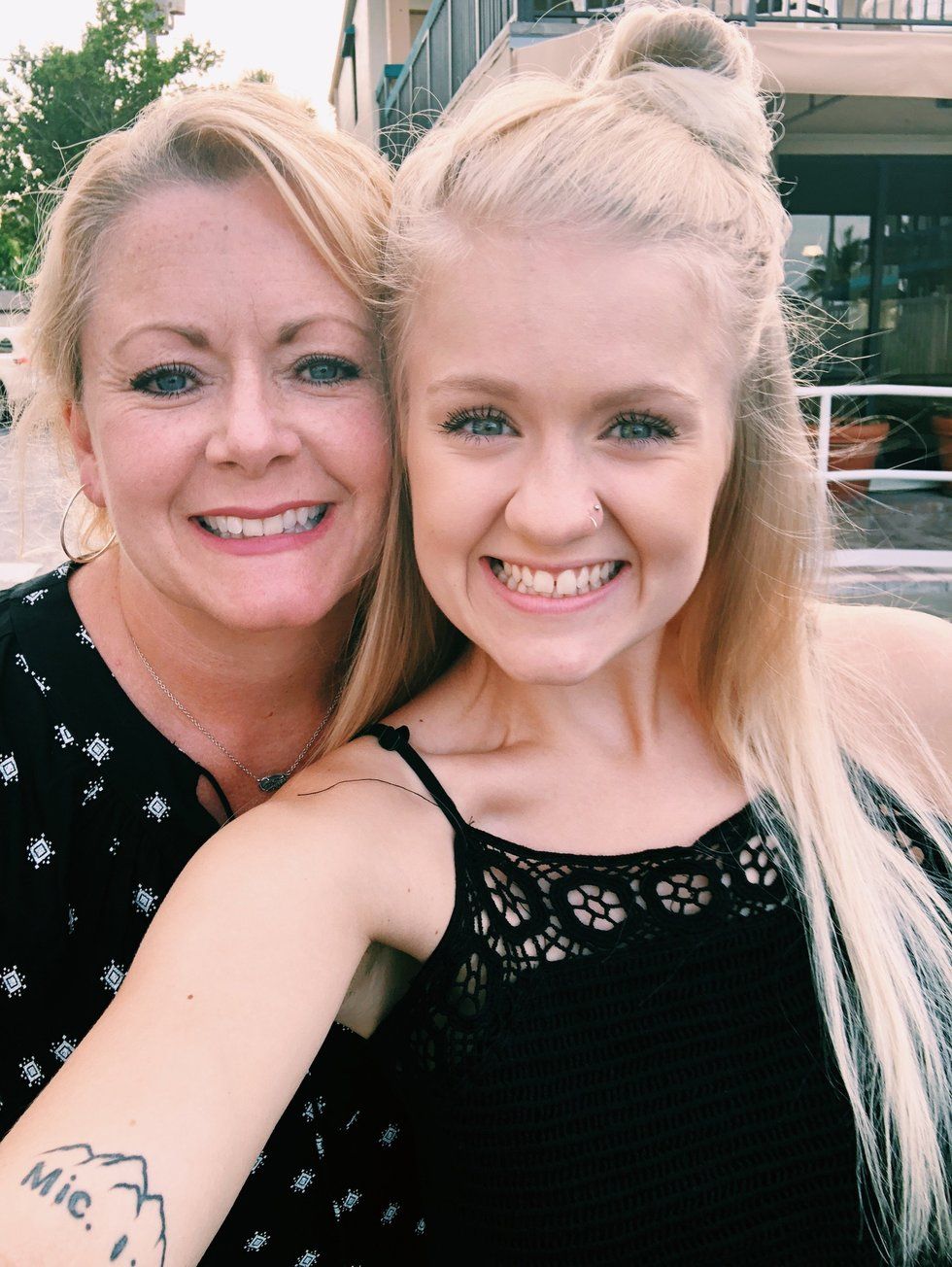 She is incredibly proud to be a woman.
She knows the amount of power than a woman's presence alone can hold. She sees when a woman walks into a room and makes the whole place light up. She begs that you won't make her feel like a "lady hater" because she doesn't want to follow a trend that she doesn't agree with.
2. She wants equality, too
She has seen the fundamental issues in the corporate world, where women and men are not receiving equal pay.
She doesn't cheer on the businesses that don't see women and men as equivalents. But she does recognize that if she works her butt off, she can be as successful as she wants to.
3. She wears a bra.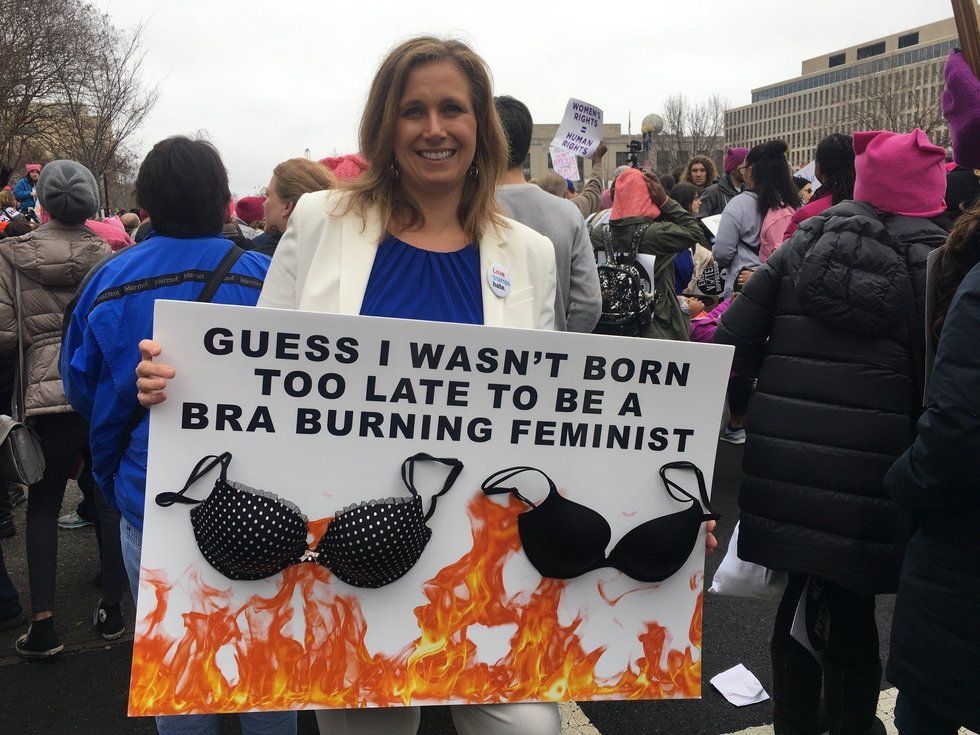 While she knows the "I don't have to wear a bra for society" trend isn't a new one, but she doesn't quite get it. Like maybe she wants to wear a bra because it makes her feel better. Maybe she wears a bra because it is the normal things to do... And that's OK.
Maybe she wants to put wear a lacy bra and pretty makeup to feel girly on .a date night. She is confused by the women who claim to be "fighting for women," because sometimes they make her feel bad for expressing her ladyhood in a different way than them.
4. She hates creeps just as much as you do. .
Just because she isn't a feminist does not mean that she is cool with the gruesome reality that 1 in 5 women are sexually abused.
In fact, this makes her stomach turn inside out to think about. She knows and loves people who have been through such a tragedy and wants to put the terrible, creepy, sexually charged criminals behind bars just as bad as the next woman.
Remember that just because she isn't a feminist doesn't mean she thinks awful men can do whatever they want.
5. There is a reason she is ashamed of 2018's version of feminism.
She looks at women in history who have made a difference and is miserably blown away by modern feminism's performance.
Not only have women in the past won themselves the right to vote, but also the right to buy birth control and have credit cards in their names and EVEN saw marital rape become a criminal offense.
None of them dressed in vagina costumes to win anyone over though... Crazy, right?
6. She isn't going to dress in a lady parts costume to prove a point.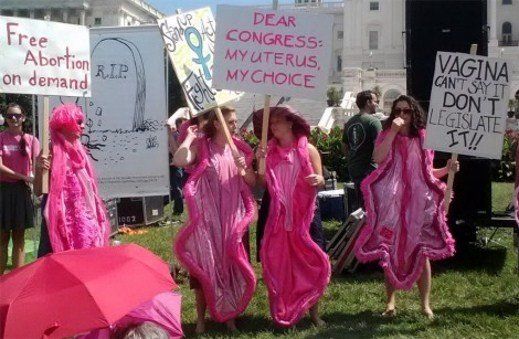 This leaves her speechless. It is like the women around her have absolutely lost their minds and their agendas, only lessening their own credibility.
"Mom, what are those ladies on TV dressed up as?"
"Ummm... it looks to me like they are pink taco's honey."
She loves who she is and she cherished what makes her different from the men around her. She doesn't want to compromise who she is as a woman just so she can be "equal with men."