These hair styles will not only get your hair up and out of your face, but will leave you with a trendy look that will step up your hair game, too.
Twist & Pull Braid
While a classic braid is always a classic fave, why not step it up a notch with something a bit more interesting?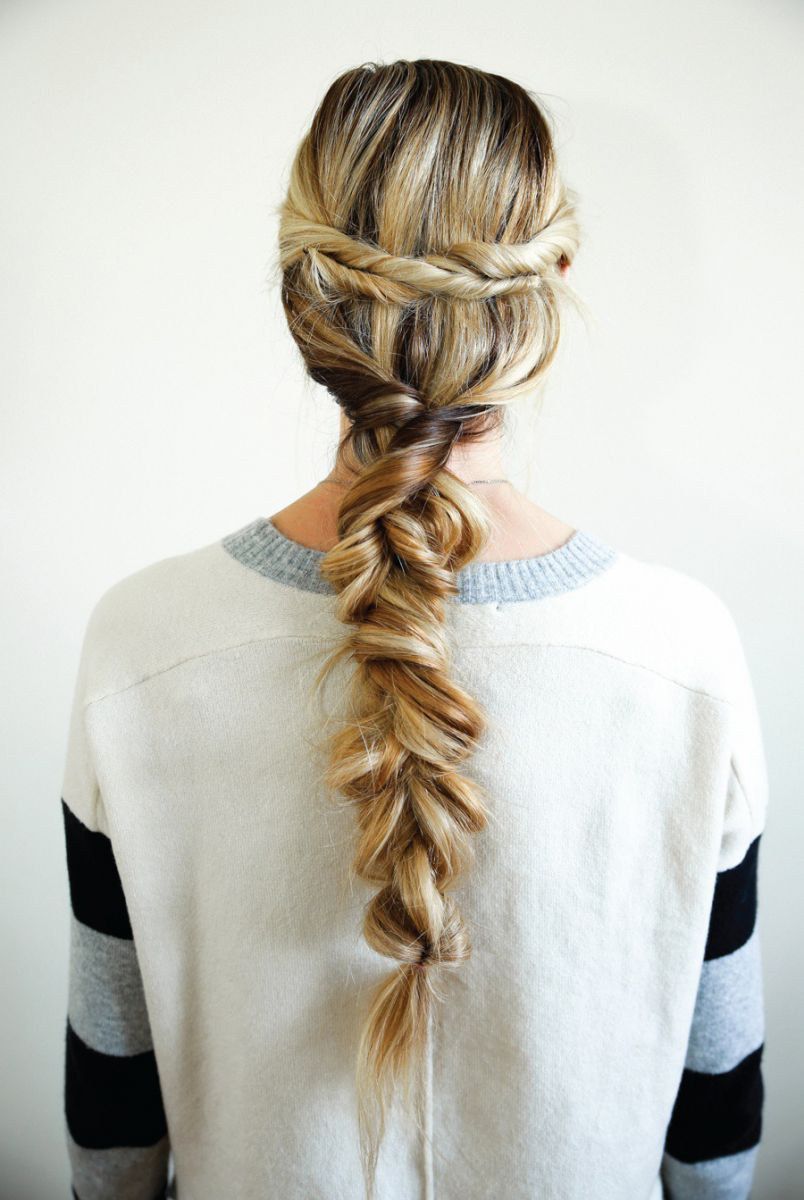 Headband Tuck
If you're looking to accessorize your winter 'do with a bohemian twist, this is the perfect hairstyle for you. You can use anything from an embellished headband to a printed bandanna to create this chic bohemian updo.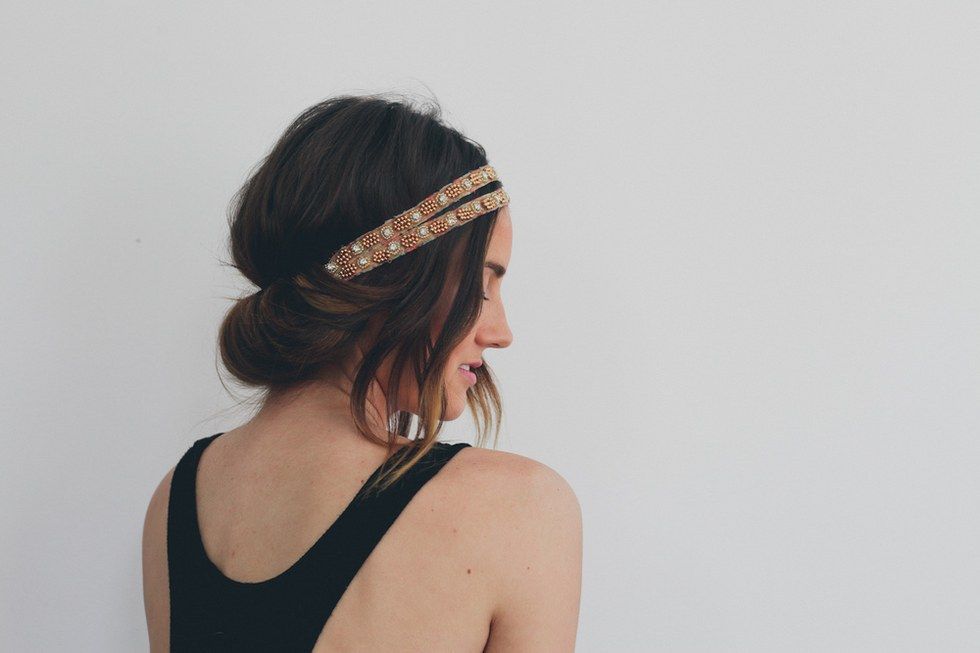 Double Knotted Ponytail
For a modern take on a classic ponytail, try this knotted hairstyle.

Wrap Around Bun
For a more polished look, try a sleek and simple wrap around bun.