I think it's safe to say the never-ending winter of 2017/2018 is finally over.
It truly felt like it would never end, but like all things, winter, too, shall pass. It didn't seem like it, though, when Upstate New York was hovering near freezing temperatures in early April.
As I put away my sweaters and boots and take out my sandals and sundresses, I'm itching to make the most of this summer.
As you can tell from my introduction, I'm not a fan of winter, I hate the cold and the dryness. I hate having to wear layers upon layers and then lugging those layers around when you walk into a building and the heat is cranked up. And don't even get me started on the snow. This was the first season that I didn't have 4WD so driving in the snow was... Interesting. During one lovely drive home from work, I got stuck three times. God bless my husband for shoveling me out and listening to me whine and moan.
Because this winter was so rough, I made a promise to myself to make the most of this summer and get outside more. I cleaned up the little porch off our bedroom, set up some Adirondack chairs, and have spent a few nice afternoons sitting out there reading or writing. It feels so good to soak up that Vitamin D. I've also started training for a 5K and am discovering the awesomeness that is running on a nice day. Although my shins and hips ache, there's nothing quite like the feeling of the sun and wind on my face as I strengthen my body.
Along with porch time and running, I thought of a few things I want to do to make the most of this summer in the beautiful Adirondacks:
1. Go to the track.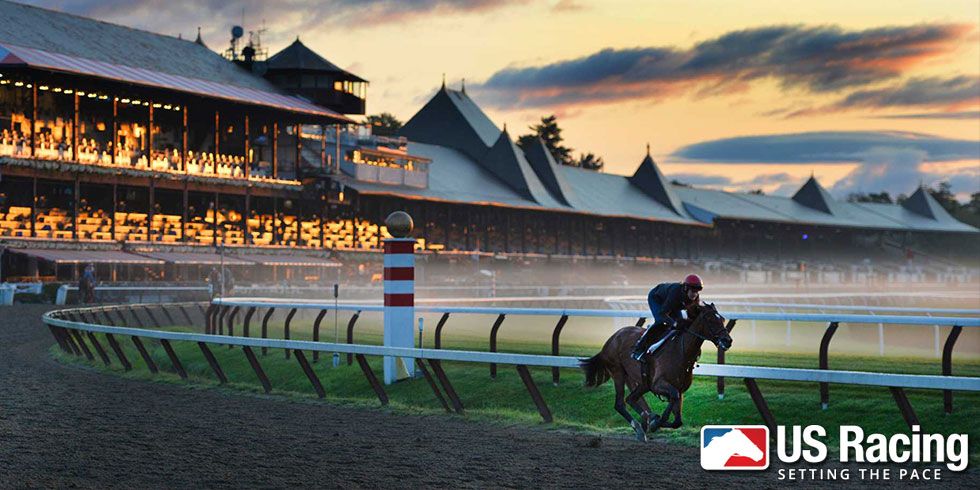 My Dad used to take me every summer to watch the horses race for "Daddy Daughter Day." I loved getting all dressed up, seeing the horses, and "betting" on the one whose name I liked the most. There's been some controversy over Saratoga's treatment of their horses, so I will not be betting, but I love to people watch and it's a great place to do so.
2. Swim, swim, and swim some more.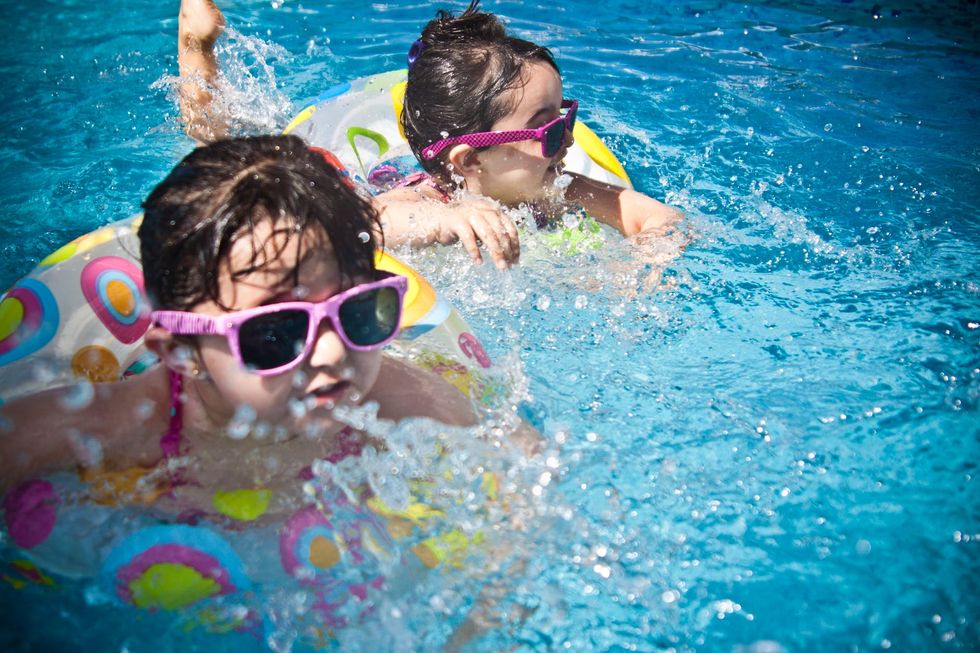 I guess you could say I'm a typical Pisces. I feel at home in the water... Doesn't matter if it's a pool, lake, river, or ocean, I'm at my happiest when I'm in or near water. I fully intend to seize every opportunity I can to just keep swimming!
3. Grab some soft serve and walk around Lake George.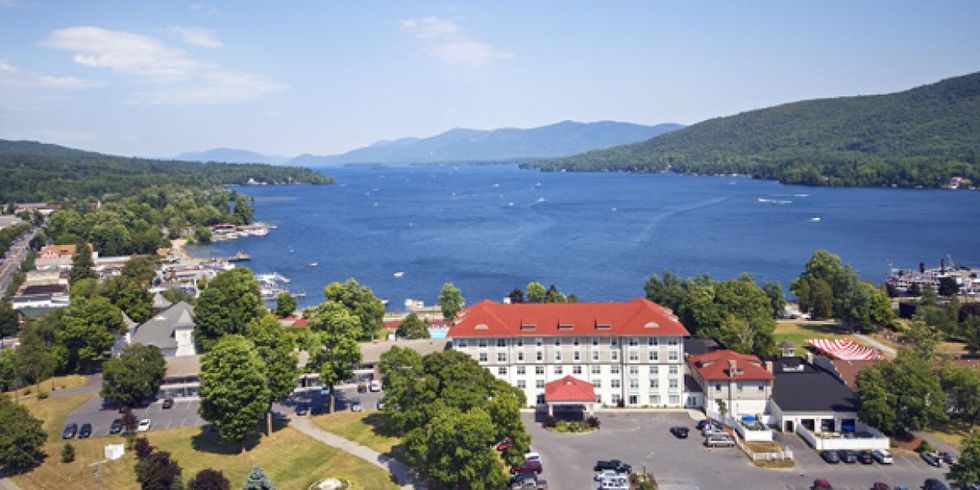 Most locals will say Martha's is the place to go for soft serve. I can't argue that their ice cream isn't good, because it is! But, I'm partial to The Pink Roof as it was my summer job for five years and their ice cream is delicious. But what sets it apart is the view. It's right on the water, across the street from the Lake George Steamboat Company. When it was slow, I would stand in the window and think how lucky I was to get to see this view every day. It's also walking distance to all the fun downtown Lake George shops; so you can grab your cone and hit the sights.
4. All the antiques.
From Glens Falls to Ballston Spa, the antique selections are quite extensive. My favorites are, Stone Soup Antiques (Ballston Spa), Glenwood Manor (Glens Falls), and Daisy Dry Goods (Ballston Spa) are three of my favorites. But there are literally so many amazing places in our area. If you've never been antiquing, you should really start.
5. Hike one of the many Adirondack mountains.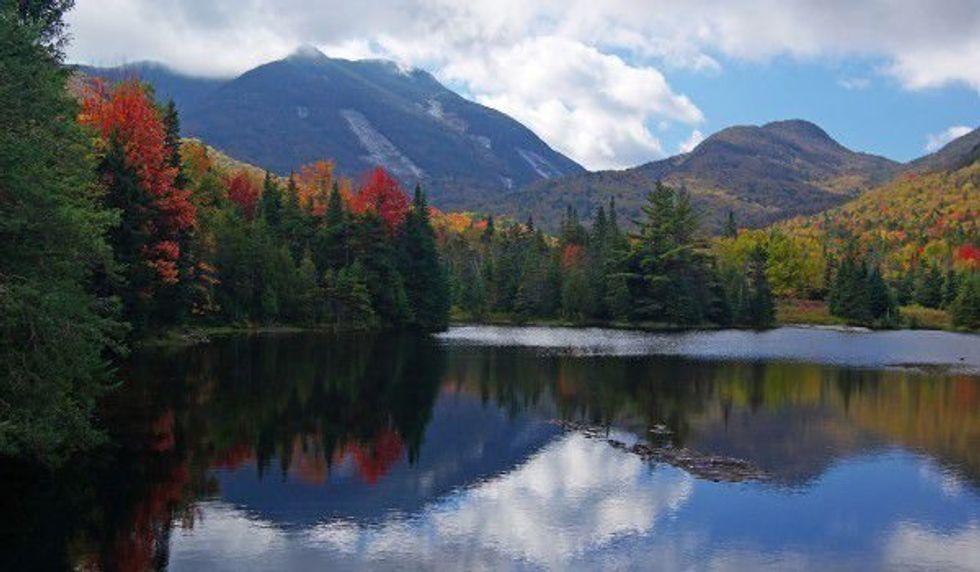 In keeping with my health and fitness journey, I really want to hike this summer. I've been too out of shape to successfully hike the last couple of years, but this summer I really want to do it. The view is always breathtaking. My ultimate goal is to one day hike all 46 peaks of the Adirondacks.
Now that Memorial Day is here, it's time to get outside, see the sights, and have some fun. Happy Summer!