One of the most heavily anticipated times of the year is winter break. This is perfect timing between the overwhelming stress of the end of the fall semester and the excitement for what is upcoming in the spring semester. This time is full of relaxation and preparation for what is coming. While this is meant to be a good time of the year, there are some mixed emotions about coming home for break. Here are some of them:
Finally being done with the stress of the semester.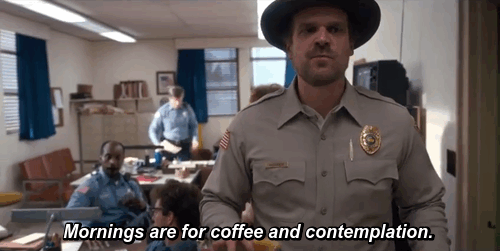 The end of the semester is the most stressful time of the year. So it's nice to be able to take sometime and not have to worry about responsibilities. There is still plenty of time until the new semester starts and this is your time to relax.
Living a different lifestyle than you're used to at school.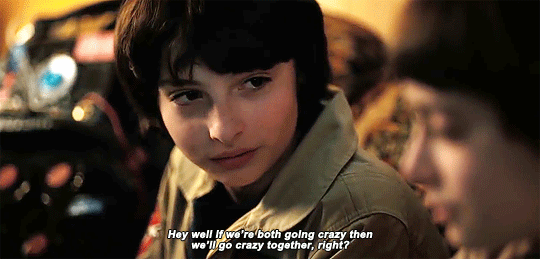 At school it was completely normal to take a night trip to Taco Bell at 4 in the morning on a Tuesday, but at home there is much more supervision. You are supposed to ask before you do something, and that is a little hard to do in the middle of the night when all the responsible people in the house are sleeping.
Seeing your friends from high school after a long time.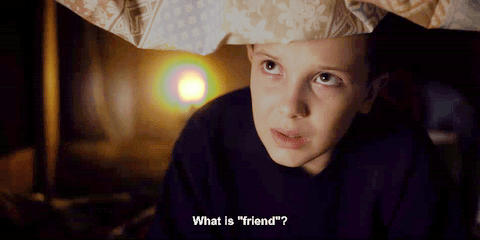 In some cases it has been over five months since you have seen the people you used to see every day. This break is the time to catch up and exchange stories from your most recent semester at school.
Trying to avoid people you do not want to see.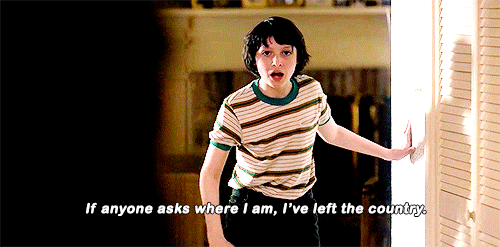 The "we should catch up!" texts immediately follow the posts on Instagram or Twitter about being home from college. Sometimes they are from people you want to see, but in some cases they aren't. The latter of the people are hard to avoid, so maybe it's best to just pretend you aren't home.
Visiting your old high school.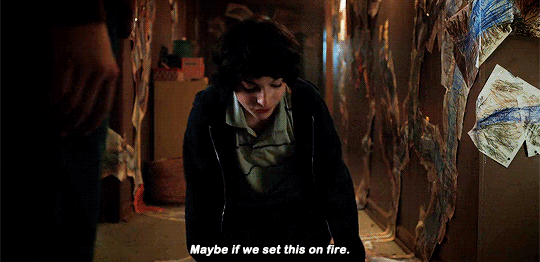 When planning the trip, it seemed like a fun idea. But now that you're back in the school, the painful memories of the four years you spent here start coming back.
Inevitably running into people from your high school.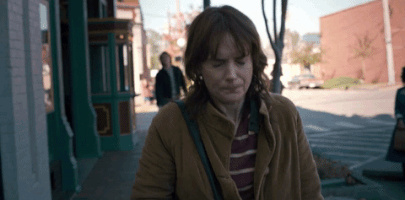 As hard as you try, you cannot avoid 500+ people in the time span of 3 weeks. Eventually you will start to run into people from your high school and have to make that split second decision of whether you're going to say hi to them or pretend you don't know them.