It's crazy to think that another semester of school is coming to a close, and now we have an extended time off from homework, exams, and school drama. Sitting (well, laying) here on my first day, I've decided to enlighten the world with things to do while you have all this free time during the holidays.
1. Just lay in bed and sleep
Simply because you can without an alarm clock. But when you actually wake up, don't get out of the bed.
2. Catch up on Netflix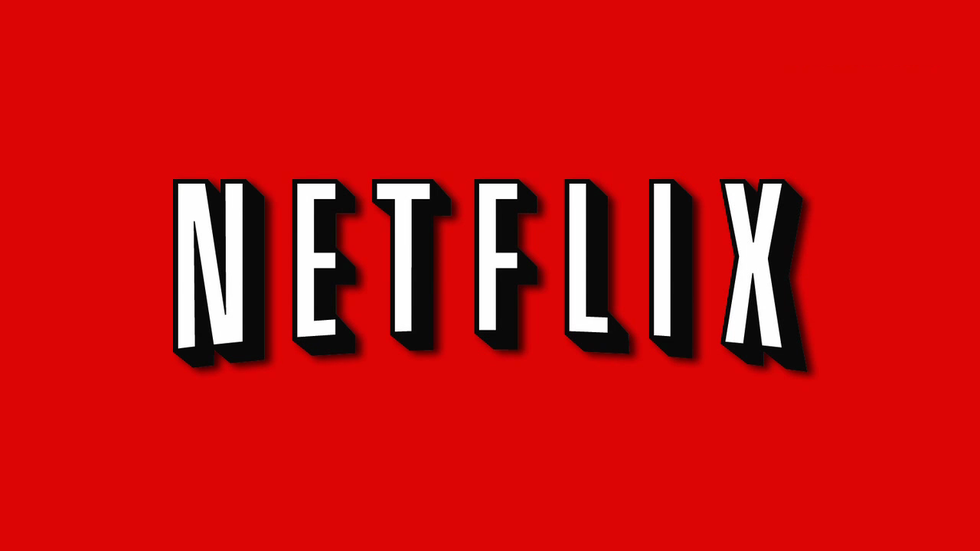 I know for me it's Gilmore Girls, Fuller House, Private Practice... I have a whole list of shows to catch up on.
3. Go shopping

To celebrate your spectacular final grades of course! Whether it's Christmas shopping or treating yourself, it's still good to go out and do something that you actually have time for!
4. Spend time with your friends from home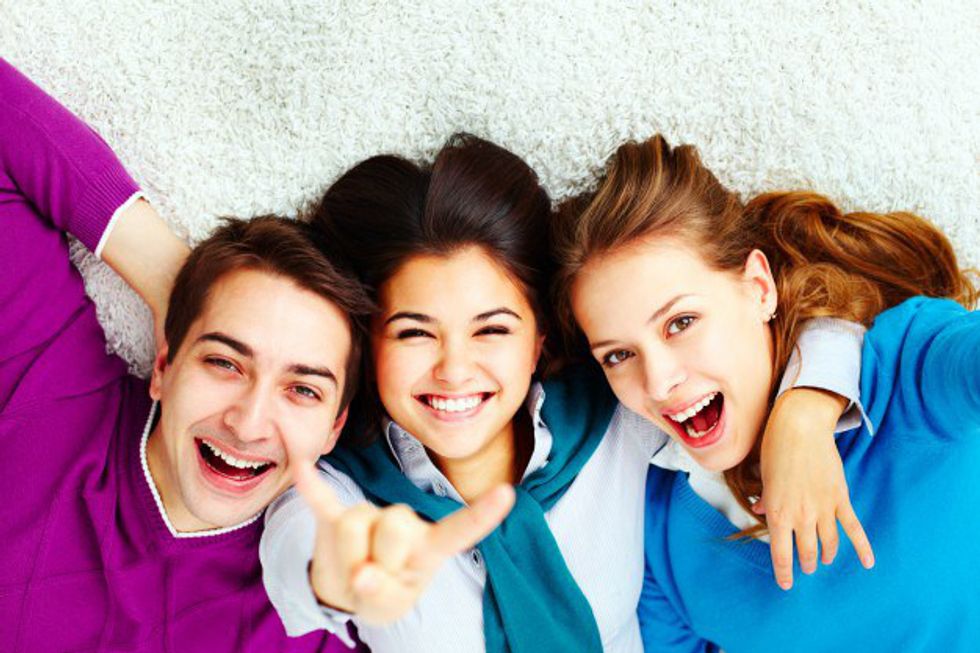 It's always good to see people you haven't seen in a while!
5. Plan a Christmas or New Year's Eve Party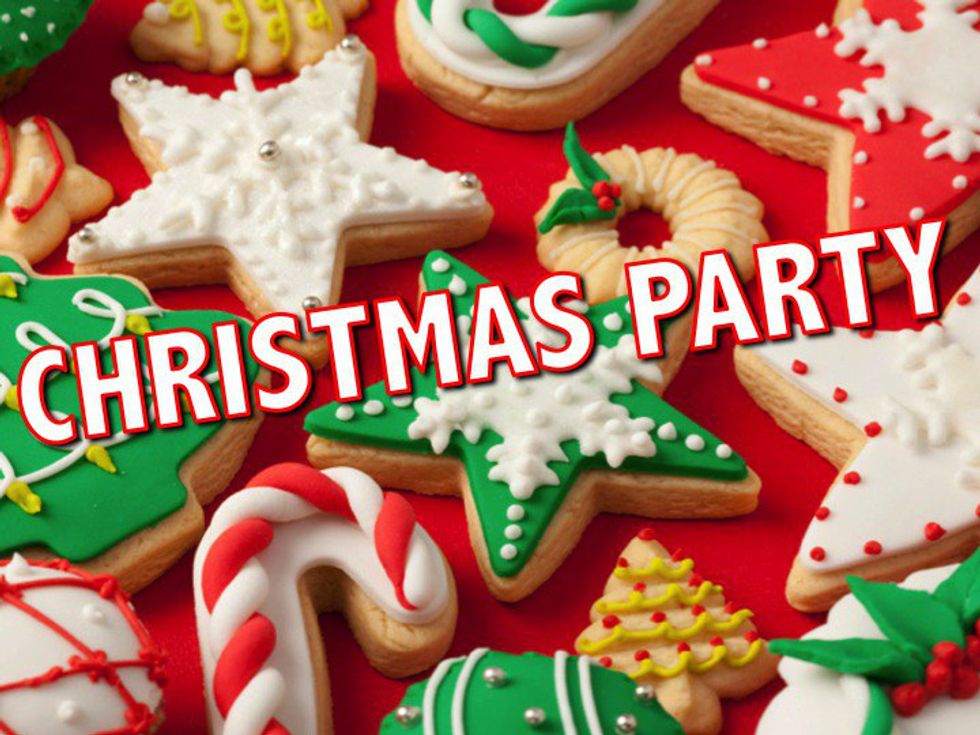 This goes in correlation with number 4: it's a great way to bring friends together! Do secret Santa, get Welch's sparkling cider, and just be thankful that everyone is all together.
6. Learn how to do something you've always wanted to know how to do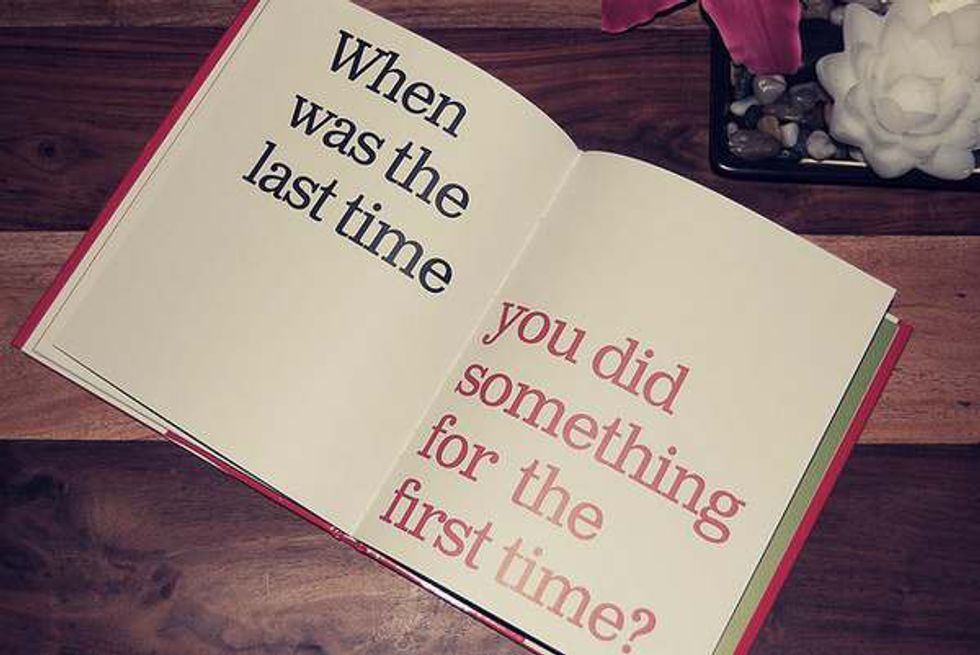 For me, it's learning how to play guitar, but it could be anything you want it to be!
I may or may not have already watched Elf three times this holiday season...
8. Jam out to Christmas music on the radio.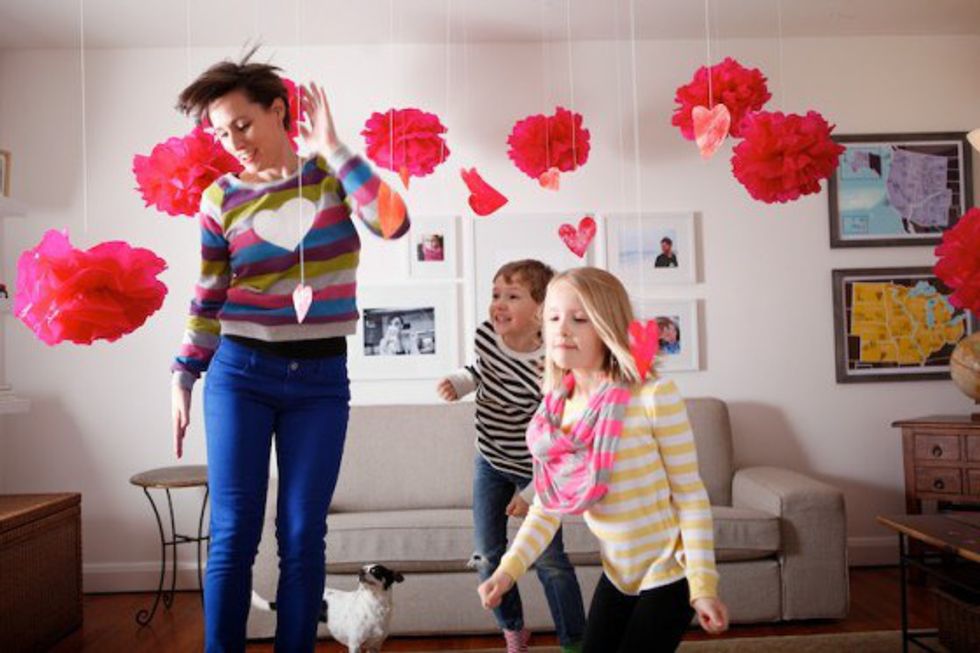 I know I haven't had time to fa la la and dance mindlessly to "All I Want for Christmas is You" yet, so now isn't a more perfect time to be festive!
9. Build the world's greatest gingerbread house!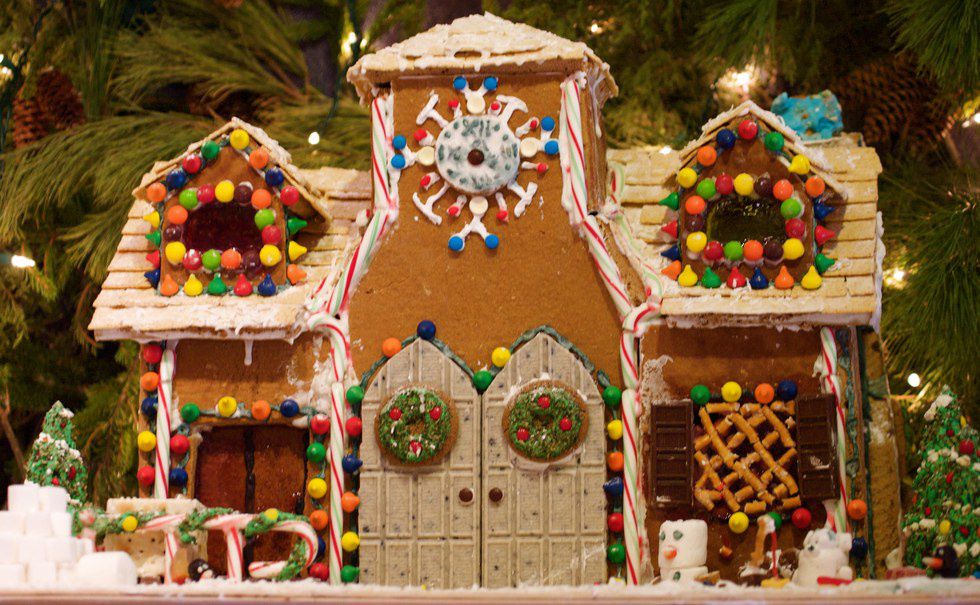 Or if your family is like mine, we're going to build the world's greatest gingerbread train!
10. Go out and see Christmas lights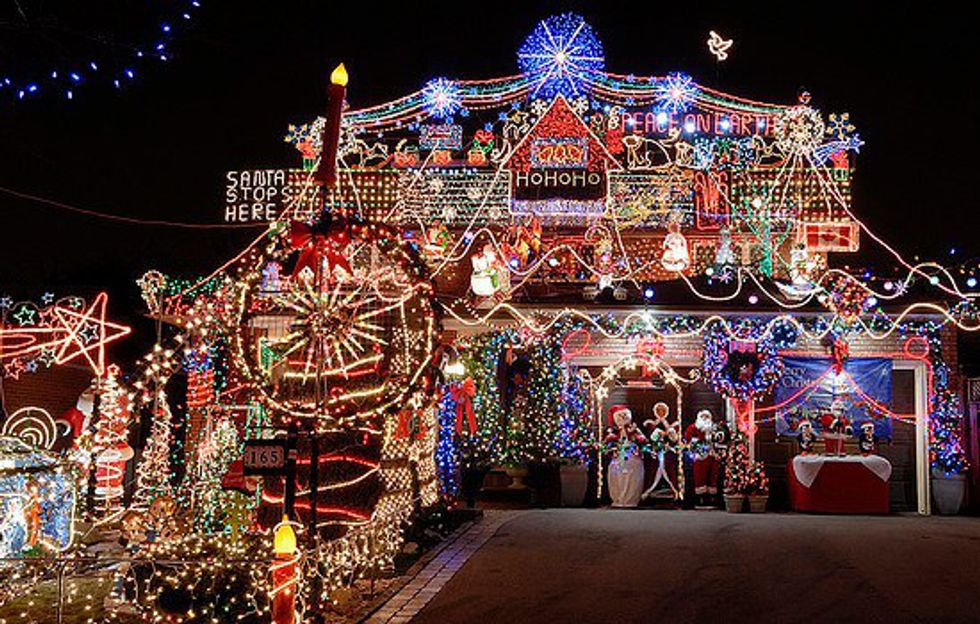 You may run into a spectacular light show, a breathtaking nativity scene, or lights so bright you can see them from space (haha catch my reference there??)!
11. Gather your family to play board games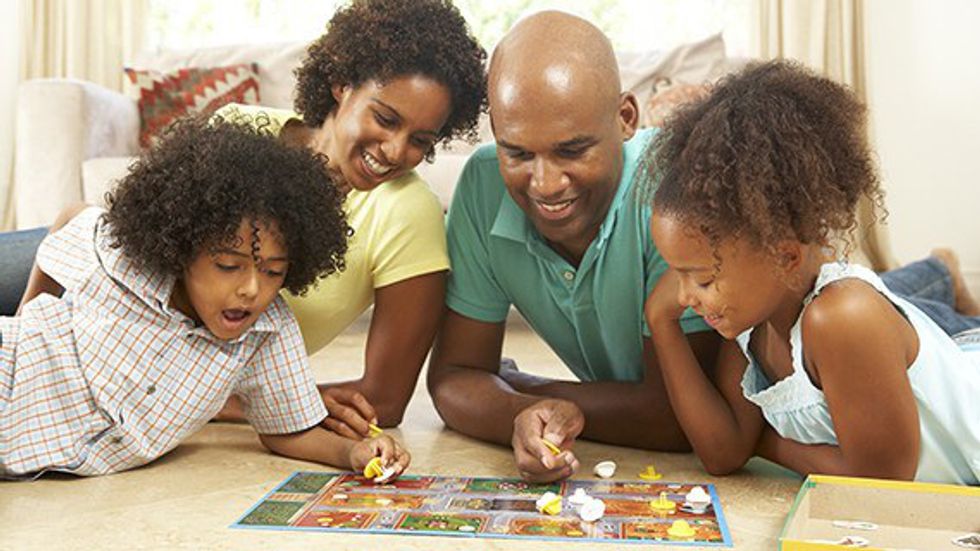 This is a good thing to do to bring your family back together, especially when you missed them so much.
12. Me time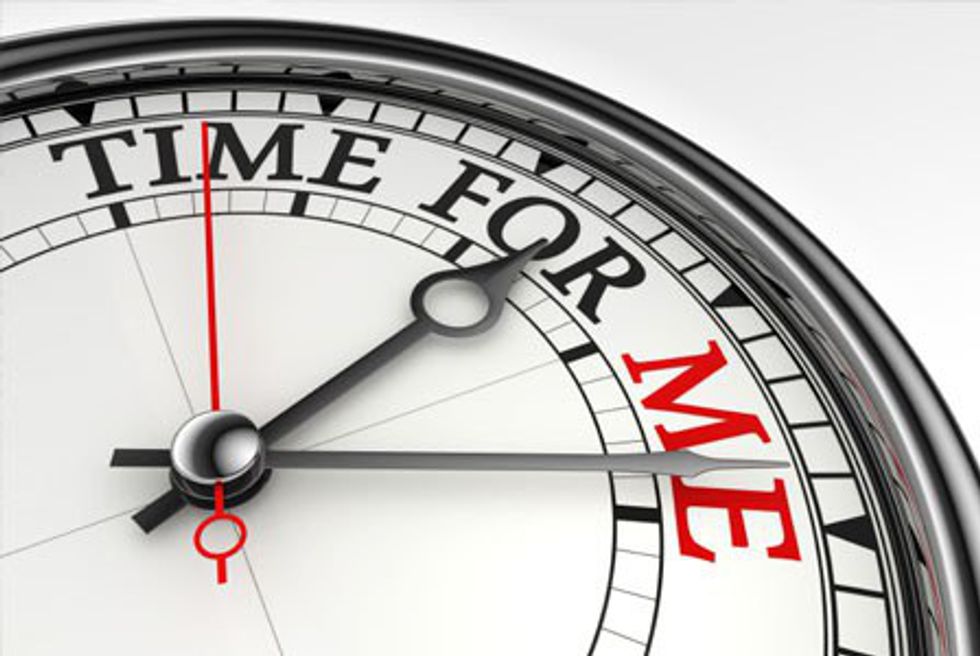 Between the severely hectic schedules, final exams (and all the studying that came with them), and spending time with people who are graduating, we barely had time for ourselves. Take this break to enjoy yourself and take a breather while your schedule slows down for a little bit.
---
Ah, there we have it. Here are some of the many things you can do with your time off from work, school, or both. Take time to enjoy your holiday season and refresh yourself for when your schedule picks up again!