Hey Odyssey readers at The University of South Carolina! We're giving away 2 FREE TICKETS to the Vanilla Ice concert at Music Farm this Saturday, May 2nd.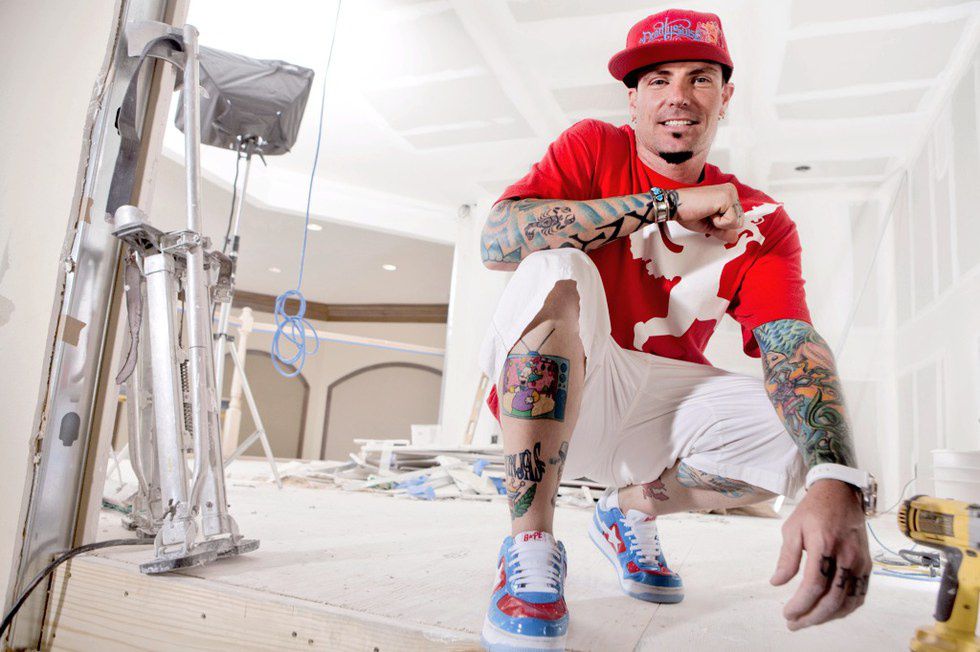 ---
How do you win? Easy.
1. Post this article as your Facebook status.
2. Include, like and tag The Odyssey at South Carolina, Vanilla Ice and Music Farm Columbia.
3. Get as many friends as possible to "like" your status.
4. Email a screenshot of the post (likes included) to Meredith@olympiamediagroup.comby 12 p.m. ET on Friday, May 1st.
Whoever gets the most "likes" on their post, WINS the two concert tickets. IT'S THAT SIMPLE.
---
Get to Facebooking people, because we want to see you at Music Farm Columbia!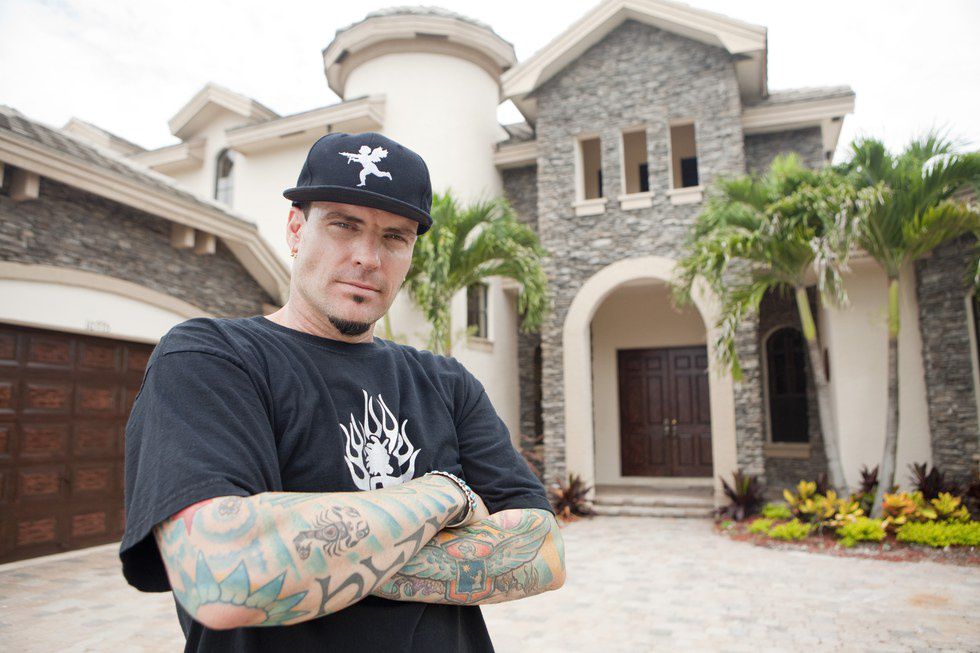 ---
Buy your tickets, here!