I was so honored to have attended this AMAZING event on December 4th at Madison Square Garden in NYC. It all started by me winning a contest by the amazing Playbill Broadway vlogger Tyler G. Mount started. I have watched Tyler since last year and I enjoy watching him interview and play games with Broadway actors and actresses. Because I am a Broadway lover and so when I found out about this contest he was doing I knew I had to enter.
Next fast forward a few days I was sitting outside of the classroom waiting for my American Gov't night class to start I got a tweet from Tyler Mount stating that I had won tickets to Wigs & Wishes. I knew that I was going to no matter what.
So that following Monday. I hopped on the MTA from Fairfield, Connecticut to Grand Central and met up with my friend that goes to school in the Bronx. We ate in Bryant Park and then we headed over to Madison Square Garden. After a little confusion with the tickets were able to get into the theatre. And boy was it a lot of fun.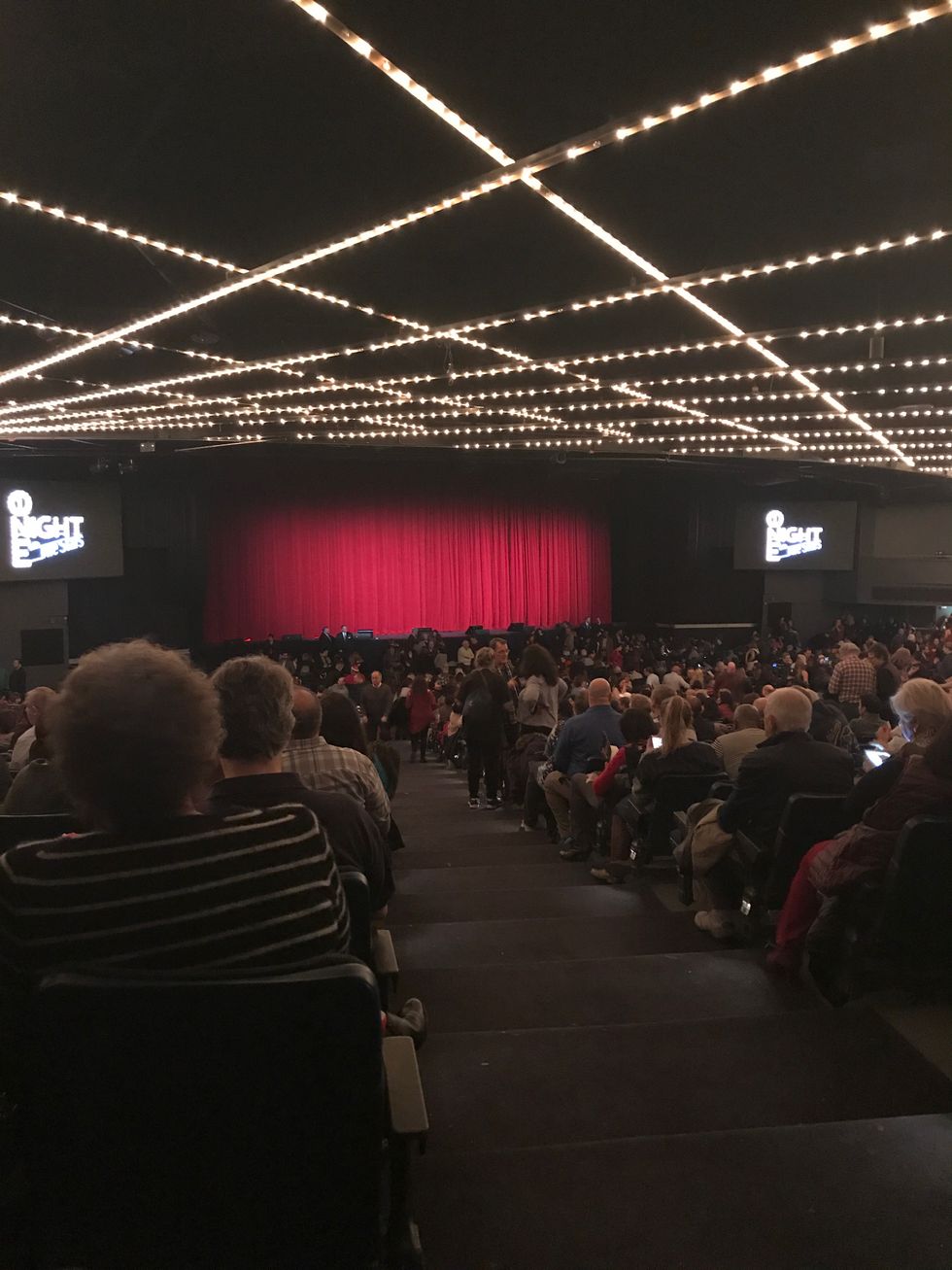 Wigs & Wishes is a truly AMAZING non-profit organization that makes dreams come true for kids and adults. This organization is devoted to making wigs for cancer patients that lose their hair due to chemotherapy. The amazing founder Martino Cartier help put this amazing event together. This man was so awesome of what he does for others. Listening cancer patients on video talk about Martino and how the wigs that he provided to them gave them more self-confidence and how they weren't afraid to go out in public and not be stared at. I hope to grow up and be just like Martino!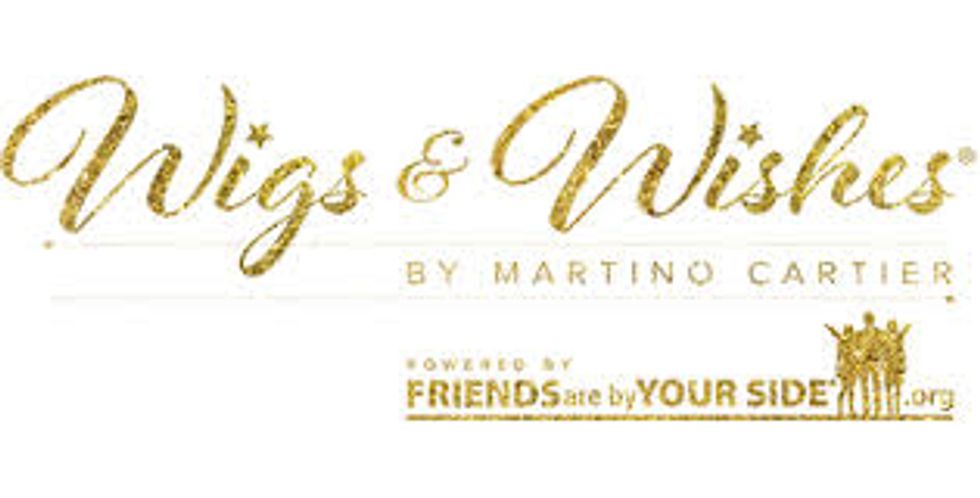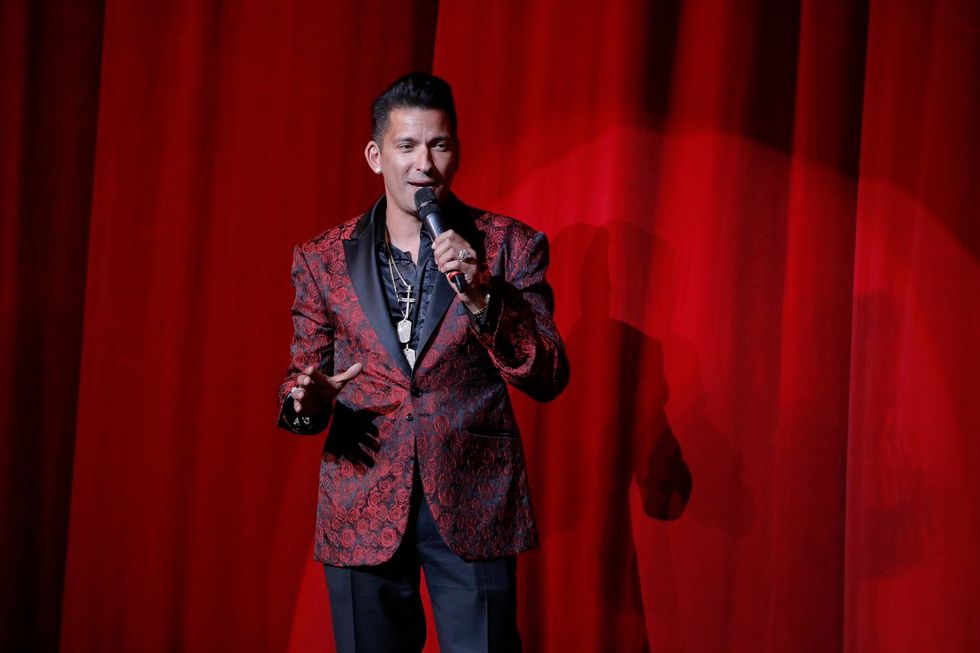 Martino Cartier (Founder of Wigs & WIshes)
There was also soo many great performers ranging from Broadway actors to America's Got Talent Winner and former contestants among other great people that sang at One Night with The Stars at Madison Square Garden. Some of my personal favorite performances were from Broadway's Aladdin Telly Leung who sang "Proud of Your Boy" and did a duet of Wicked's "For Good" with Former Rosalie in School of Rock Jenn Gambatese. I also enjoyed Miss Saigon's Jon Jon Briones and his rendition of "Mr. Bojangles." America's Got Talent Winner Darci Lynne sang Italian Opera or should I say Petunia sang. And then in the second act, Noah Galvin from Dear Evan Hansen sang "Waving Through a Window" which I absolutely loved! And now I want to see DEH badly. Mandy Gonzalez (Hamilton), Anthony Rapp (Rent), Jordin Sparks, Betty Buckley, Carrie Ann Inaba and many many more.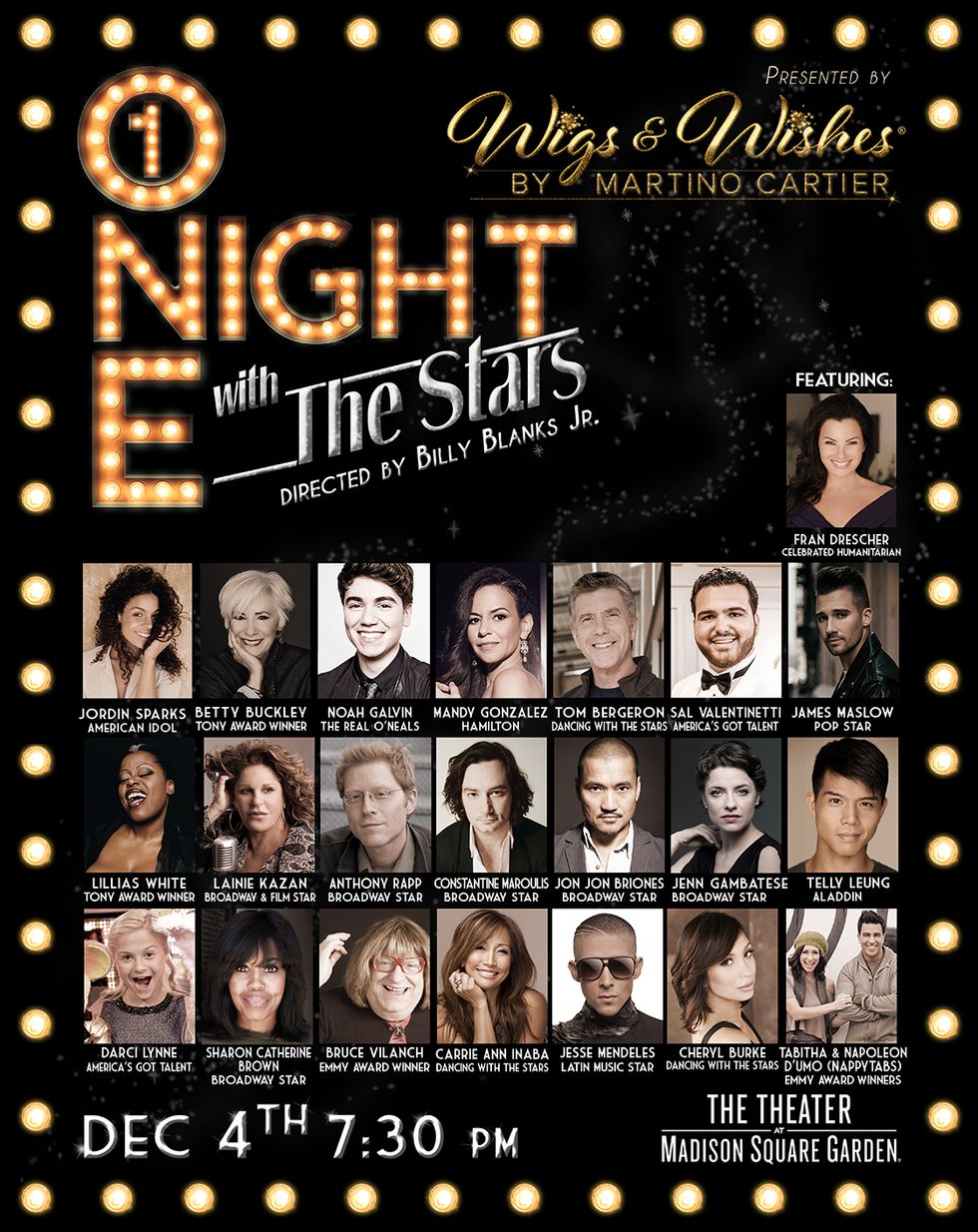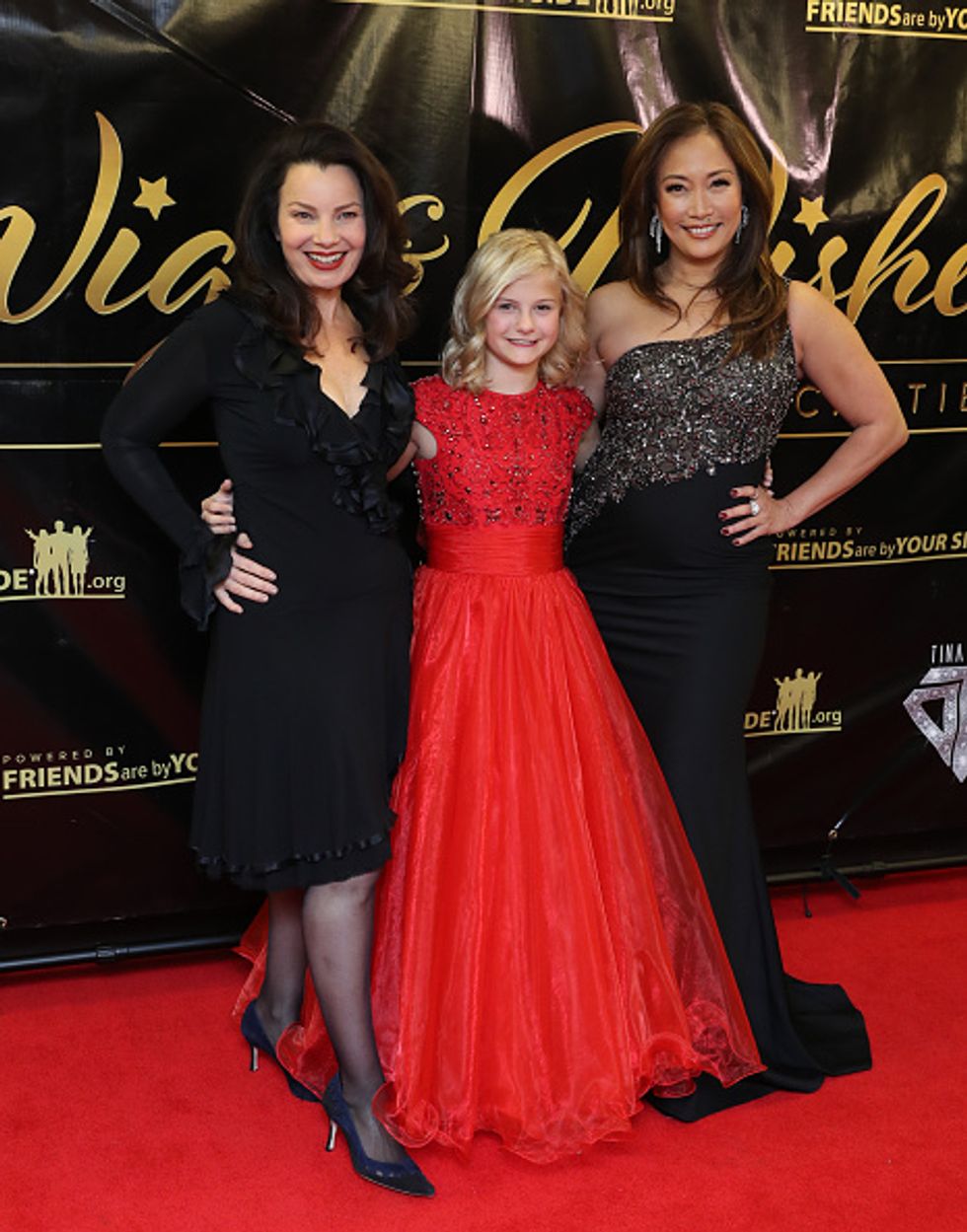 Left: Fran Drescher Middle: Darci Lynne Right: Carrie Ann Inaba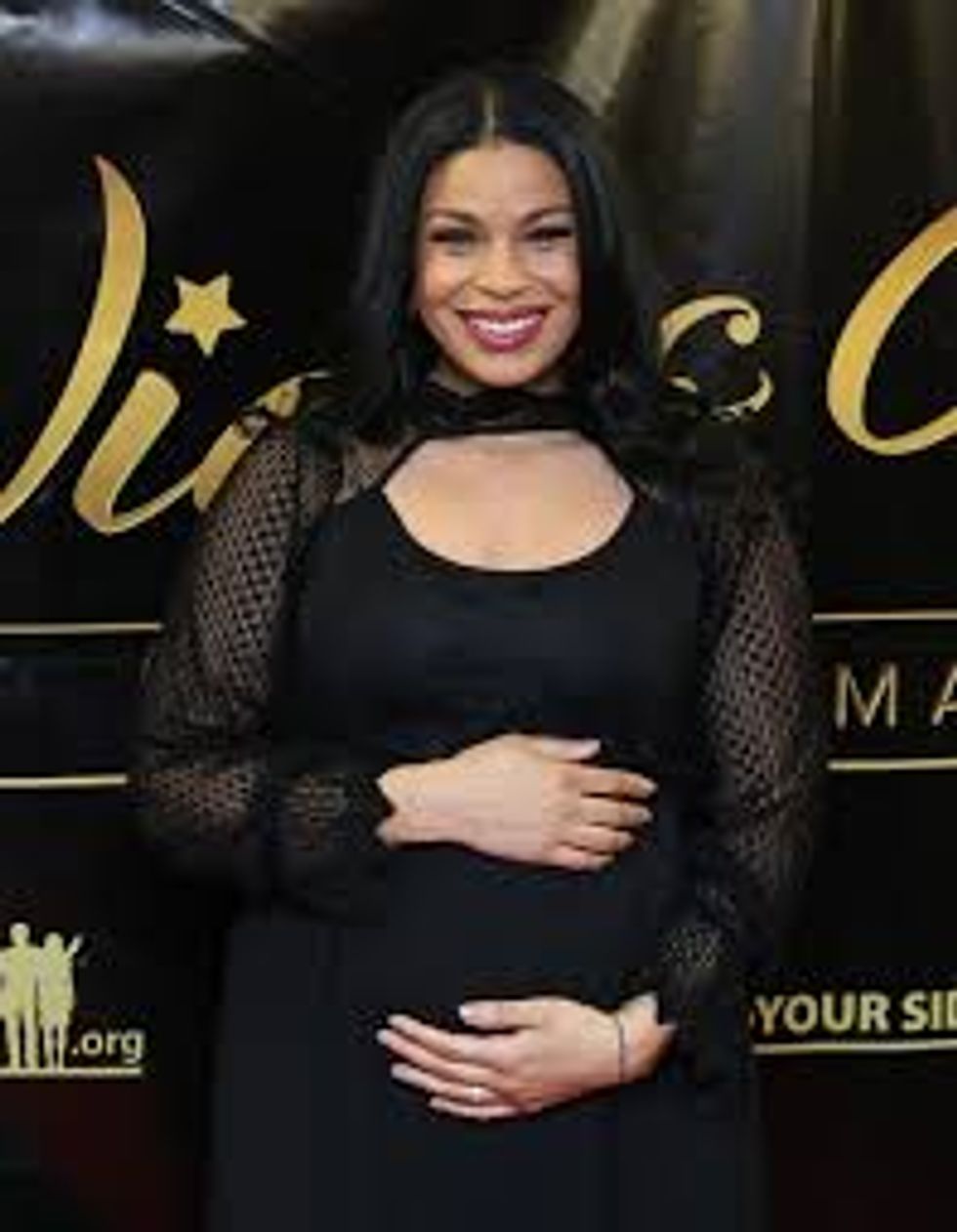 Jordin Sparks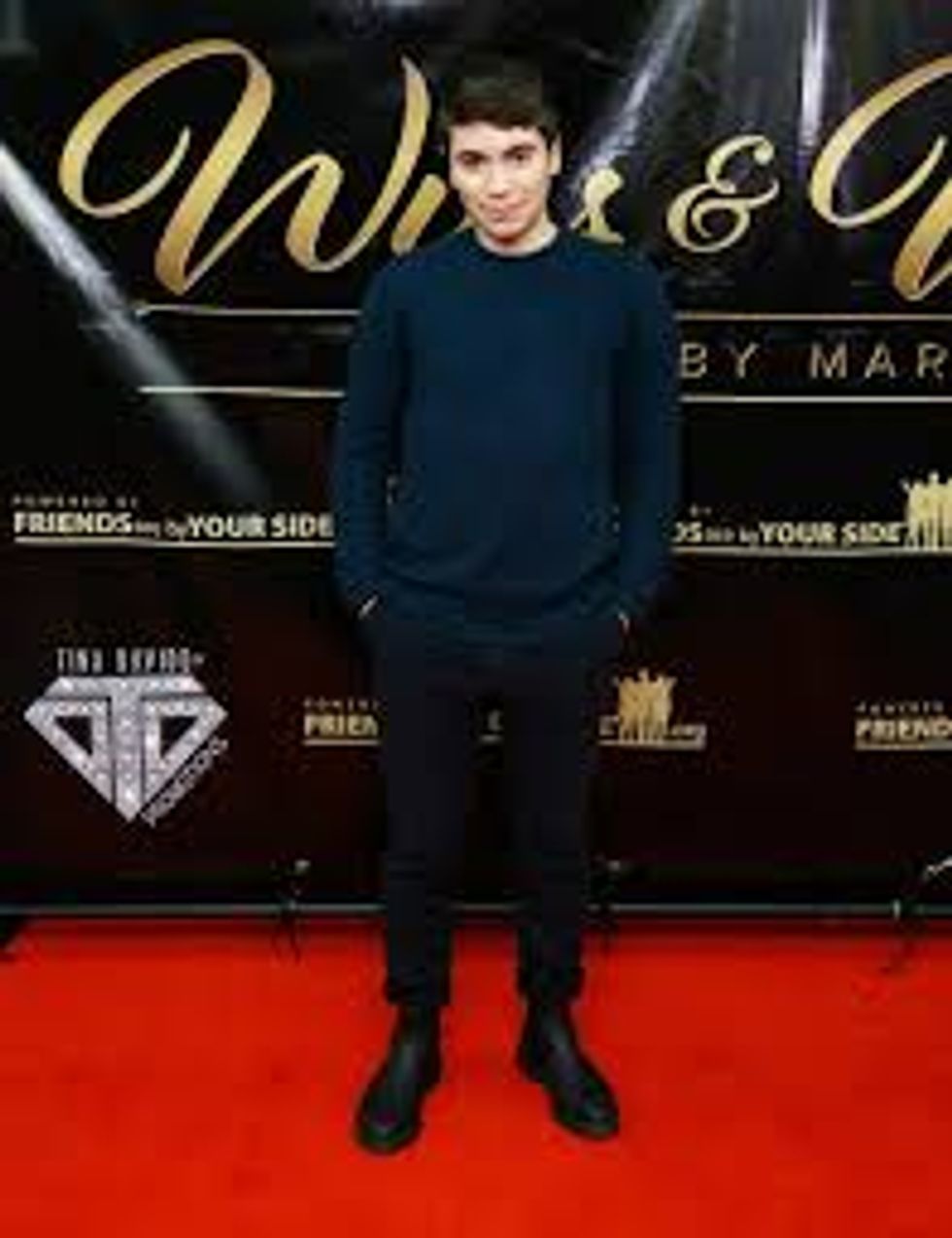 Noah Galvin (Dear Evan Hansen)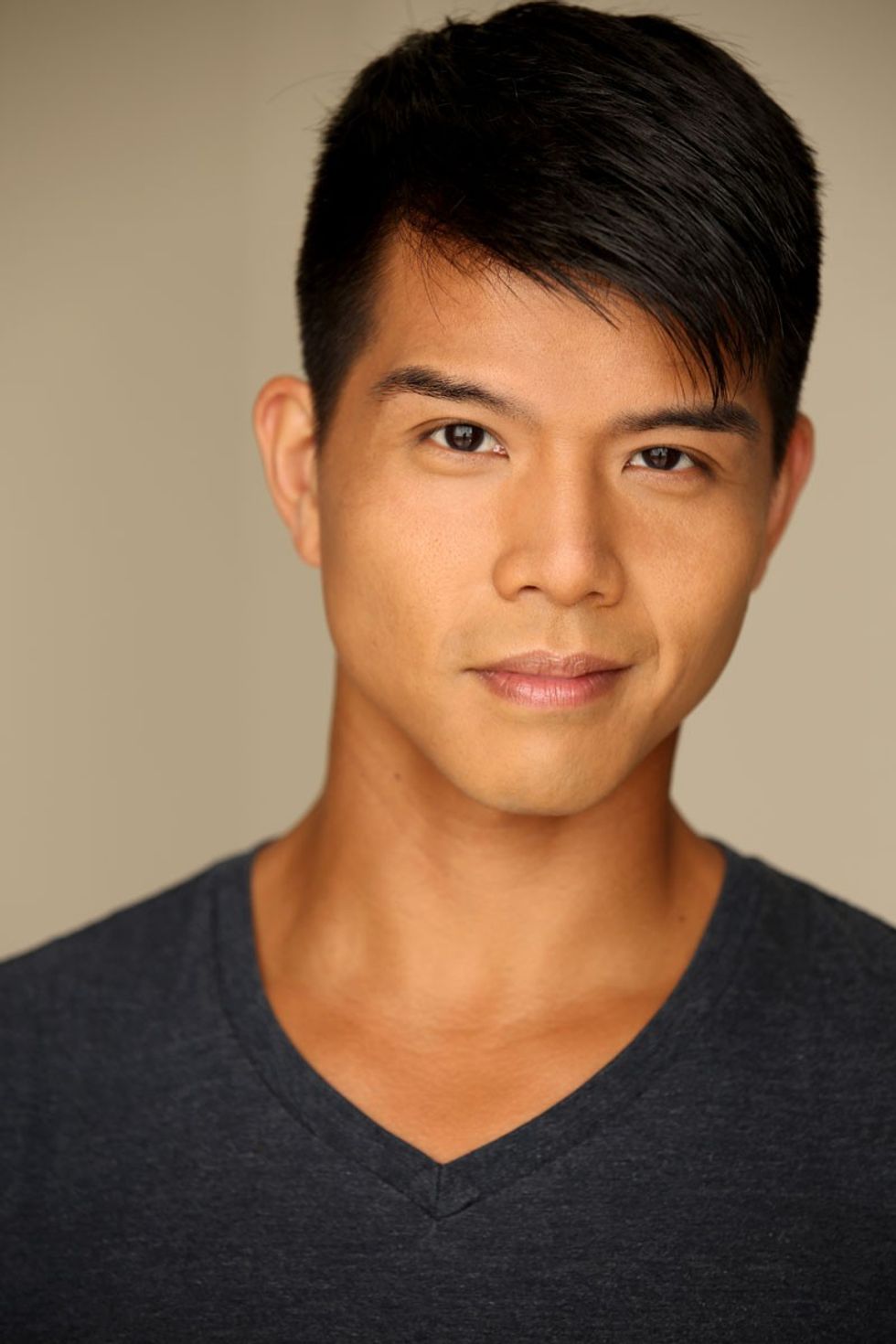 Telly Leung (Aladdin)
I had such a great time at this event and I am so glad that I was able to find out more information about what Wigs & Wishes were all about. Every performance touched near and dear to my heart. This is an amazing organization that deserves a HUGE round of applause for their terrific work that they do for cancer patients and for granting kids wishes. I hope to perhaps start an organization or something like Martino did when I get older and graduate college in 2020. As a social work major, this event and organization meant a lot to me because I LOVE to help others in need its one of my passion.
To find out more information about Wigs & Wishes or make a donation visit their website at https://martinobymartinocartier.com/wigs-wishes
If you are interested in watching The Tyler Mount vlog and make you check out his merch on Playbill.com