After many stressful months, summer is finally here and we couldn't be happier. This is our opportunity to finally sit back, relax, and enjoy some time away from the classroom. No more homework, no more 8 a.m. classes, and no more studying. Typically, summer is a time spent at the beach, or on vacation, or (if you're anything like me) working tiresome hours. But who says that's the only way to spend your summer vacation? We suggest a little trip (or two, or three, or four) to the movie theater. There are some big films being released this summer that you just have to see.
Star Trek Beyond - Set to be released in theaters on Friday July 22, 2016, directed by Justin Lin. In the third installment of Paramount's rebooted Star Trek franchise, Captain James T. Kirk (Chris Pine), Commander Spock (Zachary Quinto), Lieutenant Nyota Uhura (Zoe Saldana), and the rest of the Enterprise crew face an alien threat.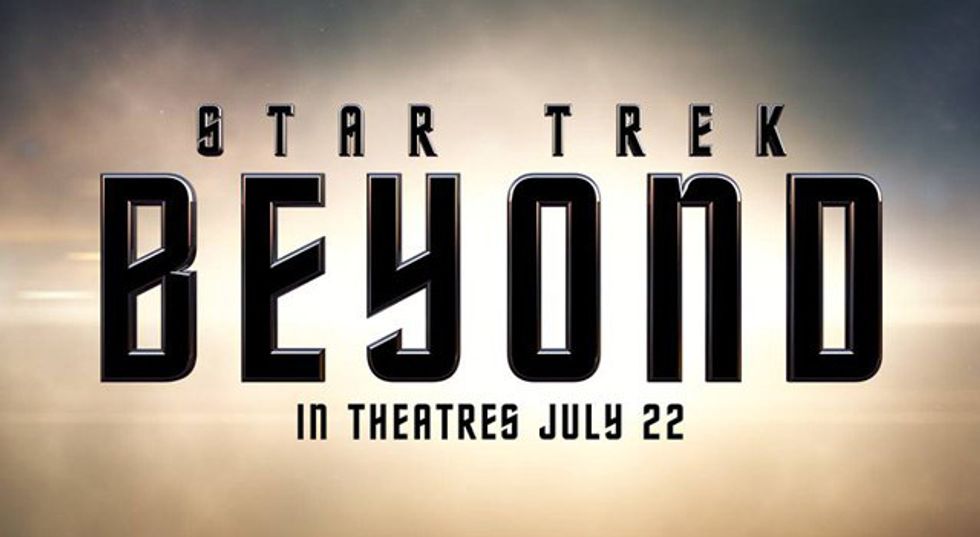 X-Men: Apocalypse - Set to be released in theaters on Friday May 27, 2016, Bryan Singer. In the ninth installment of the X-Men film series, we learn of Apocalypse; the first and most powerful mutant in the X-Men universe. Apocalypse awakens, disillusioned, after thousands of years and recruits a team of young x-men, including Magneto (Michael Fassbender). Raven (Jennifer Lawerence) with the help of Professor X (James McAvoy) lead the team to stop their greatest nemesis and save mankind. [Featuring Evan Peters as Quicksilver.]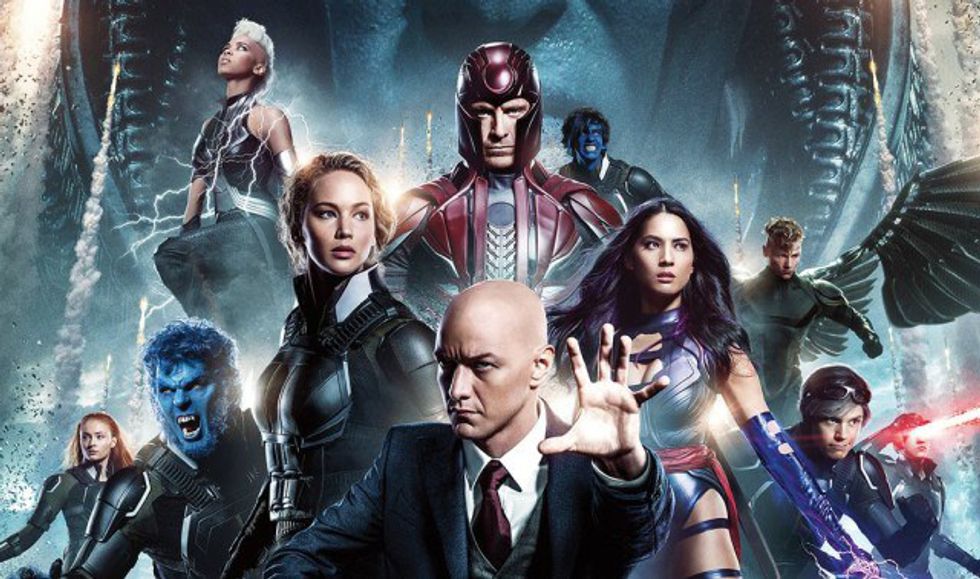 Finding Dory - Set to be released in theaters on Friday June 17, 2016, directed by Andrew Stanton. In this friendly welcome back to the big screen, we find Dory (voice of Ellen Degeneres) residing in the reef along with Nemo (voice of Hayden Rolence) and Marlin (voice of Albert Brooks). Dory remembers she has a family out there that might be looking for her and they set off on a life changing journey. The trio endures quite the adventure across the ocean in an effort to find Dory's mom.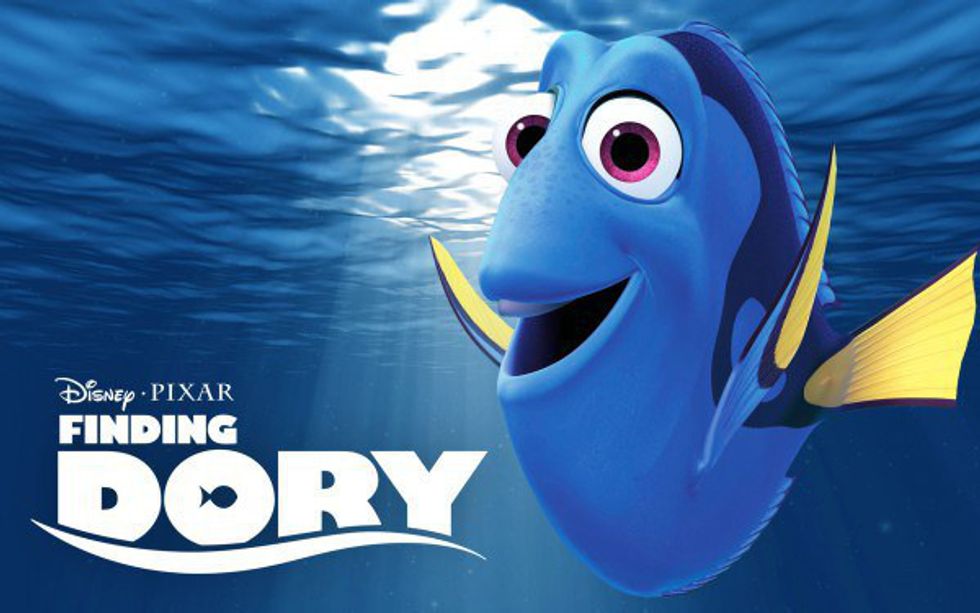 Now You See Me 2 - Set to be released in theaters on Friday June 10, 2016, directed by Jon Chu. The four horsemen (Jesse Eisenberg, Woody Harrelson, Dave Franco, and Lizzy Caplan [taking the place of Isla Fisher]) are back at it again with another mind-bending adventure. With this comeback performance, they hope to expose the unethical practices of a tech magnate. Can their latest unprecedented stunt clear their names and reveal the mastermind behind it all? [Also featuring Daniel Radcliffe as Walter Mabry.]

Suicide Squad - Set to be released in theaters on Friday August 5, 2016, directed by David Ayer. An interesting mix of super-villains (Deadshot [Will Smith], King Shark [], Captain Boomerang [Jai Courtney], and Harley Quinn [Margot Robbie]) are recruited for a mission deemed too dangerous for superheroes. They must set their personal conflicts aside and combine their efforts to accomplish their duties. [Also featuring Jared Leto as the Joker and Ben Affleck as Batman.]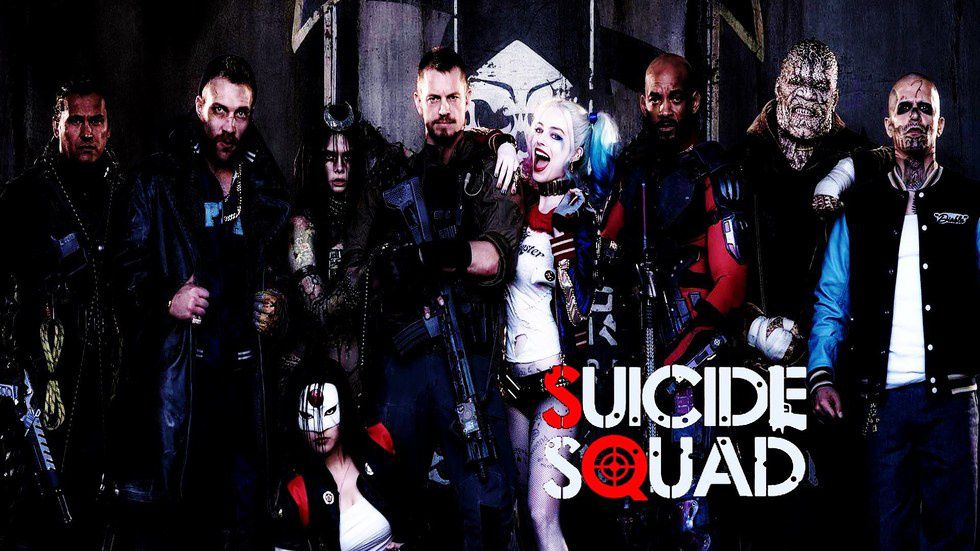 With all of these captivating new films coming out over the next few months, it's going to be hard to stay away from the movie theater! Take this time to take a step back from your school work and recharge for the fall. You know what? You should treat yourself. Go twice. (We promise, we won't tell!)