Some days are good. Some days are just "meh." But some days are downright rough, and the world seems to be against you in every way possible. Today was one of those days for me. When I woke up today, it was a fine day. The weather was beautiful, the birds were chirping, and fresh air was flowing through my open window. I had finished my work the day before so I could have a day to take care of some errands. I had one main goal, which was to get a haircut so it would be fresh for an interview tomorrow.
As a resident student without a car, I had only a couple options to get off campus: take an Uber, or take a bus. While my university provides buses to off-campus locations, I learned after about an hour of waiting that none of them run on Saturdays. The county transit system also has bus stops on campus, so I looked up the schedule online and walked to the stop. I got there ten minutes early and sat down to wait. Forty minutes later, and I was still sitting at the stop. It was clear that there was not going to be a bus to take me off campus. After I made an Uber account, I found out that my round trip would cost twice as much as a typical haircut, so I decided to go somewhere within walking distance.
A quick search on my phone showed that I had two options: barbershop that had given me two bad cuts before, and a salon I had never heard of. I decided on the salon and called ahead to make an appointment. When I got there, I was quickly ushered to a chair in front of a sink. This should have been my first indication that I was in the wrong place. I looked around, and many of the other clients seemed to be surprised that I, a young man, was getting his hair cut in such a place. But I was there, and I had to take care of this task.
After my head had been adequately scrubbed, rinsed, and fondled, I was brought to a chair and met my hairstylist, Cheryl. She seemed quite nice, at first anyway. I requested a simple trim to neaten my hair without much length taken off. Several minutes into the cut, Cheryl began to make small talk about my studies and career goals, something many college students are used to speaking about. What many college students are not used to, is being told that their goals are poorly chosen, especially from a stranger. Cheryl decided to tell me that I was getting into a field with little promise, which was quite a rude and unsolicited comment for someone trying to make conversation.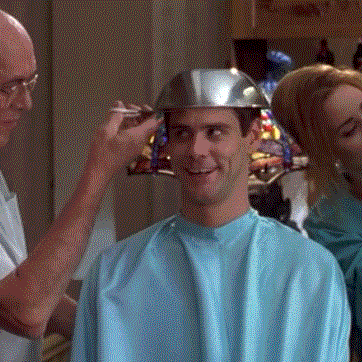 When my hair was trimmed and neatened, I was brought to the front counter. The employee at the desk was taking care of a woman who had $43.00 worth of work done during this appointment. I was mildly confused, as it didn't seem like anything fancy was done to her hair. I shrugged it off and assumed it was colored and cut to a much different length than when she had walked in. When it was my turn, I moved up to the desk with a twenty-dollar bill in my hand, which was always more than sufficient for my haircuts. Soon I put that away and pulled out a credit card because my price was $43.00 as well.
On my way back, I realized that Uber fare and my haircut at another establishment would have been less money than I paid. Upon telling this story to a few friends in my building, someone chimed in and said they planned to go later in the day to a barbershop, and they would have given me a ride. There was no need for me to have gone through these problems, and I could have spent my day doing other tasks.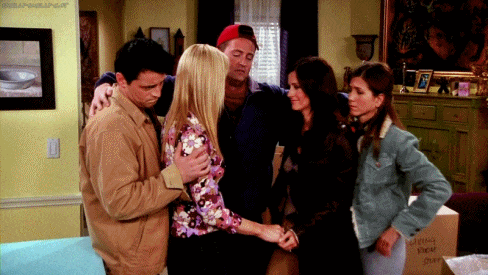 Today I learned that you shouldn't wait until the last minute to get a haircut, that you can't rely on buses, and that if you sit down in front of a woman with scissors, make sure her name isn't Cheryl. Furthermore, I realized that when you have a problem, you can turn to your friends for help. I guess today wasn't a total loss after all.