This weekend I had the amazing opportunity to visit the brand new National Museum of African American History and Culture. It was an amazing experience and I highly recommend that everyone visit. But it left me feeling very uncomfortable.
And I think that's a good thing.
Let's be real, no one wants to look at cold, metal, child sized shackles hanging in a slave ship. No one wants to read the names of the slaves that built the White House or see images of lynchings. Not one wants to read about the New York Riots, about hate crimes, about inequality, about a crooked justice system. Those are not comfortable topics.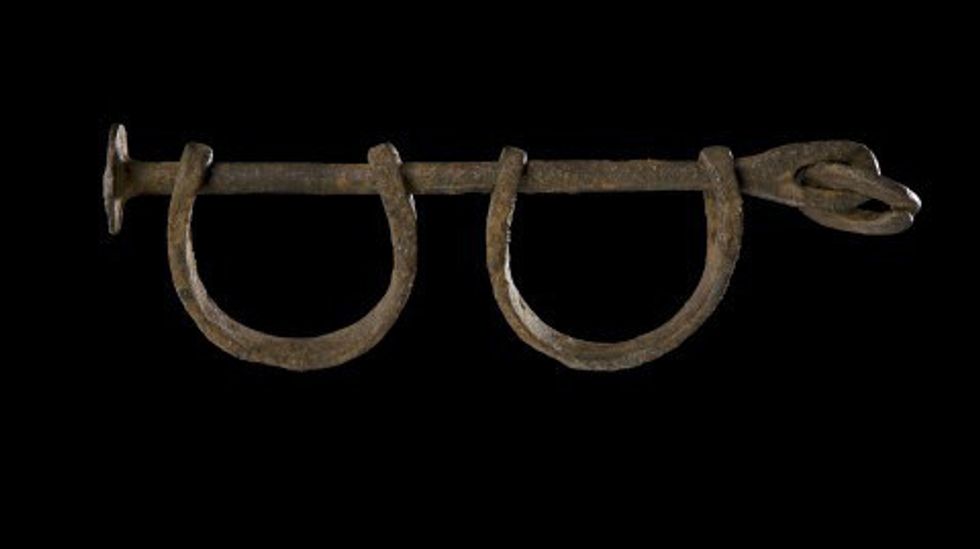 (www.washingtonpost.com)
But they are necessary topics.
We as a society need to be able to fully understand the past in order to make sense of the present and work towards a better future.
One of the hardest things about the trip for me was reading about and watching videos of riots from the past, because it looked shockingly similar to turning on the news today.
That is why history is important. That is why we can't turn away from uncomfortable topics or images. The world always has been and always will be an imperfect place, and pretending it isn't in order to avoid difficult topics is not only naive, but morally wrong. Whether the issue is race, poverty, violence, addiction, religion, politics, sexuality, mental health, or something else, we need to stare into the face of discomfort.
As a Christian I should be uncomfortable everyday. I should stare into the face of injustice, of sin, and of hate. The feeling of discomfort should convict me to change and encourage me to stand up for what is true and right.
So please, whatever topic you are avoiding, whatever news you refuse to watch because you don't want to talk about it, whatever people group you avoid because you can't relate to them; go and bravely make yourself uncomfortable. You'll be surprised by the ways your eyes will be opened.