If you ask a group of people what their favorite season is, the two answers generally summer or fall. Few people tend to say winter, and it's probably on account of the dreary weather, lack of foliage, and cold temperatures. However, there are some winter enthusiasts, and these are their winter confessions:
1. Believe it or not, we actually like cold weather.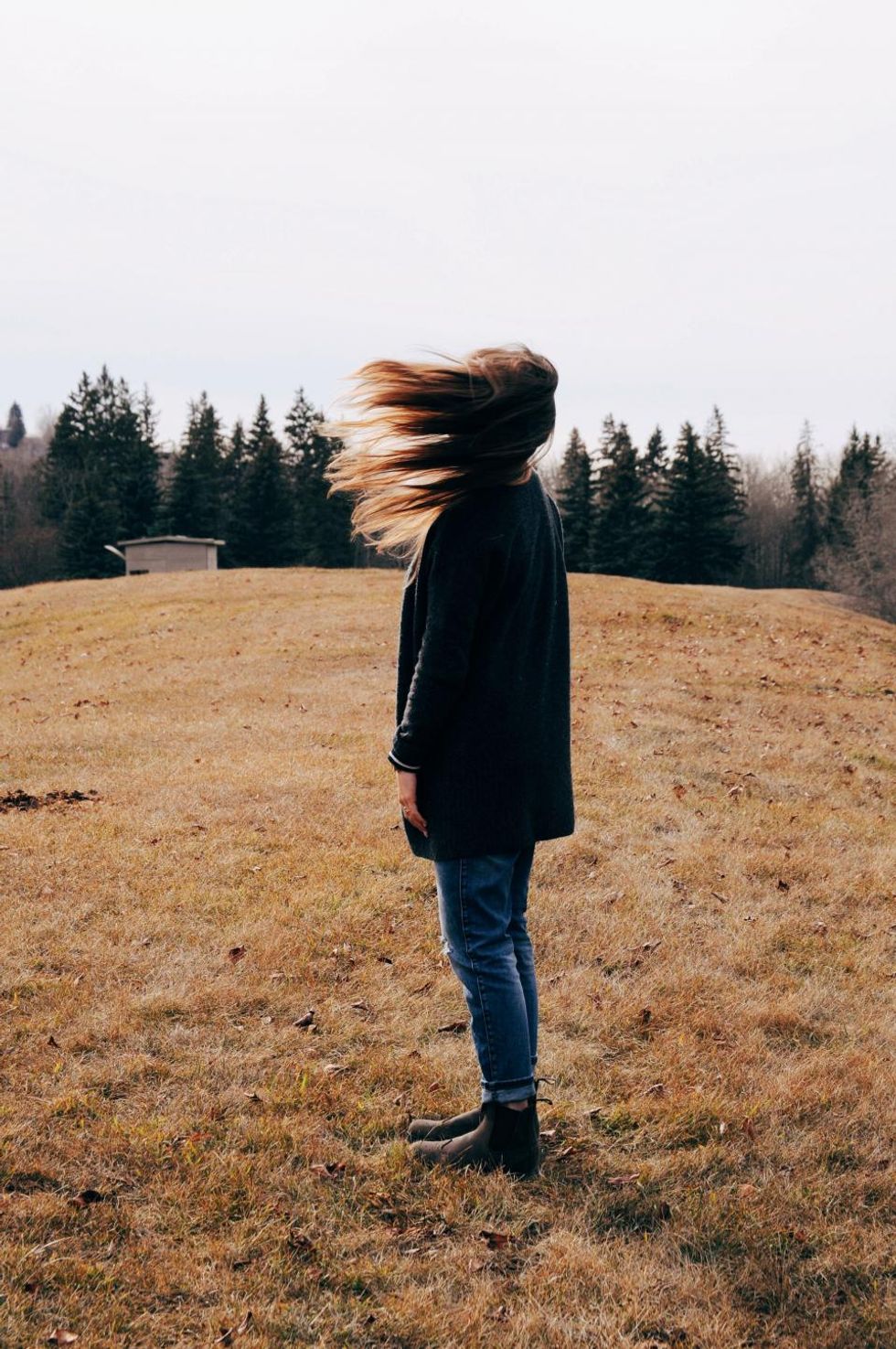 Yes, we might complain once or twice about how cold it is, but we enjoy the rush of molecules that freeze our fingers and noses and remind us that we're alive. Our bodies shiver and our teeth chatter, but we genuinely enjoy the chill.
2. We love, love, love coats.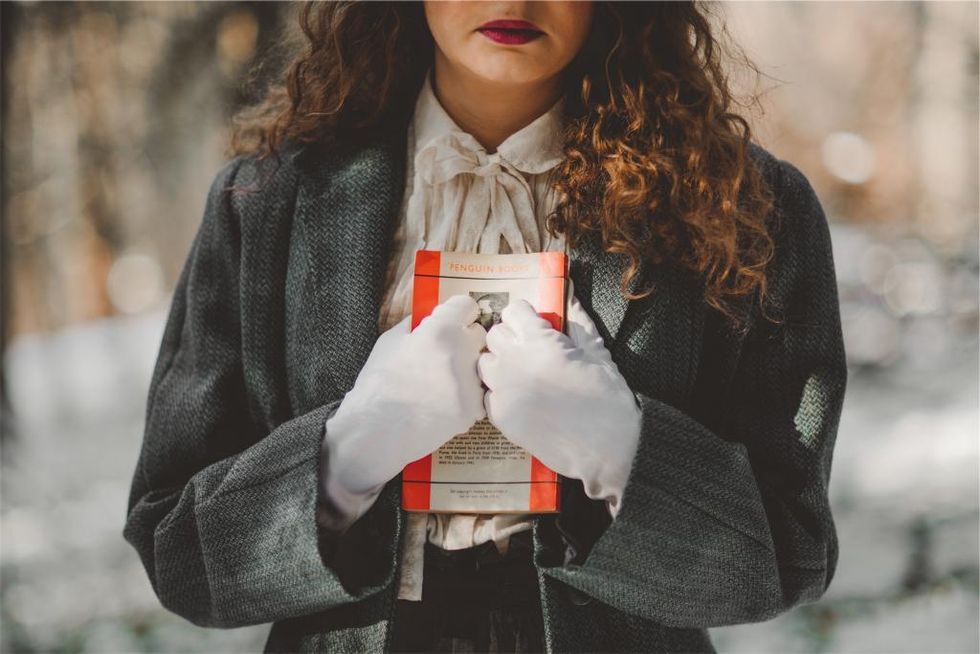 There are all kinds of coats: dress coats, sporty coats, warm and cozy coats, raincoats and many, many others. Other people might have an over-abundance of shoes, but we winter folk has more coats than our closets and wall hooks can handle.
3. All the sweaters and scarves.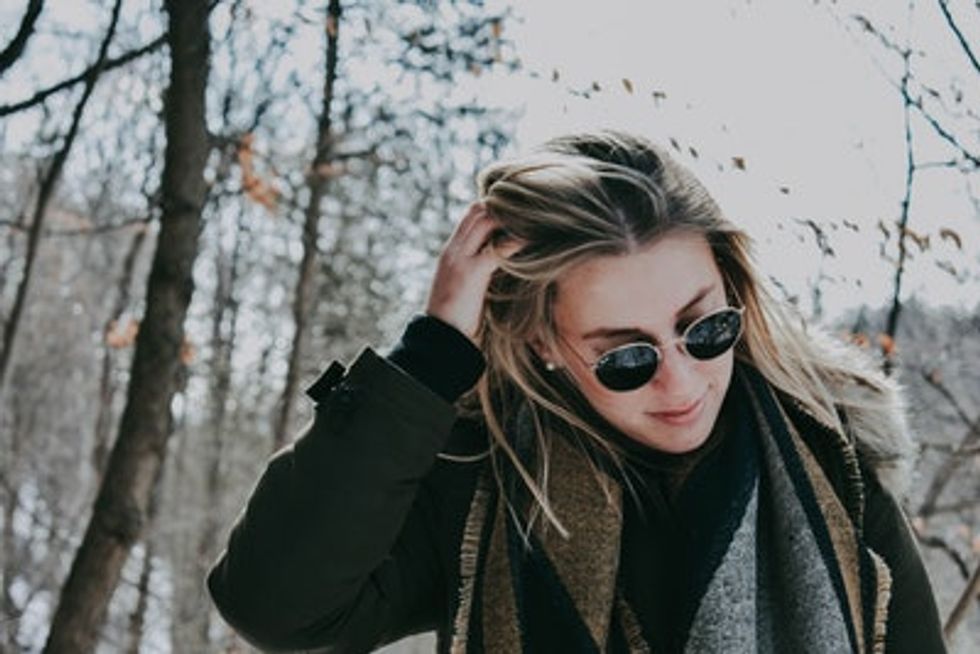 These garments are not only cozy and soft, but also incredibly stylish. You can get single-colored sweaters, or you can get customized ones that reflect your unique personality. The same for scarves. There are so many to choose from and you love customizing them to fit your winter outfit!
4. Drinking hot drinks.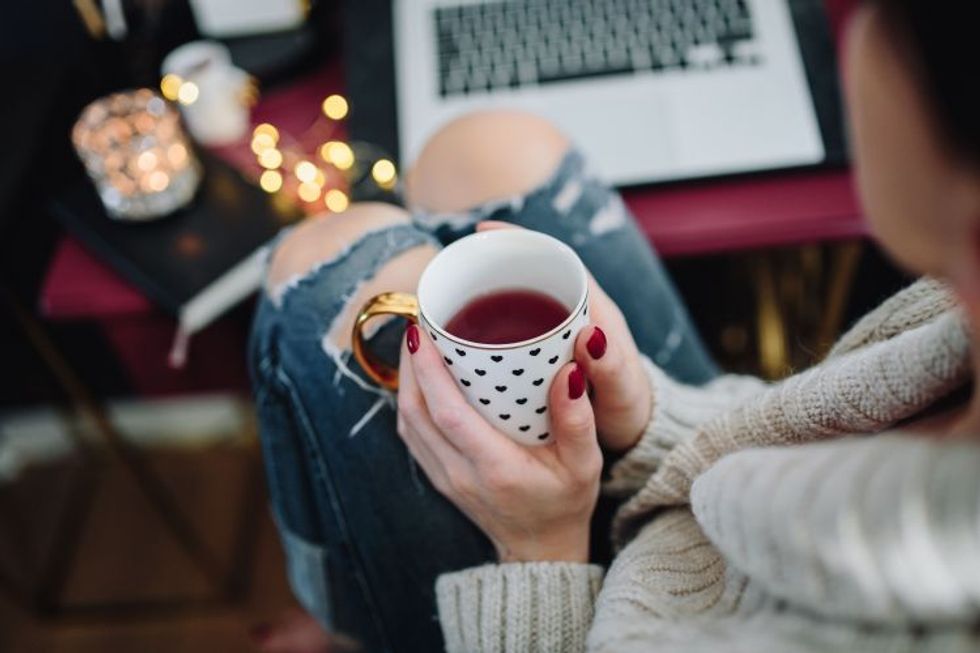 Tea, coffee, cocoa - pick your poison. Grab yourself a cute mug, brew yourself something warm, and off you go! You can hunch over your cute-sy mug, wrapped in your sweater, and inhale the aroma of winter.
5. Dreary weather is actually comforting.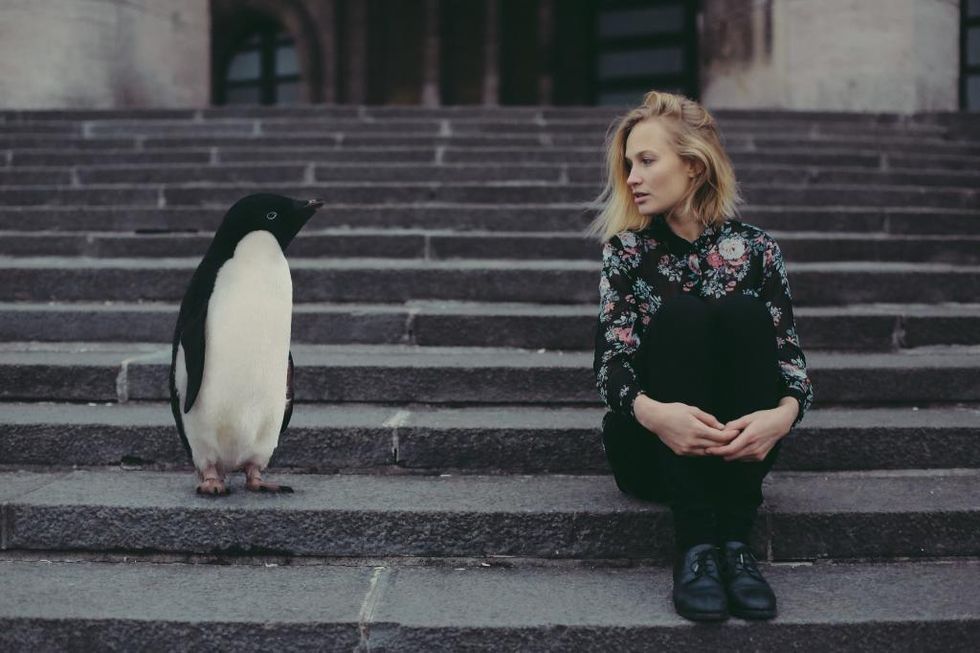 It's cold, you have cozy clothes on, and you're sipping on something that warms your stomach and your soul. It might be snowing outside, or maybe it's just dreary. But while most people are posting pictures about how much they miss the beach and warmer temperatures, you're sitting back and enjoying the scenery.
In the end...
Winter is a special season! The holidays bring special food and beverage choices, as well as cold temperatures and cozy clothes. Other seasons may have their special moments, but in our hearts, winter will always take the gold!