I think everyone has wanted long hair but either their hair can never grow or they're like me and always cut their hair. That's my problem, I always dream of having long luscious hair but I can never manage my hair and cut it and every chance I get. Also my hair doesn't grow as fast as I want it. Trust me, I've tried biotin and folic acids. It ain't just cutting it for me. The photo below shows what i currently look like without extensions. Although my hair is medium length, I would like it to be long and luscious.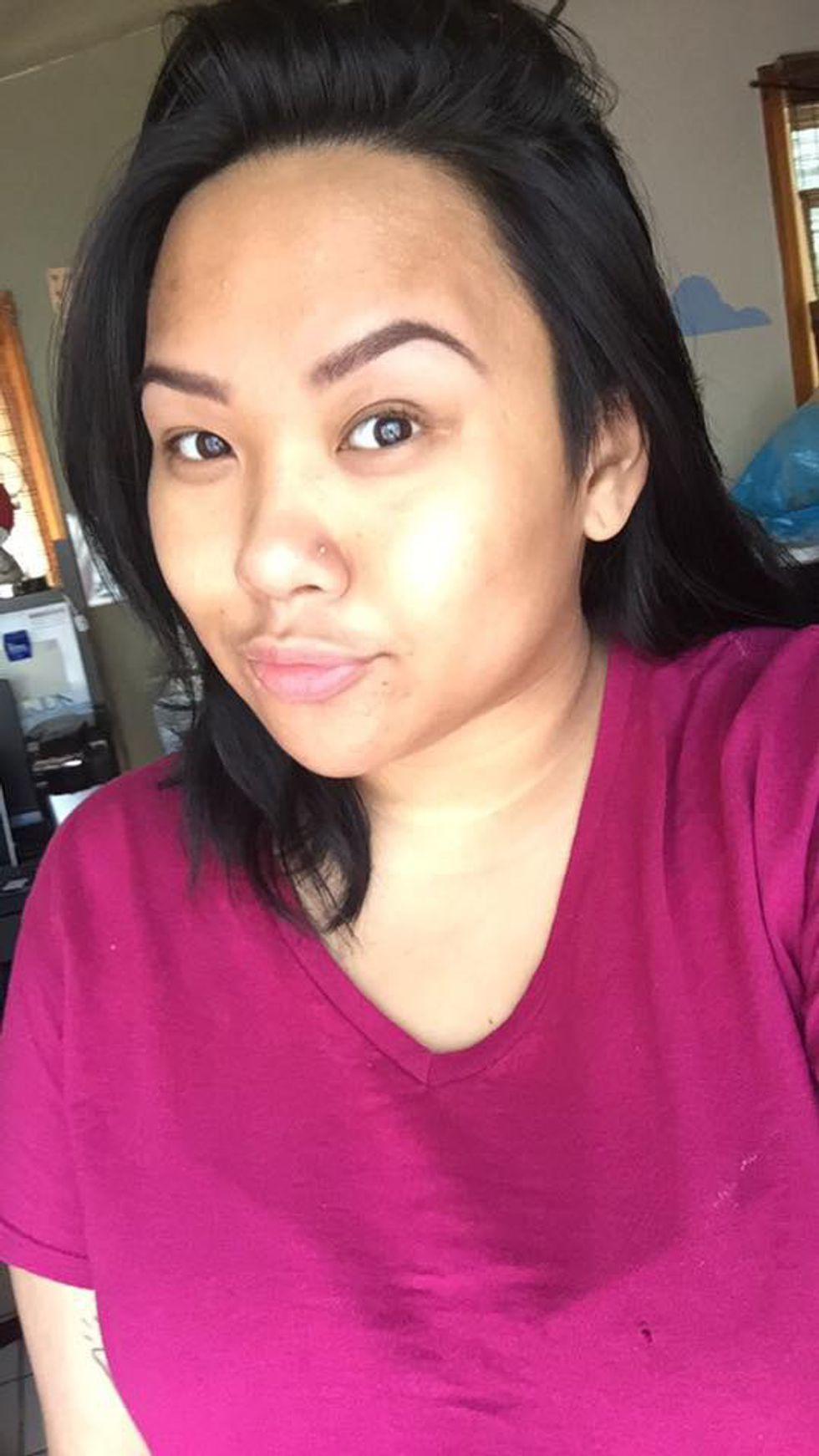 However that's why the Earth created hair extensions. Hair extensions come in various types like tape in or clip in. You can get human hair extensions or synthetic hair extensions. The difference is of course, that you can do anything with human hair extensions, like wash and use heat on them. With synthetic hair extensions, it's a plastic-like consistency and while you can use heat on them—the packaging normally tells you how much heat the extensions can take—you can't really wash them.
My hair extension of choice is synthetic hair clip-in's. Clip-in extensions, in my opinion, are easy to put in and you can have long hair in minutes. When you buy clip in extensions, there are eight wefts or hair pieces in the package and a how-to guide of how to put them in. I think I was in my junior year of high school when I discovered extensions and I was so excited to put them in. The sad thing about synthetic extensions is their shelf life. If you use your extensions for everyday use then your extensions will look ratty and gross within six months or less, which means you gotta buy new extensions.
My sophomore year of college is when I bought my second set of extensions and I really couldn't be happier with them. A lot of my friends wonder why I always wear extensions. Something about hair extensions is like a safety blanket. I feel more beautiful while wearing them. I feel more confident in my skin with this long luscious hair.The photo below is me with my extensions. I look like a whole new person. I feel like a different person. My extensions are a confidence booster for me.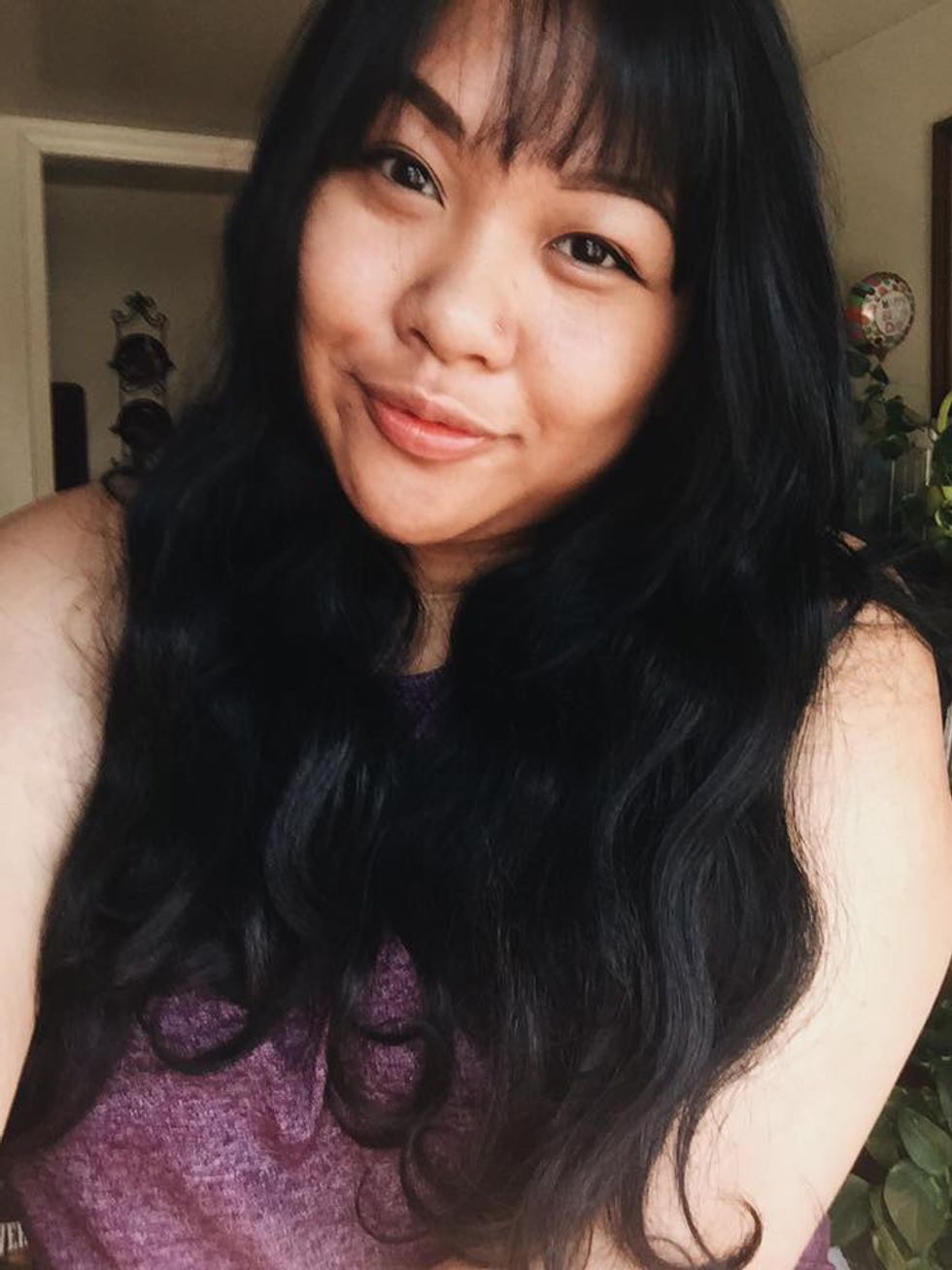 Cover Image Credit: Pam Graboso