Kesha's new album Rainbow comes on the tail of her trial against Dr. Luke for sexual assault (which she won), and is pivitol in showing us her journey through those five years where she couldn't put out music. It is a narrative of all the ups and downs she went through during that time. This is also a change of music style for her, and leaves the listener wondering where she'll go next with her sound. I personally am expecting great things from Miss Kesha Sebert, and I can't wait to see what she does with her next album.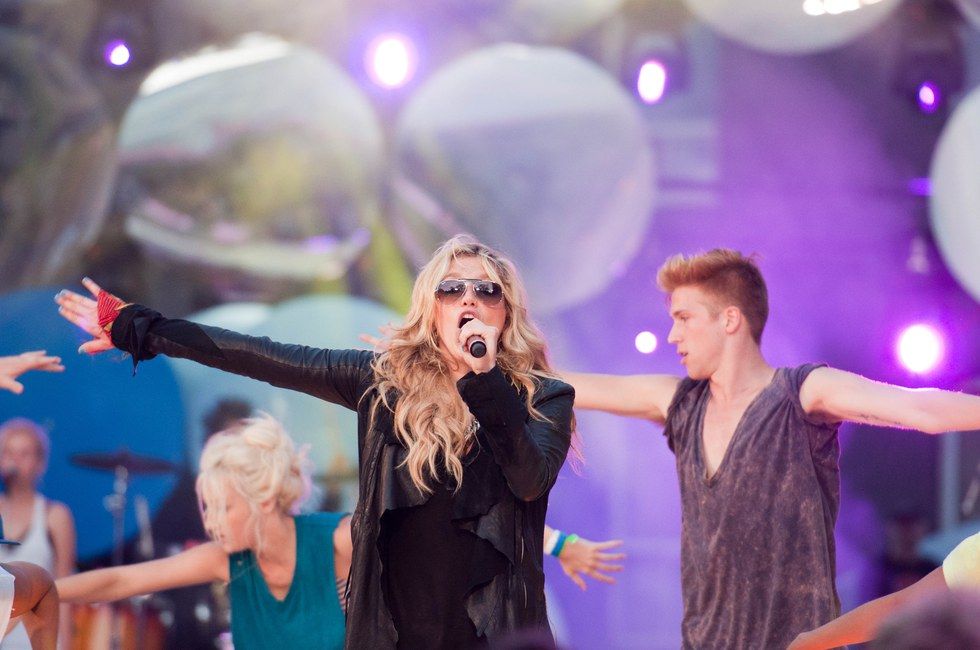 The new album starts with the soulful and bad ass track Bastards. It preaches not letting anyone push you around and to rain on your parade, and being the best you that you can be despite others opinions. It is the first track out of fourteen featured on the album, and although it starts slow it really helps to bring you into the message of the music. The album ends with the bluesy I-wanna-go-home track Spaceship. It's about her not being afraid to die because she knows when that day comes the aliens will come back for her. If anyone has heard any of Kesha's other albums, they know her songs can be a little out there, (i.e. Dinosaur from her first album Animal) but I think that's what everyone loves and appreciates about the songstress.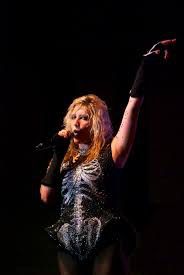 Personally, Kesha is hands down my favorite artist for expressly this reason. Kesha was always outside of the box from the beginning. She showed young girls that it was okay to let out their inner animal, and as someone who was teased and picked on by kids and teachers alike, I really needed someone like her to show me how to stand up for myself. That's why when she was going through her trial I unconditionally supported her. She finally got her moment to stand up for herself against someone who'd wronged her in such a dehumanizing way. Which brings me to my favorite part of this album.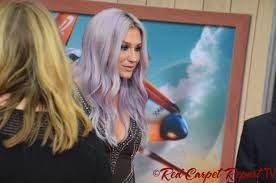 Most people have heard Praying on their local radio station at least once in the last couple of months. This track was the talk of the town when it premiered for how it called out her abuser. However, I feel like it was popular for another reason. The other message within the song is that no matter how much he put her through, no matter how terrible he is as a person, she is praying for him to find some sort of peace within himself. She isn't necessarily forgiving him, but she's wishing him the best in picking up the pieces and dealing with his own karma that he's dealt. It's a very different response to adversity than Taylor Swift's Look What You Made Me Do.
Another aspect of this album that I think is amazing is that Kesha still sings about love like she always has. I feel like love is something that can be easy to forget in dark times, and I was really happy to see her still embracing it after all she's been through. She shows many representations of what love can look like, from old, traditional love, to being in love with a giant lizard.
Also as I mentioned in the beginning, this album is a change of style for Kesha that most of her fans likely were not expecting. It features some tracks with some of her older flare, but mixes it with rock and country vibes. The sounds on this album are truly unique, and you cannot justly put it in any genre box. It is diverse in every sense, much like Kesha. It also includes country legend Dolly Parton on Old Flames (Can't Hold a Candle to You) written by Kesha's mom Pebe.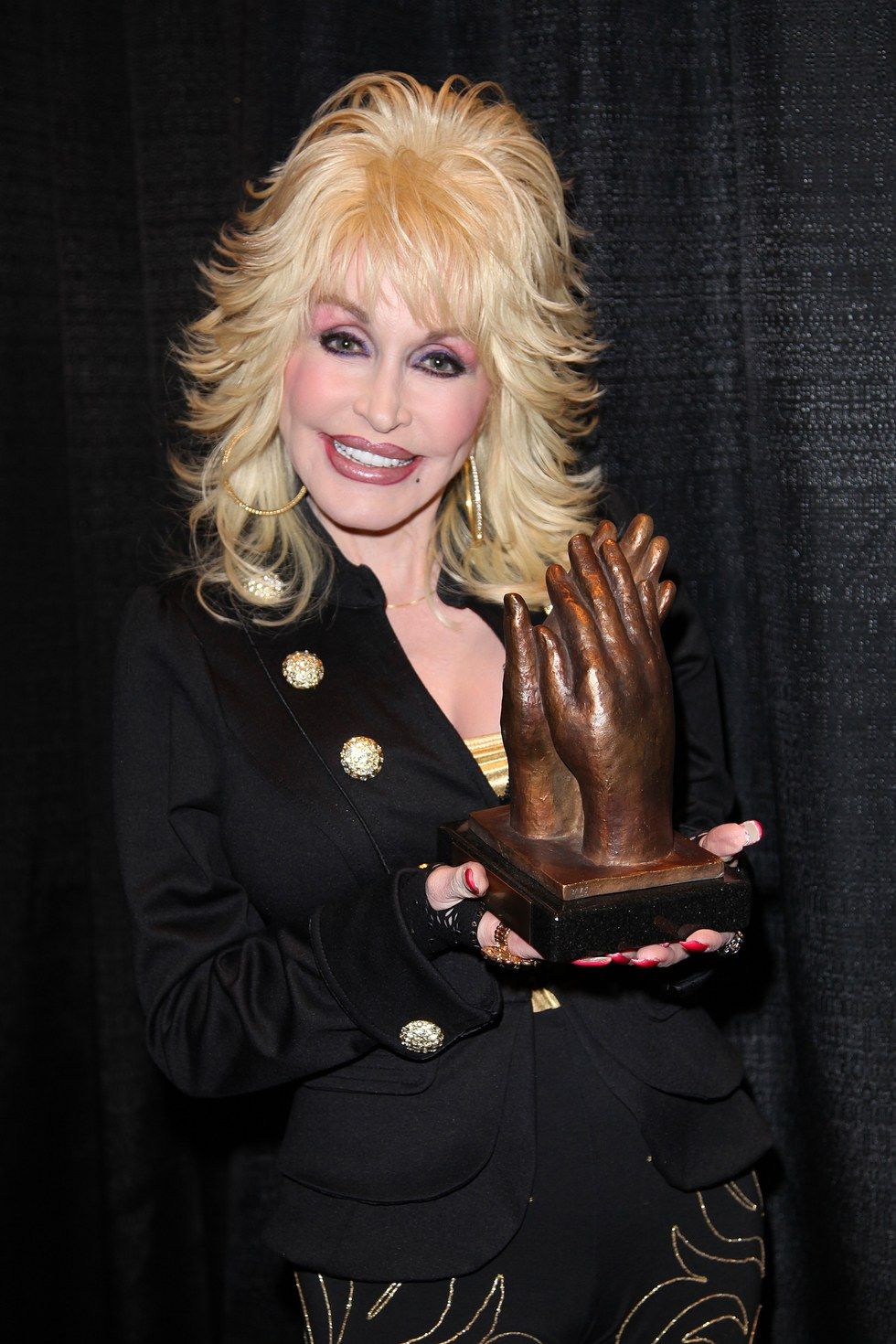 I honestly could go on for hours about why I think Kesha is such an amazing artist and why this album is great. The best way to see that though is to listen to the album for yourself. I got my copy from Best Buy, but there are many other retailers carrying the CD. If CD's arent your thing, the album is available for digital download on Amazon and probably through ITunes or Spotify. You could also check it out on YouTube. My favorite tracks are Hymn, Hunt You Down, and Learn to Let Go. Happy listening everybody!!!