Here are 10 reasons why I love traveling so much, and some photos I've taken over the years.
1. It encourages me to try new food (always a plus).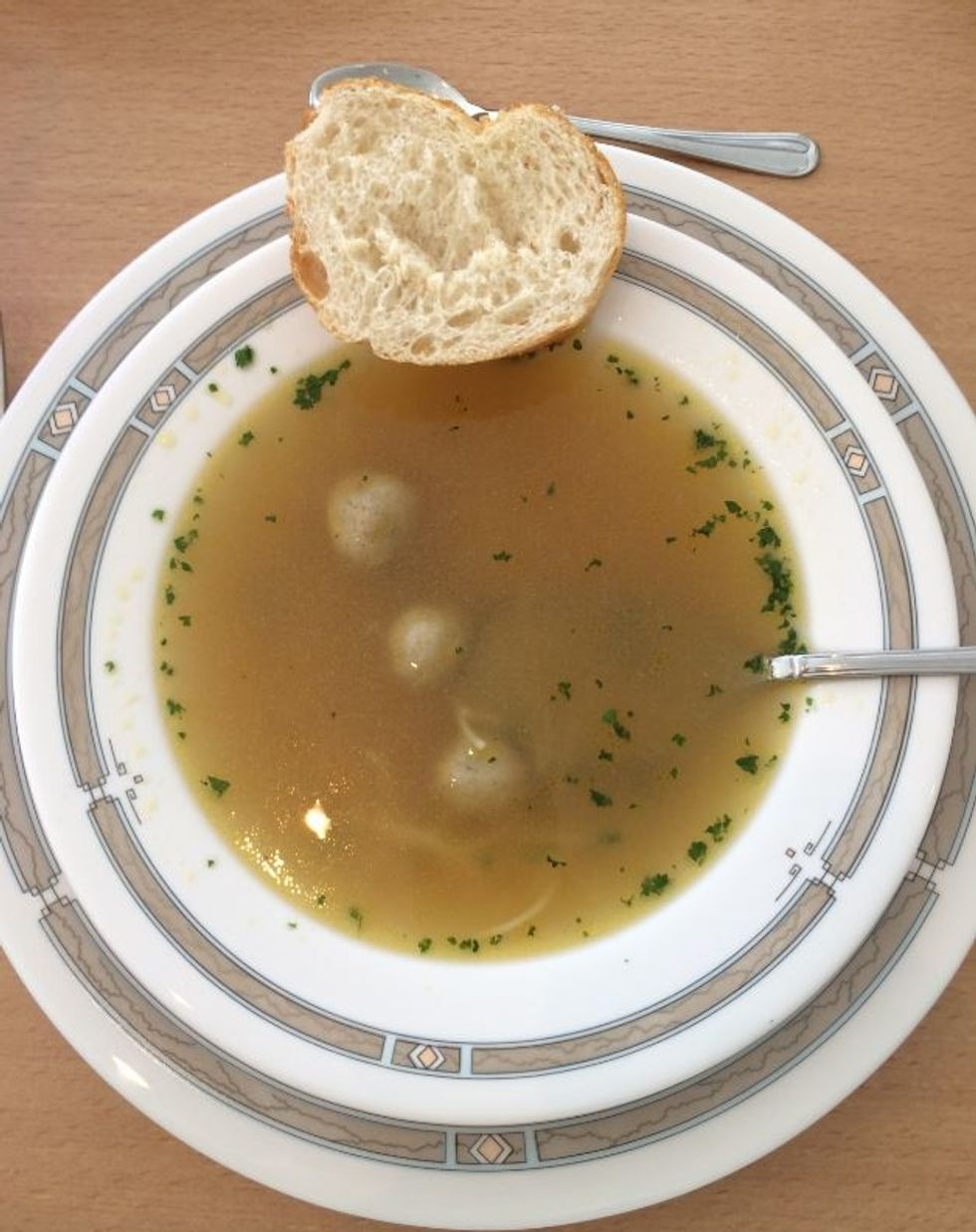 This is Hochzeitssuppe (German Wedding Soup) that I ate while studying abroad.
Photo by Amy Oberholtzer
I had never really had a traditional German dish before, and this German Wedding Soup was very delicious!
2. It encourages me to go to places I wouldn't normally choose.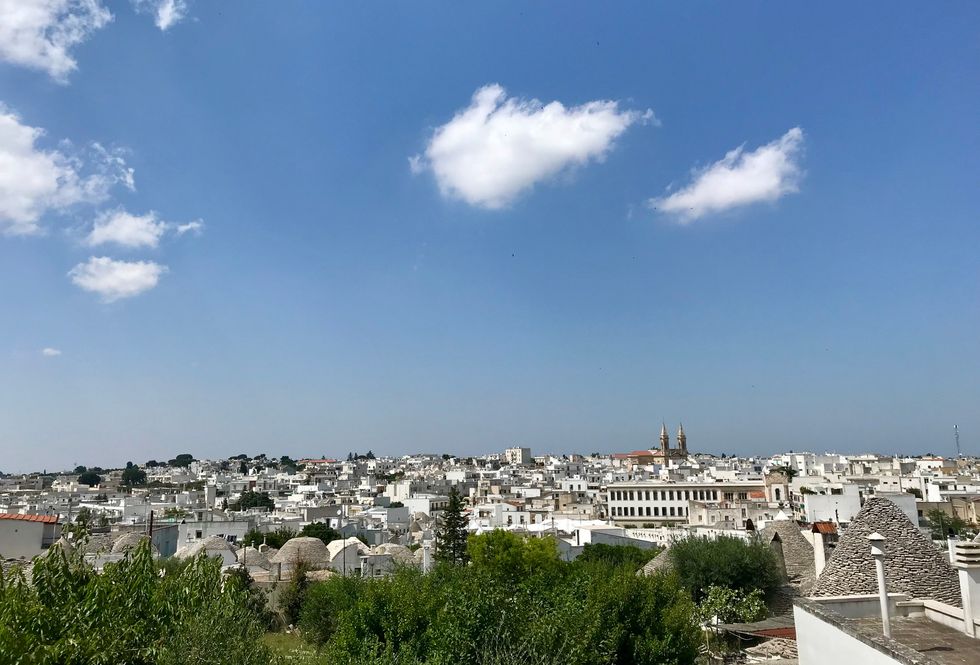 Alberbello from a rooftop in Bari, Italy
Photo by Amy Oberholtzer
I went to Italy, and most people choose the classic cities of Rome, Venice, Florence, Sicily, etc., not necessarily Alberobello. This town was so beautiful and quaint.
3. I get to see different landscapes.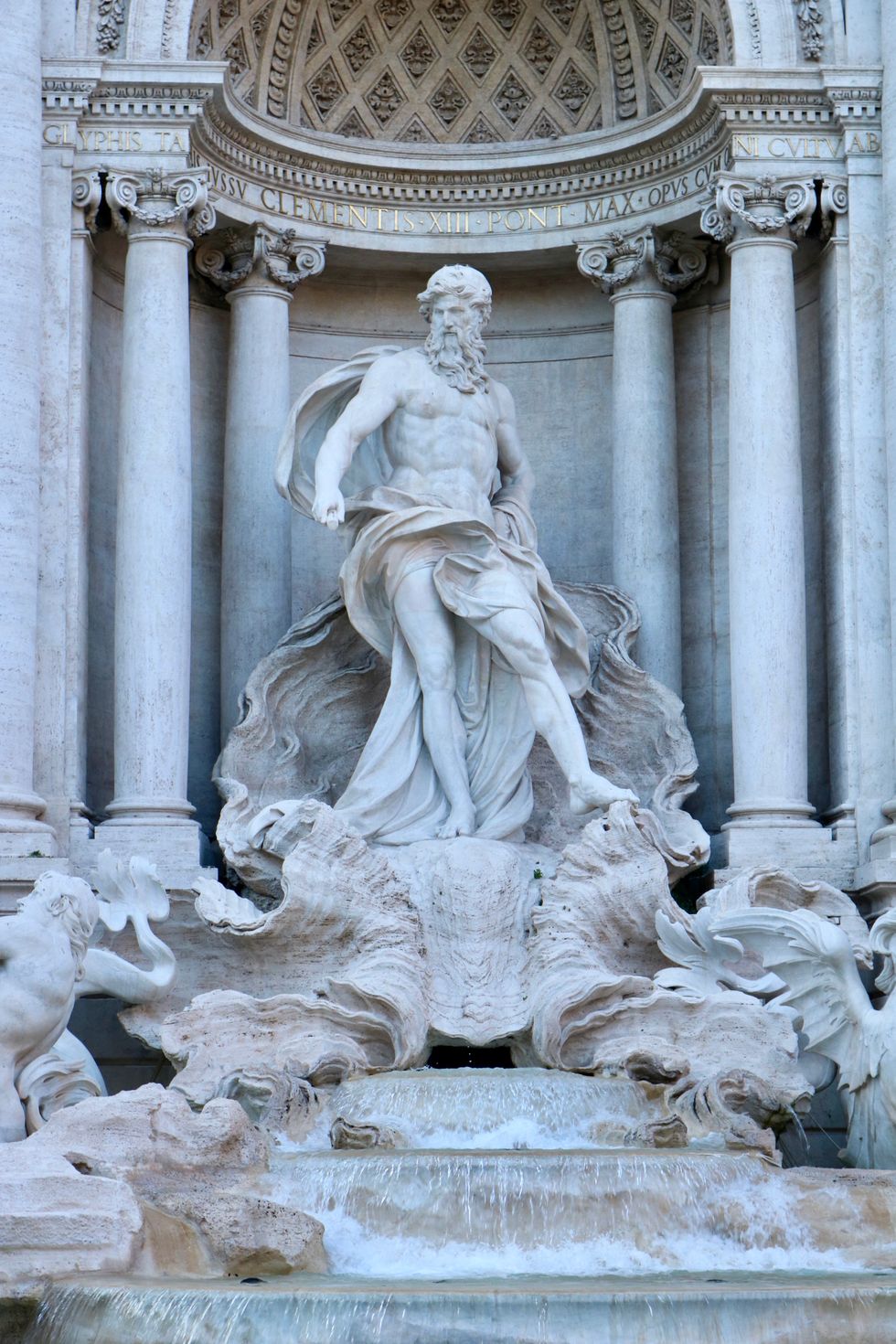 The nicest photo I got of the Trevi fountain in Rome, Italy because it was extremely crowded.
Photo by Amy Oberholtzer
I live and have lived in the suburbs for nearly all of my life, and going somewhere like a remote beach or a busy metropolitan city is a refreshing change of scenery.
4. I get to explore nature's beauty.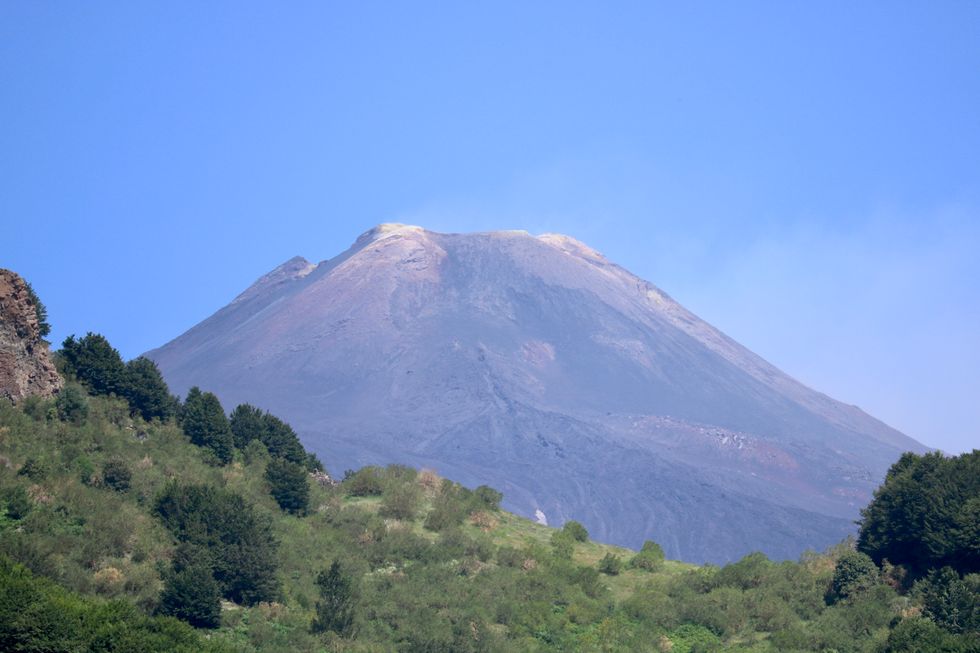 Mt. Etna, in her active glory (and she did not erupt while I was there)
Photo taken by Amy Oberholtzer
Nature creates some of the most beautiful masterpieces, including sculpting breathtaking volcanoes.
5. I get to see other countries' and states' cultures.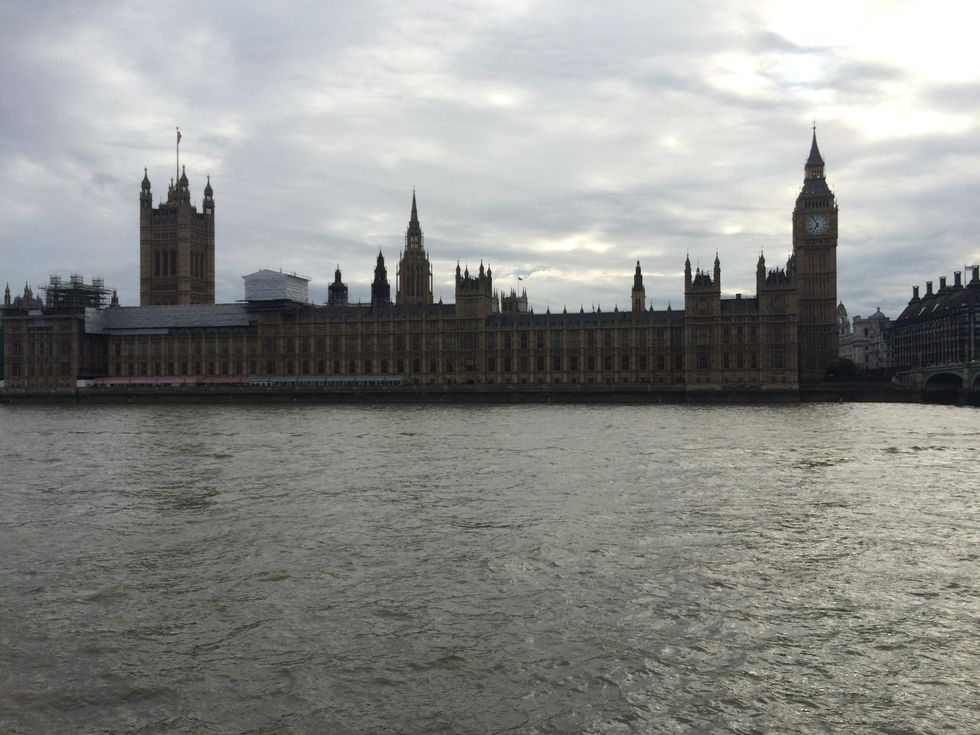 Big Ben and Parliament in London, England, before Big Ben went under construction.
Photo by Amy Oberholtzer
I love learning and exploring different cultures, and traveling enables me to do so.
6. It expands my world view.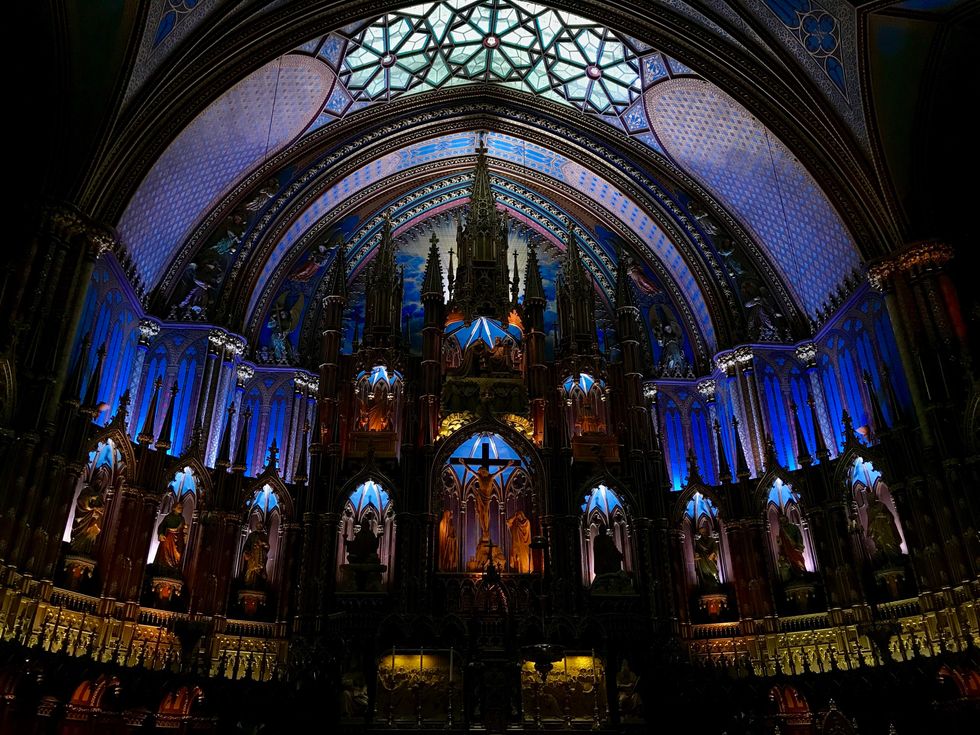 This is the magnificent Notre-Dame Basilica of Montreal in Montreal, QC, Canada, which blew me away.
Photo by Amy Oberholtzer
Even though I don't actively practice religion, I have a deep appreciation for the architecture in religious places of worship, which definitely alters my perspective in a positive way.
7. It helped me discover who I am.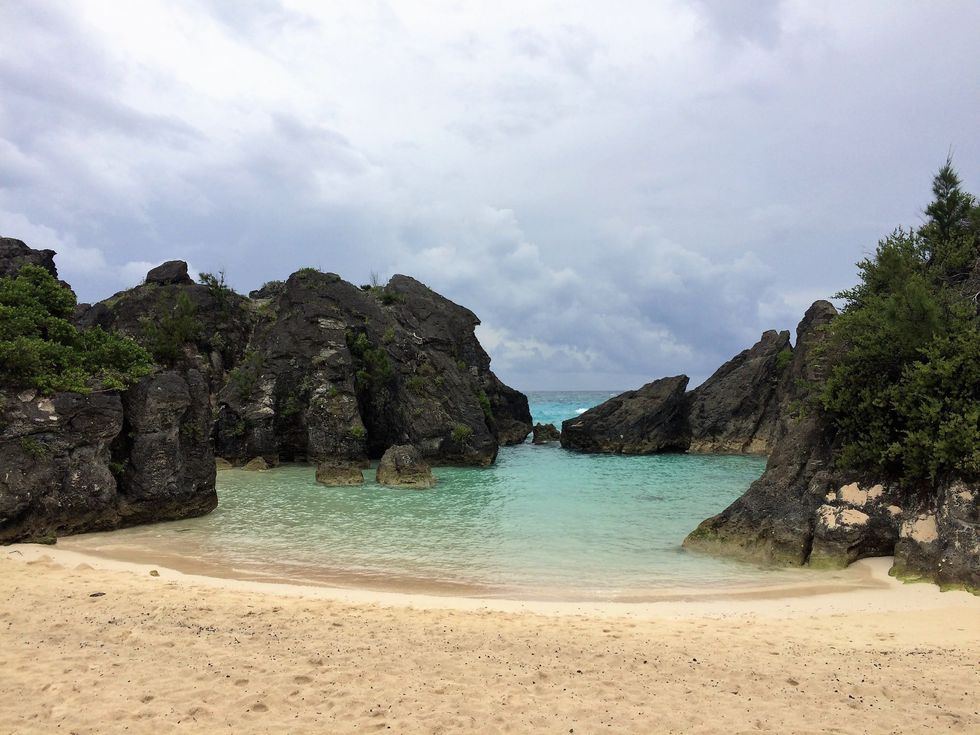 This is a beautiful beach in Bermuda that I will never forget. So breathtaking.
Photo by Amy Oberholtzer
By traveling to Bermuda and seeing some of the most beautiful beaches in the world, I was able to discover how much I love and enjoy the beach.
8. It helped me be more adaptable.

This is the pool used in 1976 Olympics that was converted into the Montreal Olympic Park.
Photo by Amy Oberholtzer
Like Montreal adapted the former Olympic grounds into a public space for use and tourism, I have learned how to adapt to situations for the better from running into small inconveniences while traveling.
9. It helped me to be closer to my family.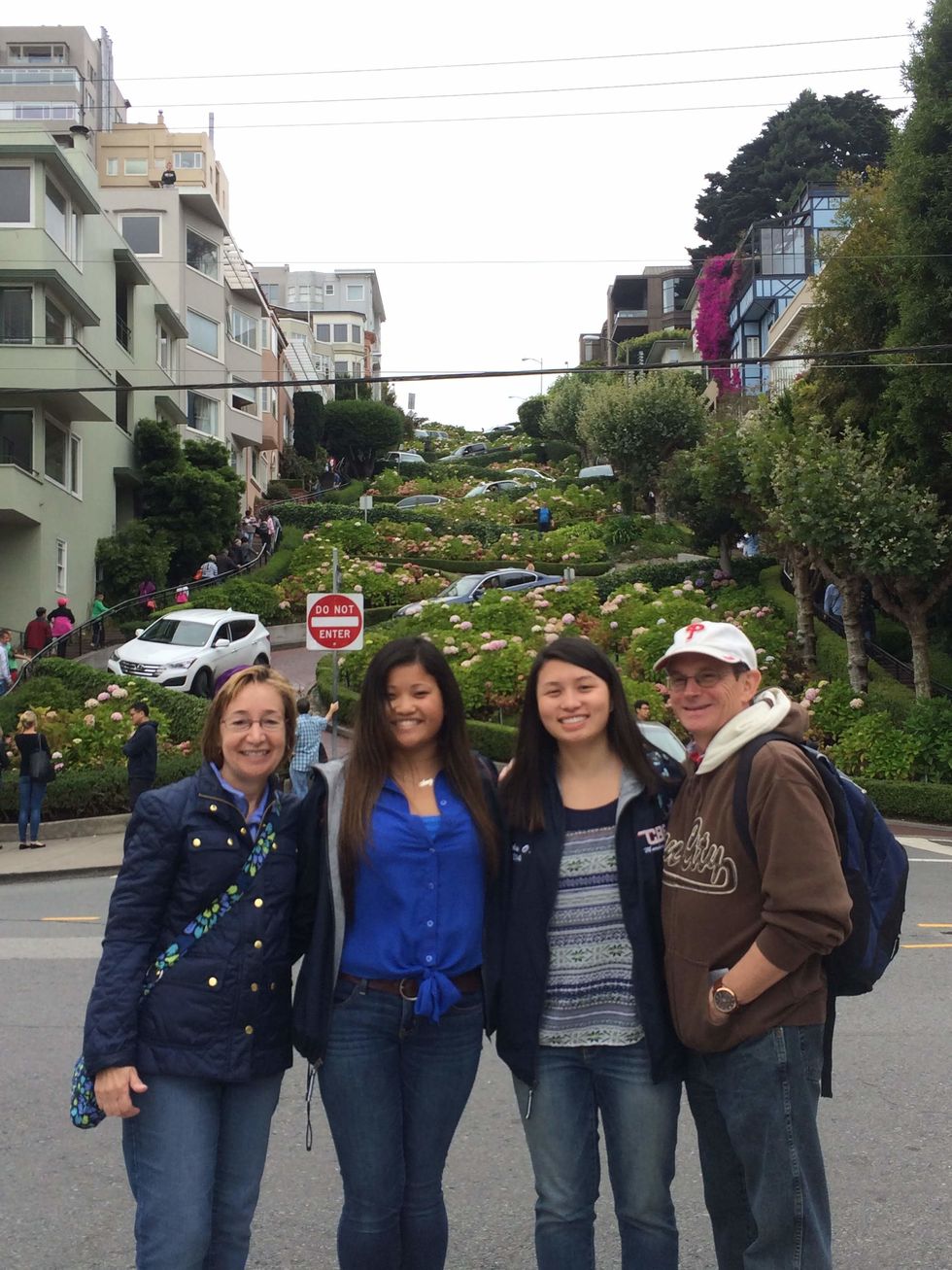 Our family posing on Lombard Street in San Francisco, California.
Photo by Amy Oberholtzer
When my family travels together (, we all grow closer to one another, and we love reminiscing on our travels together.
10. It helps me transition into the next stages of life.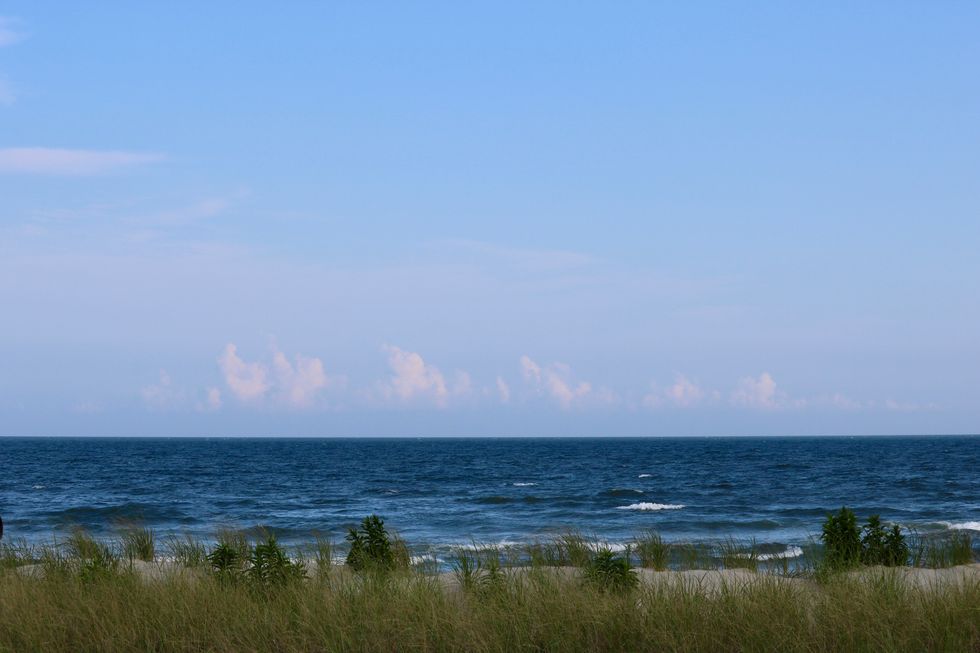 Ocean City, New Jersey, is my favorite local beach to go to, especially when the sun is setting.
Photo by Amy Oberholtzer
Ocean City, New Jersey, is a place that always provided me with an escape; it means everything and more to me that it has been there for me in every stage of transition in my life. From entering preschool to graduating high school, that beach has been with me every step of the way.
I will always continue to travel and enjoy traveling; that is something I will never grow out of. I think it's important for people to travel, even if it's just the next city or state over.